MotionCloud
The next move in motion data
Embed your data in your workflows – to work smarter.
A cloud service – available anywhere, any time, on any device.
Fast and accurate reporting – for more insights.
Pay monthly or yearly depending on your needs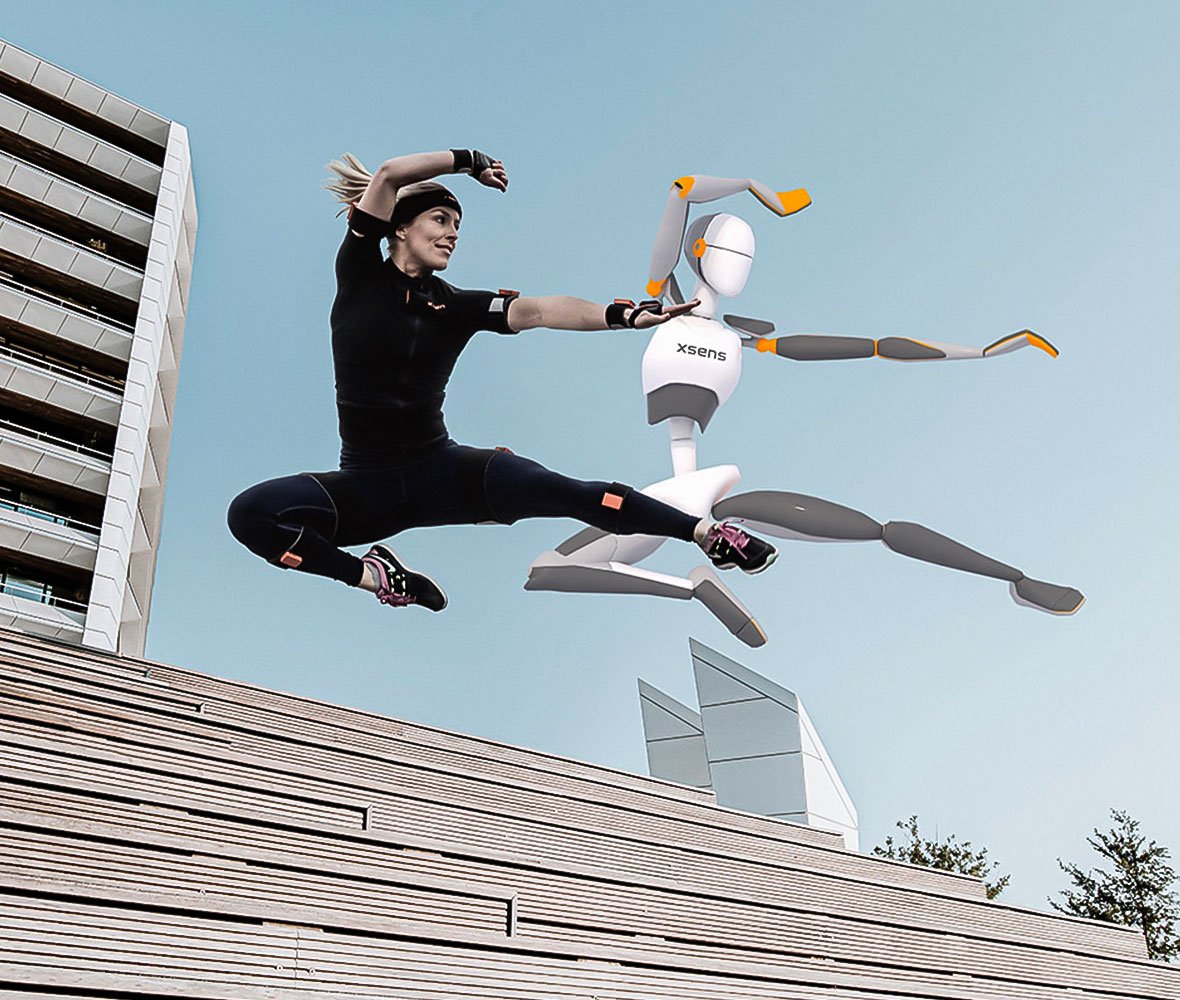 What is MotionCloud?
MotionCloud is the platform that drives our MVN Reports and MVN Processing products. It enables you to quickly process, store, and export your motion capture files. It gives you the possibility to analyze your data through specialized reports that provide meaning to movement.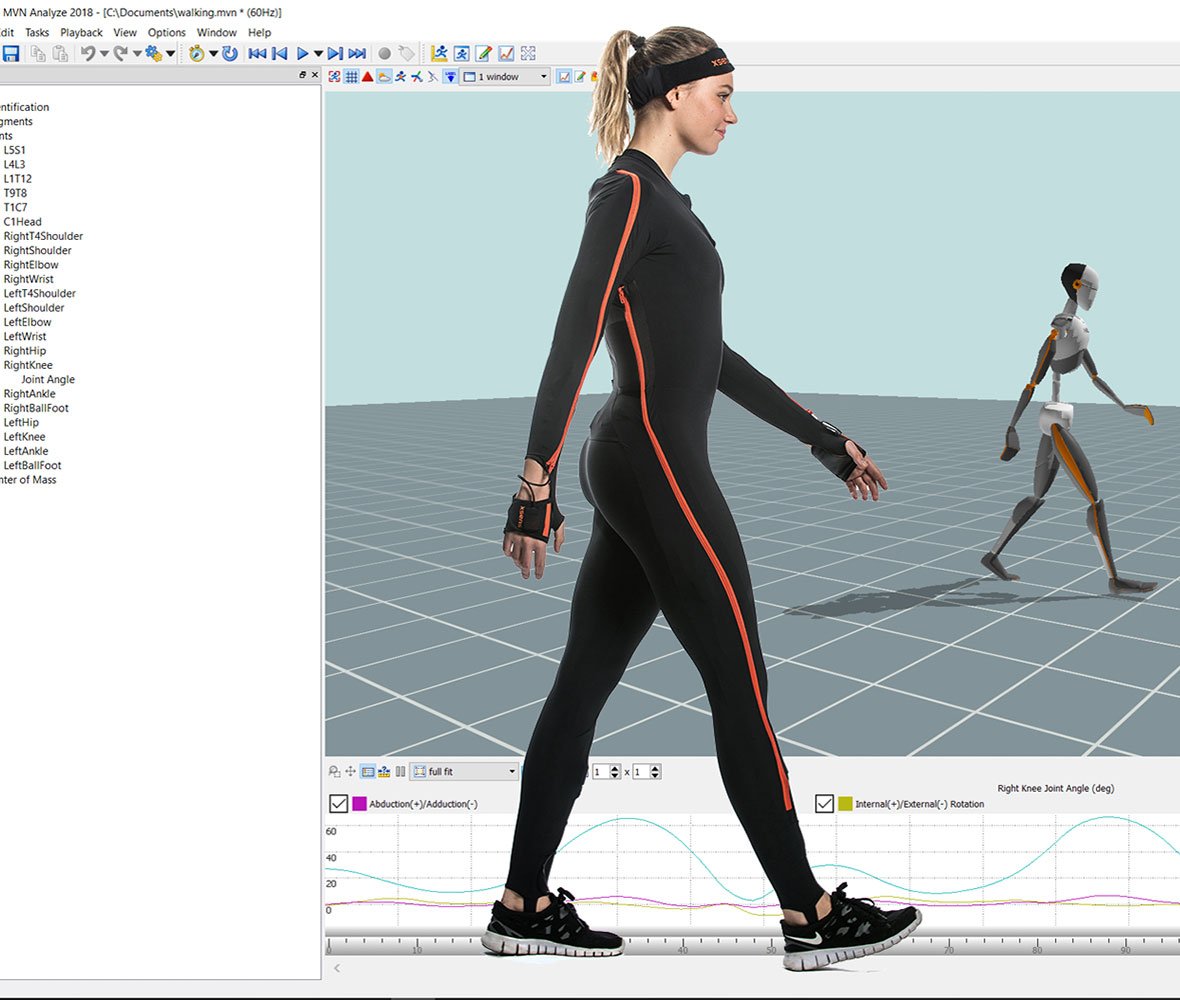 Why MotionCloud?
Through fast and accurate reporting, you can fine tune your outputs, speed up your production and increase your competitiveness.
You can capture your motion tracking data from wherever you are and share it with your team any time, anywhere – whether they are in the field, lab, studio, office, or at home.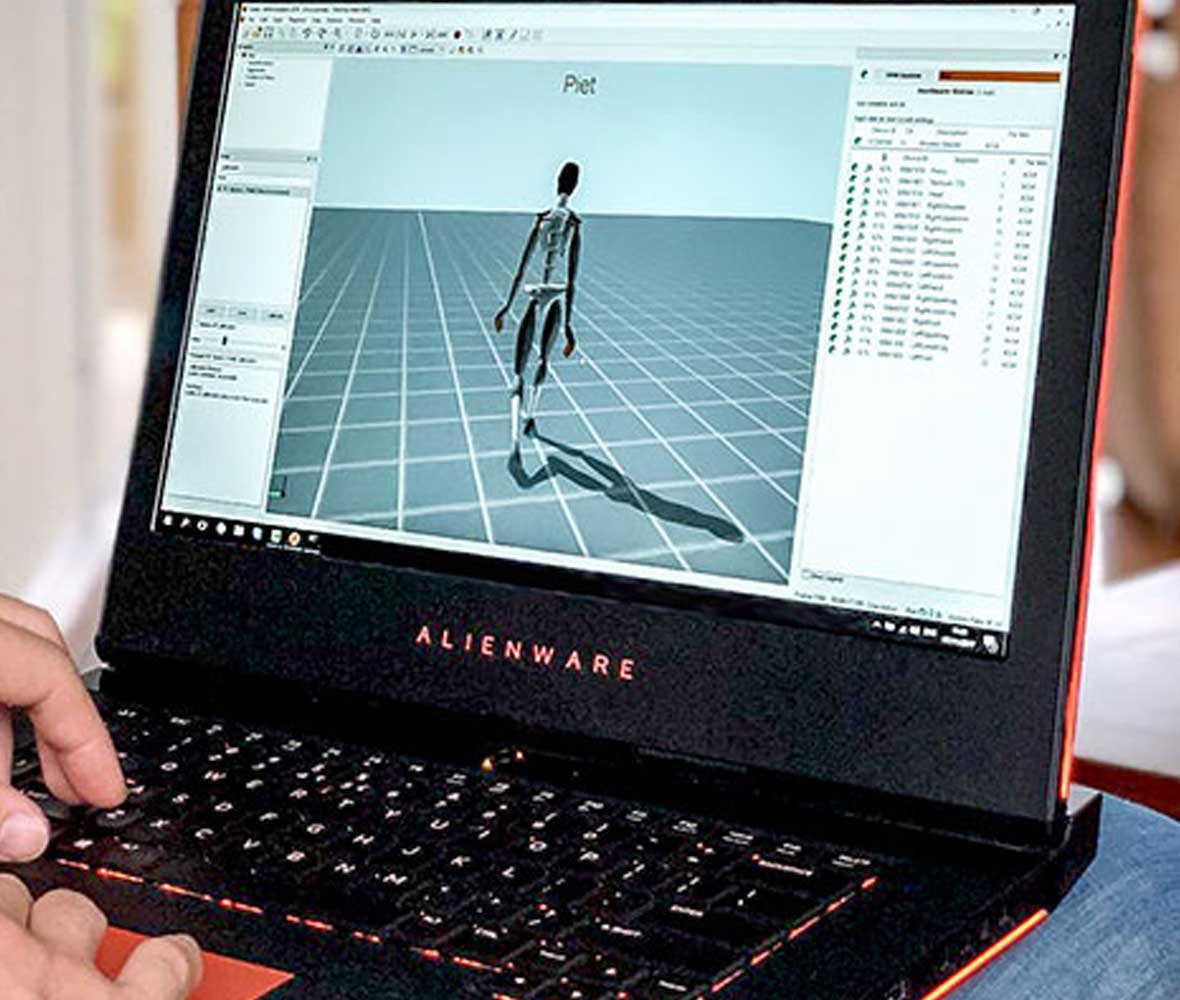 Capture motion, wherever you are
With MotionCloud, studios big or small have the platform to process motion data quickly, with minimal clean-up time. Actors, directors, and animators can also collaborate even when they're in different places. Plus, it's easy to record simple motion without actors. 3D character animation has never been more cost-effective.
MotionCloud
Our 5 pillars
Reach the next level in motion data.
Innovation
Built-in analysis and reporting works for all use-case scenarios through a web interface.
Dependability
Store your data securely and enjoy 24/7 access with absolute confidence.
Accuracy
The state-of-the-art hardware and advanced sensor fusion algorithms ensure your data is clean, precise, and repeatable.
Collaboration
Support your business with flexible and remote options. You can work collaboratively with no limits to how, where, and when you work.
Ease
Enjoy complete ease-of-use, while reducing your costs. We provide expertise, technology, and power; you get the results.
Other Xsens motion capture products
From filmmakers to producers of live entertainment to game developers, the creative explosion that Movella's Xsens sensor fusion technologies enables is known to artists across the globe.