Virtual live show
An industry-leading development platform
Perform anywhere
Generate spectacular live motion on stage, wherever.
Integration
Live stream to the most commonly used game engines.
More realism, more possibilities
Capture motion data in real time to breathe life into your virtual performance.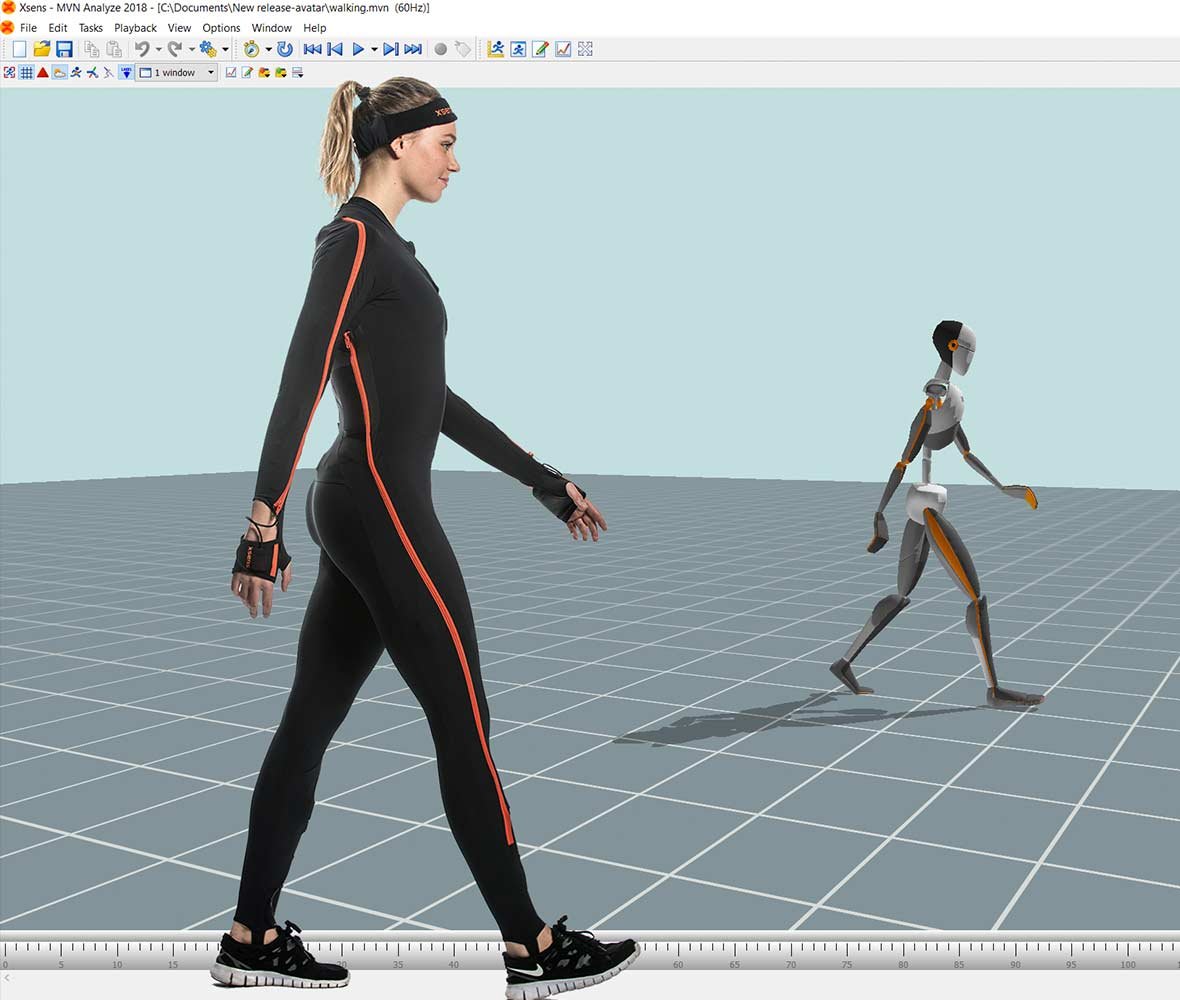 The future of performance
Spotlight on Xsens. Xsens motion capture solutions enable you to record and stream full-body, lifelike motion in real time. Retarget the HQ data directly to your characters so your animations can imitate life as closely as possible.
Even technologically advanced performances, such as live projected holograms, can be created on stage with ease. Check out the Illusionist live holographic display with animated CG characters.
We see the benefit of working with inertial systems, like Xsens, because it's portable and very fast at acquiring data."
"There are no complicated set-ups that take hours to achieve, confined stages or transportation hassle."
Ivo Slivkov,
Managing Partner, Timeware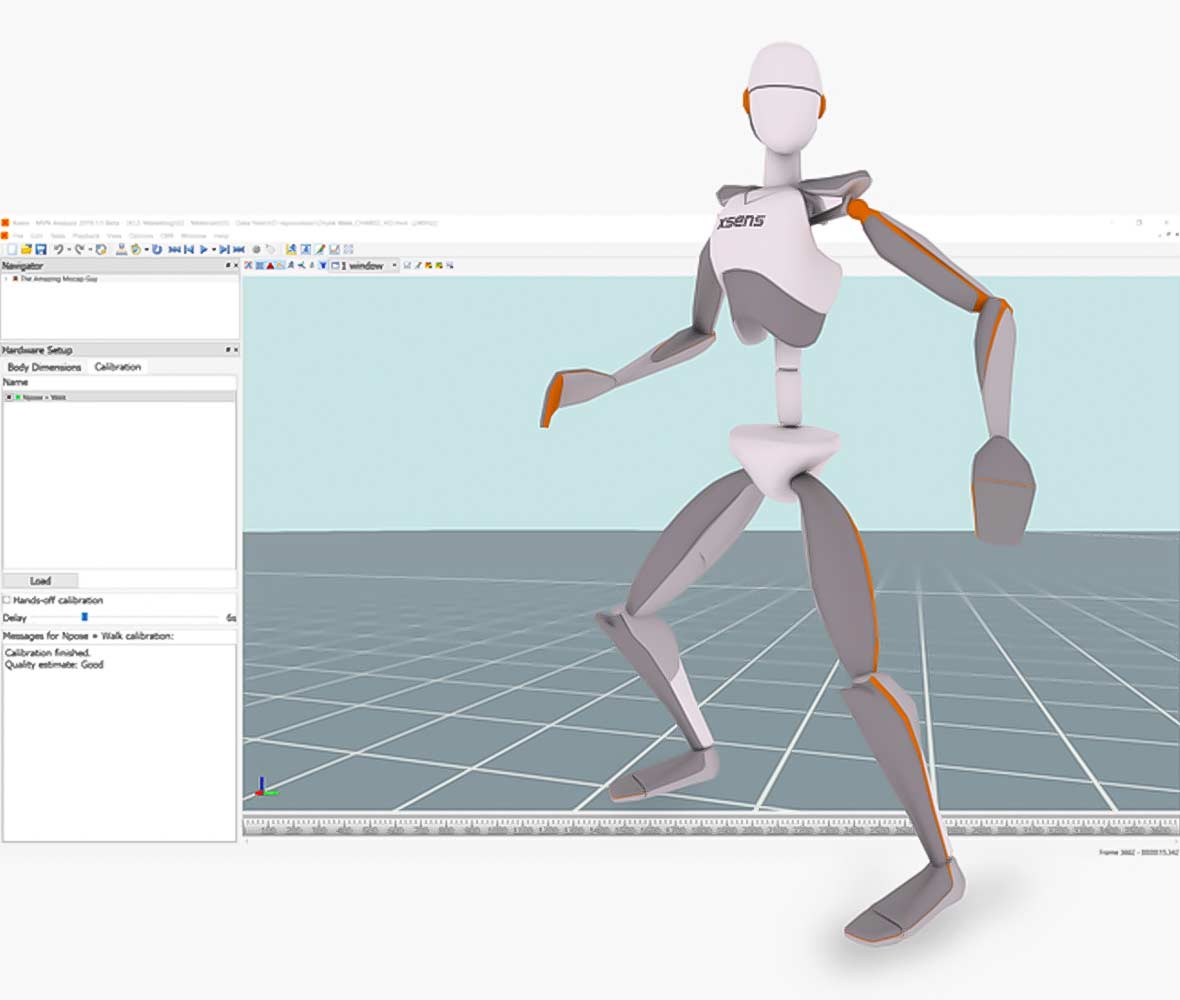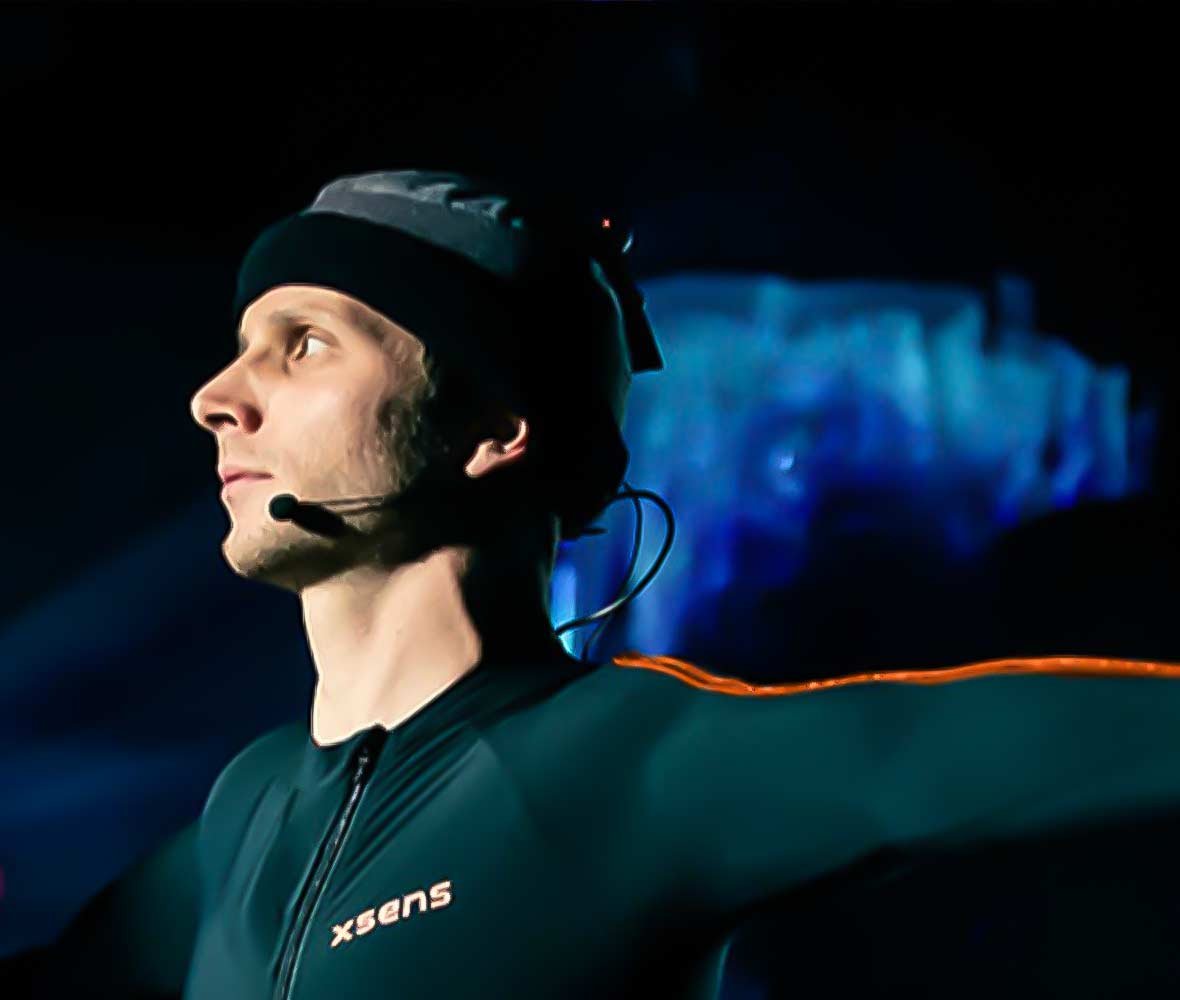 Reimagine theater
Add expanded dimensions to theatrical performances with inertial motion capture. Using MVN Animate, CG characters can join actors on stage seamlessly – digital creatures come to life and interact with actors and the audience. The Royal Shakespeare Company combined Shakespeare's plays with 21st-century technology by creating a CG water nymph live for The Tempest.
This transformation was achieved by capturing actor Mark Quartley's movements with MVN Link. The actor's movements were projected on stage and in the air as a digital avatar. The high-quality data that is sent out via MVN Animate – with only 20 ms latency – enables the actor to interact directly with cast members in human form while being able to transform live on stage every night during the play's run.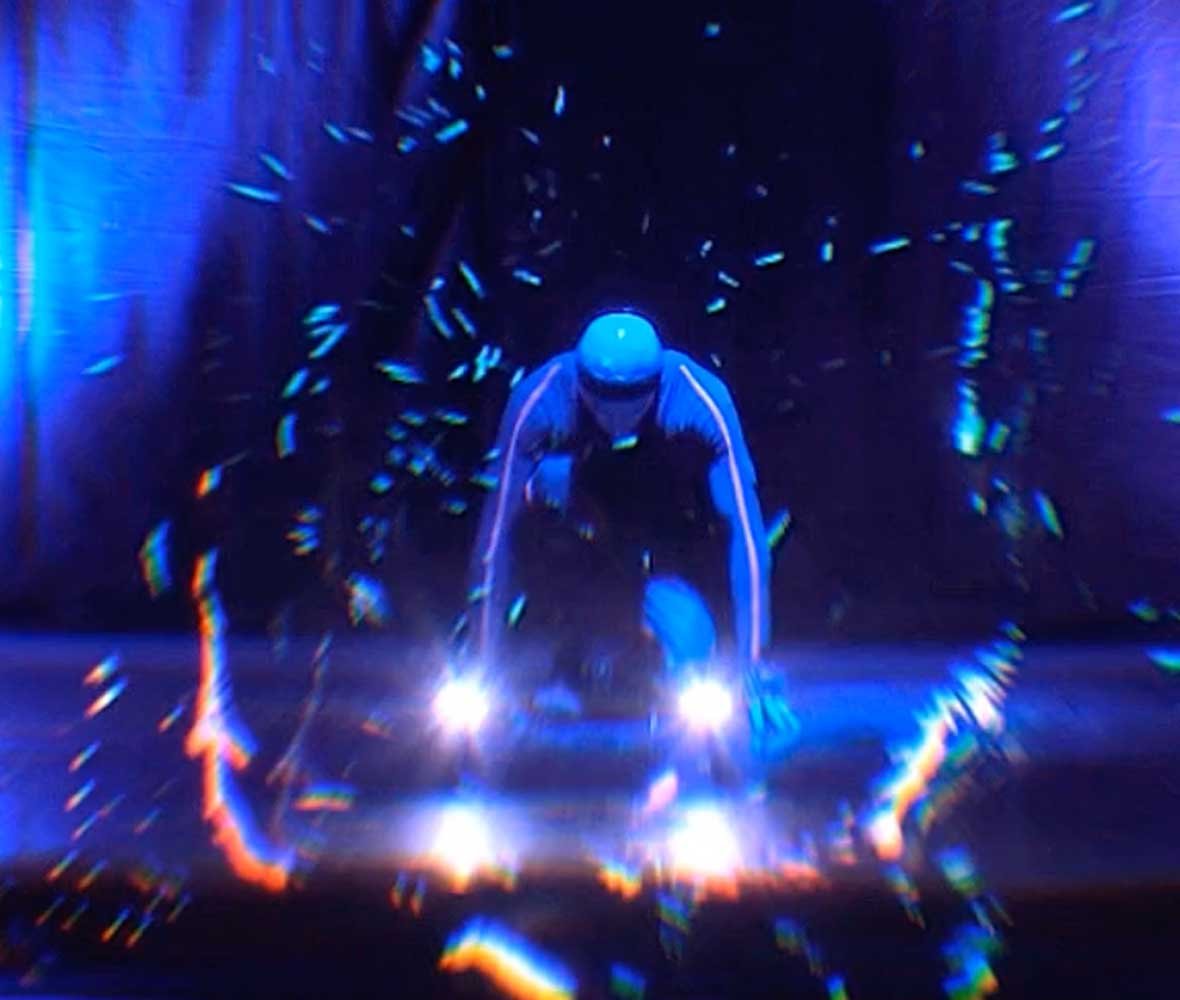 Seamless integration
Through plugins, it's easy to integrate our Xsens motion capture solutions with other software and hardware to generate visually stunning performances in real time. The Illusionist, for example, connected Xsens hardware and software with microdrones and AI to create jaw-dropping visuals.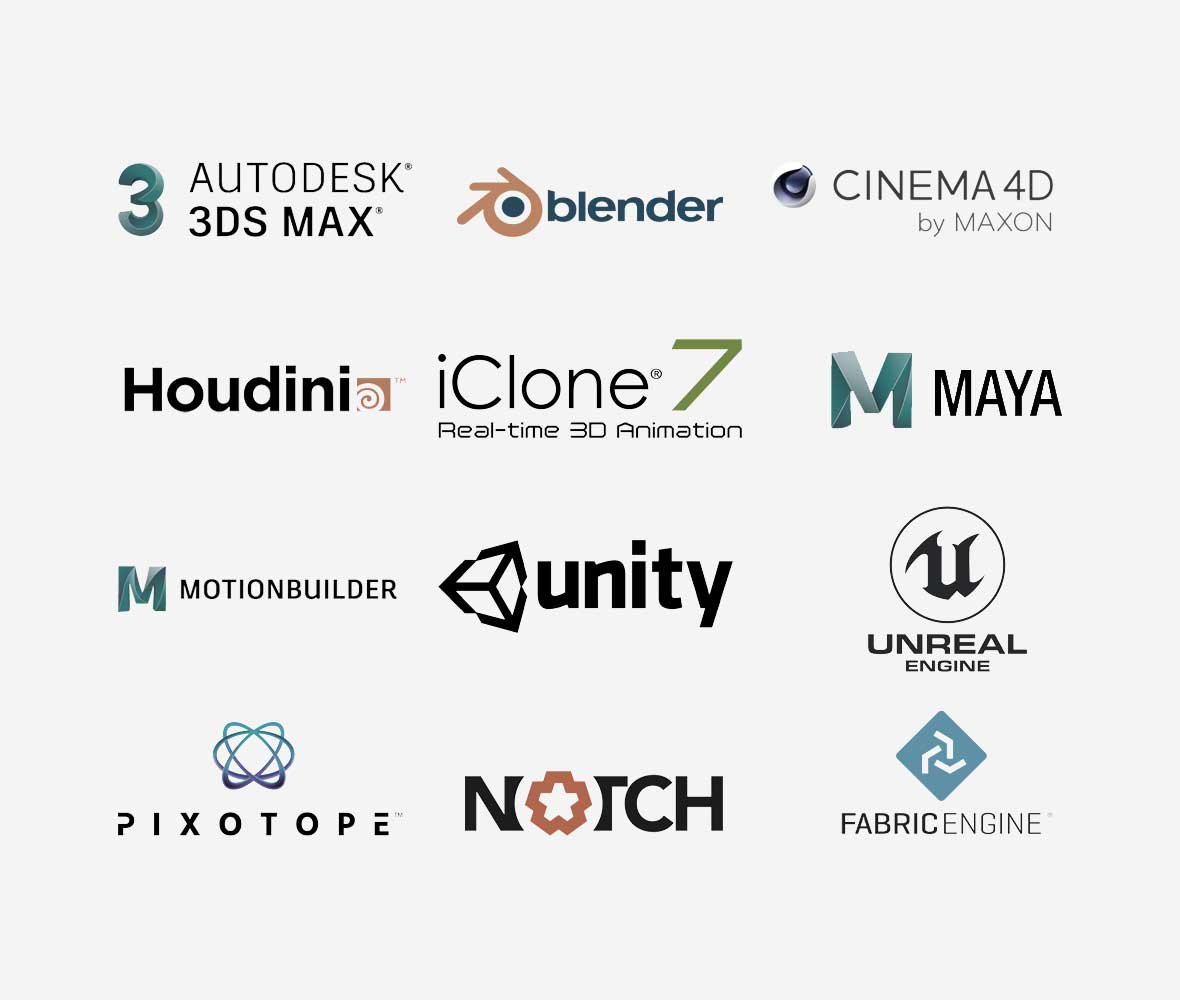 Easy integrations
Live stream or export your motion capture data seamlessly into your 3D software packages, such as Unity, Unreal, or Autodesk. MVN Animate software can export in standardized formats, such as FBX, BVH, C3D, and MVNX. Additionally, we have plugins available for finger tracking gloves, face capture, positional aiding, and many more!
We trained the micro-drones' tracking system in our studio using the Xsens suit and a local positioning system (HTC Vive), which we obtained using the spatial and motion analysis, three different coding languages, and a game engine."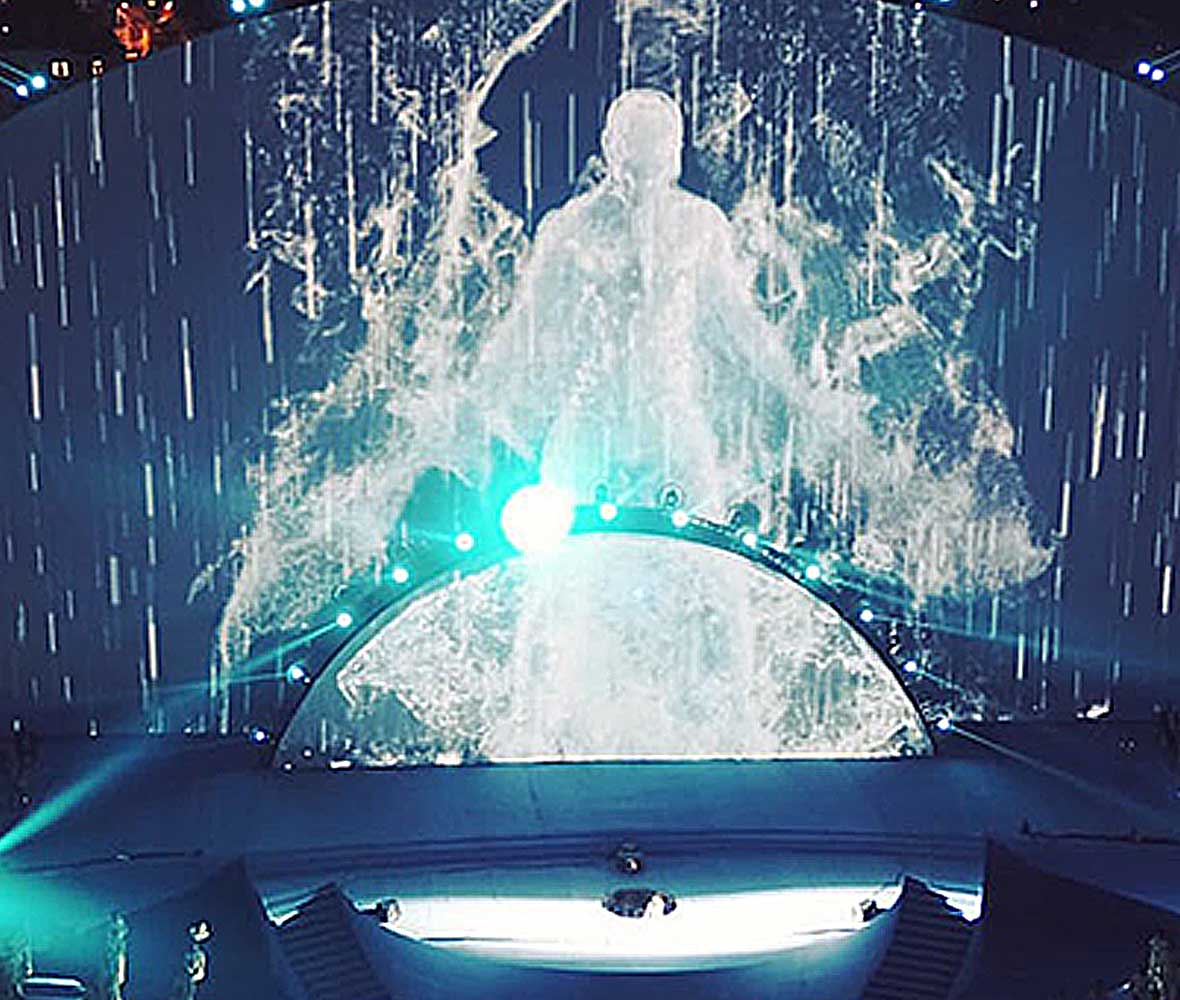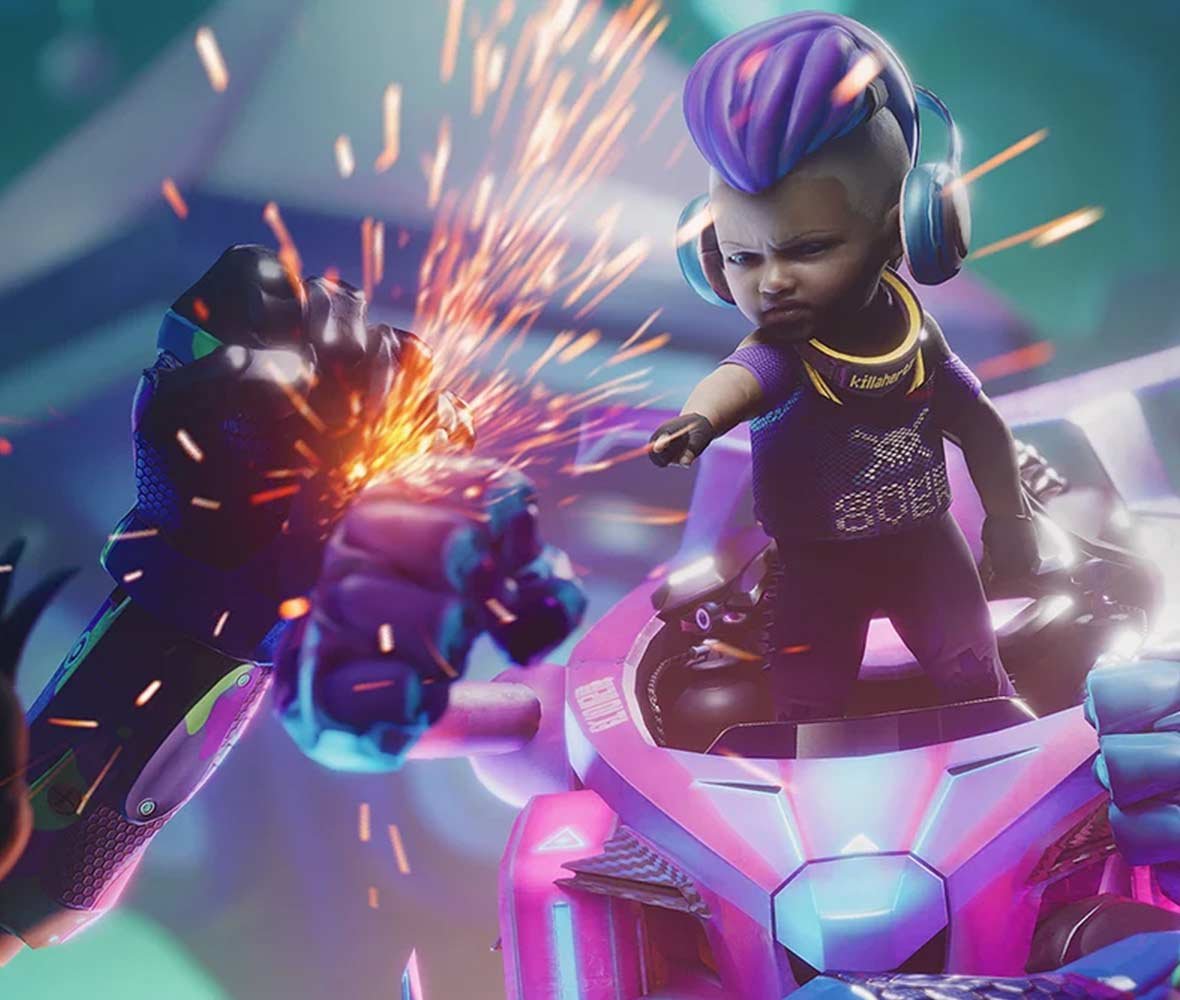 Live demonstrations
Characters can be brought to life on screen in front of an audience in real time. An animated character provides an interactive and unique element to any demonstration or presentation, and can easily be produced with Xsens and any real-time engine.
In Kite & Lightning's real-time live winning presentation at Siggraph, the company used a character from the upcoming VR battle royale game, Bebylon. Using three pieces of off-the-shelf technology – including an iPhone attached to a bike helmet, Epic Games' Unreal Engine, and, of course, MVN Animate – Cory revealed a live, portable motion capture solution.
Creator's corner
Mention @MovellaEnt and #Xsens for a chance to be featured!
Product bundles
Best bundles for Virtual Live Shows
MVN hardware
MVN software
Additional hardware
Bundle features
MVN Awinda Starter + MVN Animate Plus
Bundle features
Suitable for all types of motions
More affordable - with Xsens quality
Quick setup with easy and fast sensor placement
Clean data and full magnetic immunity
Up to 2 actors supported
High fidelity finger tracking
Exporting available: MVNX (position/orientation), FBX, BVH
Live streaming into 3rd party software
3rd party plugins available (Unreal Engine, Unity3D, Autodesk + various others)
MVN Link + MVN Animate Pro
Bundle features
Ideal for high-dynamic movements
High update rate for extra accuracy
On-body recording and sturdy sensor placement for ultimate freedom
Clean data and full magnetic immunity
Up to 4 actors supported (unlimited with on-body recording)
High fidelity finger tracking
Exporting available: FBX, BVH, C3D, MP4 (movie)
Live streaming into 3rd party software
3rd party plugins available (Unreal Engine, Unity3D, Autodesk + various others)
3D positional aiding with HTC Vive
Local HD reprocessing
Low latency (20ms)
Time code support
Featured Entertainment products
From filmmakers to producers of live entertainment to game developers, the creative explosion that Xsens sensor fusion technologies enables is known to artists across the globe.