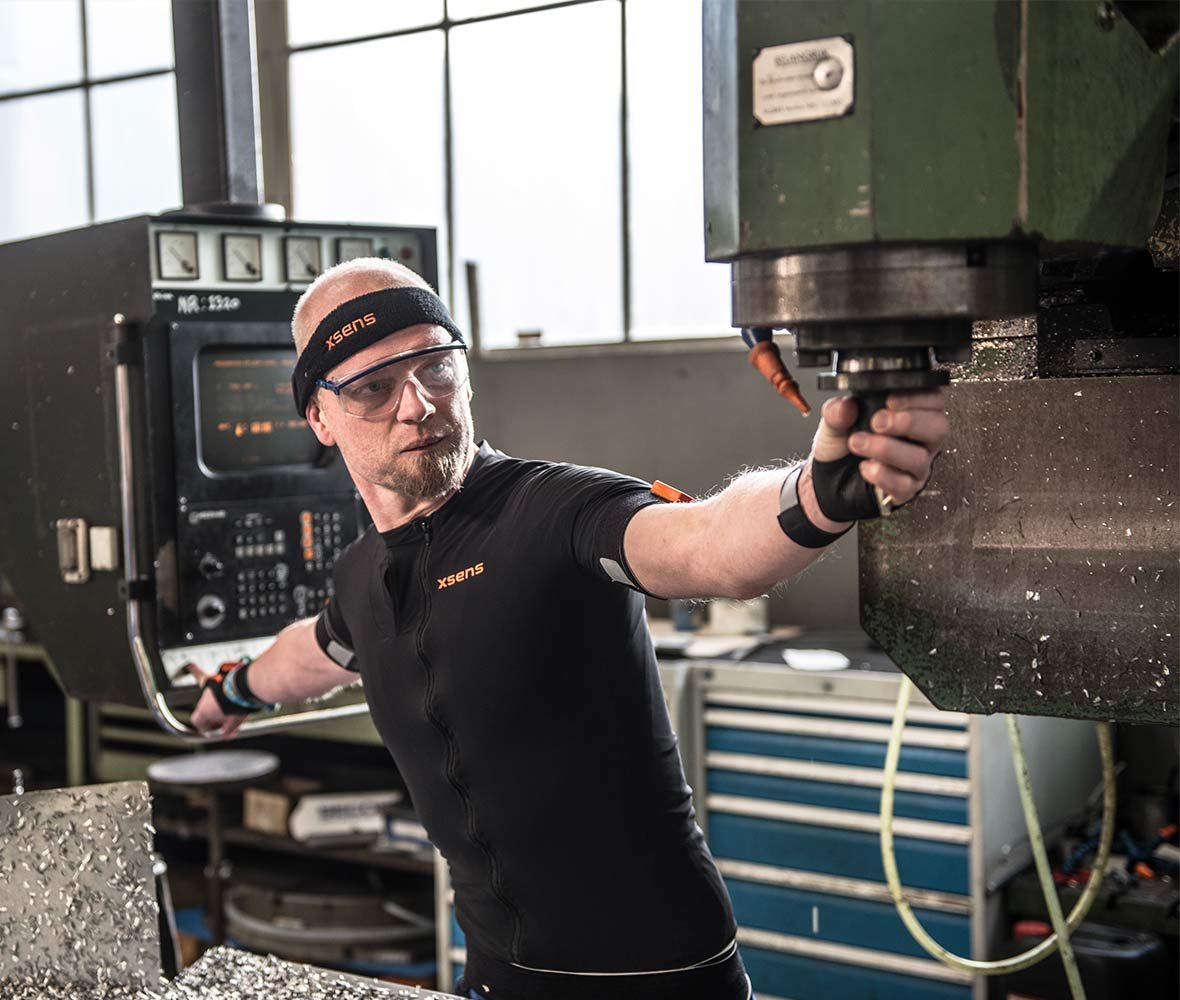 Putting data to work
From behind the wheel to behind a desk, ergonomic thinking is vital to ensuring workers can do their jobs safely and comfortably with minimal physical wear and tear. And the only way to do that is to analyze the biomechanics of work processes, and use that data to design better workstations.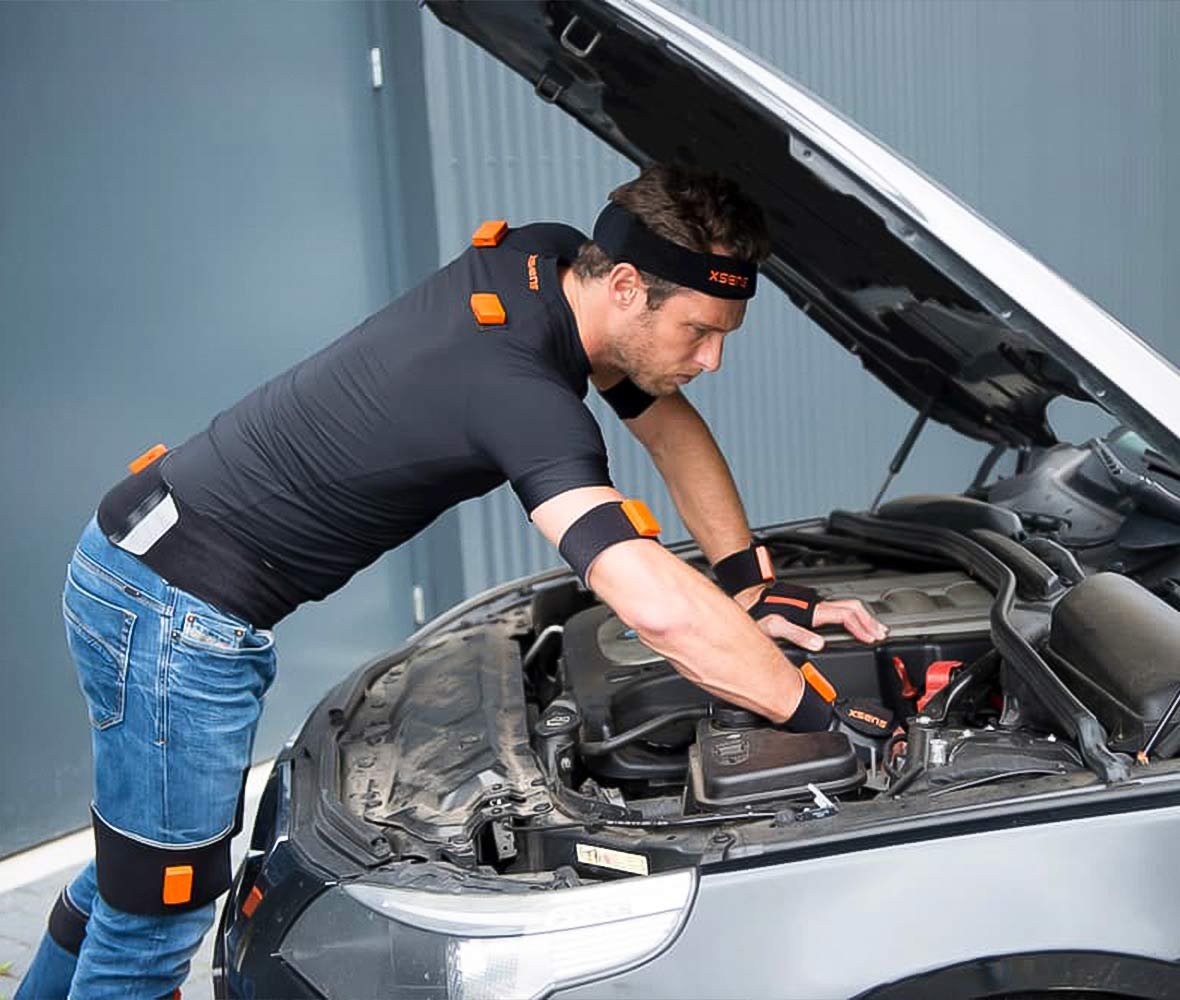 Collecting data can be a challenge
How do you collect data in everyday work conditions which are not set up for data capture? Ergonomists and engineers look to access field data in complex environments rather than in the laboratory, in order to have more accurate, real-life insights to work with.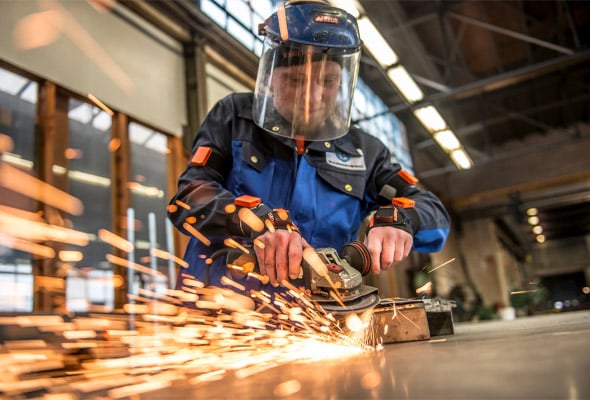 workplace ergonomics
Movella can help
An Xsens inertial motion capture system can pick up and record every aspect of full-body movements, right down to the smallest detail without any black spots, for the most reliable results. And best of all, Xsens motion capture systems are portable, and enable you to record the data anywhere – even inside a building with a metal structure and a lot of machinery. That environment can be a challenge to magnetic data collection, but Xsens motion capture systems are magnetically immune, which means the data is reliable.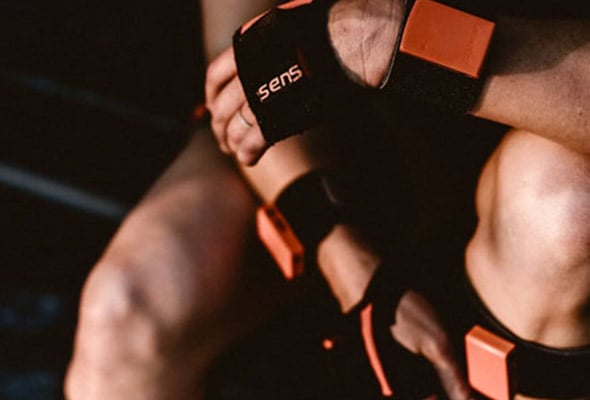 workplace ergonomics
Pick a product
Movella offers a range of motion capture solutions, from ready-to-use motion systems, empowered with specialized, standardized ergonomics reports, to wearable sensor platforms, for building customized workplace ergonomics solutions. Find the one that best suits your needs.
See our products