Detect movement and control the action
Autonomous vehicle and robot solutions
High performance in complex industrial settings
Superior mapping and surveying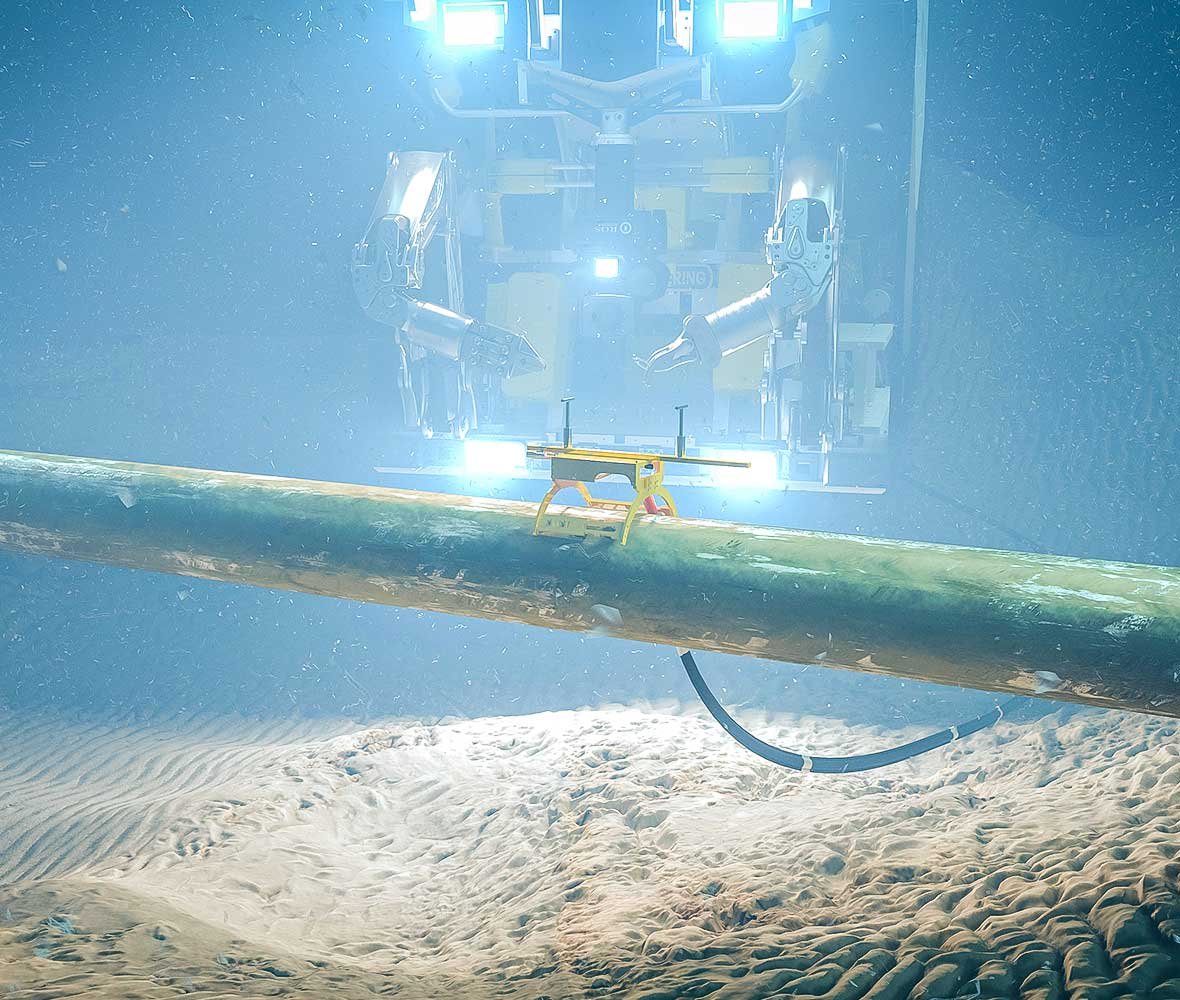 Outdoors, indoors, even under water
When you can capture the position, orientation, and movement of nearly anything that moves, the practical applications are virtually limitless. From tracking vehicles over tough terrain to mapping the sea floor for mining explorations, our products provide reliable performance in any environment.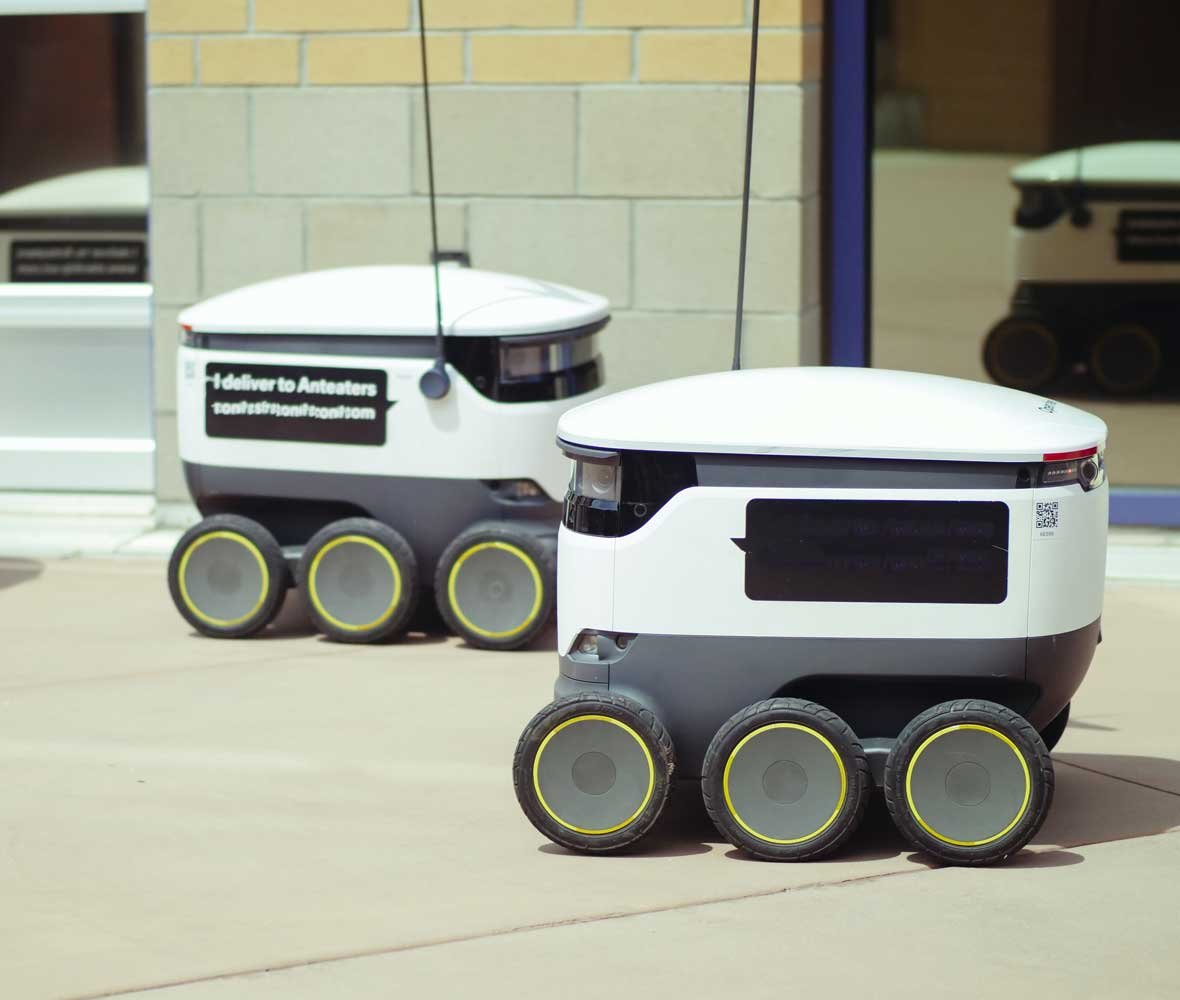 Enhancing existing technologies, including GPS
Even in the most demanding settings, Movella motion tracking and analysis solutions bring efficiencies to applications, including warehousing, logistics, manufacturing, agriculture, forestry, construction, autonomous vehicles (including underwater), and surveying. Many of these application environments are challenging – e.g., strong magnetic distortions or GNSS deprived. But our technology continues to perform, delivering seamless operation, whatever the setting.
Automation & mobility
Applications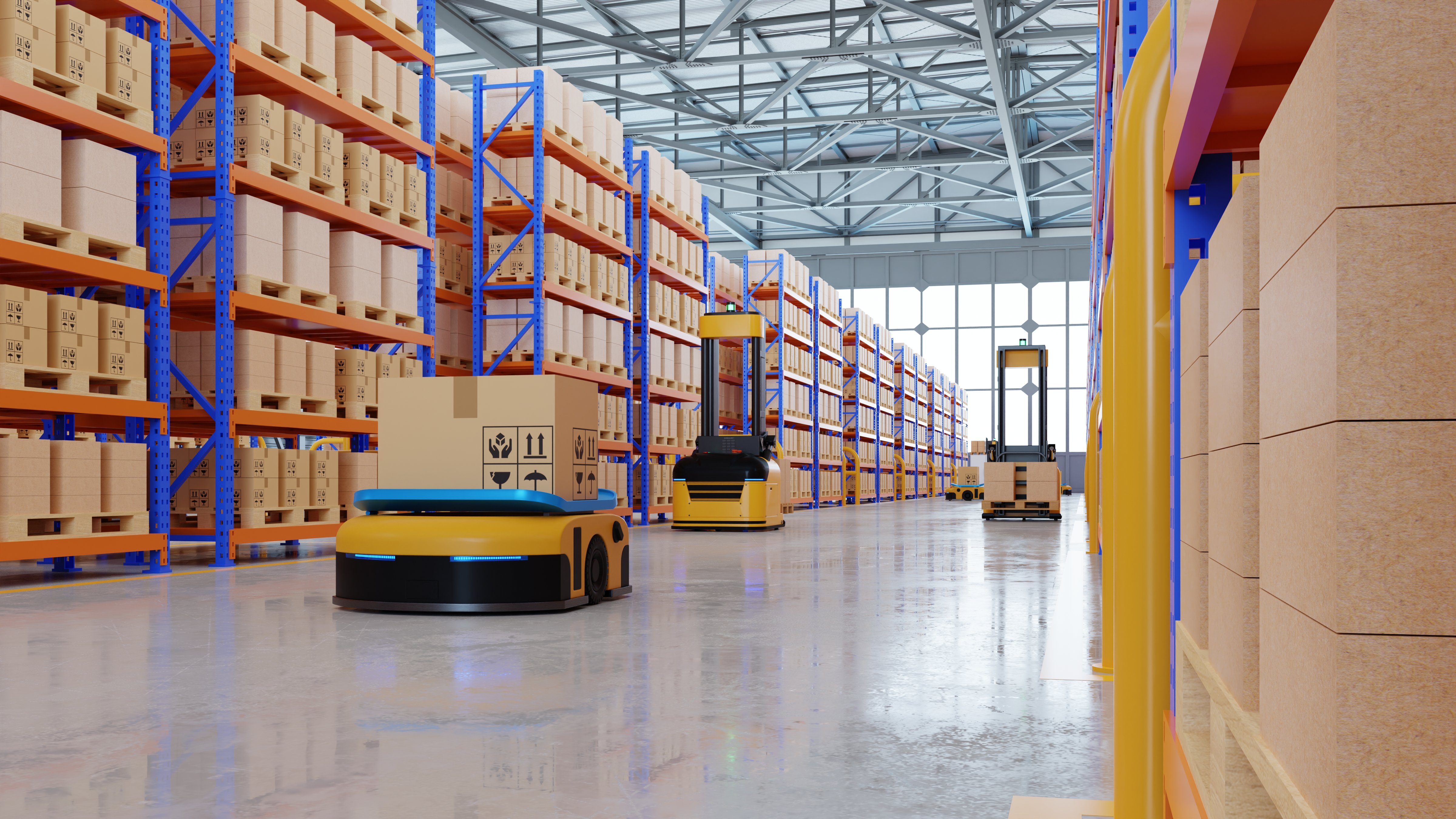 Indoor mobile robots (AGV/AMR)
Traditional automated guided vehicles (AGVs) are being upgraded, and autonomous mobile robots (AMR) are increasingly being deployed to meet today's demands for productivity.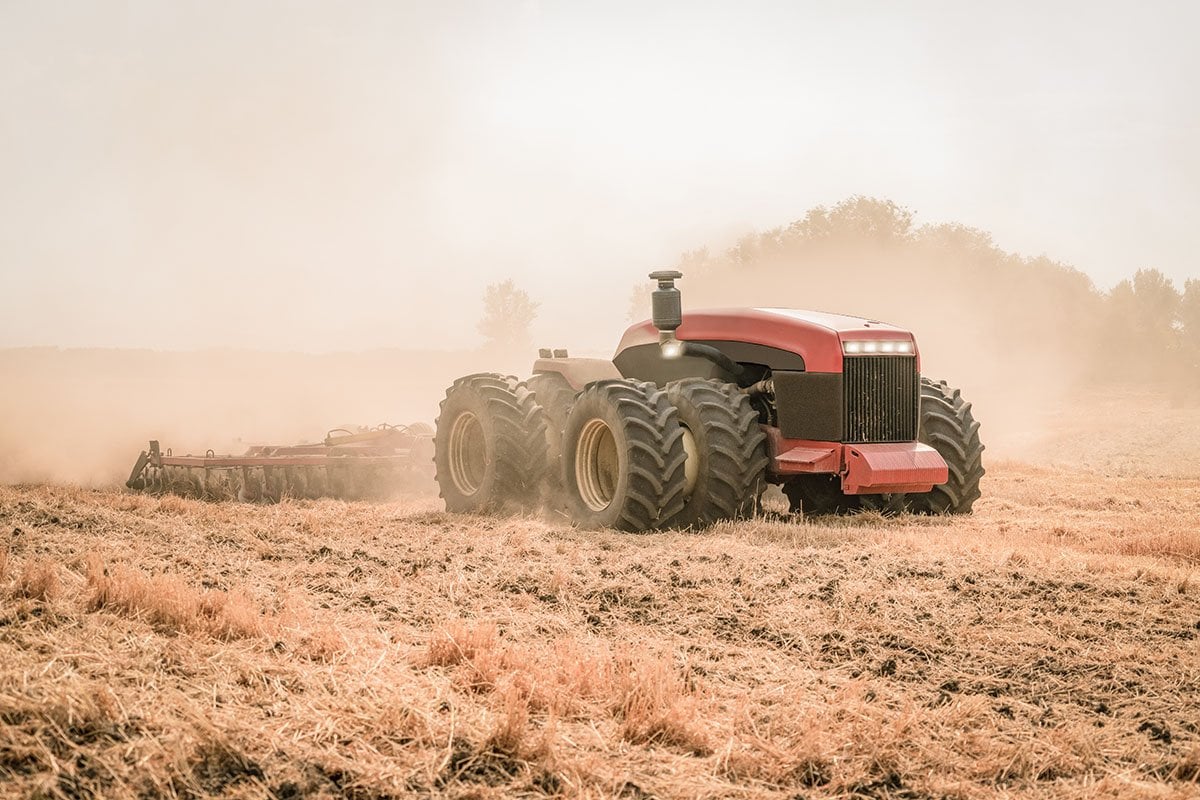 Autonomous vehicles
Xsens motion tracking solutions are being used in an ever-growing range of non-consumer, land-based autonomous vehicles.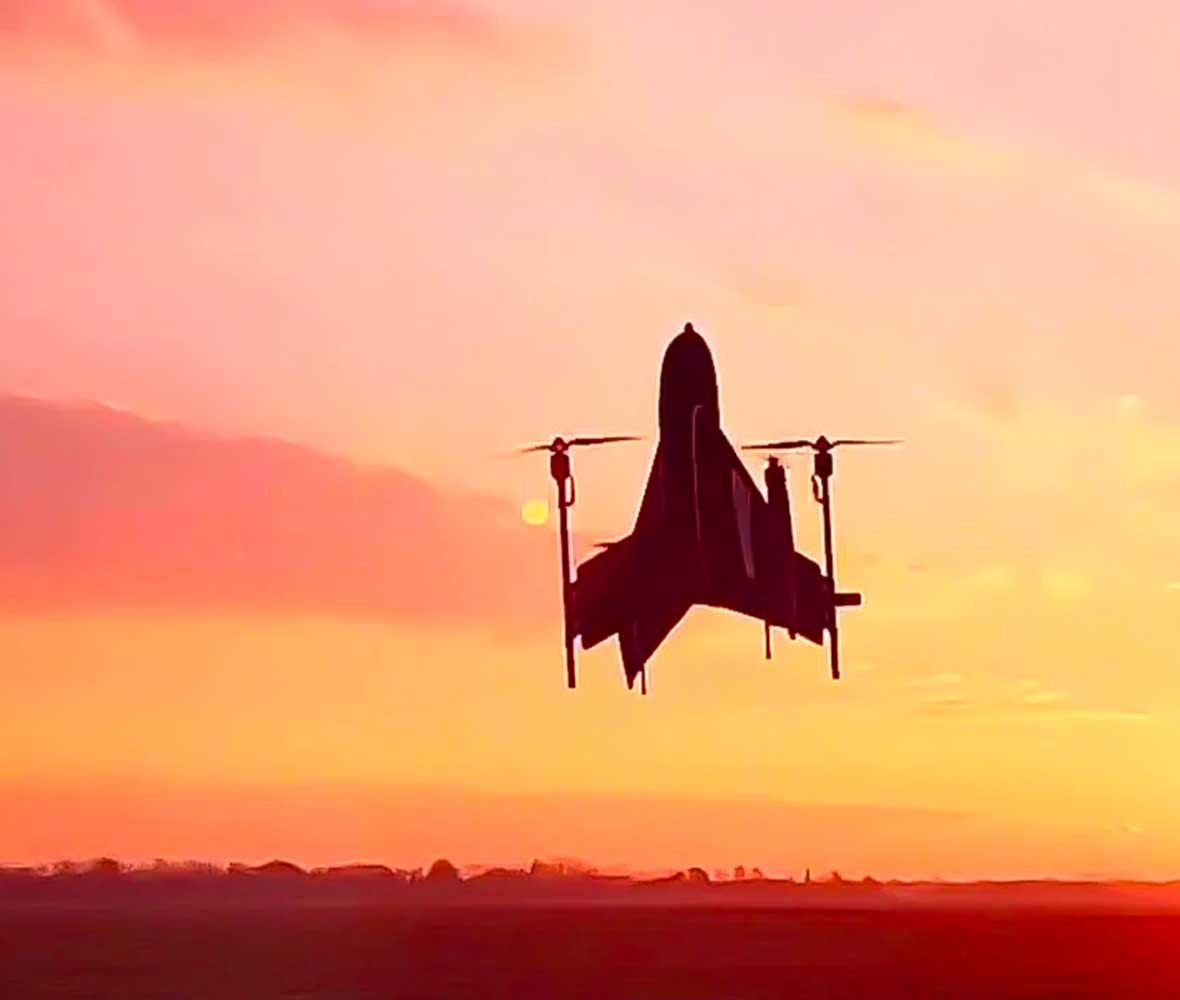 Unmanned aircraft and drones
Industrial-grade unmanned aerial vehicles (UAVs) are an essential tool in everything from film and video production to agriculture and surveillance.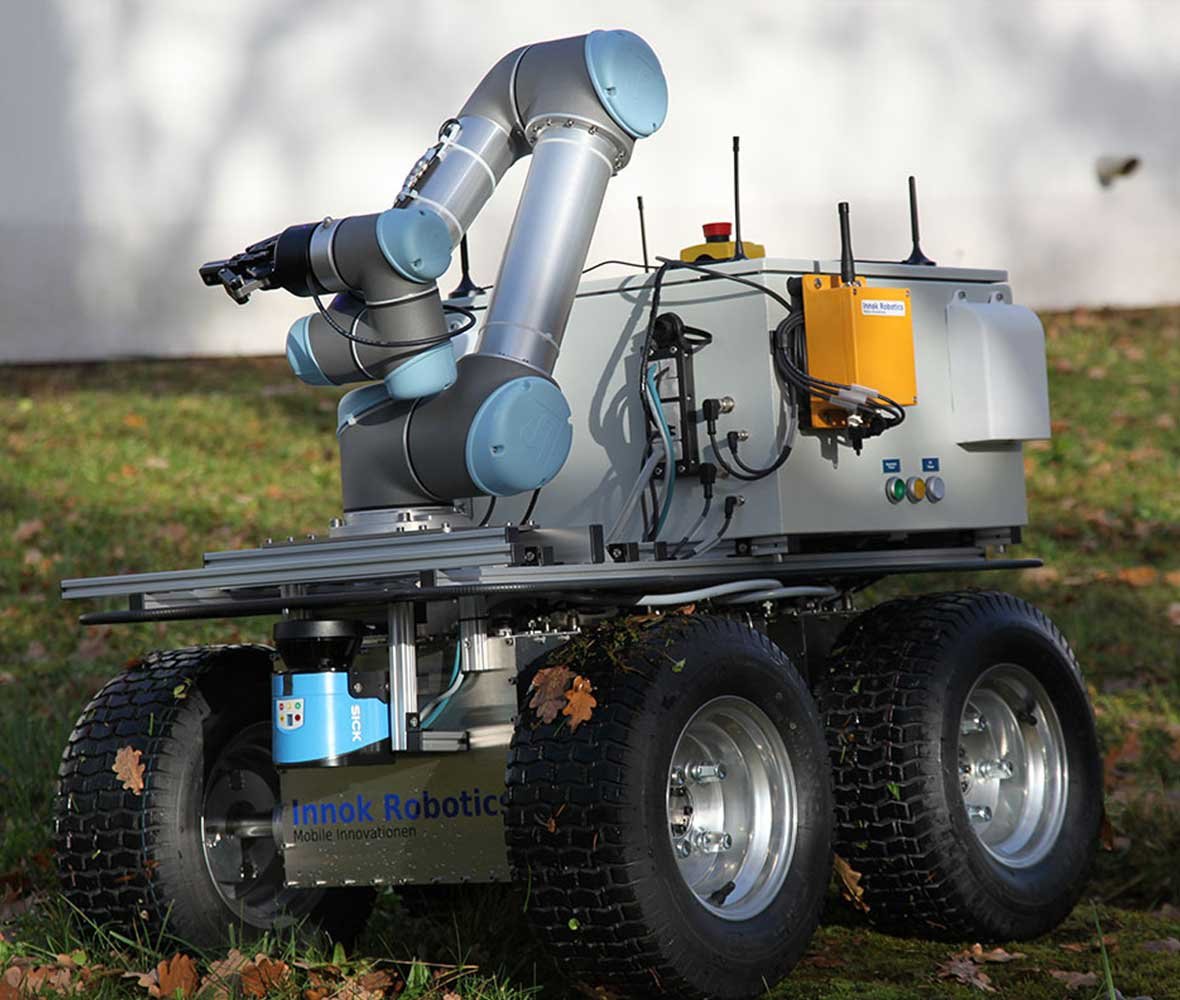 Outdoor mobile robots
Xsens motion tracking solutions are being used in automated outdoor mobile robots to drive efficiency in retail and agricultural industries.