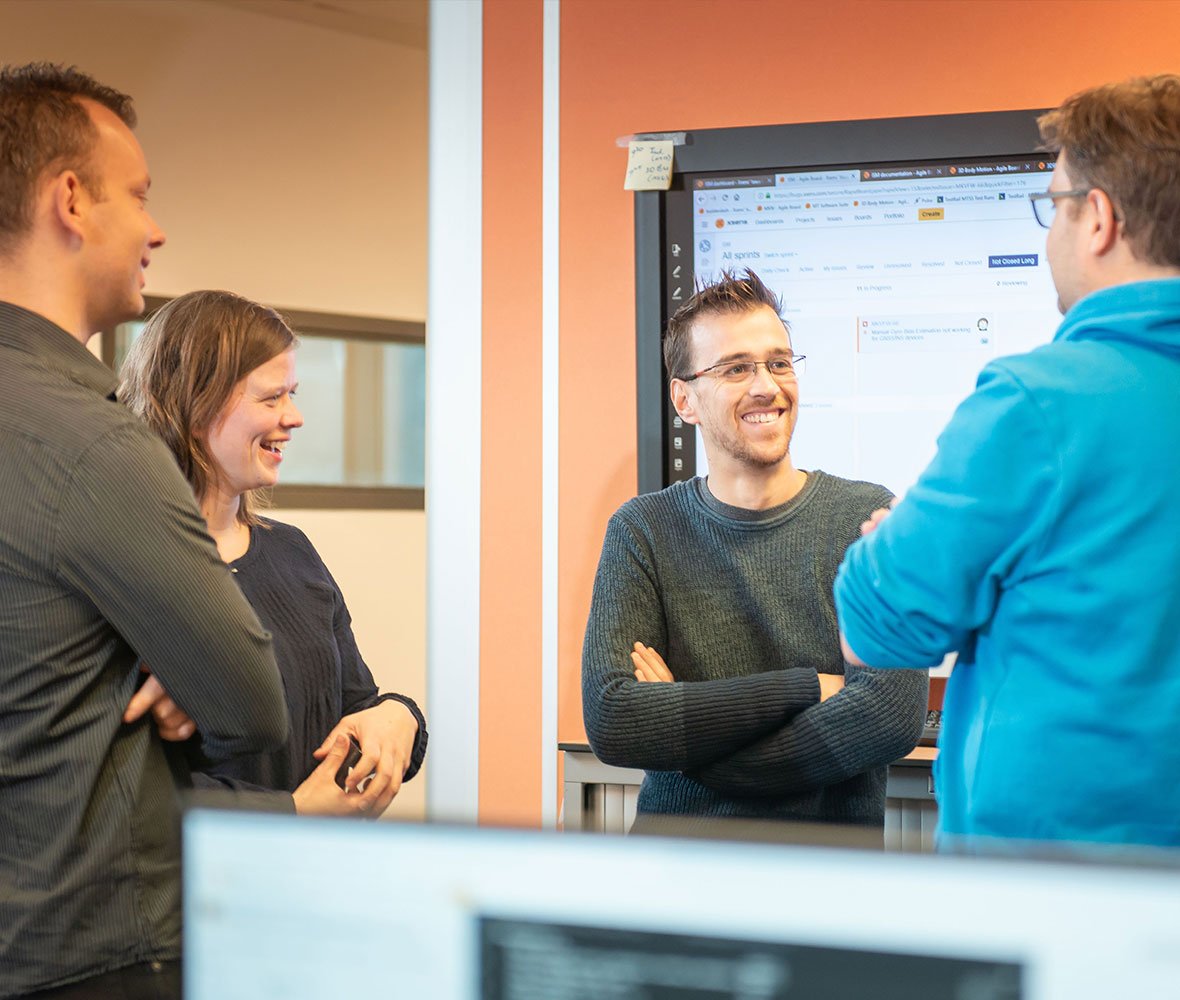 Progress through partnerships
With a focus on collaboration and community, Movella has developed a vast partner network of renowned experts who not only share our vision but also enhance it. Through these partnerships, Movella is able to provide the highest level of commercial and technical support to customers around the globe.
Become a channel partner
We're here to make a difference: to impact the world and transform lives by measuring movement. True, we fulfill market needs. But our objectives don't stop there. Next-level innovation is our constant goal. And we're always looking for partners who share that drive.
Naturally, you'll be provided with immediate and constant support to deliver value to our joint customers.
Things like:
Onboarding and training tailored to specific partners' needs

Joint marketing programs

Access to the comprehensive library of partner resources




Ready to help the world move in a positive direction?
Find a channel partner
Wherever you are, you're not far from one of our channel partners. The following is a list of channel partners that you can filter by region/country, application, product, and service offered.