Contact sales@movella.com to get access to:

Presentation slides

Resources
A game changer in indoor mobile robotics
Perfecting the stability and reliability of indoor robot navigation in warehousing and distribution centers is a challenge we are ready to embrace. This is why we are thrilled to introduce the webinar - Unveiling Precision: The Active Heading Tracker for Indoor Mobile Robots. The session presents a deep dive into the future of industrial robot orientation as we introduce our groundbreaking sensor module, MTi-320!

The MTi-320 is the key to unlocking autonomous navigation within your facilities, ensuring unparalleled stability and dependable movement. But that's not all – this revolutionary sensor module is also remarkably cost-effective, compact, and energy-efficient.

Guided by the expertise of industry specialists Mehdi Behnami and Steven Gies, we delve into how the MTi-320 can redefine your robotics experience. The webinar covers a wide range of topics, including:
The multitude of Movella IMUs applications in mobile robotics

MTi-320 technical specifications

Active heading stabilization functionality

Technology compatible with the sensor

Live Q&A with our product specialist




Whether you're a lead engineer, a system architect, a project manager, or a production manager, this webinar offers invaluable insights into solutions for indoor robotics applications. Discover how the MTi-320 can revolutionize the way you perceive and implement indoor mobile robotics.
14 September 2023 | 4 pm CET / 10 am ET
Livestream title
Meet our speakers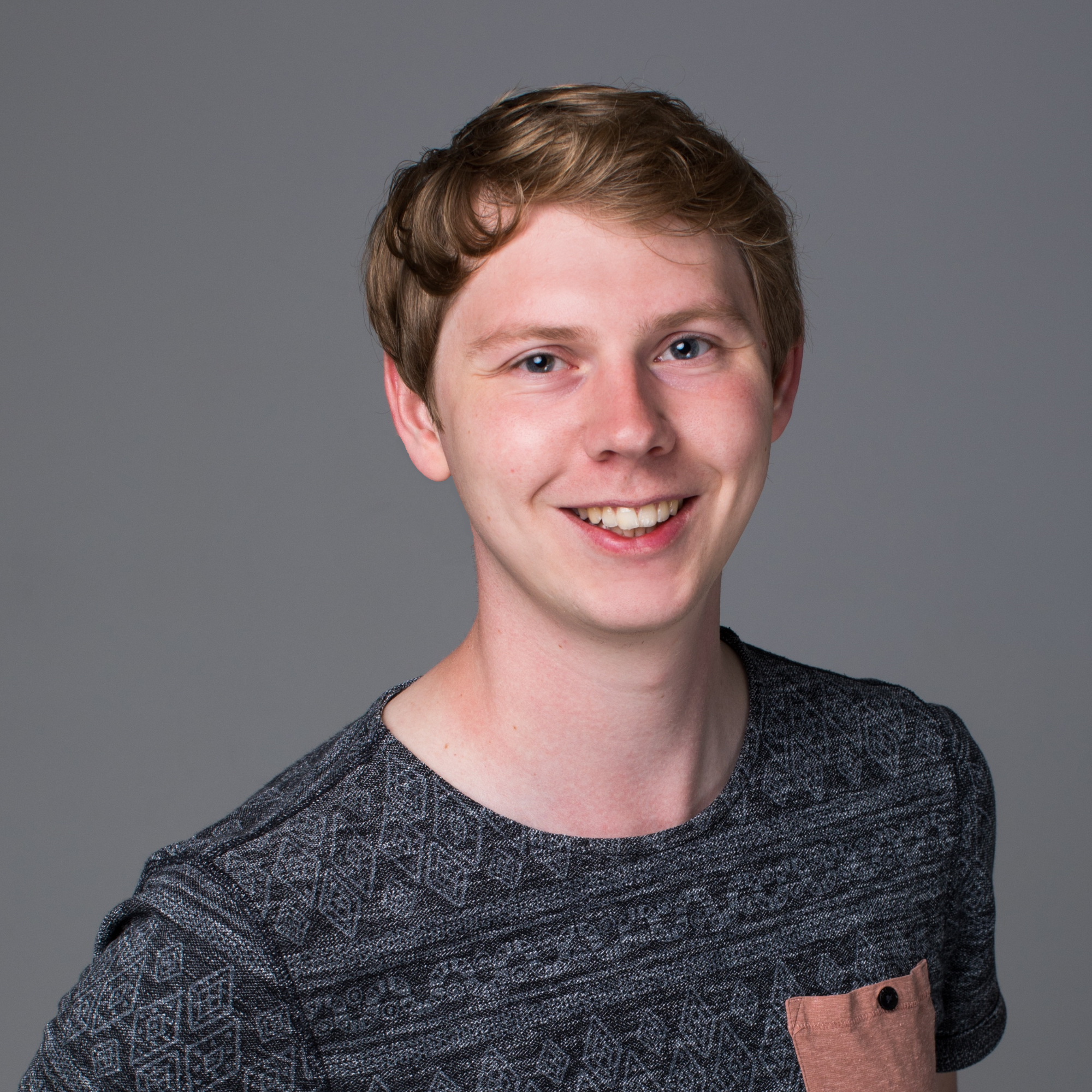 Steven Gies
Sr. Product Specialist Automation & Mobility
View bio >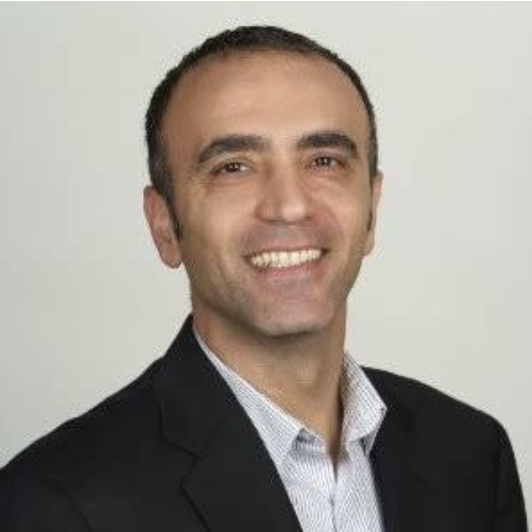 Mehdi Behnami
Product Marketing Director
View bio >