Vtuber
The perfect virtual YouTuber set-up
Take a bow, MVN Animate. This technology is unmatched for ease of use, has robust and reliable hardware, and produces production-quality data. MVN is the ideal tool for professional VTubers.
Learn more about MVN Animate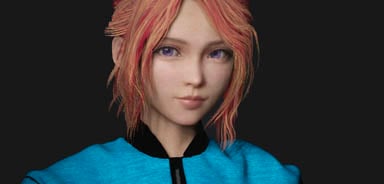 3D avatar
First, you need a VTuber avatar. Simple, right? Not exactly. A full-body avatar needs to act and move naturally, and creating a unique avatar is not easy. It needs to be fully "rigged" before it can move in a natural way. The easiest way to start is to download a model from pages like TurboSquid, Sketchfab or CGTrader. Unreal Engine also released Meta Human Creator to create high-fidelity digital humans.
Additional options include apps like Ready Player Me or Wolf3D.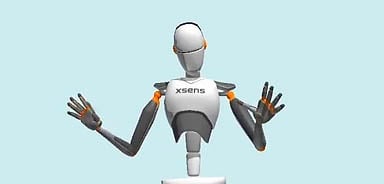 3D animation software
To pull it all together you need 3D animation software such as Unreal, Unity 3D or iClone. It's really easy to stream Xsens' motion capture data into all major 3D animation software packages. You can do it either natively or via a plugin. An overview of the Xsens integrations can be found here.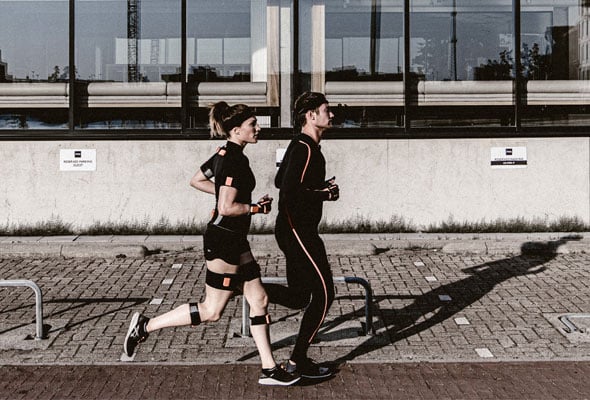 The full-body Xsens motion capture system
In this set-up, you see the full-body motion capture system from Xsens, including the "MVN Link" hardware (suit). The live motion capture data can be streamed into Unity using MVN Animate software to give you the best live quality data available.
Many VTubers use the MVN Awinda Starter in combination with the MVN Animate Plus software for live streaming.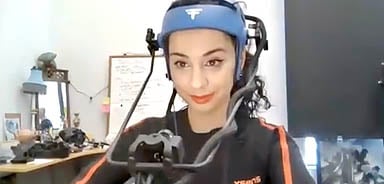 An iPhone with face recognition software attached to a head mount
There are several resources online for how to get facial data into Unity, iClone or Maya. We have used the Live Link Face app ourselves and had great results.
There are also high-end solutions such as Faceware.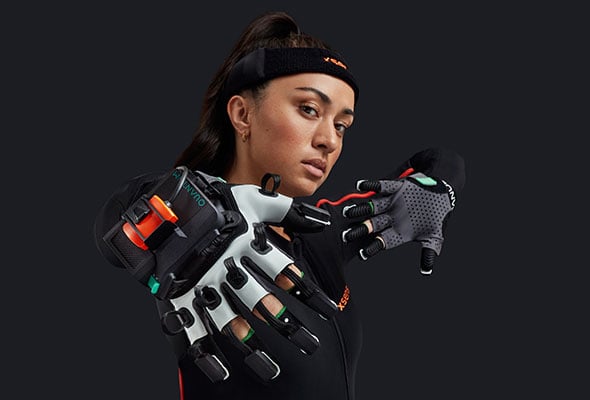 Gloves
Xsens Metagloves by Manus finger tracking data is integrated in MVN Animate and can be streamed into Unity or Unreal. The same counts for the StretchSense gloves.
Xsens motion capture technology has been a proven technology for many years and has a long track record in live and streaming animations.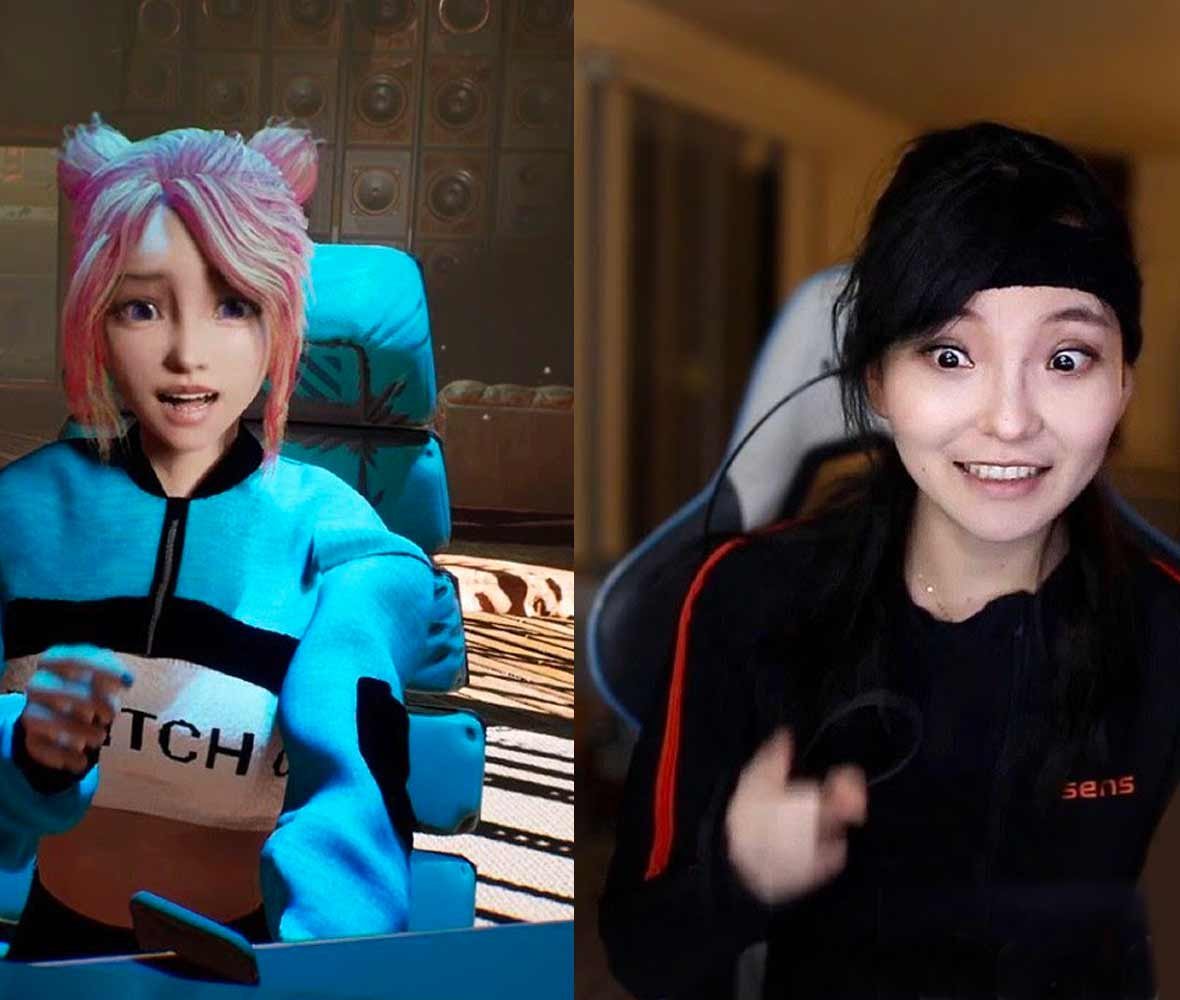 CodeMiko set-up with Live Link in Unreal Engine
CodeMiko is a VTuber mostly active on Twitch; go check her out here. She has shared many videos showing her full tech set-up.
Also, check out the "How to become a VTuber" event we did with her, at the bottom of this page.
VTuber
Examples of VTuber-style videos
One Piece VTuber
One Piece voice actors Mayumi Tanaka and Kappei Yamaguchi are in the MVN motion capture system doing a live VTuber show as their characters Luffy and Usopp.
Creator's corner
Mention @MovellaEnt and #Xsens for a chance to be featured!