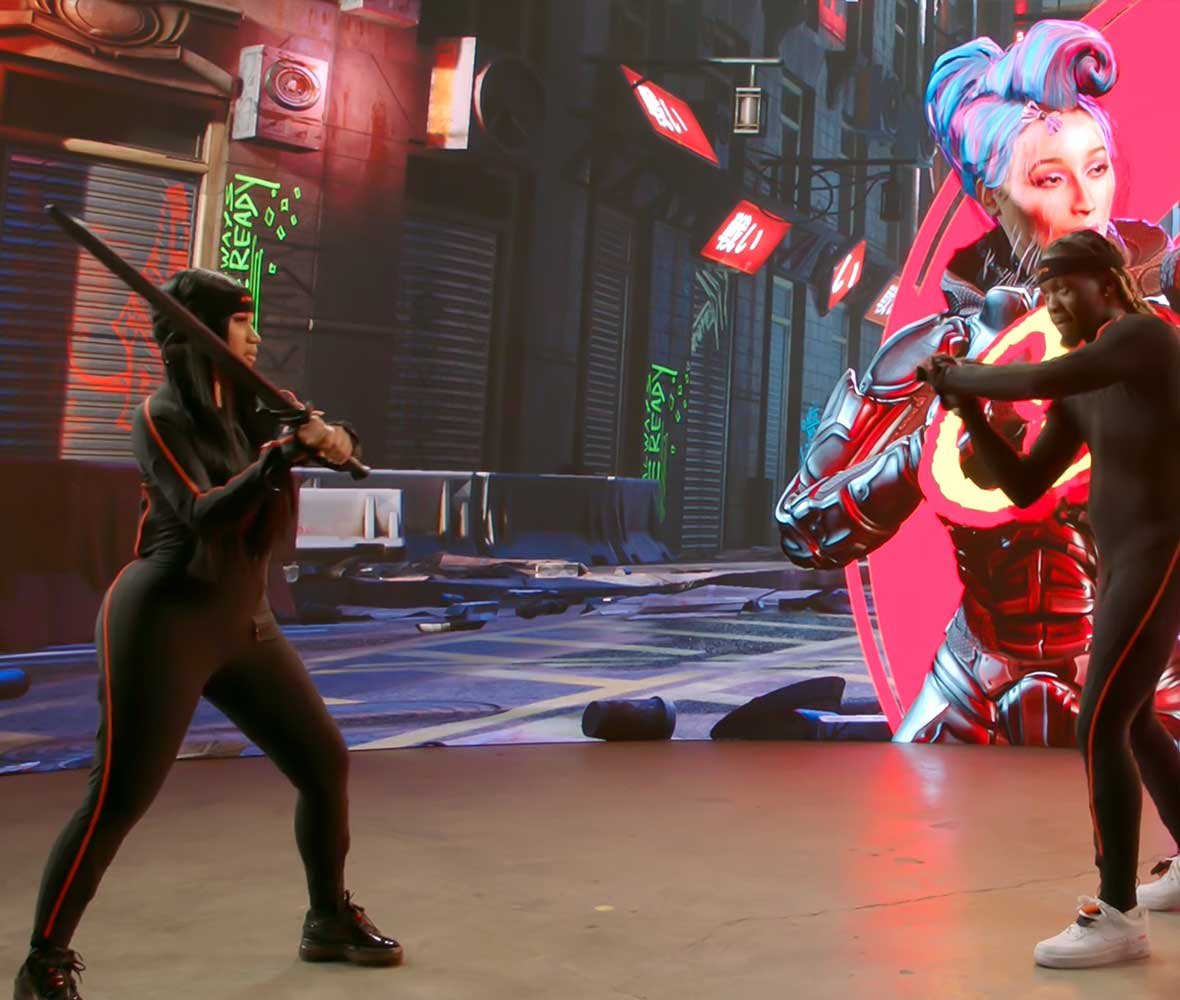 Virtually there…
As more and more people and brands take to the metaverse, enabling digital avatars to move just like us will be key to the experience. Movella motion capture solutions provide a way to create realistic, real-time movement in virtual environments. As the sophistication and gamification of the metaverse grows, our platform-agnostic technology will help people to explore, learn, buy, create, and interact in this parallel digital universe.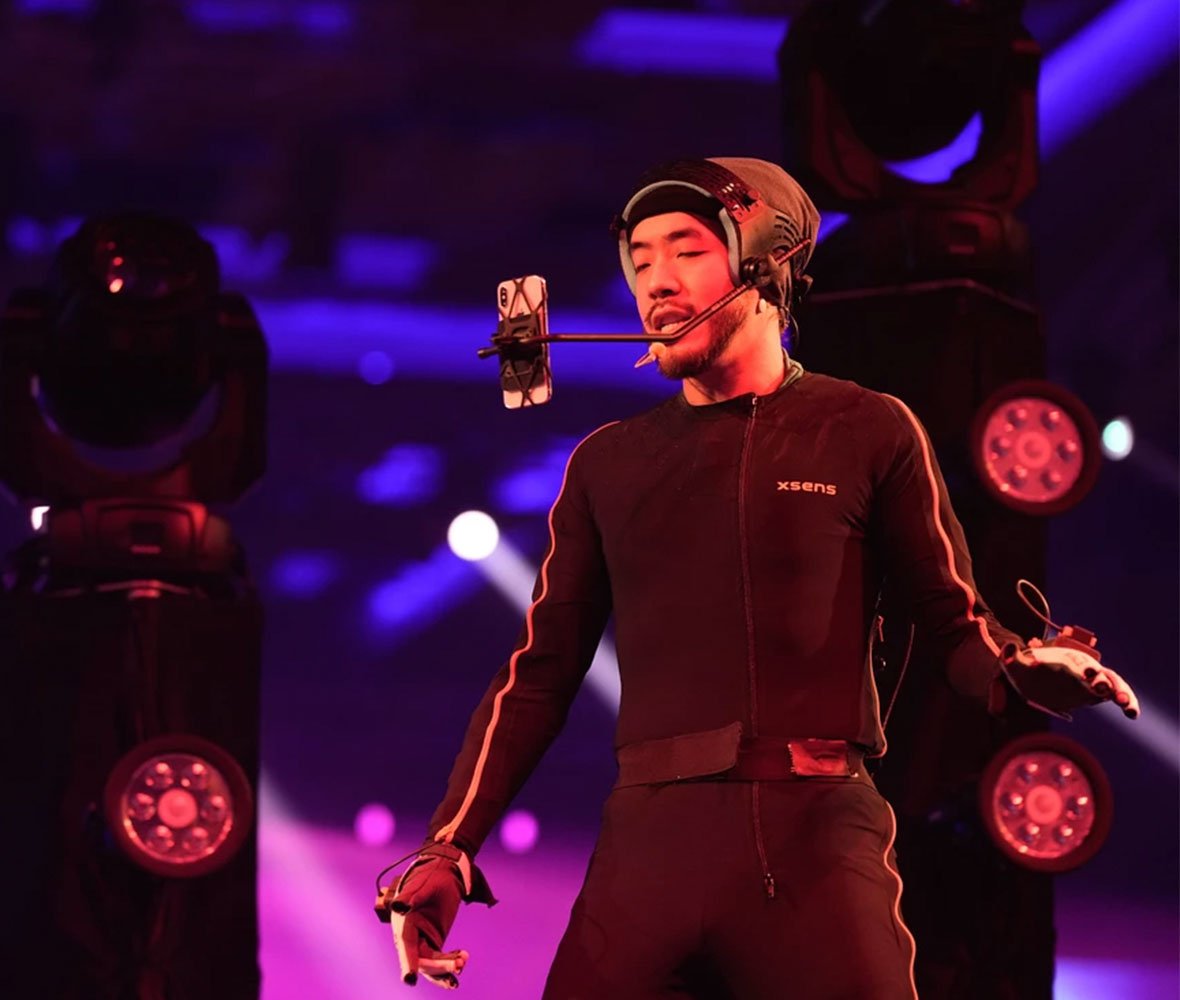 Enabling whichever metaverse emerges
Right now there are several platforms, developers and protocols involved in the creation of the metaverse, so interoperability is crucial. Movella's Xsens technology works with the software and systems of the major players in 3D virtual environments – making it part of the ecosystem of the emerging metaverse.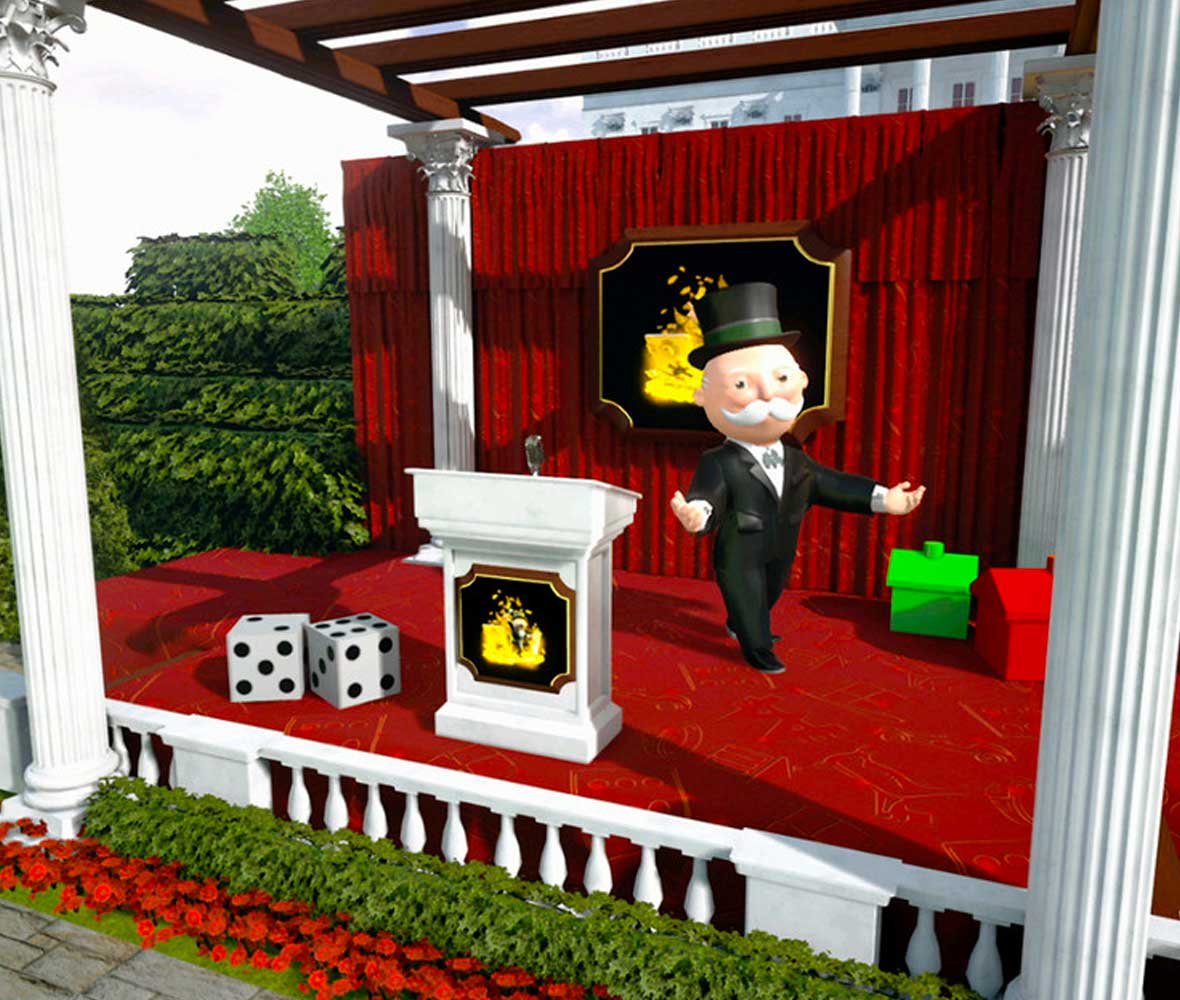 Mocap takes centre stage
Just like in real life, people will seek to stand out as individuals in the metaverse. And a major way to do this will be through movement. By capturing unique mannerisms and body language, you can bring more of yourself to the metaverse, and deepen the experience of being there.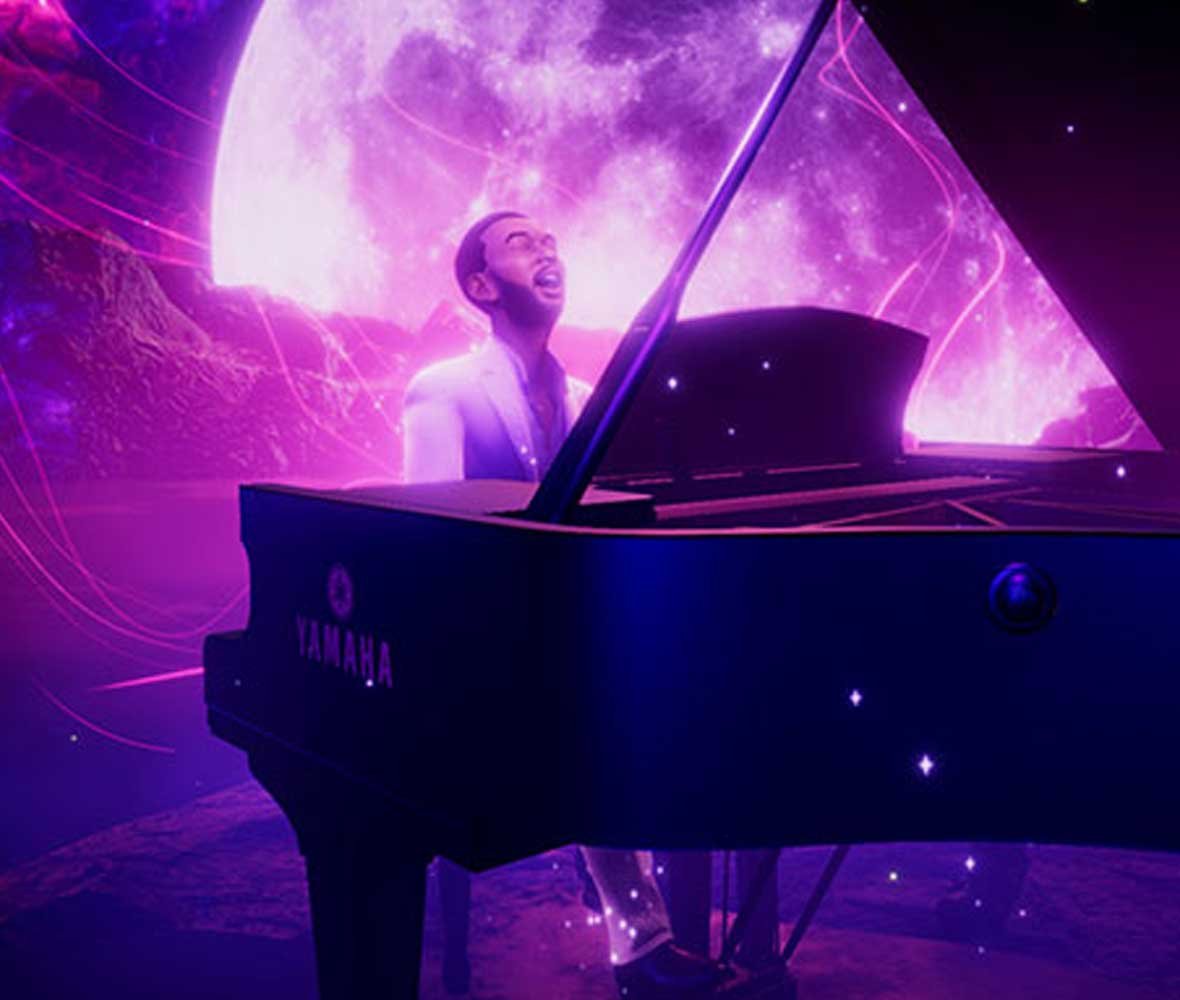 Live from the metaverse
The technology that enables VTubers to live stream on platforms suh as YouTube and Switch can easily be applied to the metaverse. Xsens motion capture solutions support the instant animation of digital personas – ideal for creatives and companies who want to have an engaging presence in the ever-evolving digital space.
Creator's corner
Mention @MovellaEnt and #Xsens for a chance to be featured!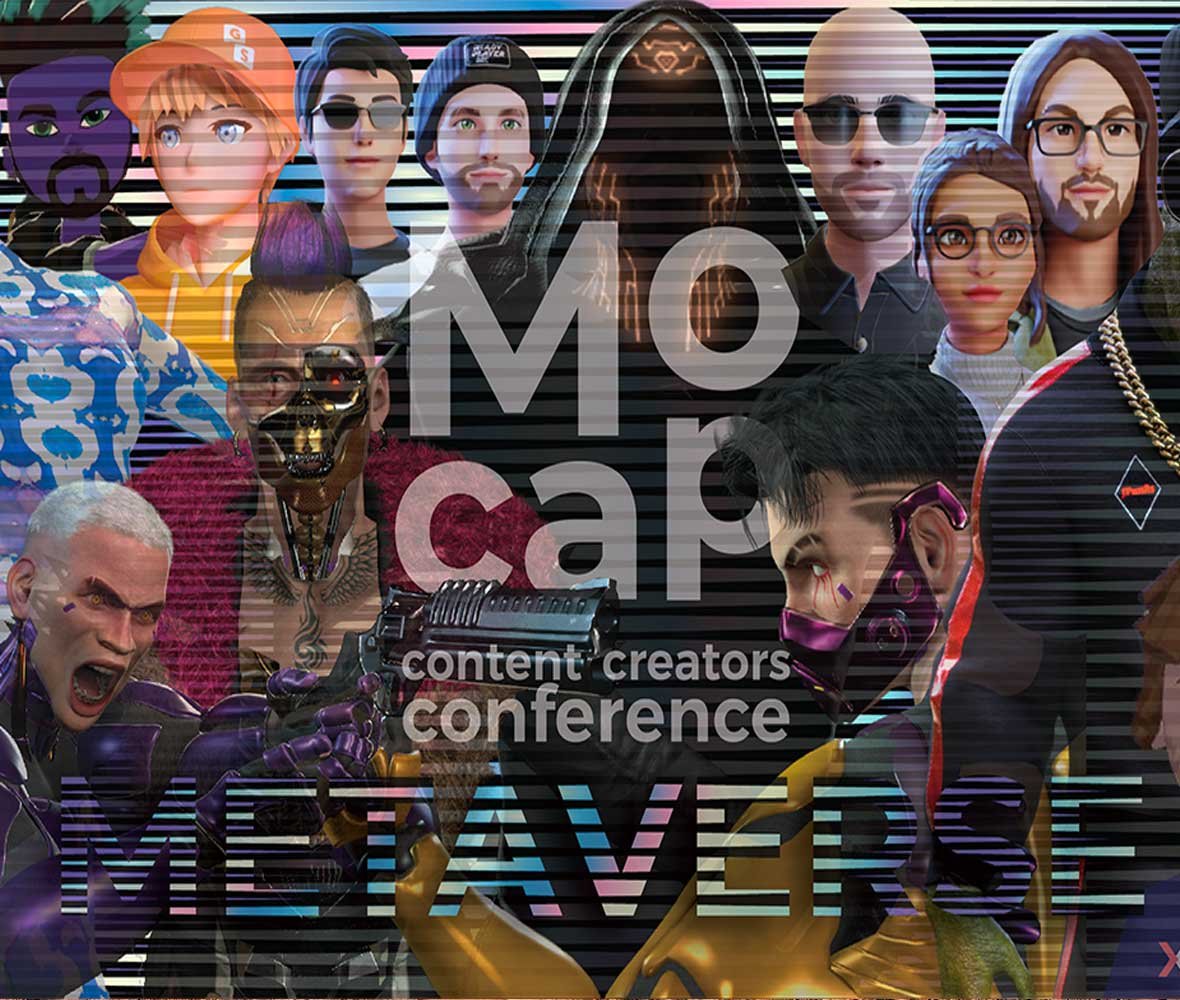 Recap: Mocap Content Creators Conference
Hear from an impressive line-up of speakers about how they are building the metaverse using Xsens technology.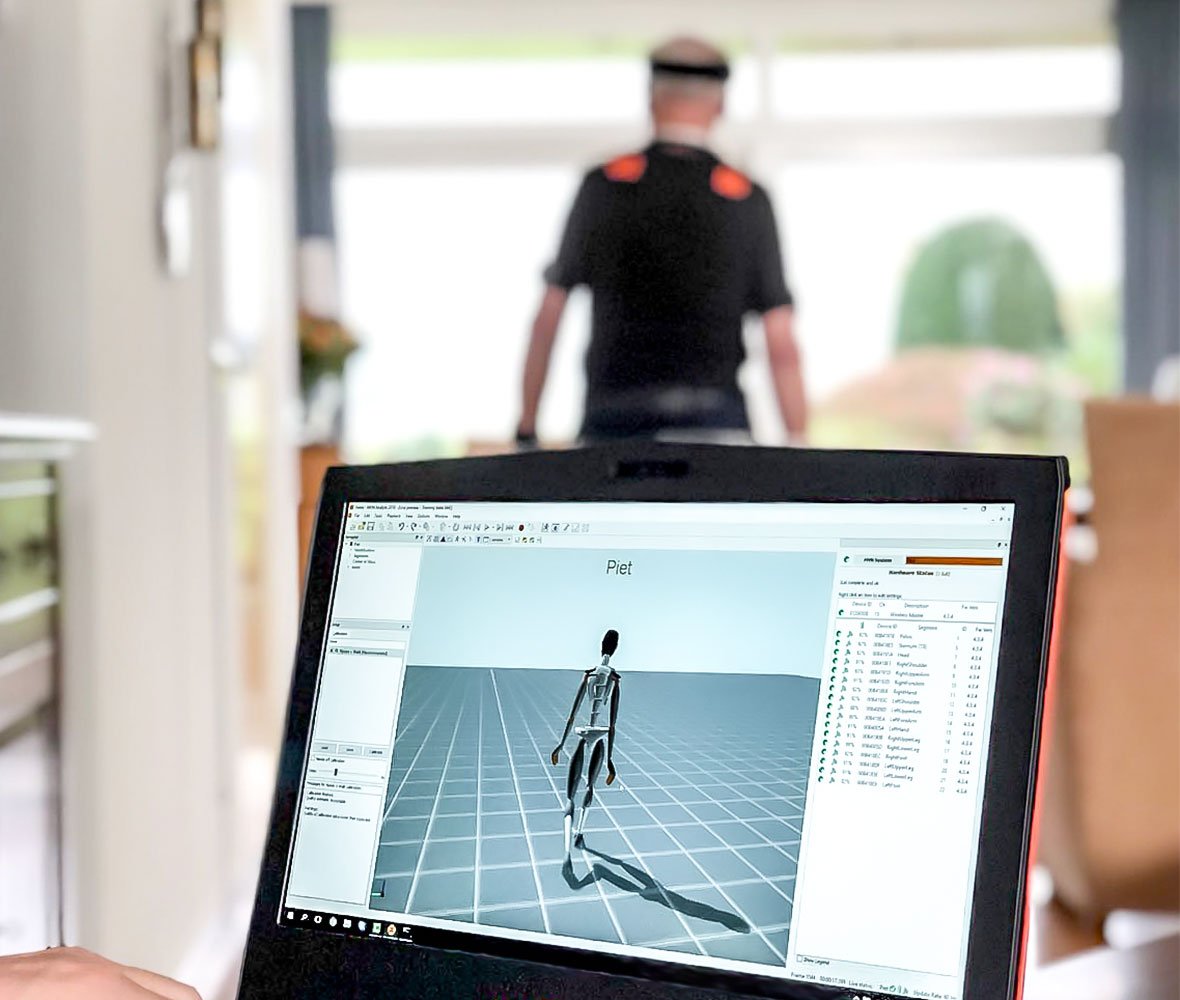 Easy integrations
Live stream or export your motion capture data seamlessly into your 3D software packages such as Unity, Unreal, and Autodesk. Xsens software can export in standardized formats, like FBX, BVH, C3D, and MVNX. Additionally, we have plugins available for finger tracking gloves, face capture, positional aiding, and many more!
Product bundles
Best bundles for the Metaverse