Recognized as the "Hollywood gold standard"
Providing the clean data feeds creators prefer
Enhancing live performances by legendary entertainers
Robust and reliable mocap, anywhere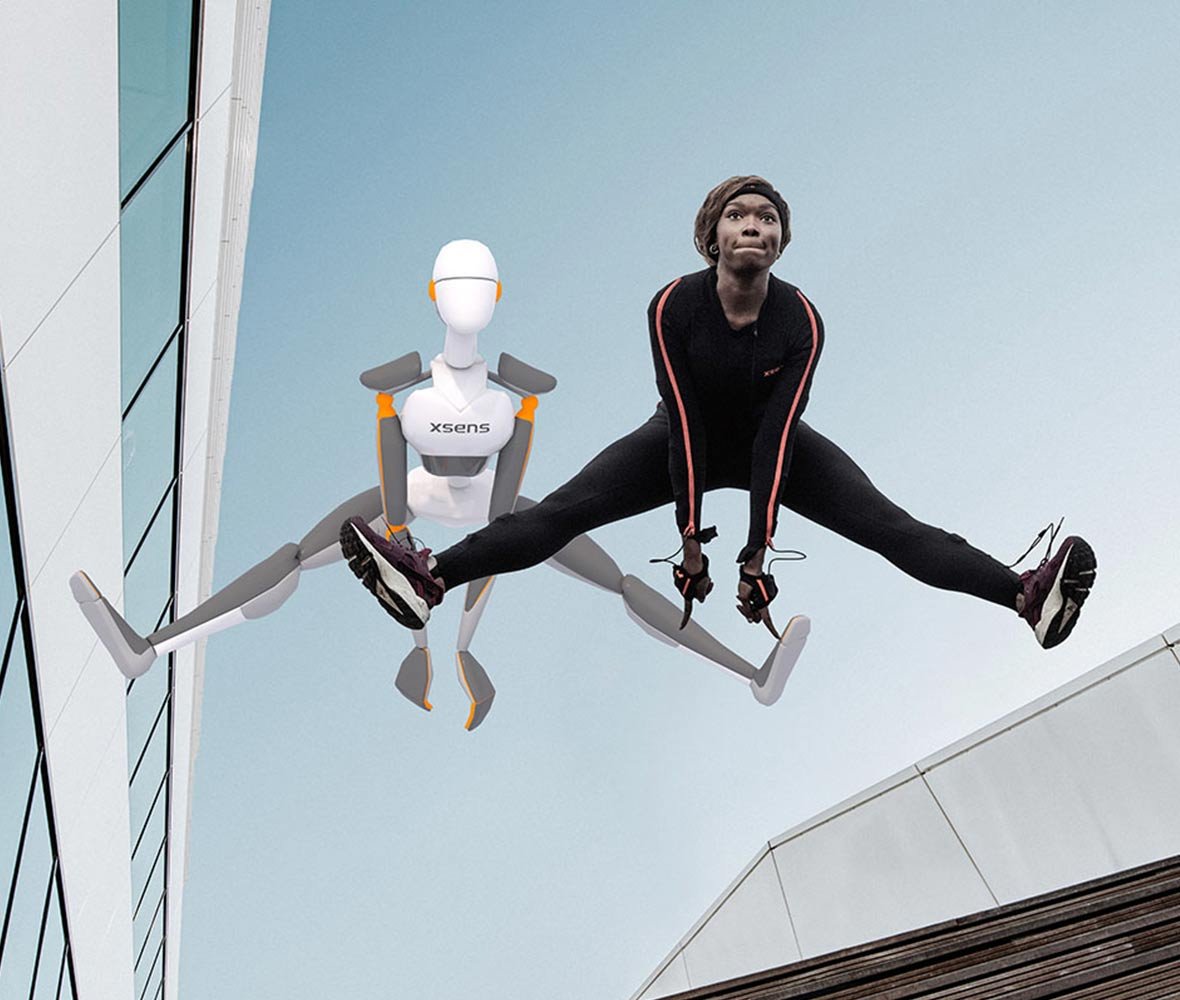 Imagination doesn't have limitations
Movella is driven to make sure the same holds true for digital artists. Right now, filmmakers, producers of virtual live shows, builders of the metaverse, and video game developers are experiencing creative freedom as never before. And Movella's Xsens motion capture technology is playing a leading role.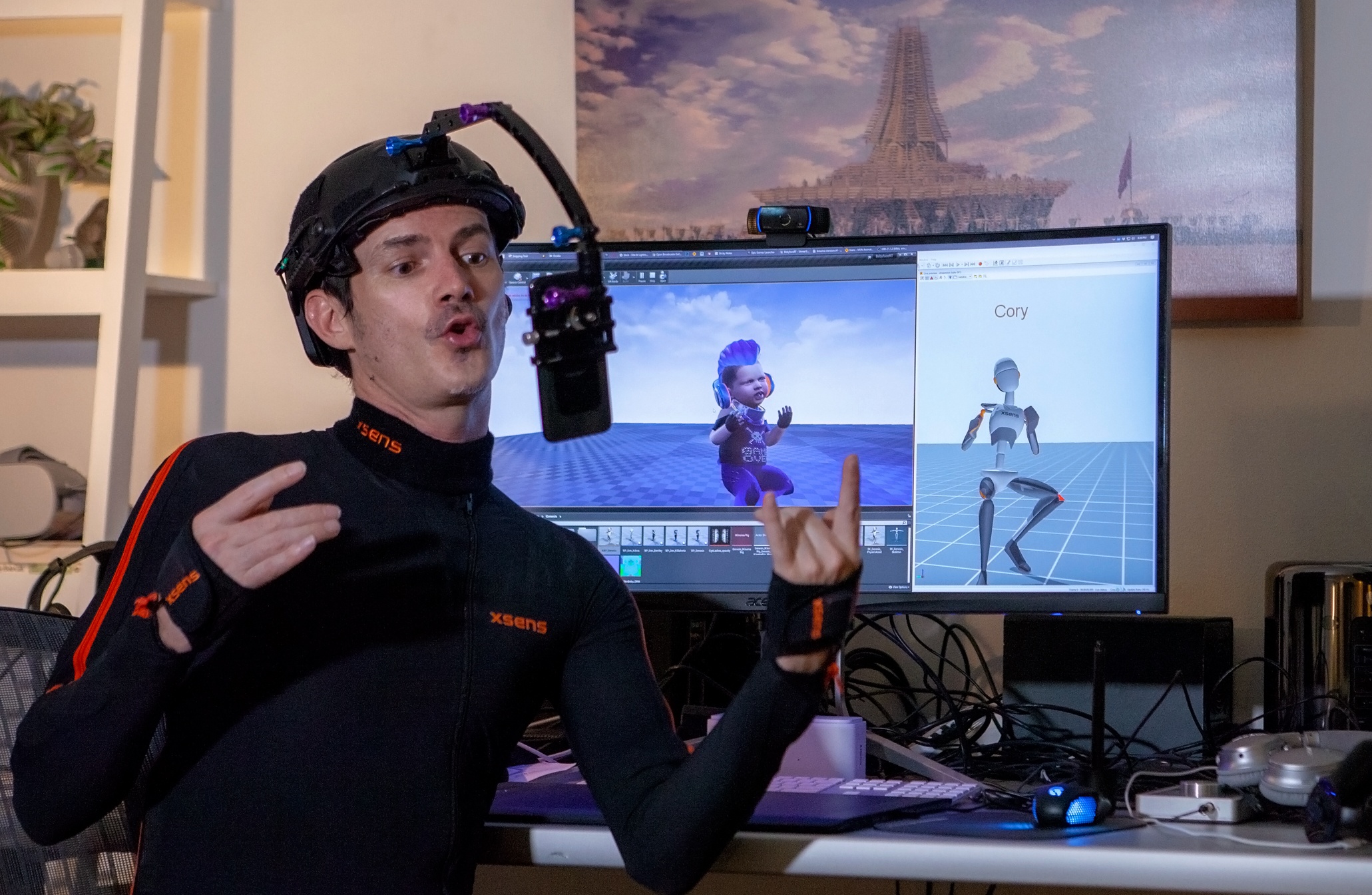 entertainment
Full 3D motion capture, anywhere
It's time to think outside the studio. With true full-magnetic immunity, Movella's Xsens unique motion capture systems have broken down all the walls and opened up a door. Acknowledged worldwide as the industry leader, our motion capture engine provides the greatest data accuracy available.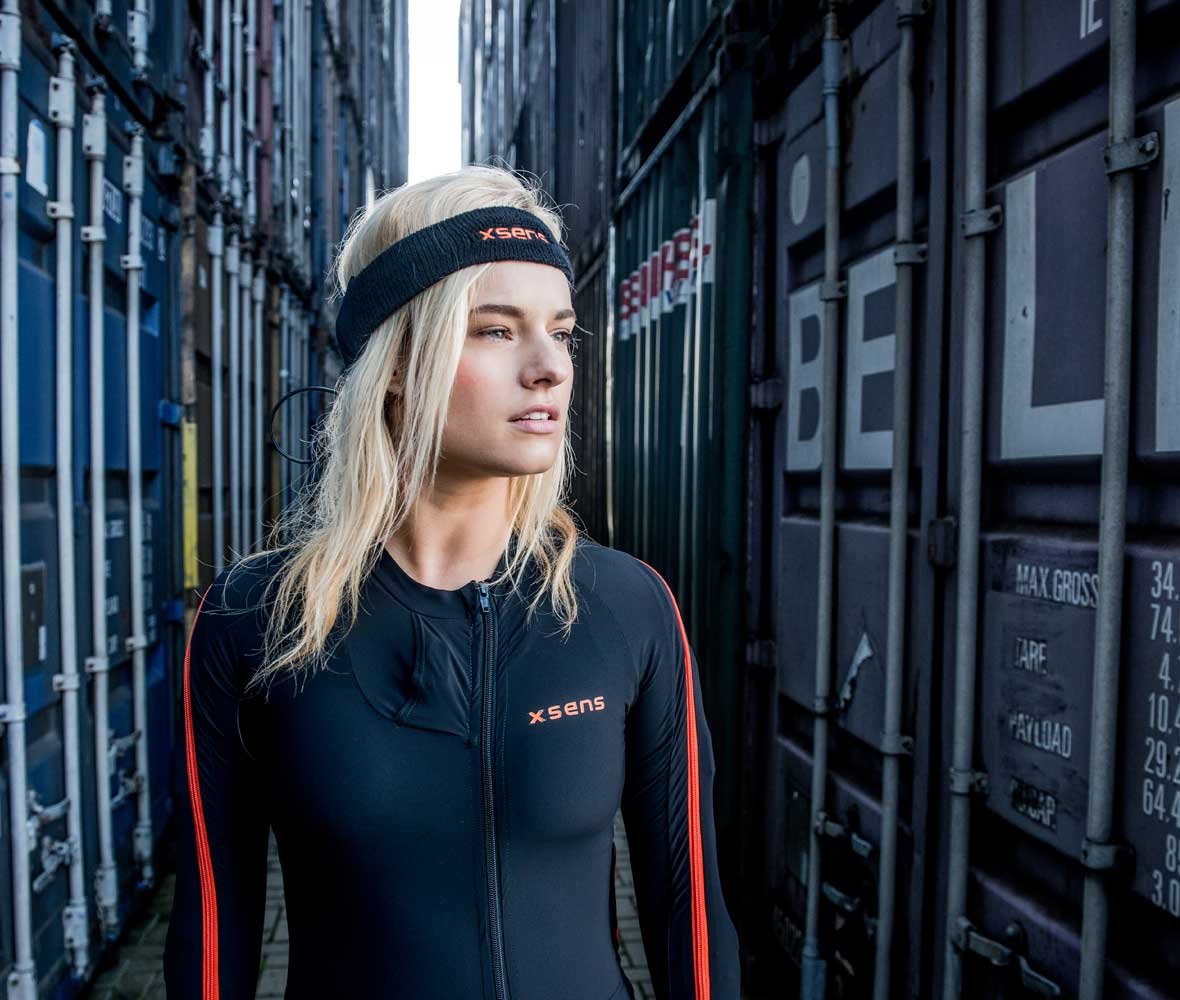 entertainment
Digitizing movement today, and tomorrow
If you can imagine it, we can help you create it. Movella is already making an impact on the world of entertainment, partnering with brands such as Electronic Arts, Netflix, NBC Universal, 20th Century Studios, and Autodesk. And our technology is ideally placed to support future innovations in the metaverse, next-gen gaming, live streaming and more.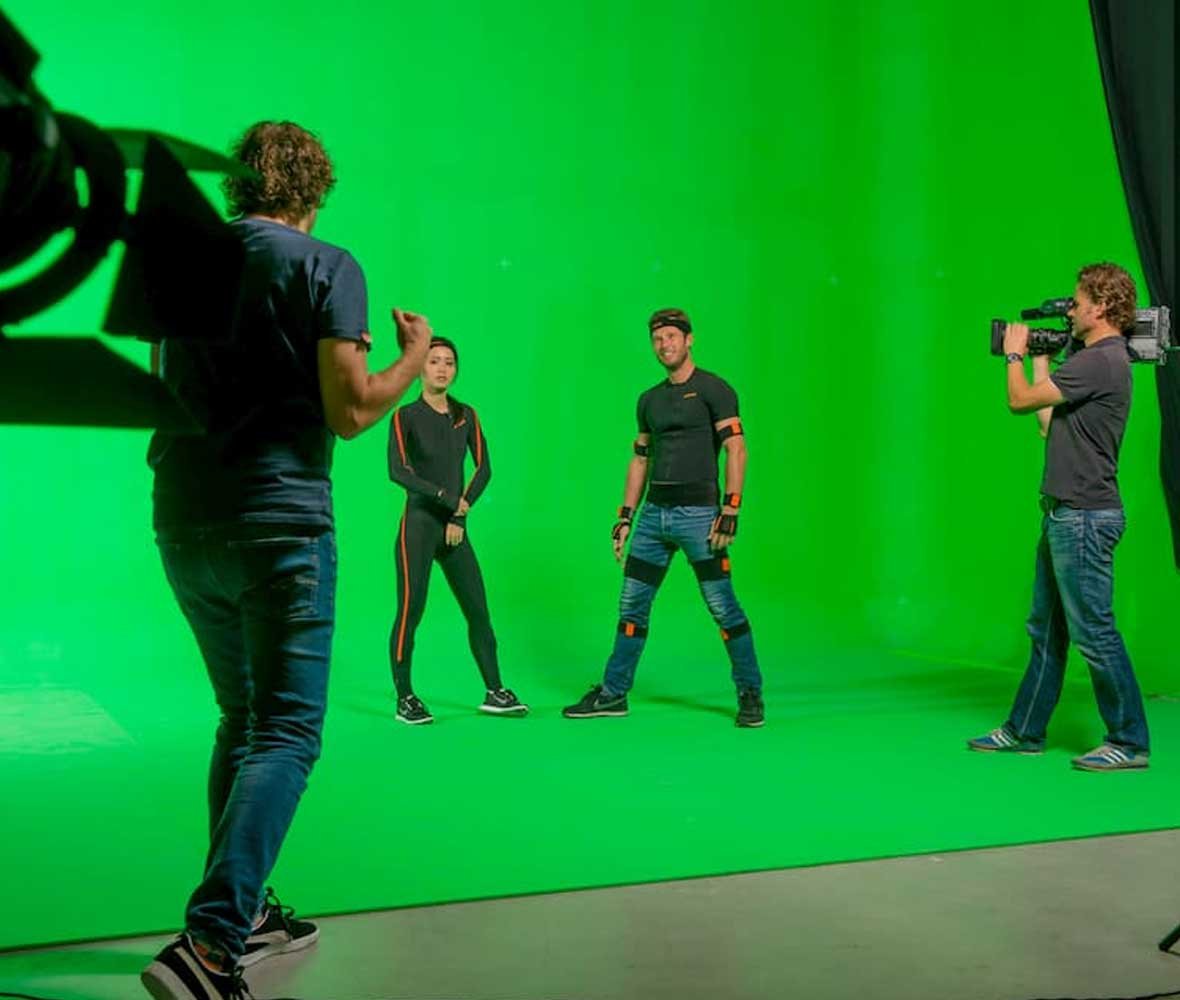 entertainment
At the heart of developments
Movella is an integral part of the ecosystem for film and game development. We're interwoven into the fabric of professional character animation development platforms such as Unreal Engine and Unity. And our solutions will continue to enable the digital avatars of tomorrow's virtual environments.
Entertainment
Applications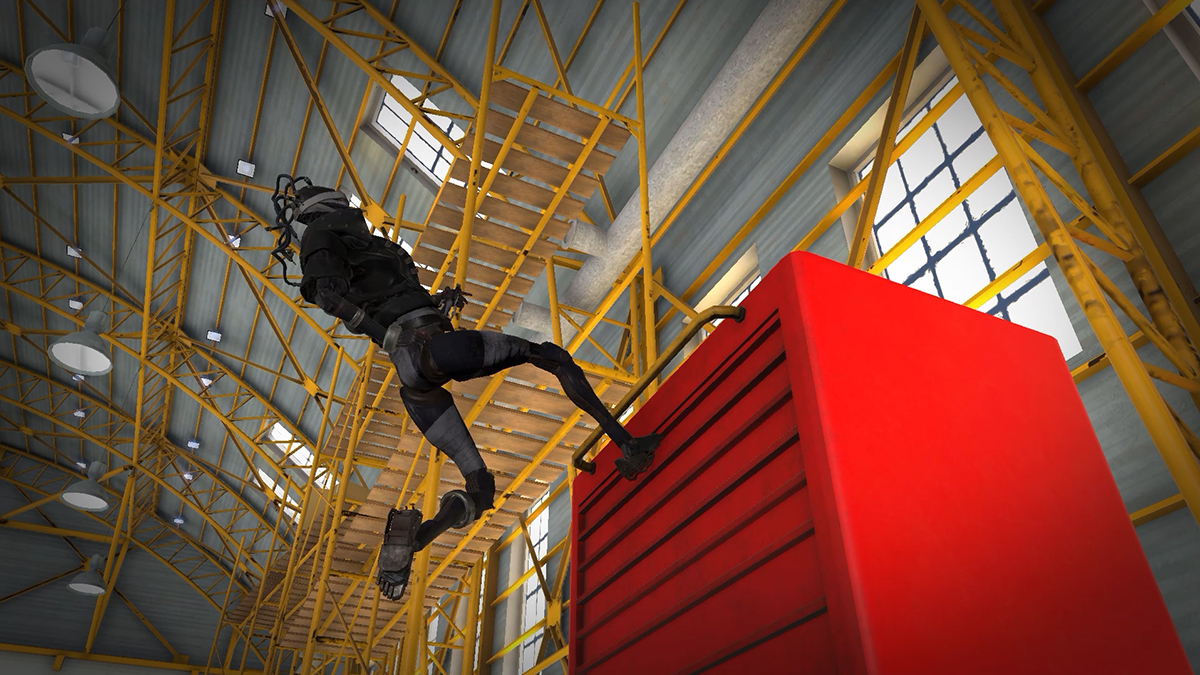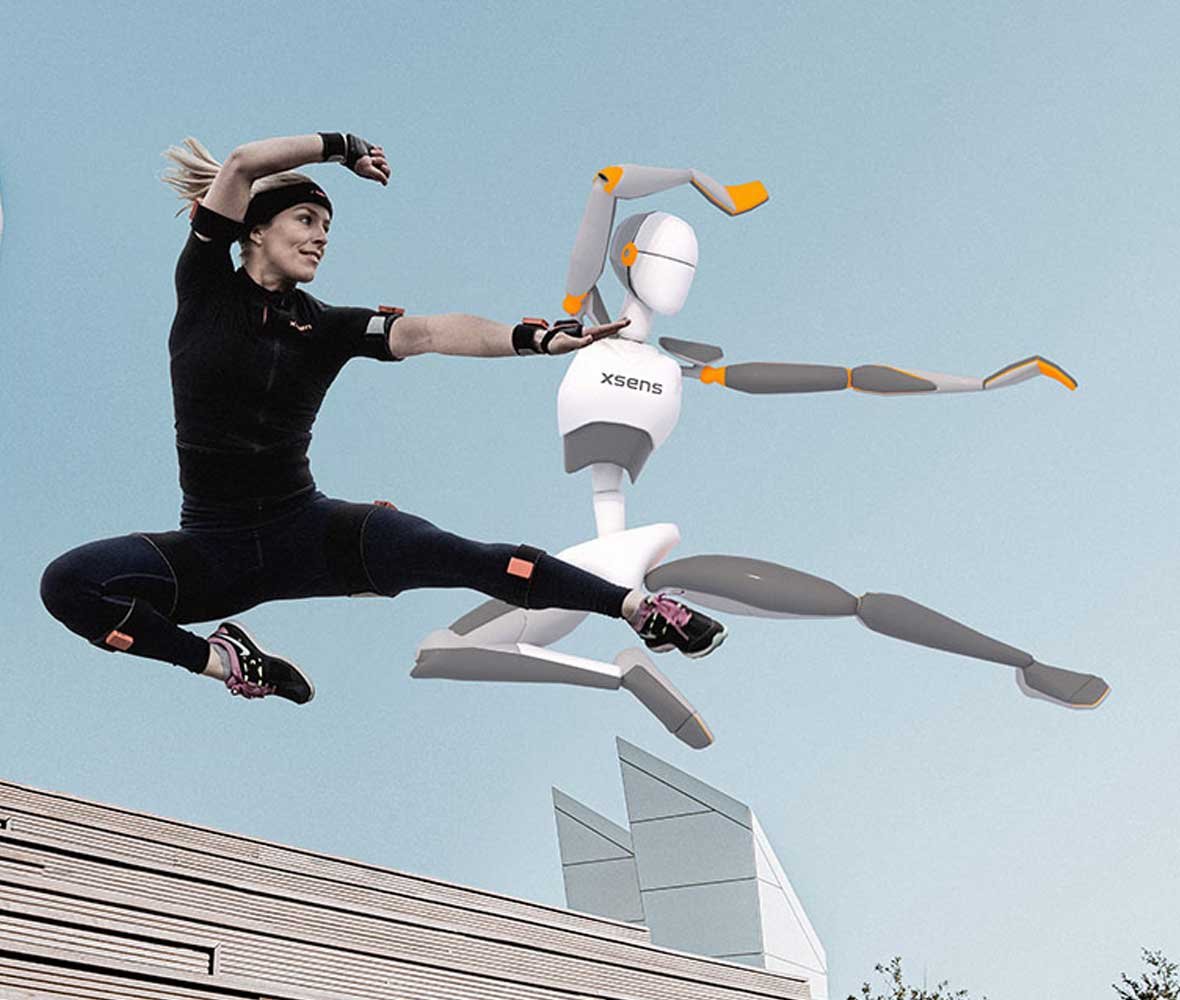 Easy integrations
Live stream or export your motion capture data into your 3D software packages with ease. Xsens software can export in standardized formats, such as FBX, BVH, C3D, and MVNX. Additionally, you can easily add motion capture gloves, face capture, 3D positional aiding, or timecode.
Creator's corner
Mention @MovellaEnt and #Xsens for a chance to be featured!