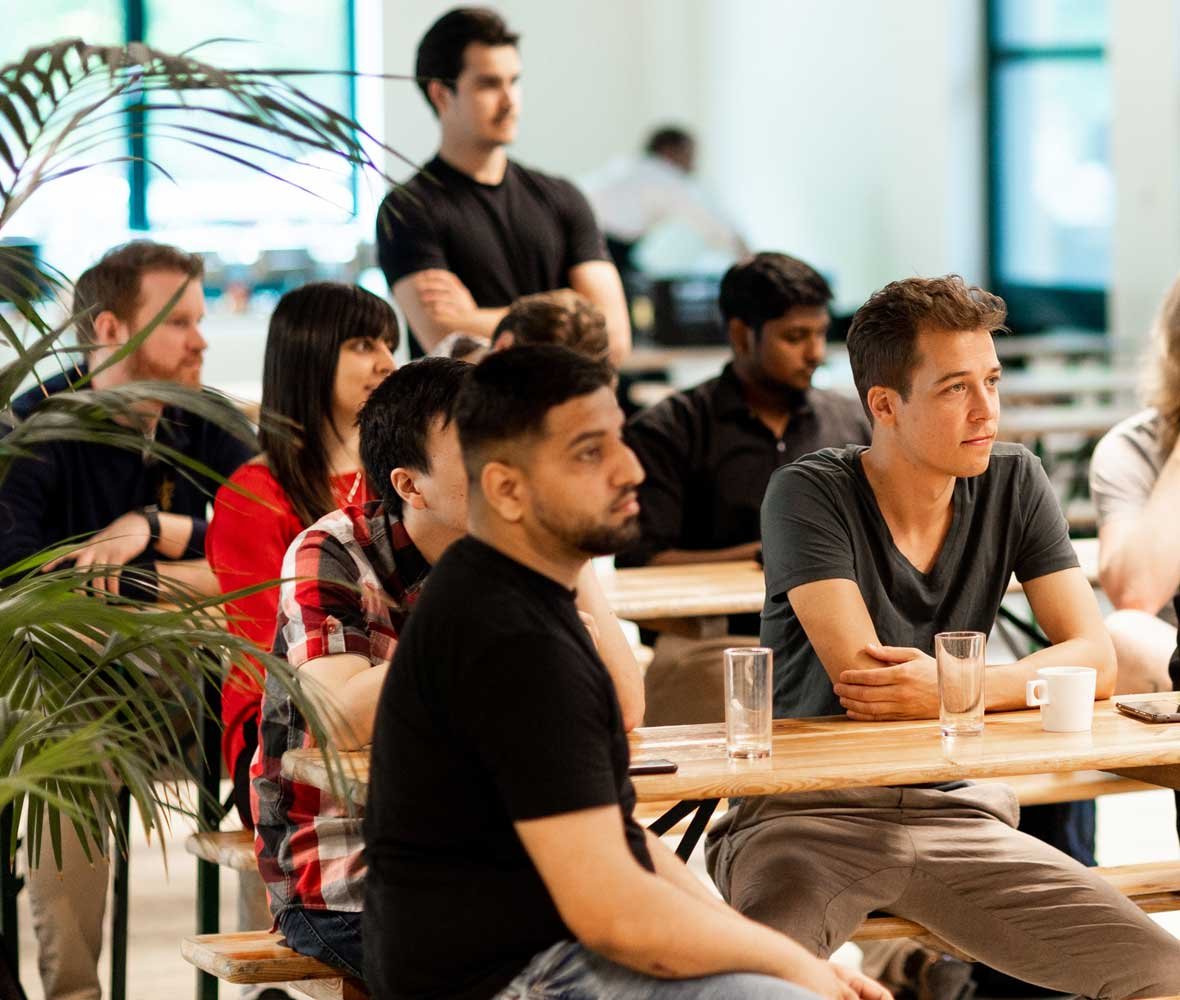 What Movella means for you
Imagine an informal start-up-like culture inside a rapidly growing technology industry powerhouse. Now imagine that this company is invested in your personal development. It offers you continuous training to enable your professional growth, all the while giving you the autonomy to create, contribute, and collaborate. Movella wants people who want to do great things and have a great time doing them. People who want to take action and initiative, make decisions and make a difference. If this sounds like you, you should consider joining us.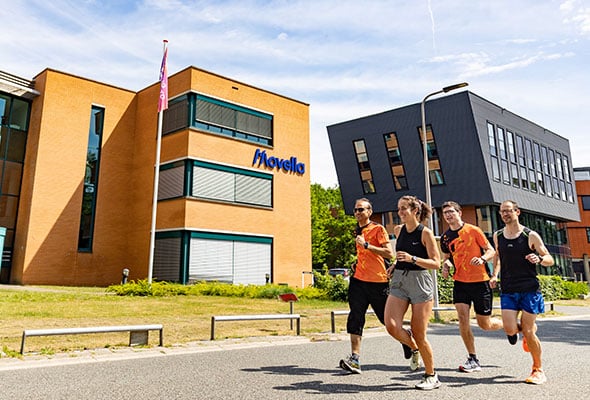 Movella
About Movella
Movella is a leading full-stack provider of sensors, software, and analytics that enable the digitization of movement. Movella serves the entertainment, health and sports, and automation and mobility markets. Our innovations enable our customers to capitalize on the value of movement by transforming data into meaningful and actionable insights.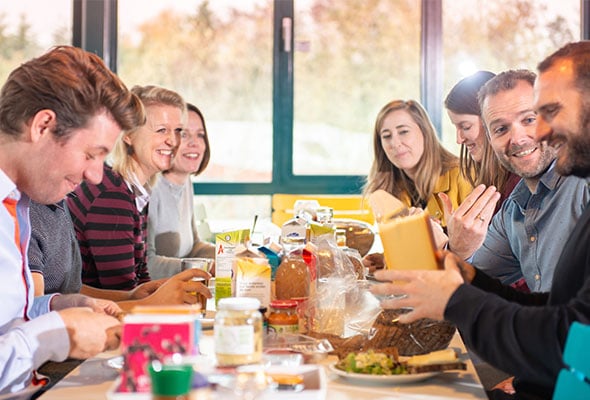 Movella
Our core values
We value ingenious ideas, no matter where they come from. And we believe diverse thoughts, voices, and backgrounds make us stronger as a company. That's why we create the environment for collaboration between people from all walks of life, so we can make the most positive impact as an organization.
If this is what you are looking for in an organization, and like to have fun, then we're the company for you!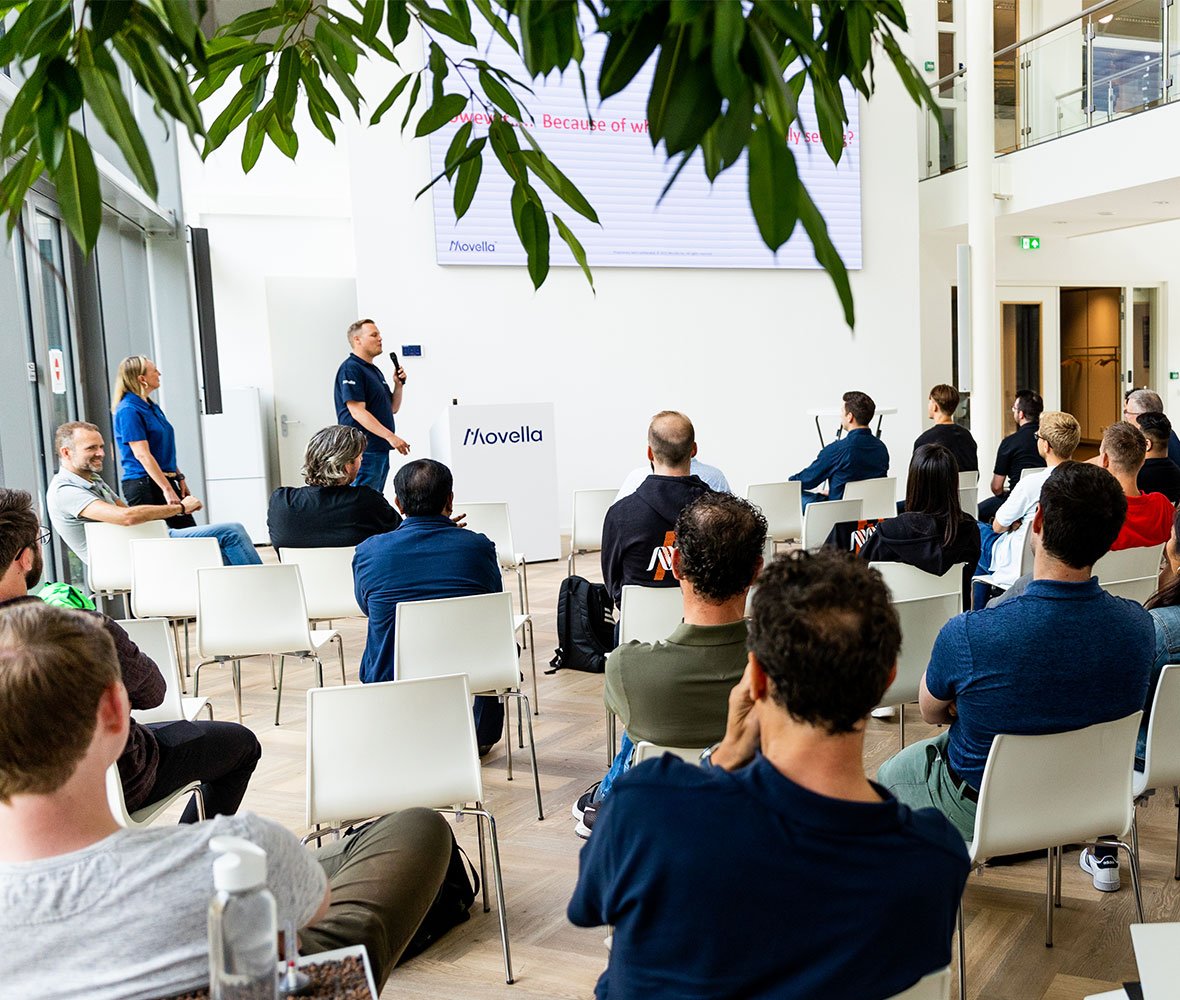 What moves Movella
Well, an excitement over innovation is one thing. We love creating the magic that make others say "wow." But that's not the only thing. Movella is made up of people who are inquisitive and entrepreneurial by nature. You'll find support at every level, an open door to every level, and cooperation across teams, disciplines and departments – not to mention the unique company benefit of a sense of purpose and accomplishment. The work we do has a real and positive impact on so many. Plus, we have the best time doing it.
Movella on the move
When your business is movement, you tend to get around. Movella is truly a diverse and international company. Teams collaborate beyond borders and time zones. We embraced a hybrid working culture before it was mainstream. Currently, we have a presence in the following locations: