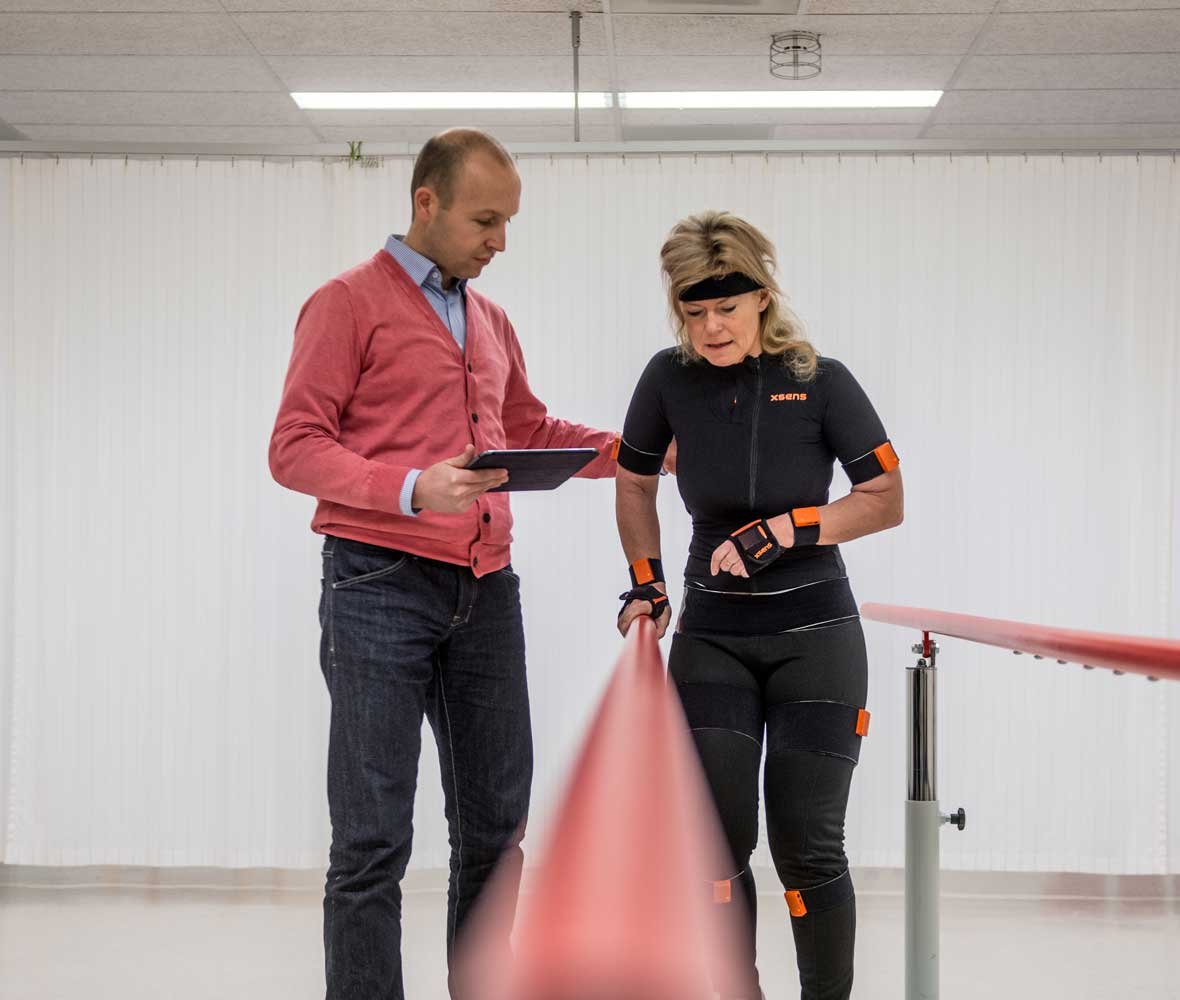 Rehab reimagined
Movella's technologies enable a personalized approach to rehabilitation and injury prevention. We are uniquely positioned to offer a full-stack solution supported by Xsens product portfolios. Hardware, software and data analytics that allow actionable insights for practitioners in physical medicine, injury prevention, and rehabilitation are all backed by our world-class support team.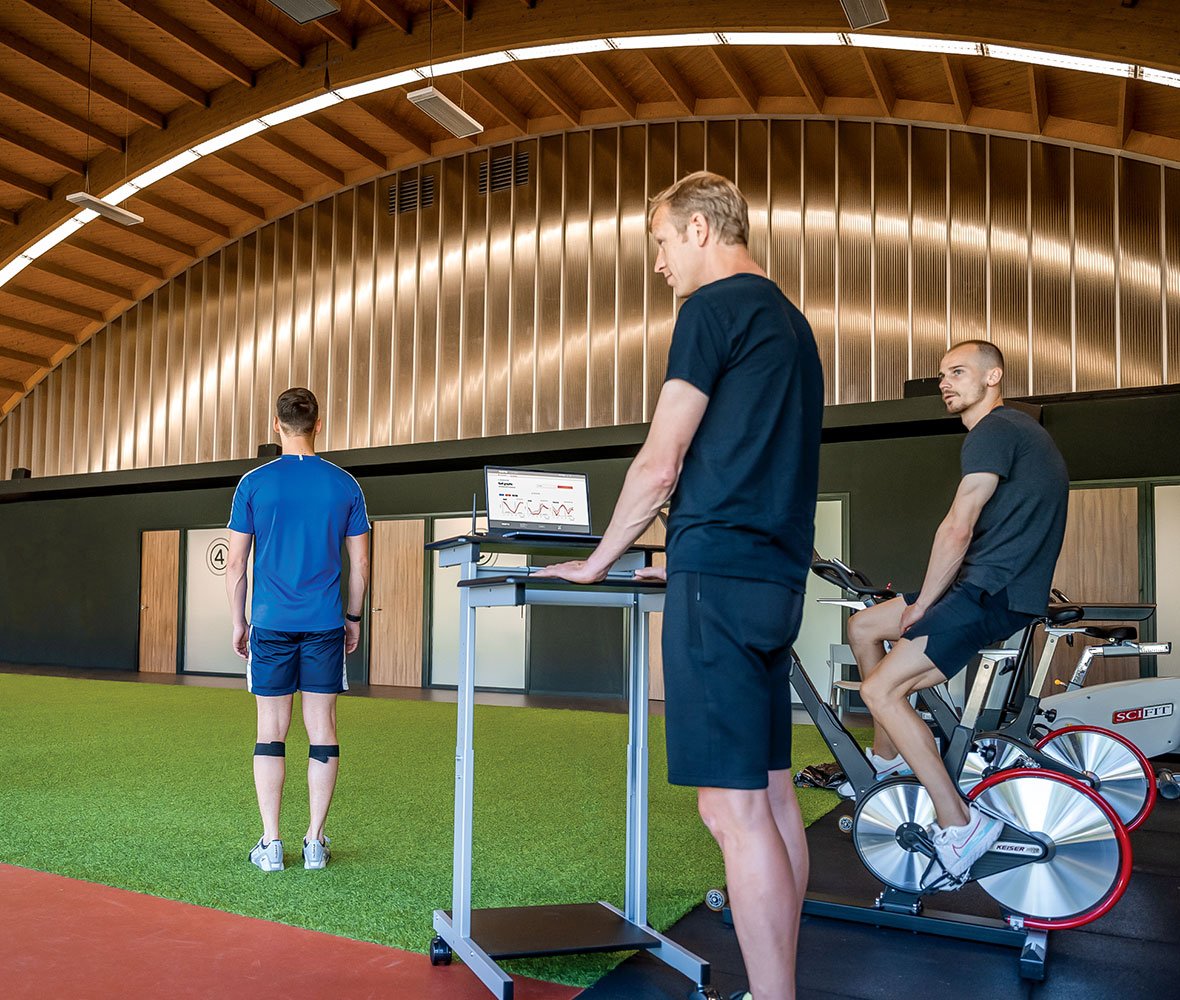 Meaningful insights for better outcomes
Collecting relevant human health data uncovers meaningful insights into rehabilitation progress, that are invaluable to practitioners in their decision making. Movella offers a range of solutions, from ready-to-use inertial motion capture systems to wearable sensor platforms for building personalized mobile applications, and a data analytics tool.