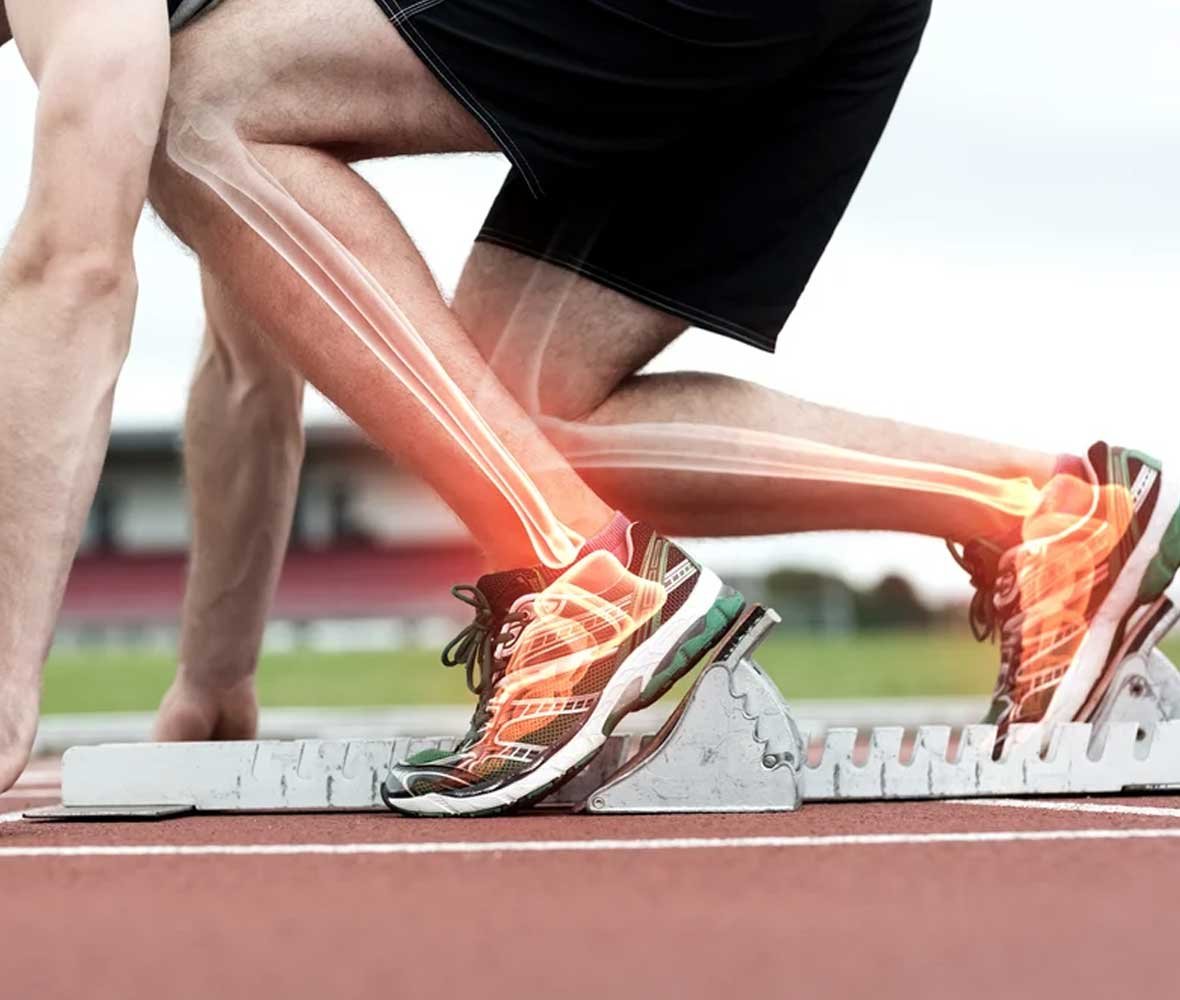 Runner Assist
Runner Assist is a project funded by the European Union within the European Fund for Regional Development (EFRO). The project aims at developing a wearable measurement system to monitor running technique and to provide feedback to the runner during and after the activity, with the goal of increasing performance and reducing injuries.
Compared to other available systems, Runner Assist distinguishes itself through the personal approach by extracting and providing feedback based on individual runner data and personalized parameters. The consortium consists of Roessingh Research and Development, Sensorun, Trimm, and Xsens, and is supported by Demcon Advanced Mechatronics.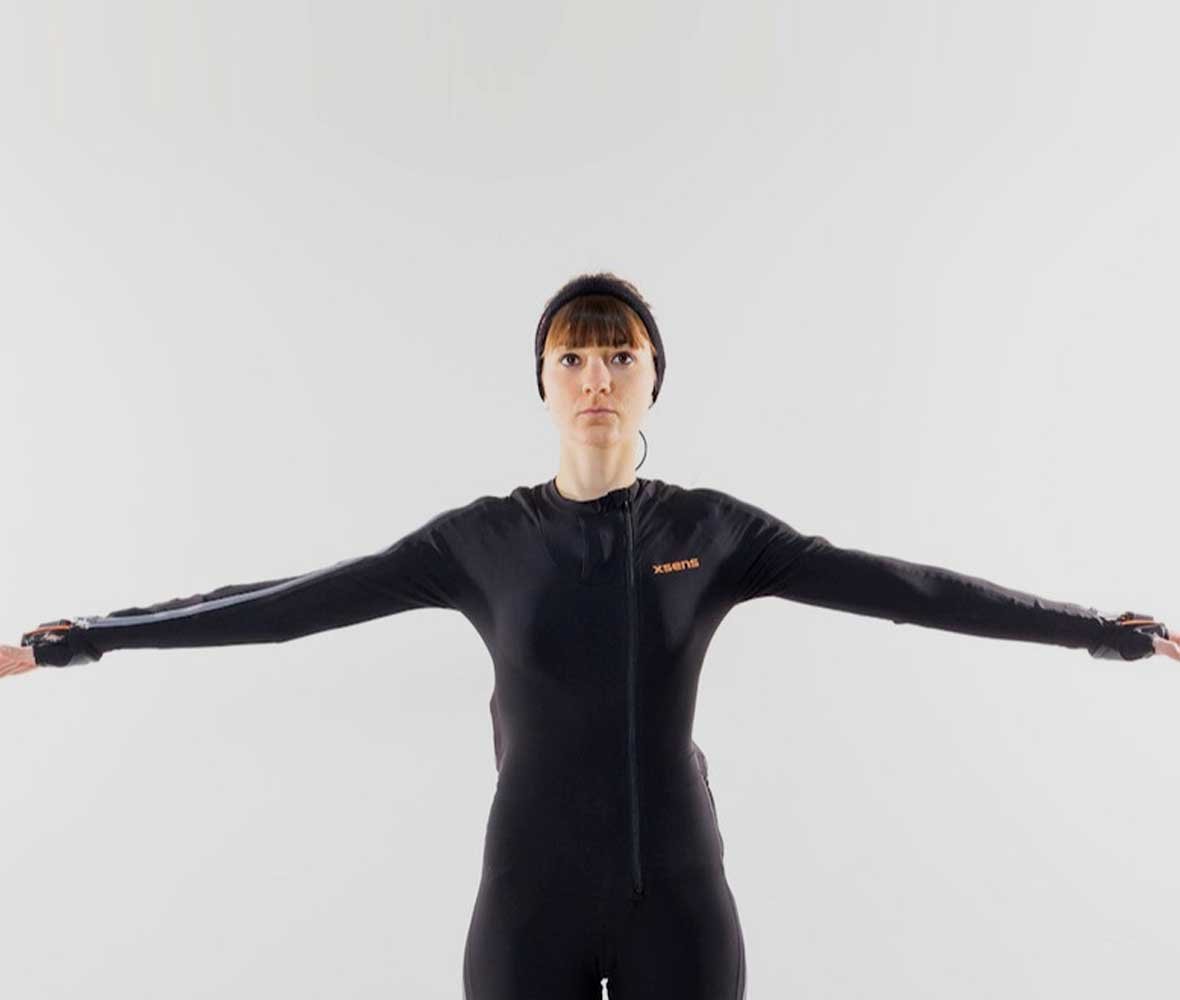 AnDy
Recent technological progress in robot physical interaction has permitted robots to actively and safely share a common workspace with humans. Leveraging these technologies, AnDy aims to strengthen European leadership in the robotic market by endowing robots with the ability to control physical collaboration through intentional interaction. AnDy will innovate the way of measuring human whole-body motions developing a wearable force and motion tracking technology (AnDy suit), and proposing technologies to learn cognitive models of human behavior in collaborative tasks (AnDy model) and to help humans, through predictive physical collaboration (AnDy control).