Motion, captured anywhere
Capture clean character animation in any environment – in the studio, office, or outside.
Plug directly into game engines
MVN Animate can stream data straight into Unity or Unreal Engine through our plugins.
Interactive experiences
Turn data into realistic, immersive experiences in VR, AR and XR environments.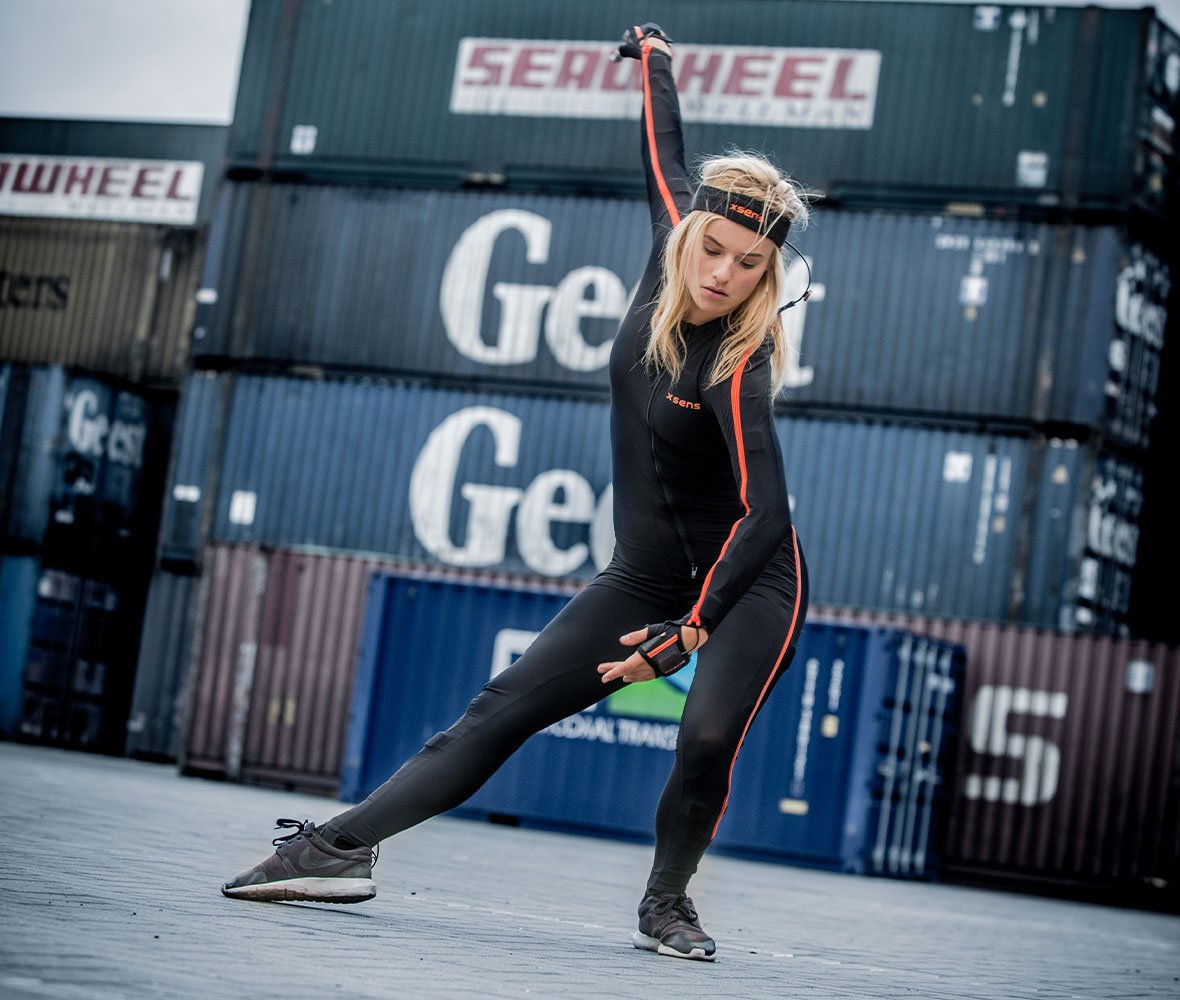 AR in any environment
Once users are wearing the MVN Link suit, movements can be recorded or streamed to give life to 3D characters. The movements can be recorded and mapped directly to pre-rendered cues and animated on screen.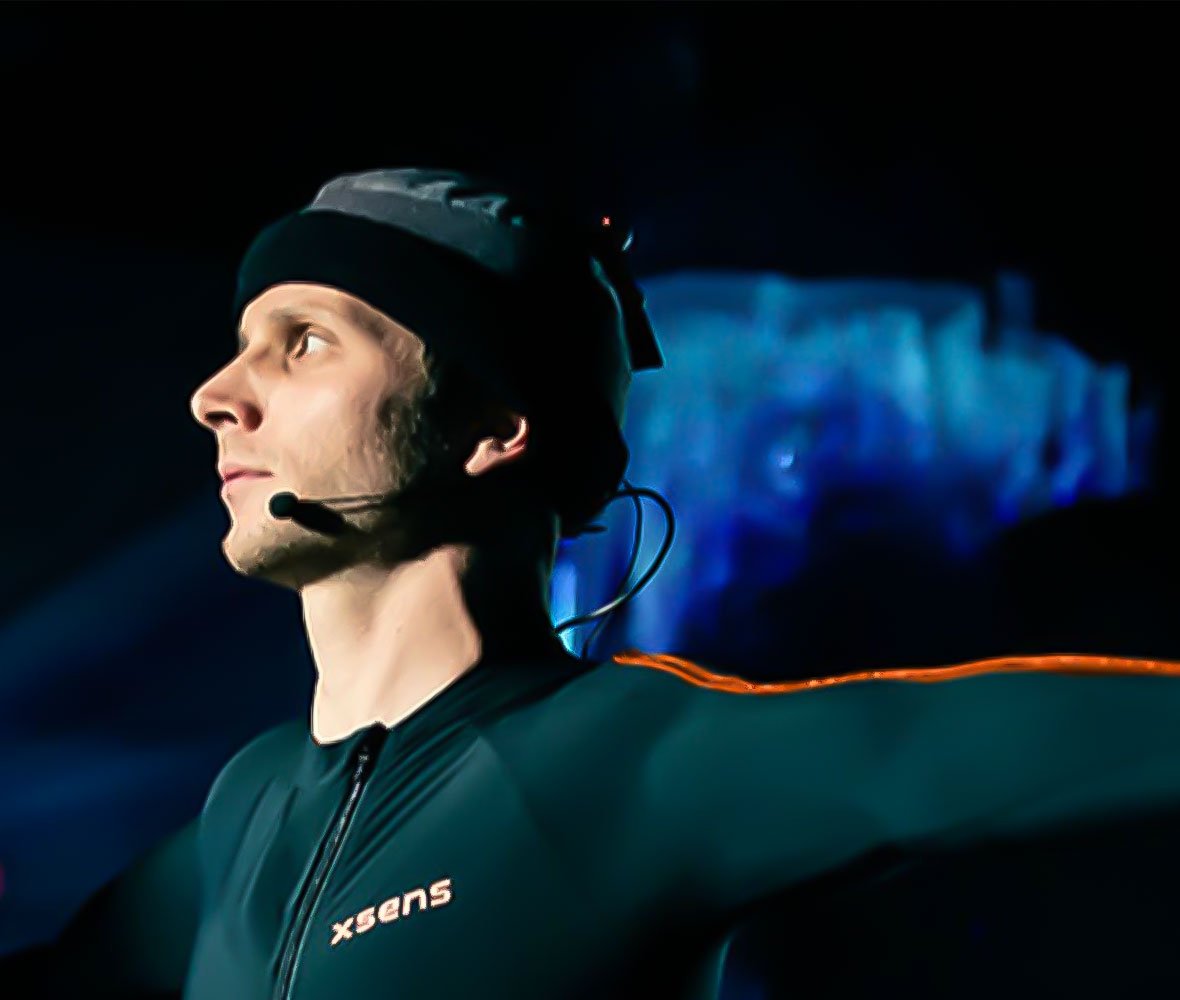 Create live experiences
The ability to record motion anywhere makes interactive performances with live virtual, augmented, and mixed reality solutions simple and effective. Whether it's a stage play or an interactive game demo, users can see live animation recorded in real time by actors wearing Xsens suits.
Once the performers get into the suit, they're natural – the suits don't get in the way of the performance at all."
"As soon as they realized that their acting wasn't going to be inhibited, it became a great opportunity for them to achieve something fresh and exciting."
Toby Coffey
Head of Digital Development at The National Theatre.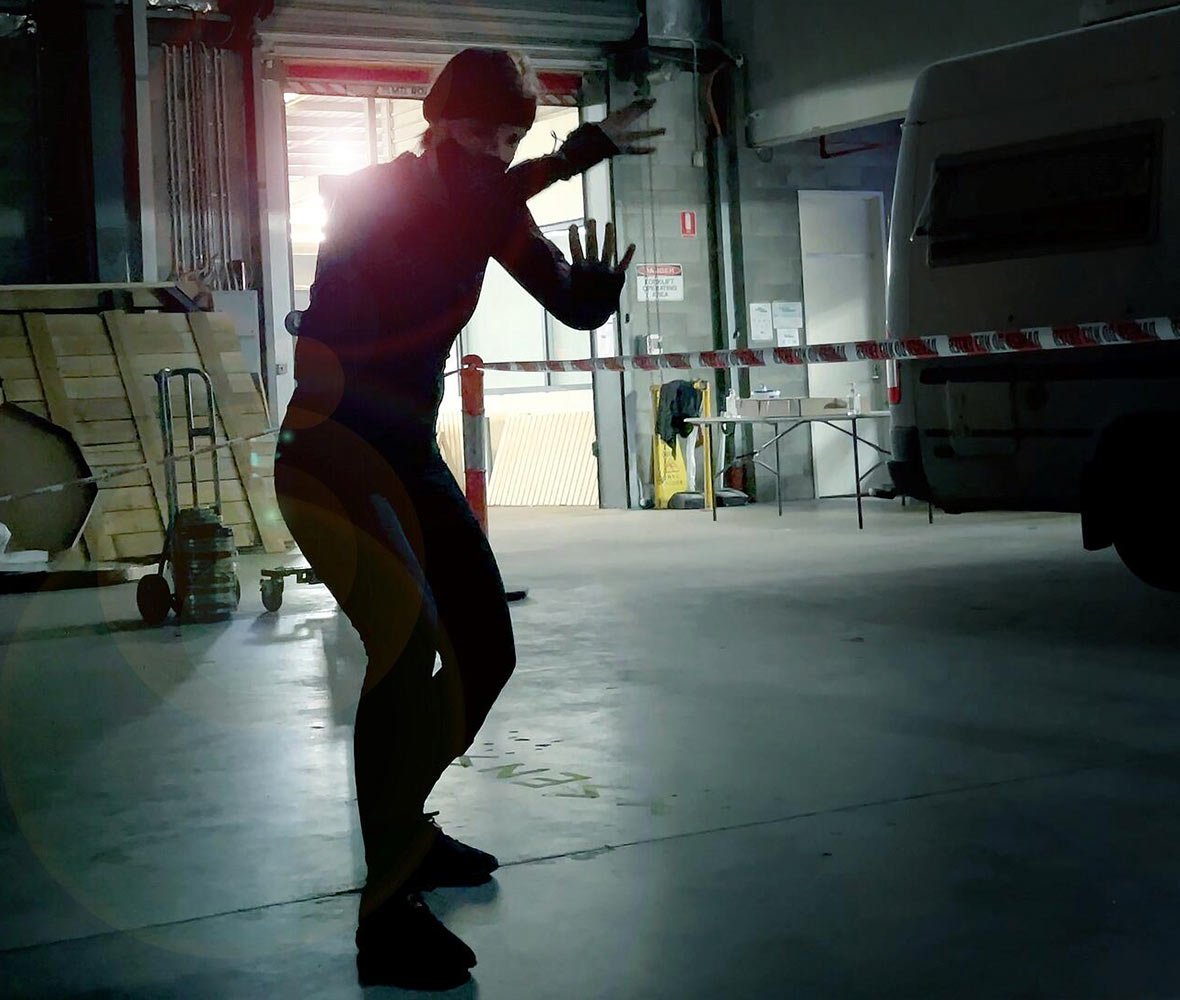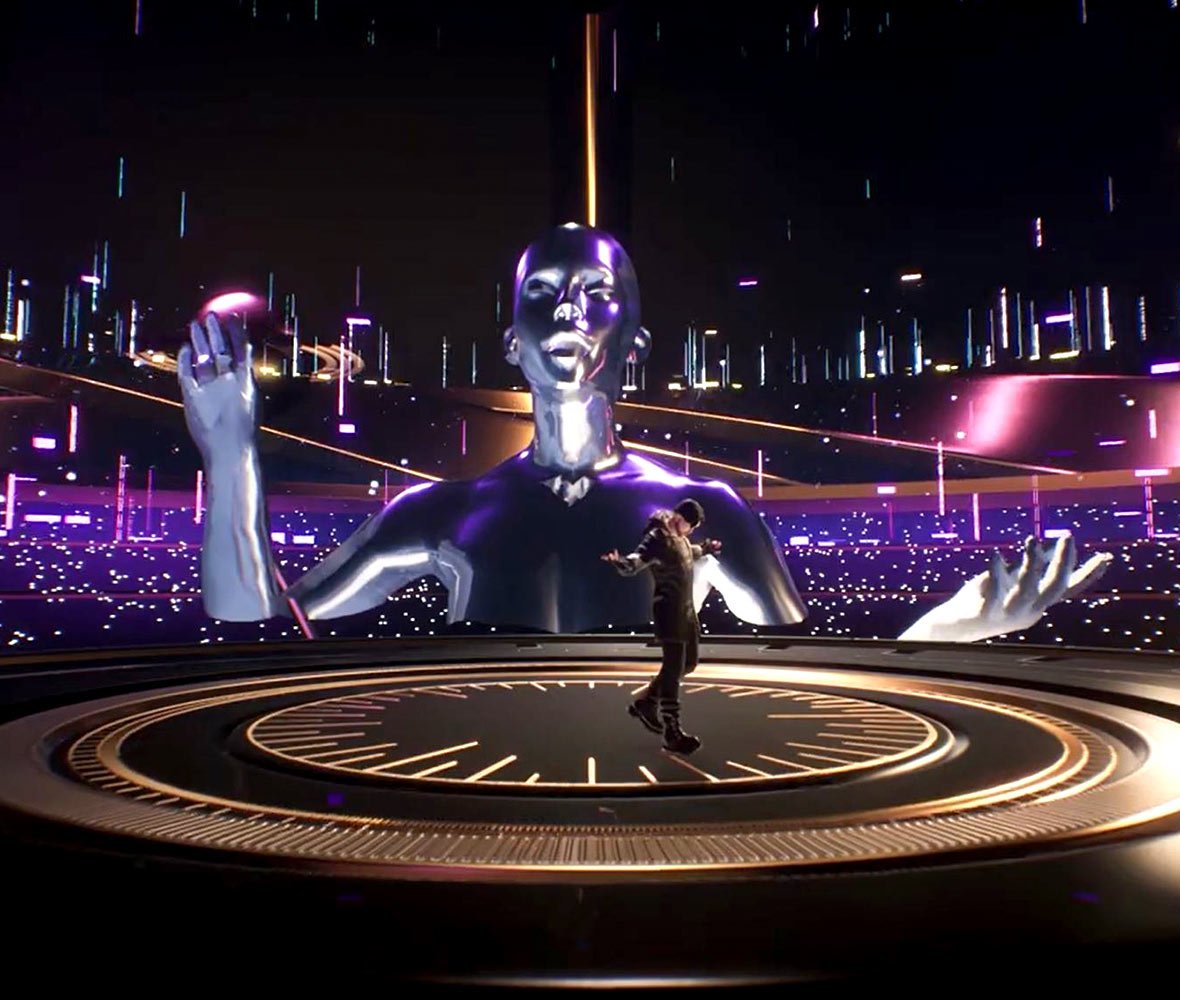 Create immersive animations, fast
Using Xsens motion capture solutions, studios can produce immersive character animation for virtual reality games faster than ever before. VR is all about interactivity, and the movement of game characters is pivotal to the experience, bringing a sense of realism to the in-game world.
Xsens allows us to capture an idea and put it in virtual reality on the same day."
"We rarely use the word 'mocap' any more. We say, just Xsens it."
John Kim
Survios Animation Director, Creed: Rise to Glory.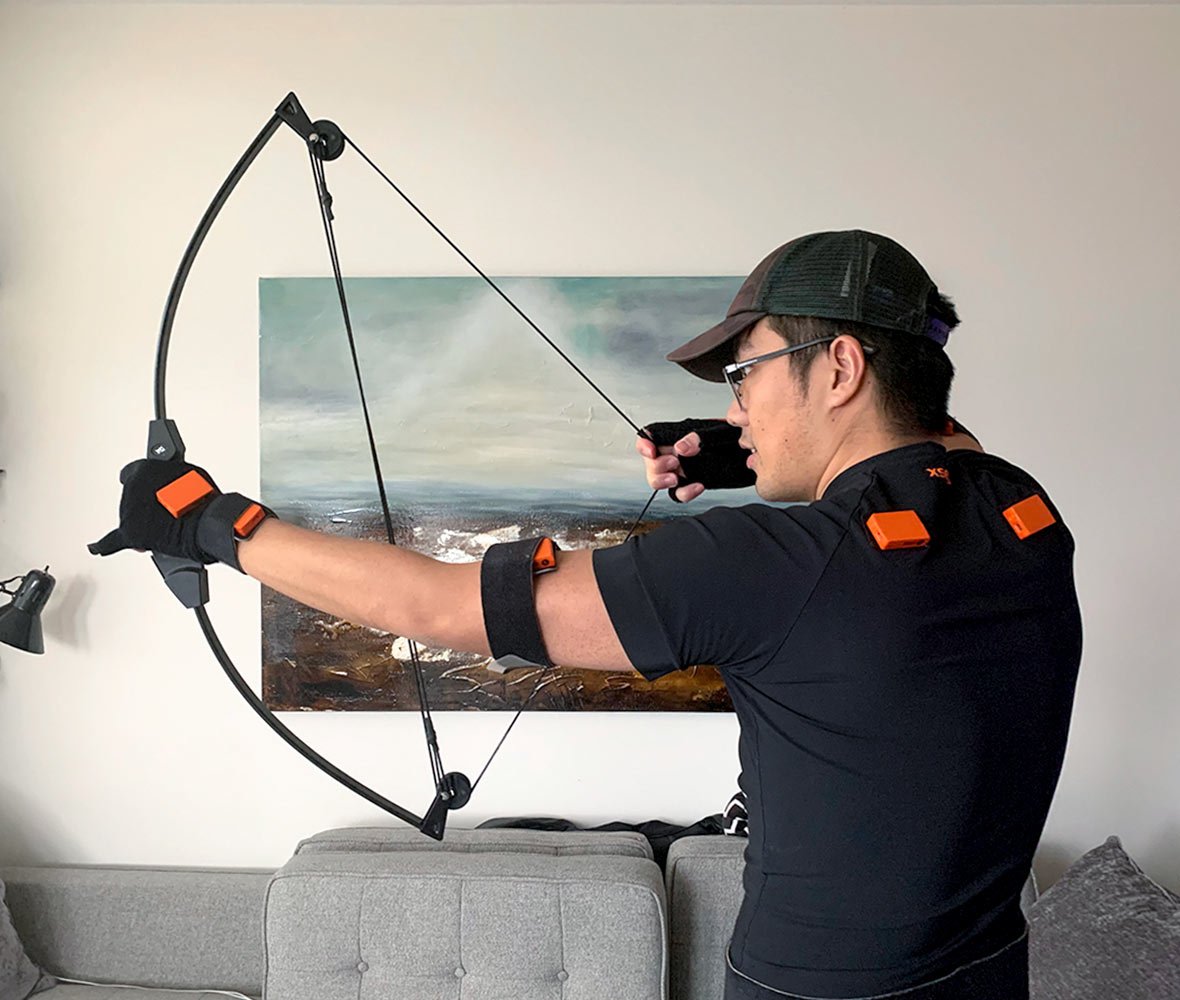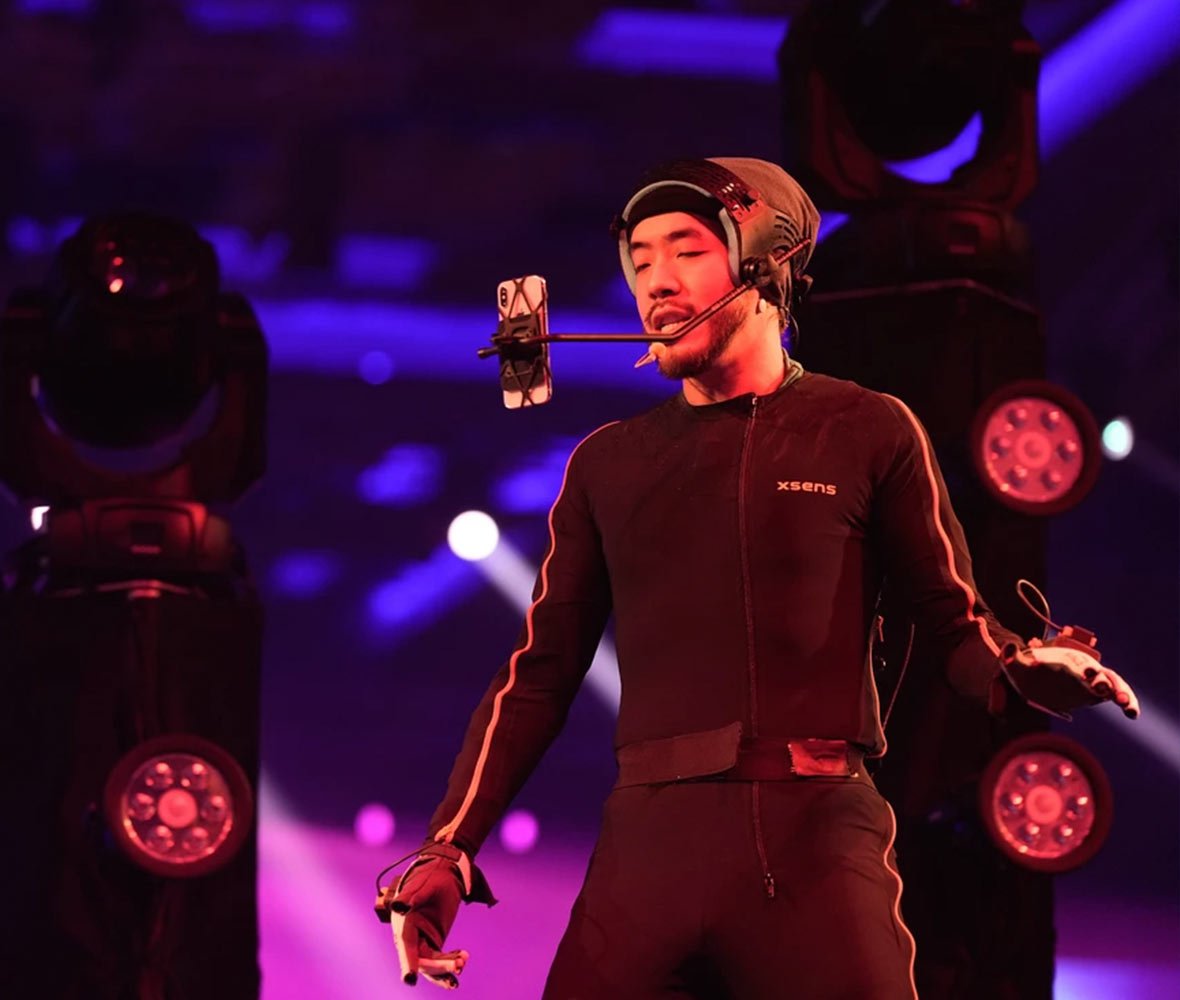 Produce interactive AR
By mapping character animation, users can create live, interactive AR experiences and lifelike movement for characters in front of live audiences. Psyop digitally produced two 3D cartoon characters in a room with an interviewer to answer live questions online – actors used the Xsens suits in the studio to provide movements to the animations in real time.
We brought in the Cricket Wireless character and surprised them."
"They were blown away, and they thought we were kind of faking it – like it was pre-rendered."
Matthew Seymour
Executive Producer of Psyop's The Lab division.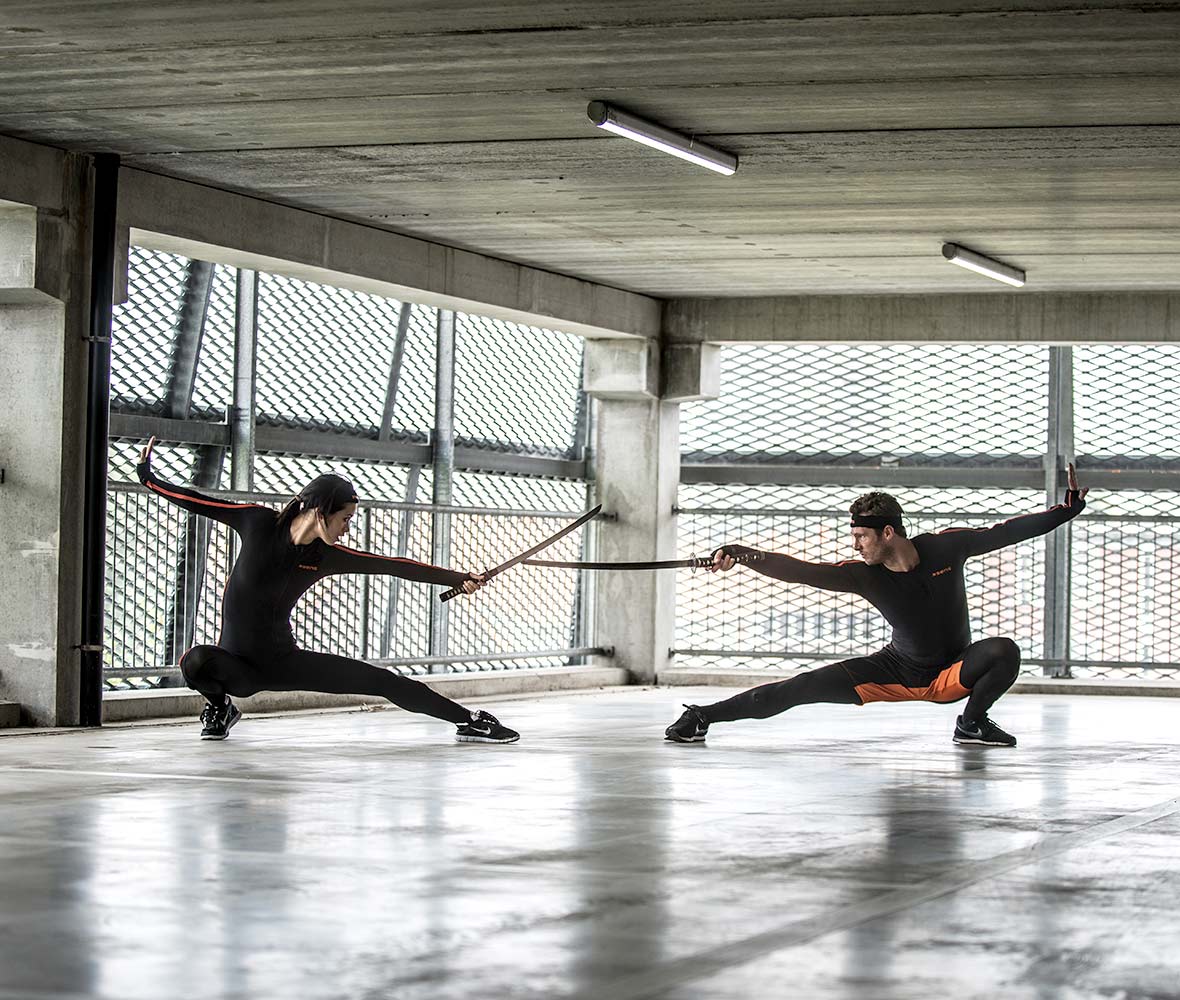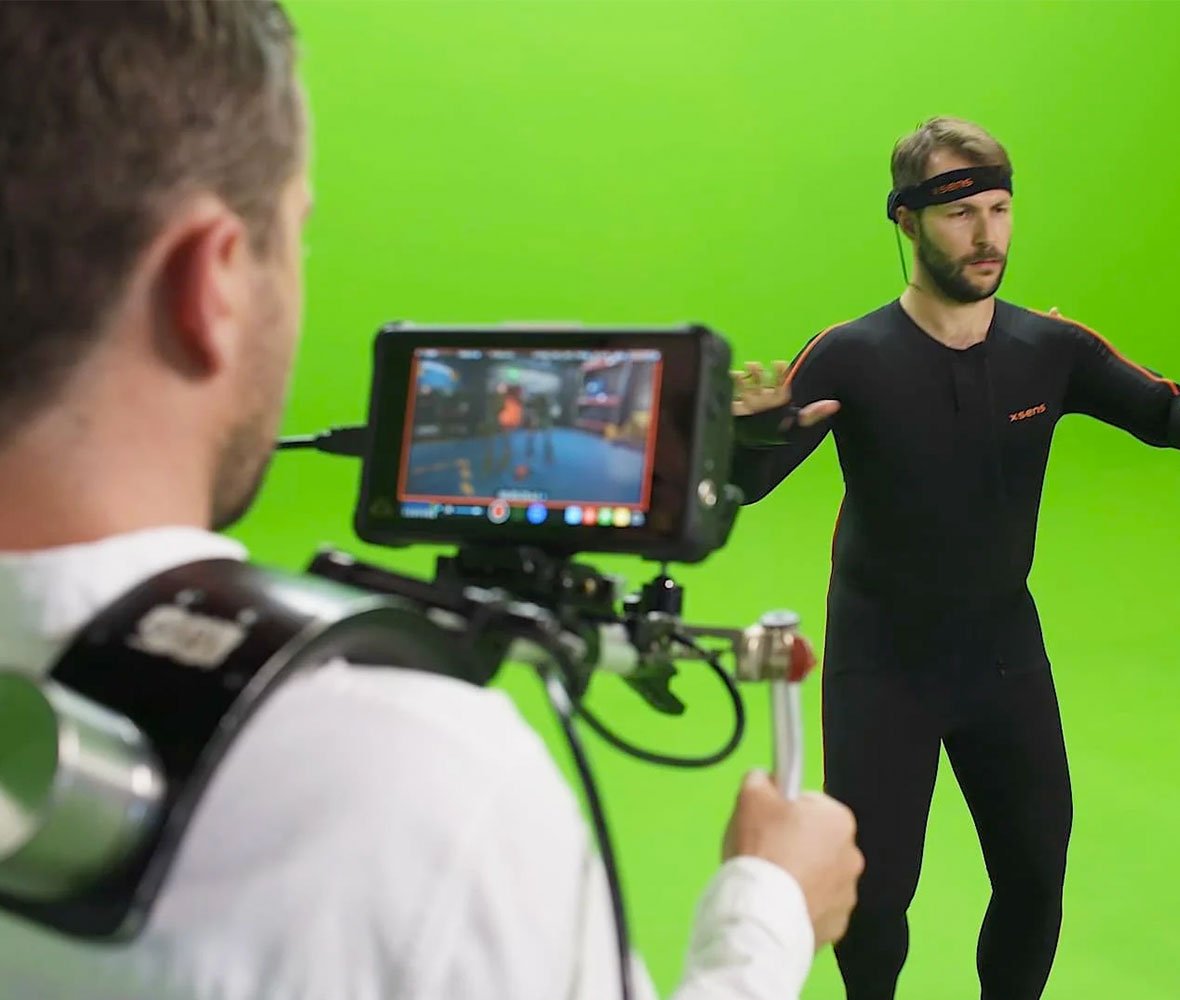 Easy integration
Whether it's live connections or motion capture data files, integration has never been this easy. Xsens full-body motion capture systems integrate directly into your pipeline. And we have all the integrations you need for your applications.
Creator's corner
Mention @MovellaEnt and #Xsens for a chance to be featured!
Product bundles
Best bundles for VR, AR and XR
VR, AR and XR products
From filmmakers to producers of live entertainment to game developers, the creative explosion that Movella's Xsens sensor fusion technologies enables is known to artists across the globe.