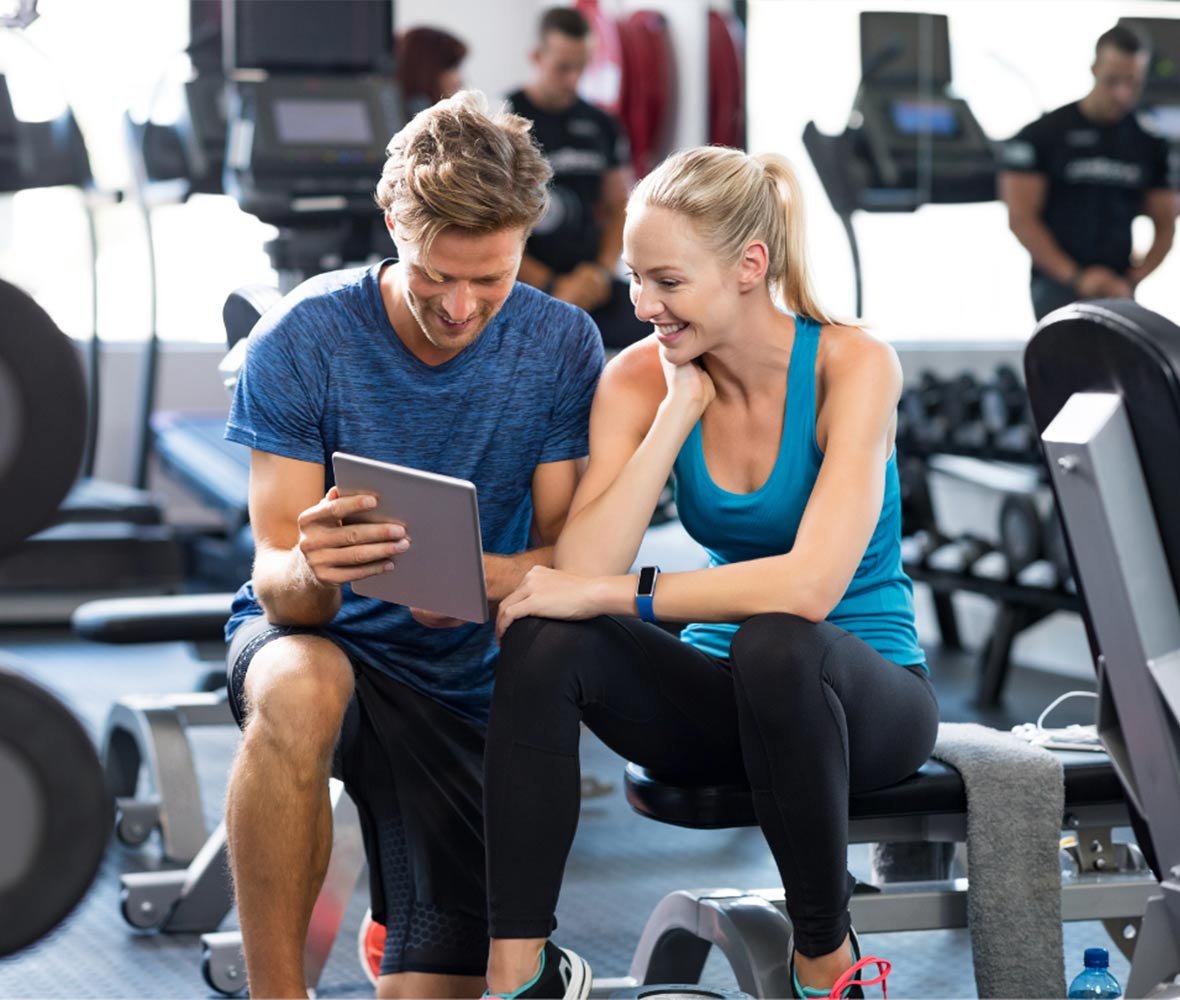 Performance, wellness and injury data
Movella sports performance technologies have made the lives of hundreds of coaches, elite teams, and world-renowned individual athletes easier. The unrivaled ability to transform data into actionable insights to help optimize athletic health and performance is what makes Movella a clear winner.
Movella sports performance technologies:


Collect, consolidate and analyze performance, wellness, and injury data in real conditions

Provide insights to coaches and trainers

Empower remote monitoring and advice for all

Help more than 550 pro and elite teams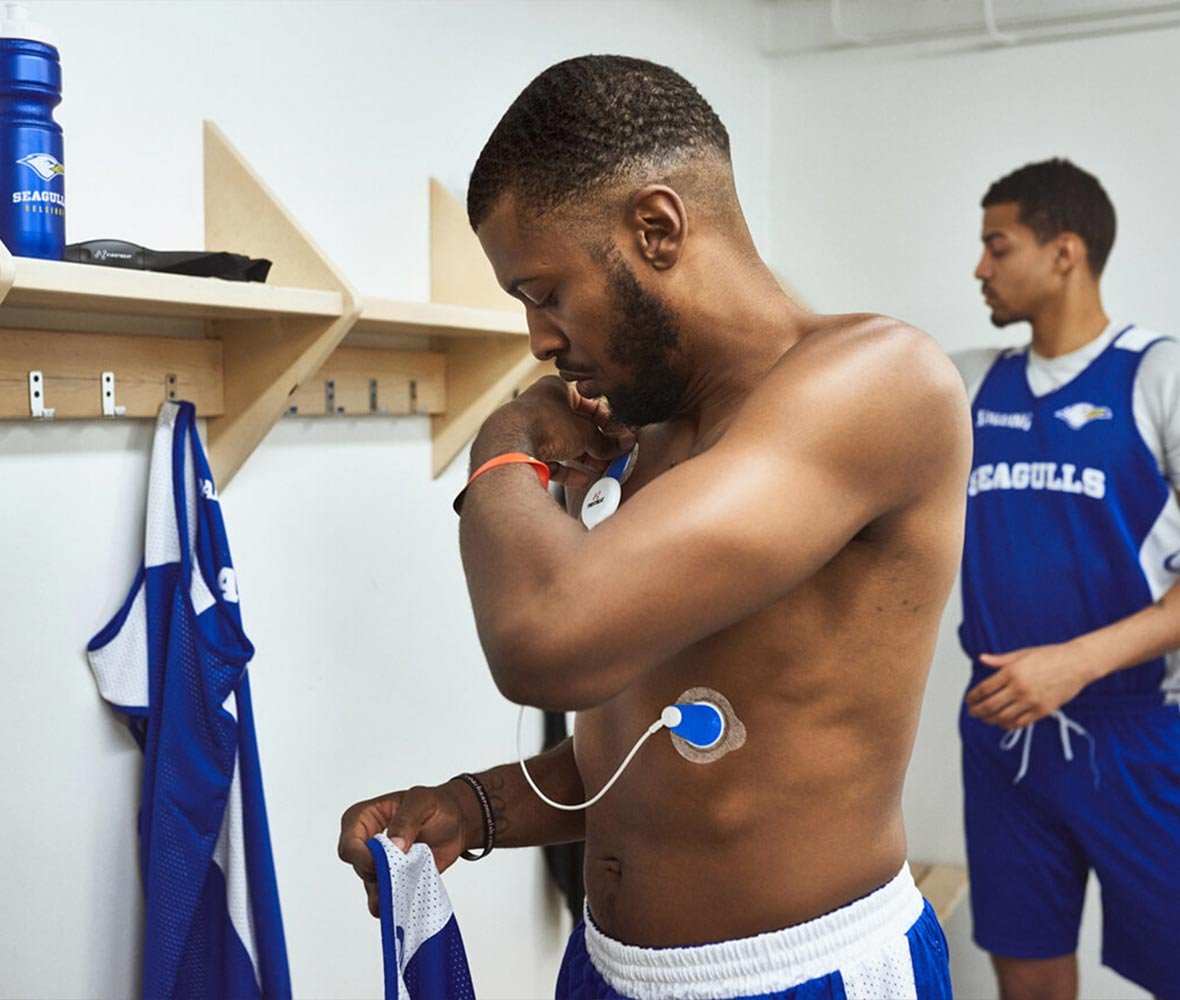 A solution for coaches and athletes
Measuring physical performance in a restrictive setting like a laboratory limits the quality of your results. Movella offers technologies for capturing, analyzing, and assessing data in any setting and in the moment. Movella offers a wide range of solutions for digitizing movement and state-of-being in sports, including:
A development platform for wearable sensors that enables innovators to develop and prototype new applications faster

Sophisticated full-body motion capture solutions to map biomechanical movement with greater precision

Athlete management systems that ensure the acquired data can be processed effectively within a single, integrated platform and translated into meaningful insights
Sports Performance
Data doesn't improve performance; the right interpretation and use of it does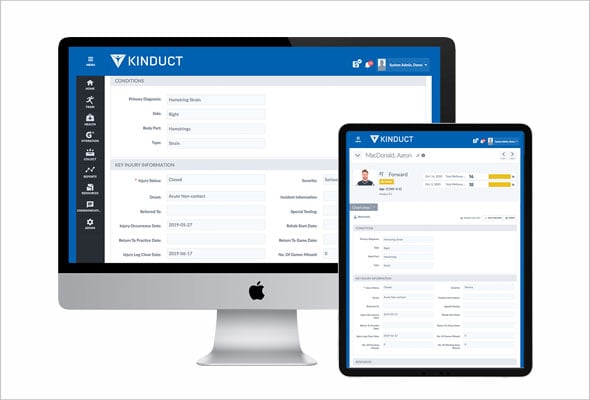 Kinduct Athlete Management System
Here's the best way to help coaches and trainers optimize the health and performance of the athletes they work with every day. It's a rich, cloud-based solution that consolidates a variety of human performance data and presents impactful dashboards for both athletes and trainers.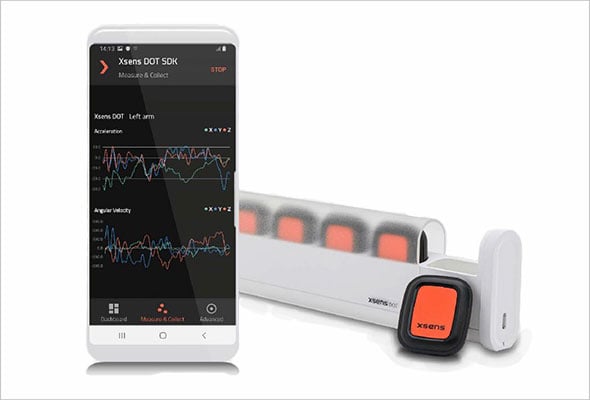 Xsens Wearables
Enable motion tracking applications that effectively manage sports performance and provide real-time feedback via cellphone. This leading-edge development platform includes lightweight, unobtrusive, body-worn sensors accompanied by a powerful software package for developers.