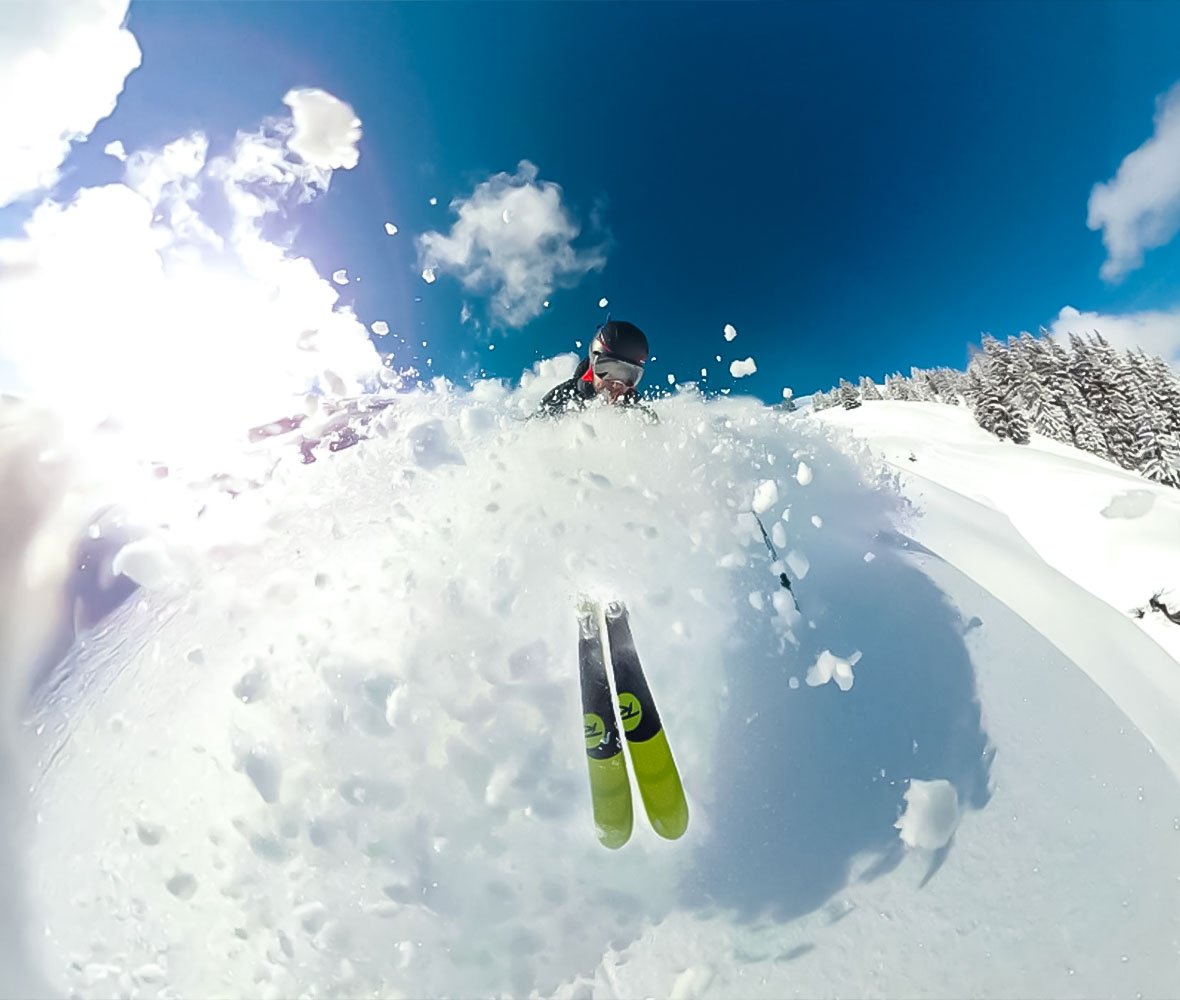 Moving humanity forward
The accurate measurement of kinematics – the study of the motion of mechanical points, bodies, and systems – is essential to driving today's biomechanical research.
Investigating and understanding the mechanisms of human movement is key to improving people's lives, either through rehabilitation, injury prevention, or enhanced sporting performance.
Biomechanical research
Key benefits
Lab-quality data – suitable for detailed analysis
Capture in every situation, whether outside or in
Export to third-party software for analysis
Compatible with third-party hardware – e.g. EMG, Forceplate, pressure insoles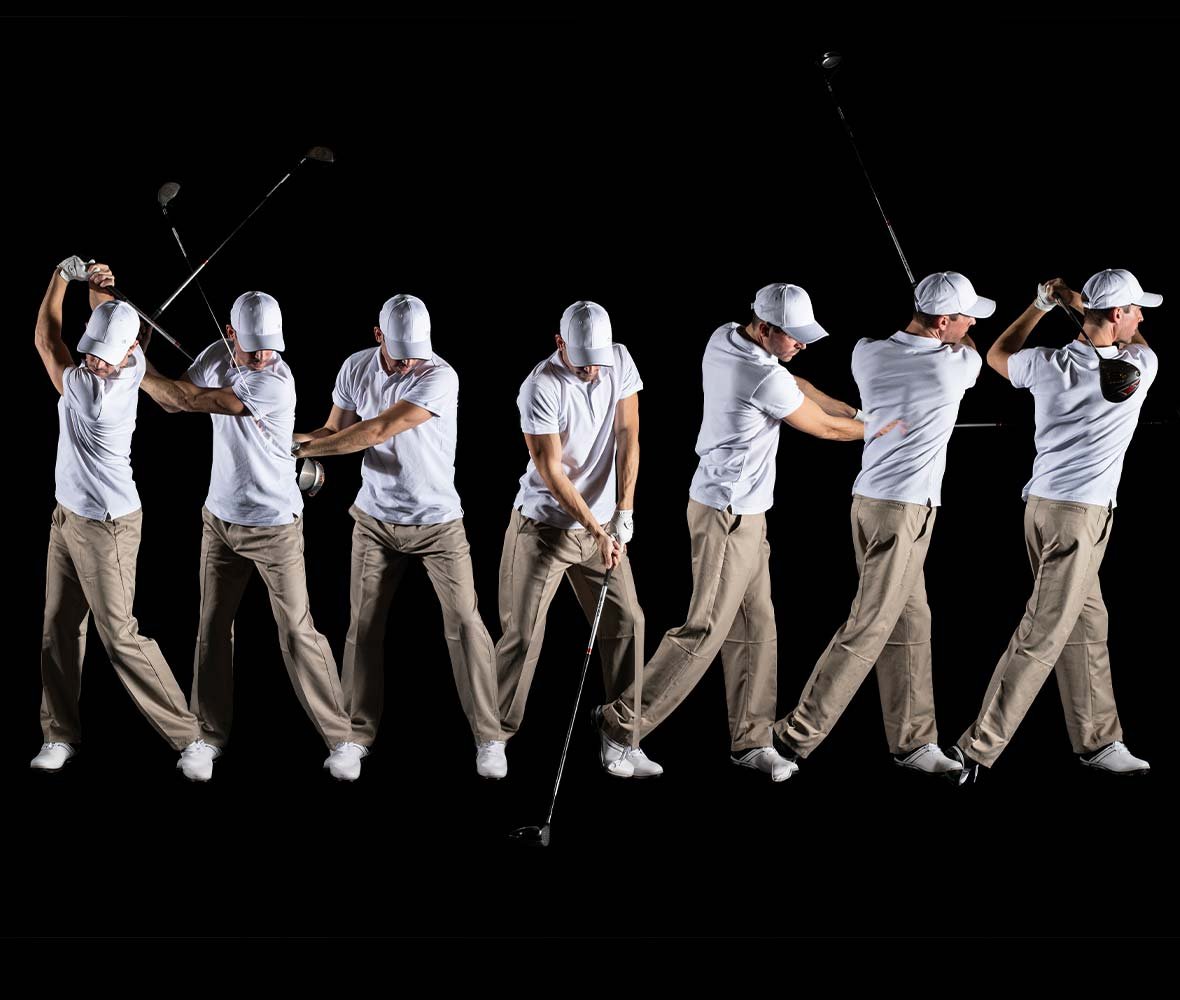 Lab-quality data beyond the lab
Our products capture laboratory-quality kinematic data – from accurate 3D joint angles and segment positions to detailed body accelerations and positions – all without a lab in sight. This means measurements can be taken anywhere, any time, whether that's at home, on the field, or in the street. The technology also integrates with all market-leading software packages, further streamlining your processes.
To ensure accuracy, we use sensor fusion algorithms to deliver the highest quality motion analysis, even in the most challenging magnetically disturbed environments. All data is validated through regular peer review.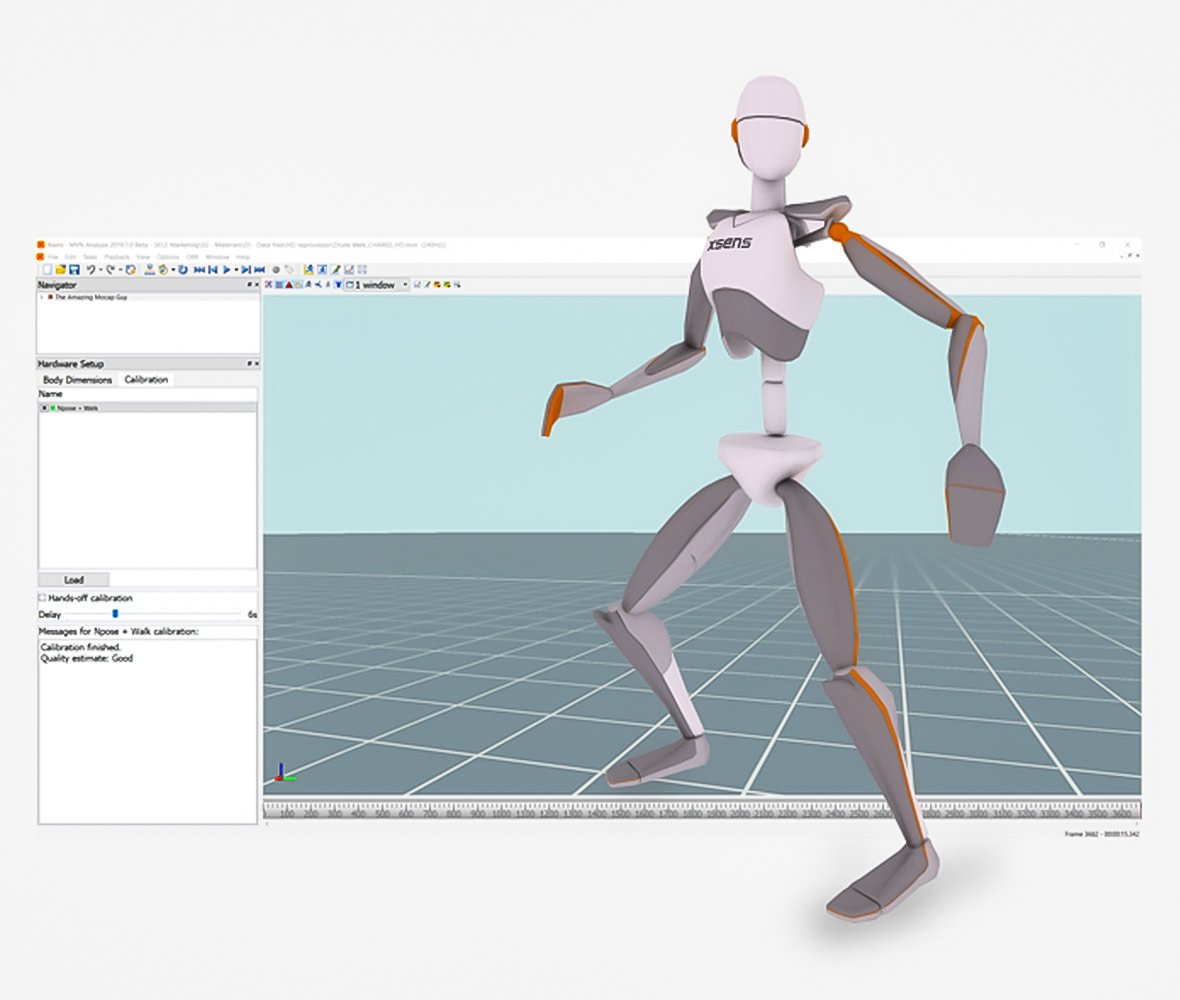 MVN Analyze: Integrations and plugins
Live stream or export your motion capture data seamlessly into your biomechanics, ergonomics, and analysis software packages, including AnyBody, Visual3D, and Siemens PLM. We also provide plugins for finger tracking, EMG, positional aiding, and more.
See our dedicated integration and plugin page to learn more.
Biomechanical research
Recommended products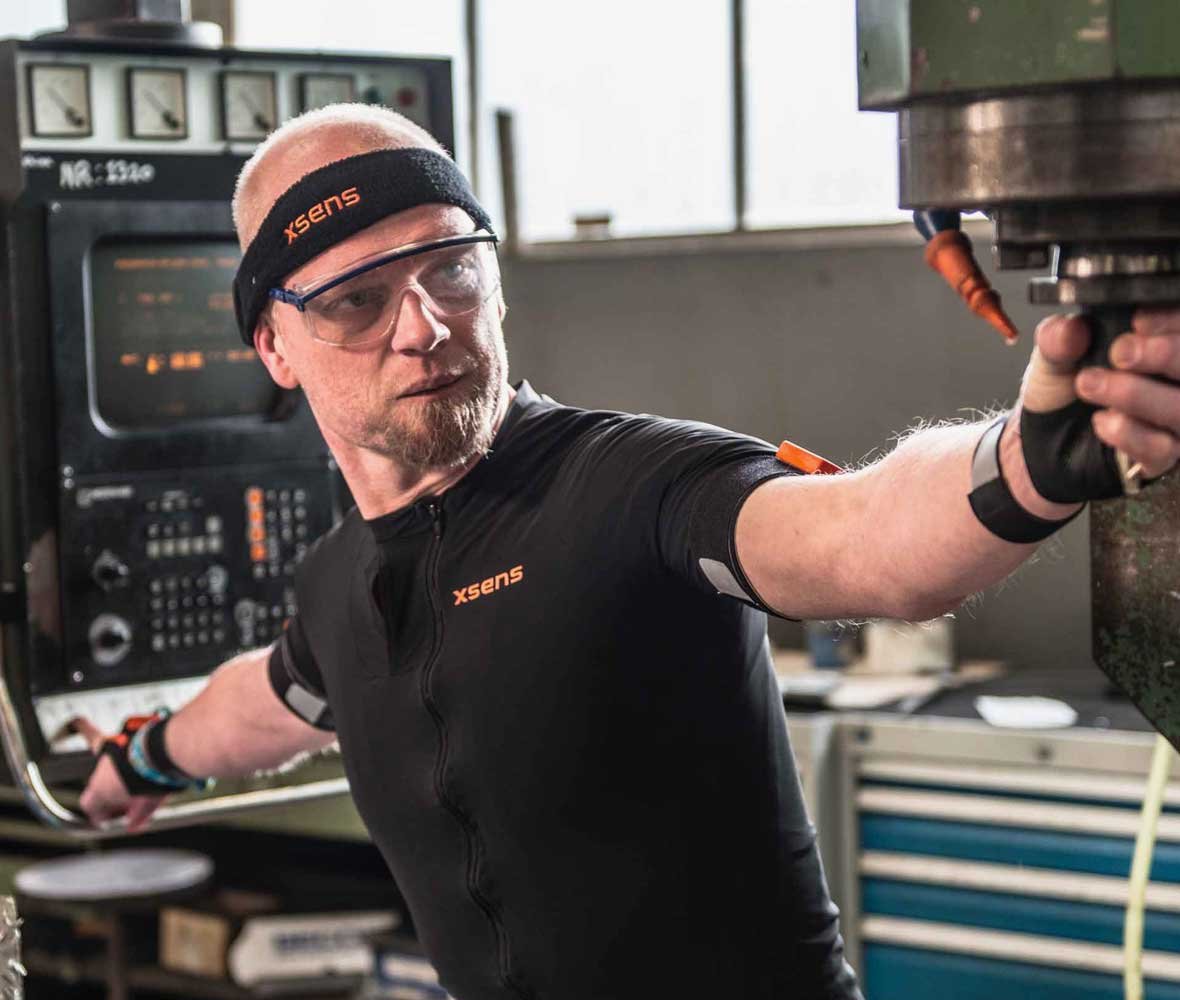 MVN Awinda
MVN Awinda is often chosen for biomechanical research. It's unobtrusive and can be applied quickly and easily, even over clothing. The data, which can be recorded, viewed, and exported with our MVN Analyze software (or for reporting with MVN Reports solutions), enables highly accurate analysis of your subject's movements.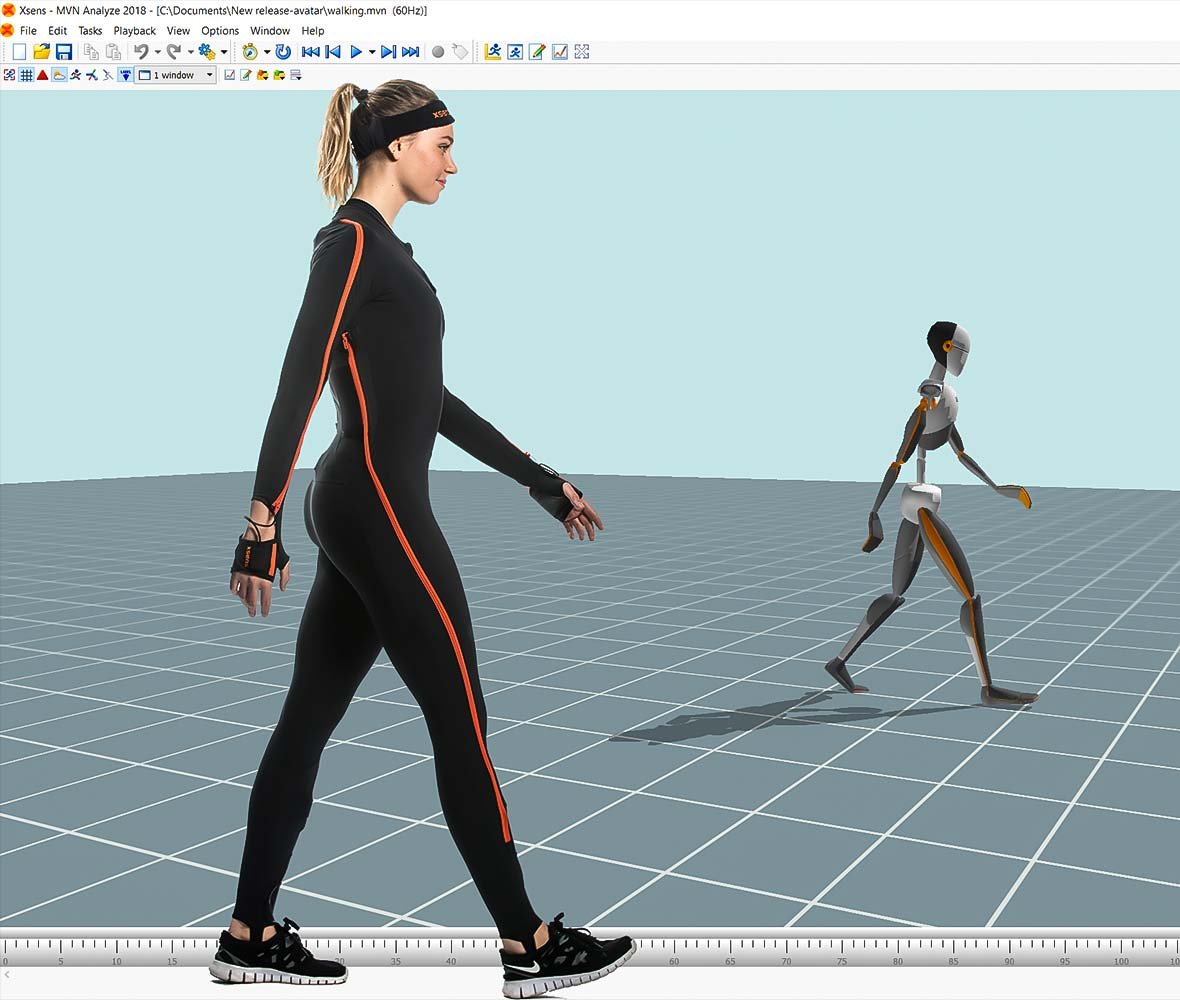 MVN Link
When high-dynamic movement measurements or high-data output rates are needed, Movella's MVN Link system is ideal. MVN Link supports on-body data recording for up to 10 hours. Data can be recorded, viewed and exported using MVN Analyze software or the system can be used with our MVN Reports solutions.
DOWNLOADS


Predicting kinetics
Interested in predicting kinetics using musculoskeletal modeling and inertial motion capture?
Learn more →
DOWNLOADS


Estimation of ground reaction forces
Learn about the estimation of ground reaction forces and moments during gaits using only inertial motion capture?
Learn more →