Movella DOT
An industry-leading development platform
Superior sensor fusion technology
Our patented sensor fusion algorithm is optimised for human movement and provides the highest levels of accuracy in the market. Movella DOT is immune to magnetic field distortion and features the latest signal processing technology.
Ground-breaking sensor design
Movella DOT leverages proven cutting-edge hardware and innovative design, and delivers an award-winning technology experience.
Support during your development journey
We partner with pioneering start-ups and entrepreneurs, providing support, technology, and resources, helping them to bring their innovative ideas and application dreams to life.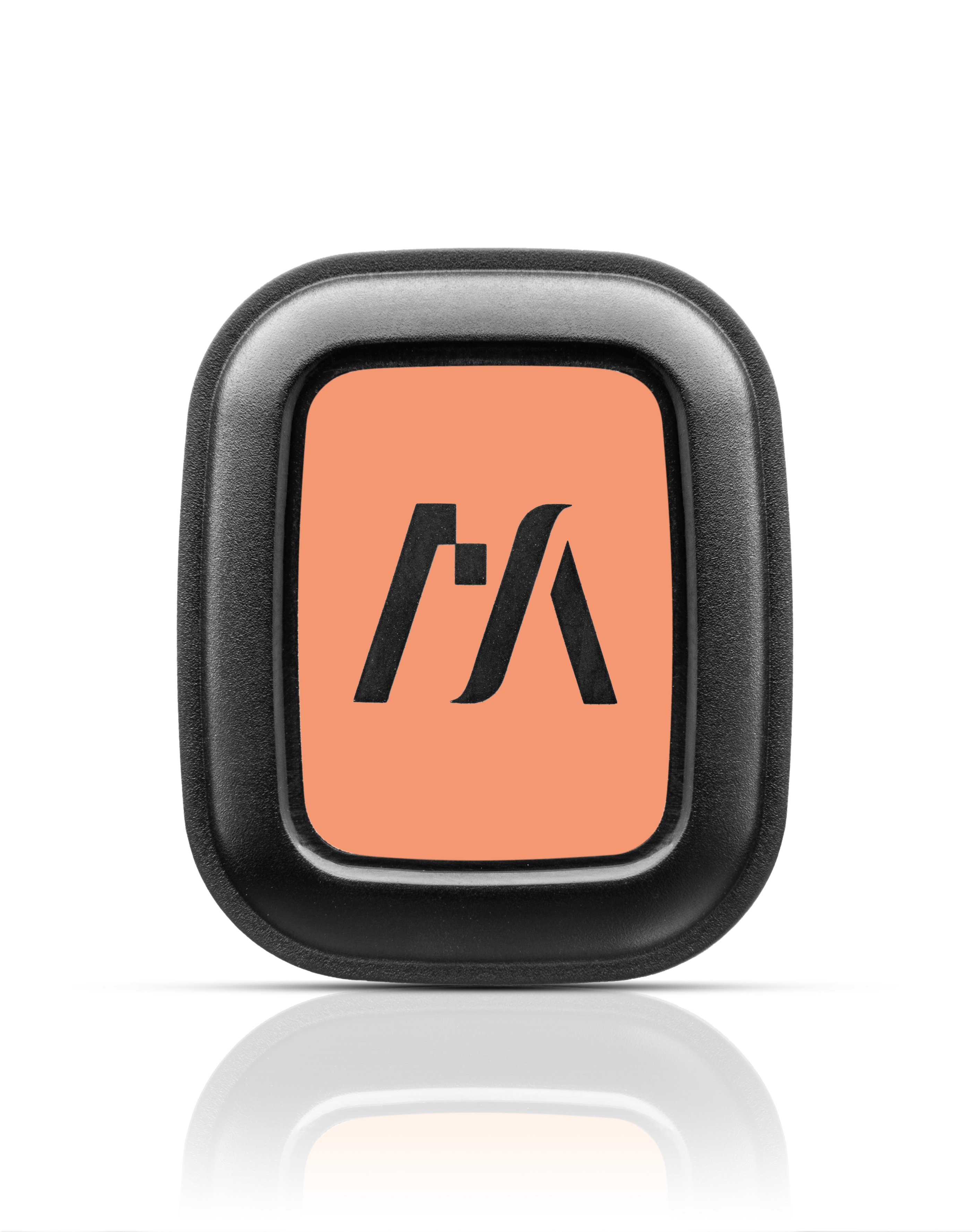 Meet Movella DOT
Attractive, desirable, and easy to use, Movella DOT features an IP68 water-resistant rating and a long, all-day battery life to keep you on track without interruption.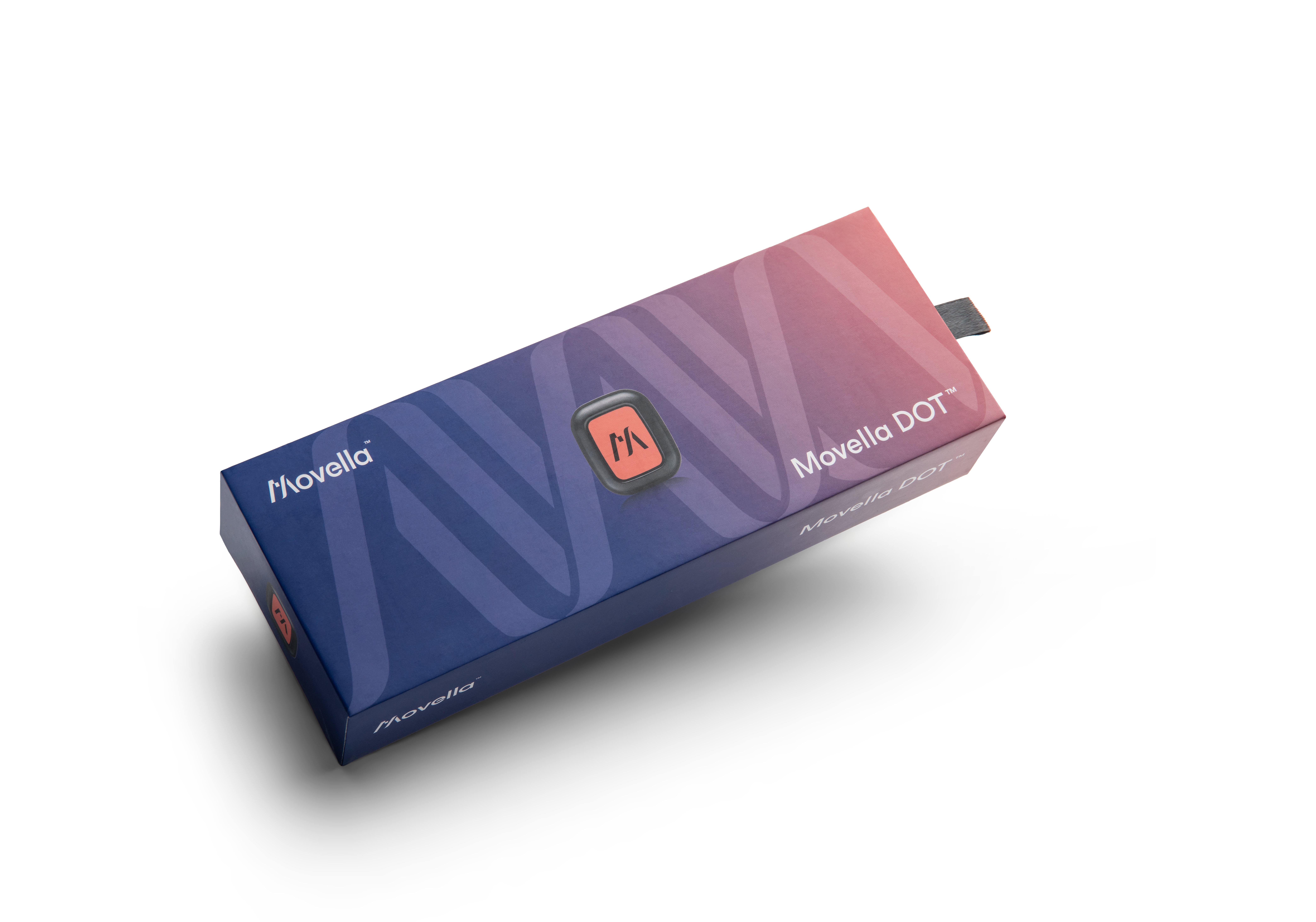 Ready, set, go
Ready to go with your application idea? We're ready to help you bring it to life with a Movella DOT set.
It includes:
5 Movella DOT sensors
Charging case and a cable
Movella DOT software package
Need more information? Click the link below and one of our product specialists will be in touch.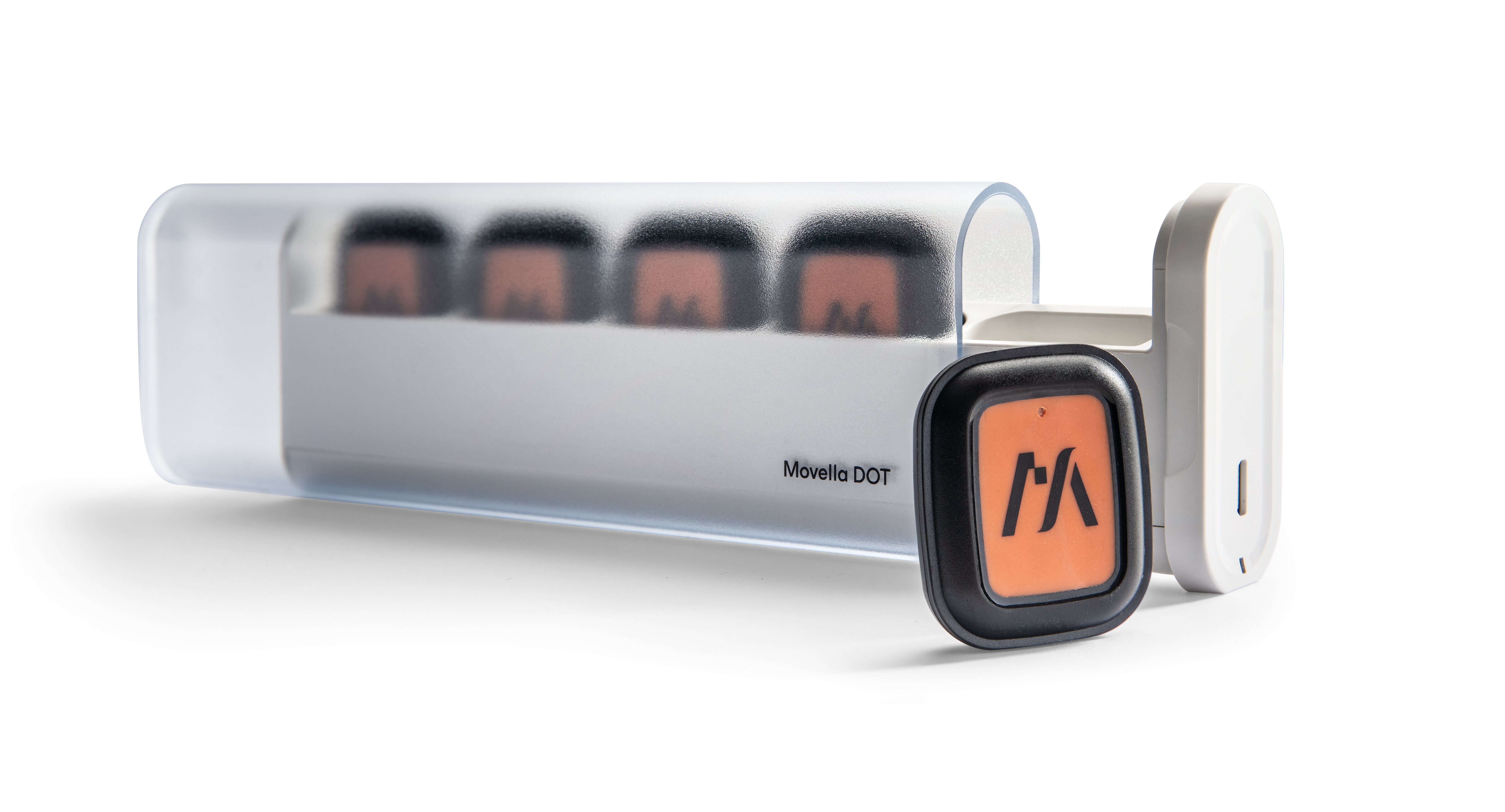 Connect the DOTs
Use the Movella DOT sensor as a standalone device or connect multiple sensors according to your needs for even more accurate, complex motion tracking data. The Movella DOT comes with a slimline charging case for up to 5 sensors, which also keeps them protected when not in use.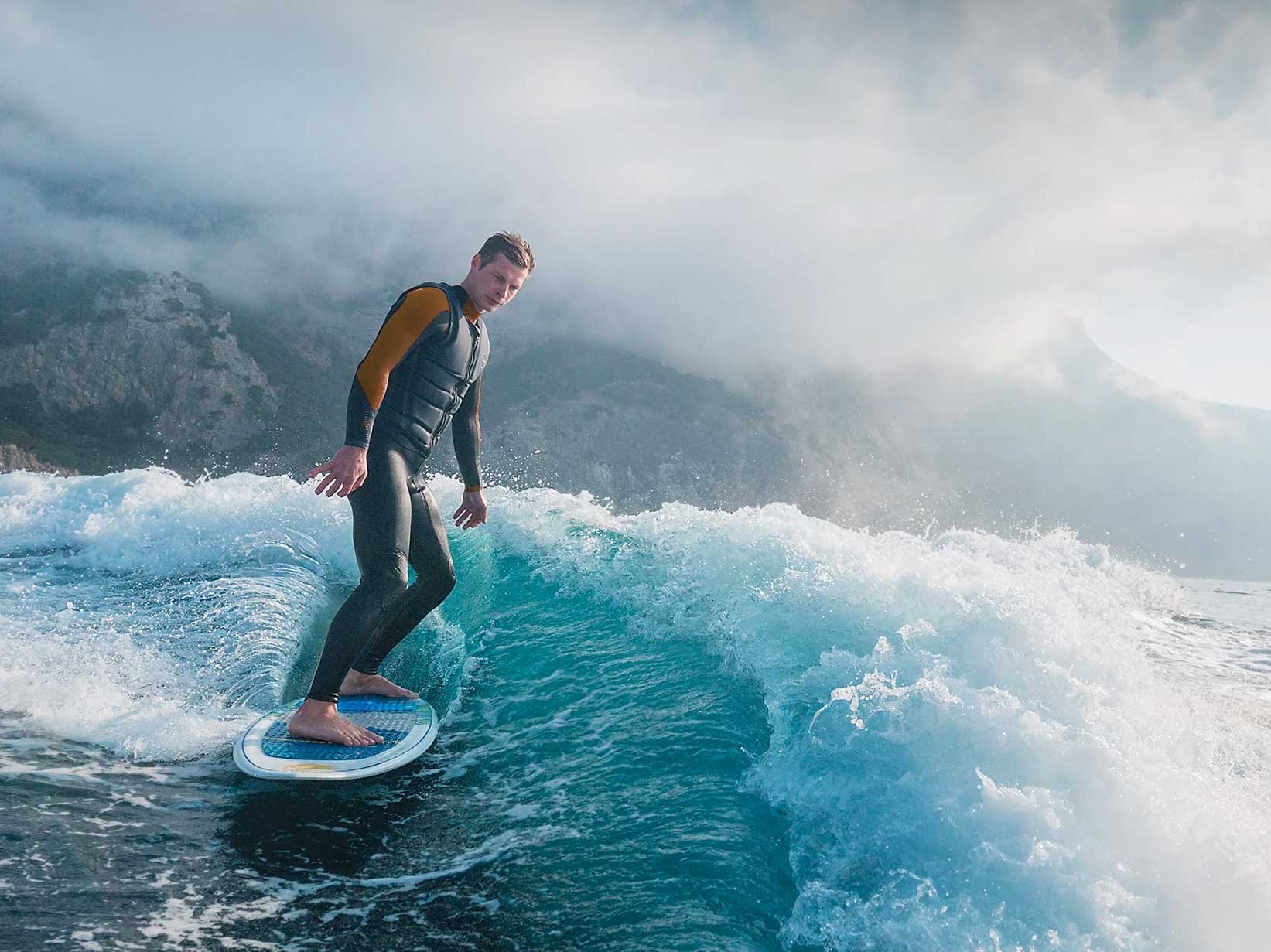 IP68 water-resistant rating
Flexibility to use everywhere. Splashing water or light rain can't stop you from moving on.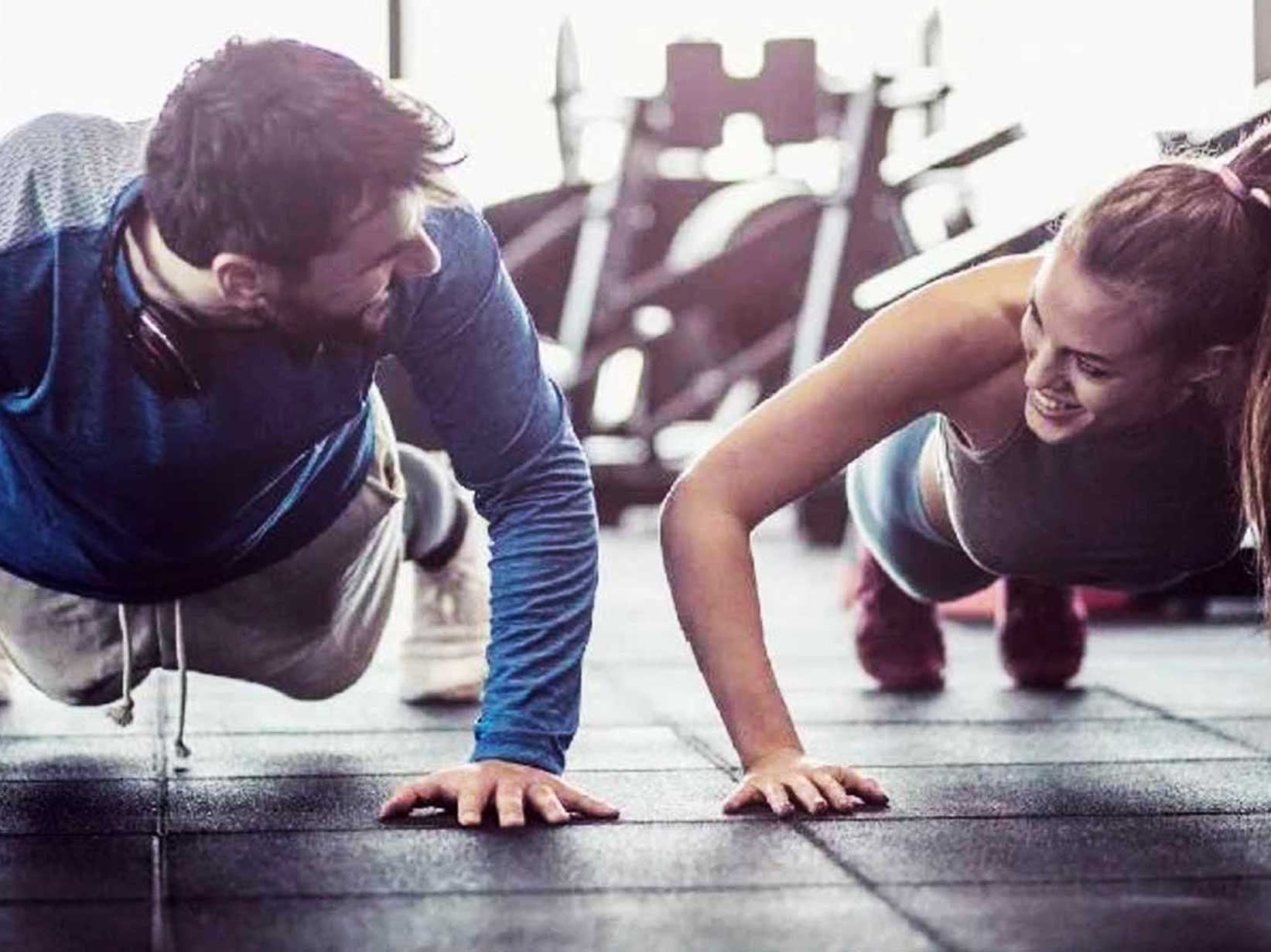 Bluetooth 5.0
Advances:
It's a standard and easy-to-use protocol. Most devices like mobile phones, tablets, and laptops can connect to DOT sensors via Bluetooth.

Low energy consumption.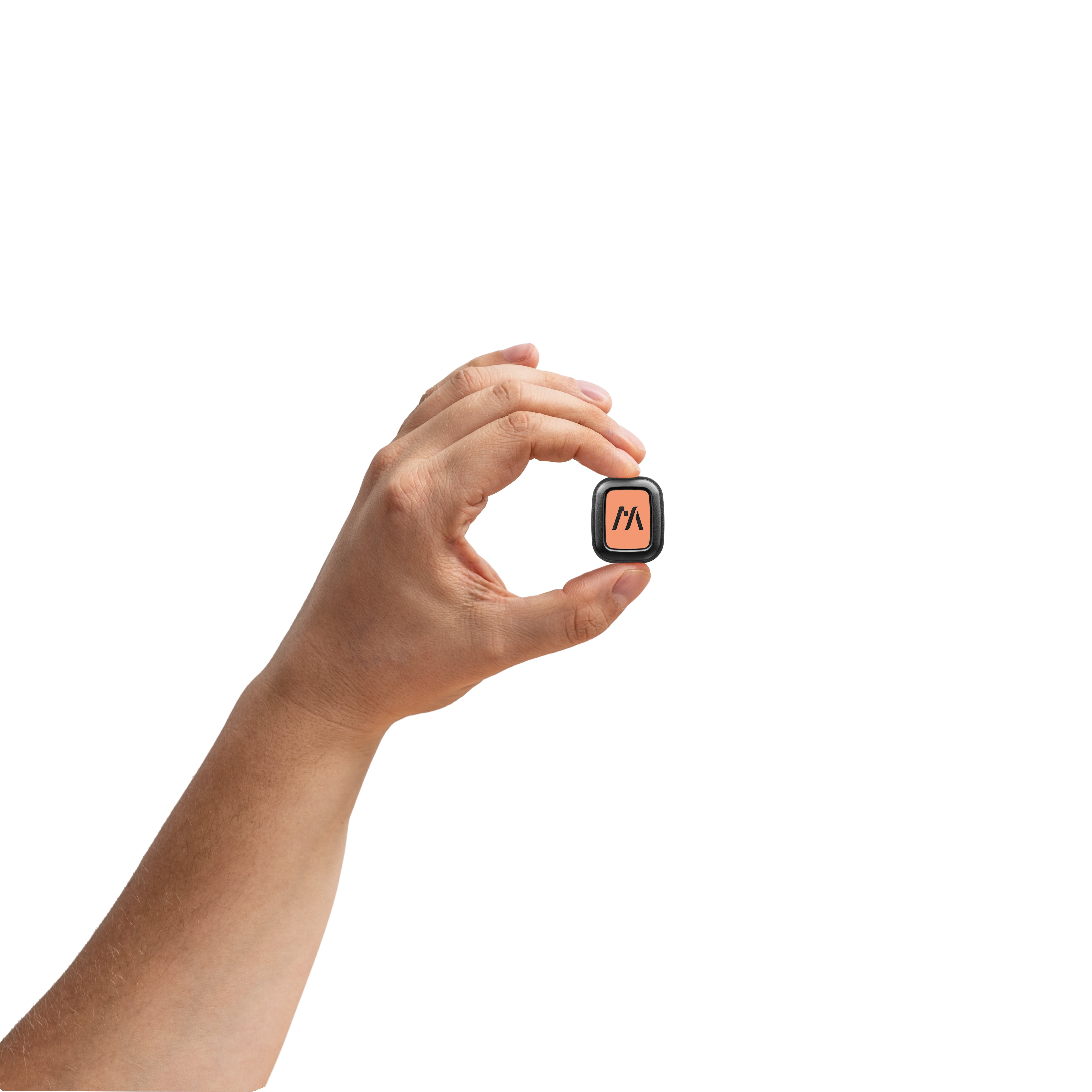 Form factor
Small enough that you won't feel it on your body during your exercise, it doesn't interfere with anything during running, exercising, or research.
Software integration without hesitation
The Movella DOT provides endless application possibilities. The platform is flexible, and easy to integrate with any device, independent of operating system, giving you everything you need to build a commercially attractive application.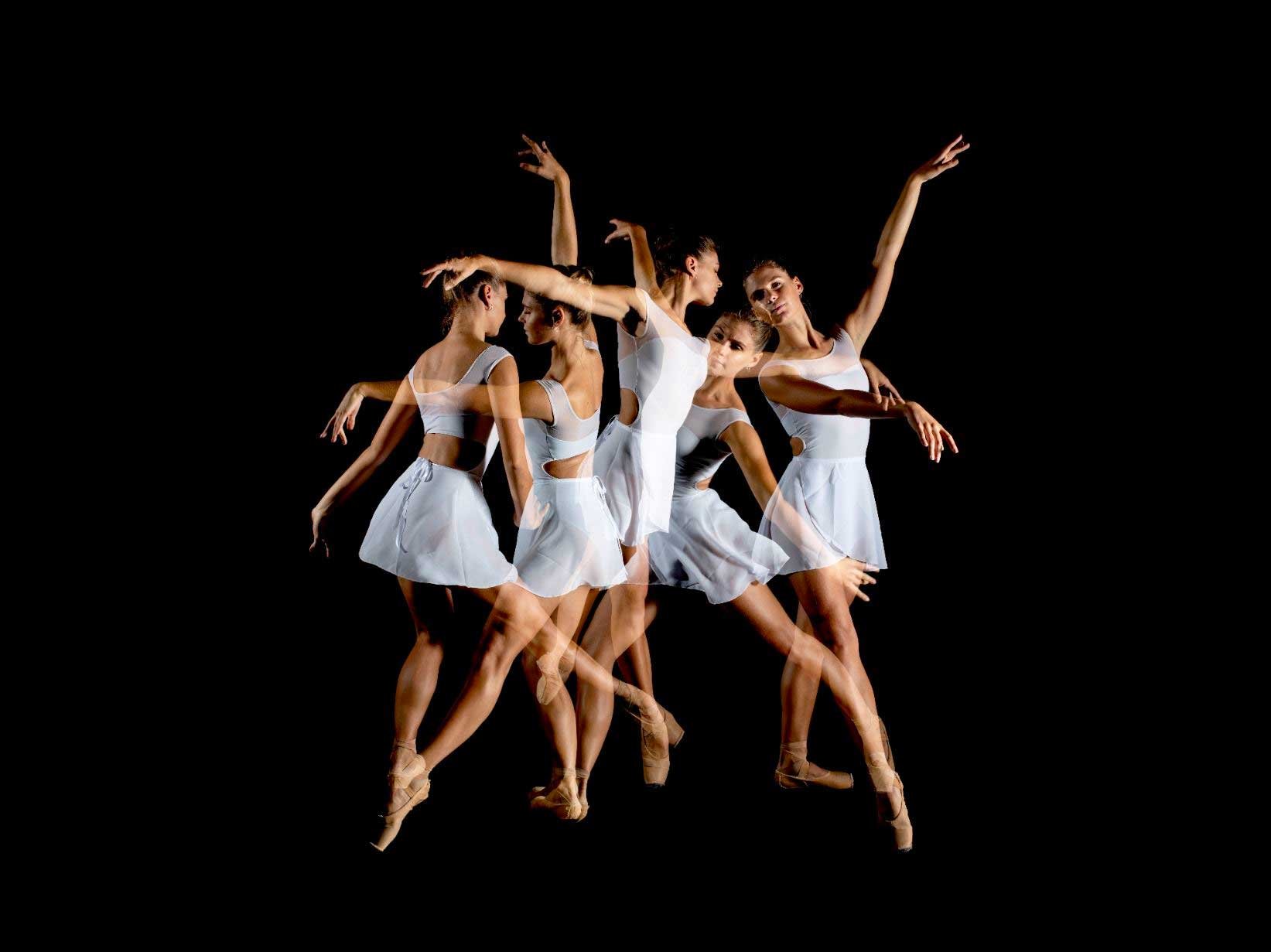 Movella DOT software development kit (SDK)
If you are a developer or system integrator wanting to build your own applications, download the Movella DOT SDK. It includes methods and functions to help you build an application easily.
Available in Java, Objective C, C++, C#, Python

Cross-platform availability: Android, iOS, Windows, and Linux

Well-written documentation and example code to help you get started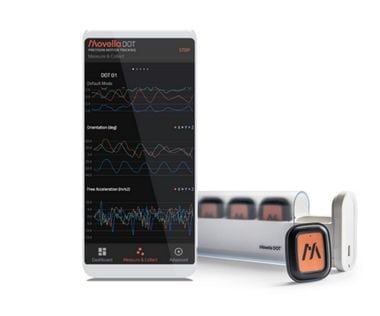 Movella DOT app
If you focus on motion data and want to quickly understand the data outputs and capabilities of Movella DOT, download and install the Movella DOT app.
It will enable:
Scanning and connecting the sensors

Data real-time streaming

On-board data recording and exporting

Magnetic field mapping

Firmware update via OTA (over-the-air)
A ready-to-use data exporter is provided, to enable easy export of recording files via USB.
Movella DOT
Sensing components
3 axis
3-axis gyroscope:
Standard full range: ±2000 deg/s
3-axis accelerometer:
Standard full
range: ±16 g
3-axis magnetometer:
Standard full range: ±8 Gauss
Movella DOT
System specifications
Mechanical and communication
Dimensions:
36.3 × 30.35 × 10.8 mm
Battery:
70 mAh – Up to 8 hours in continuous use
Movella DOT
System specifications
SDK and output rate
SDK supported OS:
Android OS 8.0 or above, ARMv8 CPU architecture; iOS 11.0 or above; Windows 10 or above; Ubuntu 20.04 LTS, or 22.04 LTS 64-bit Linux
Real-time streaming mode:
up to 60 Hz
Recording mode:
up to 120 Hz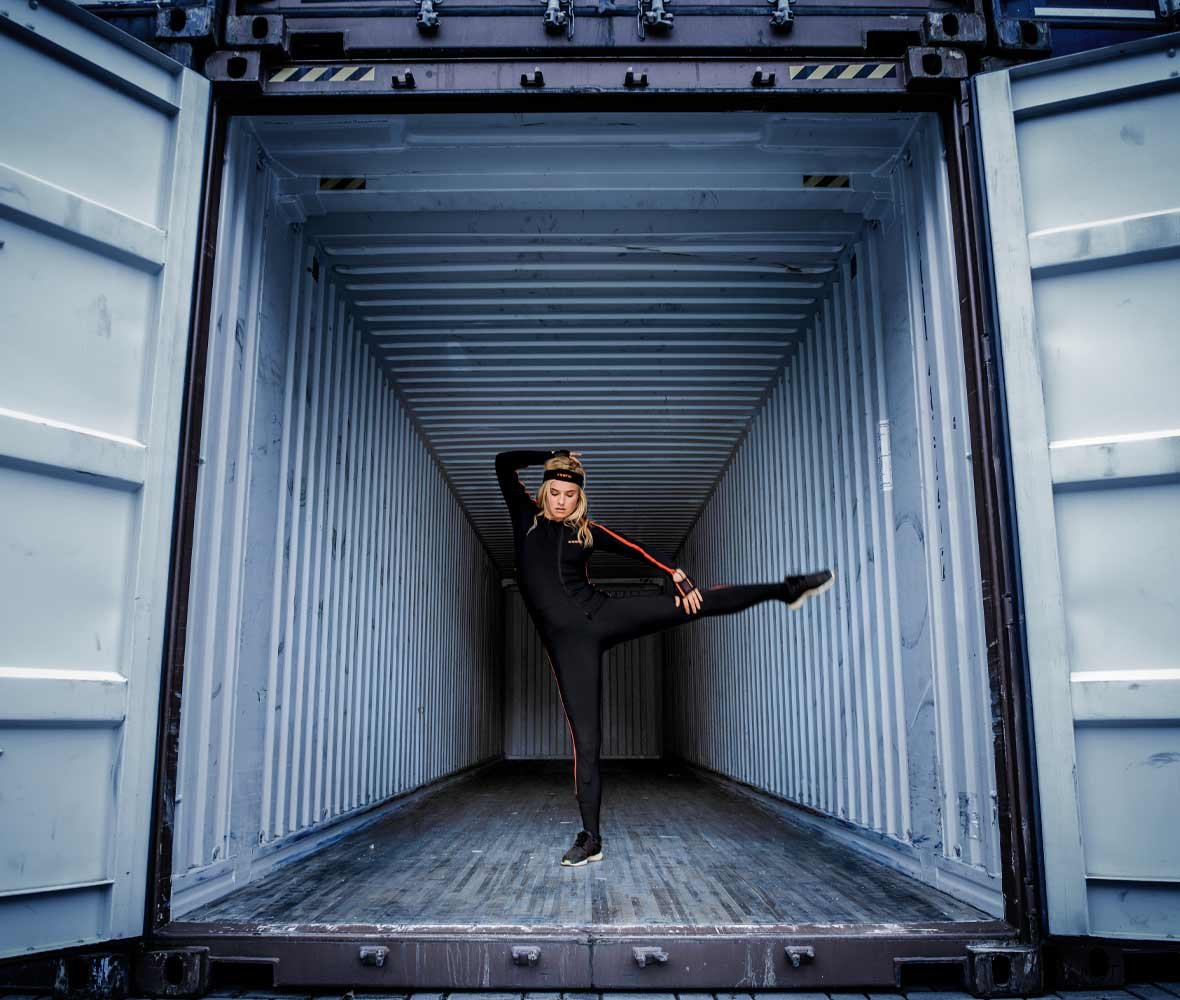 Wearables make it doable
In case you're an innovator or a developer with an idea that requires a wearable sensor that easily translates 3D motion data, you're in luck. Movella DOT provides endless application possibilities. This is market-leading sensor fusion technology that enables a seamless interface between the digital and physical world to get your ideas moving. But the first move is yours.

Download the e-Book below and find out what Movella DOT can offer you.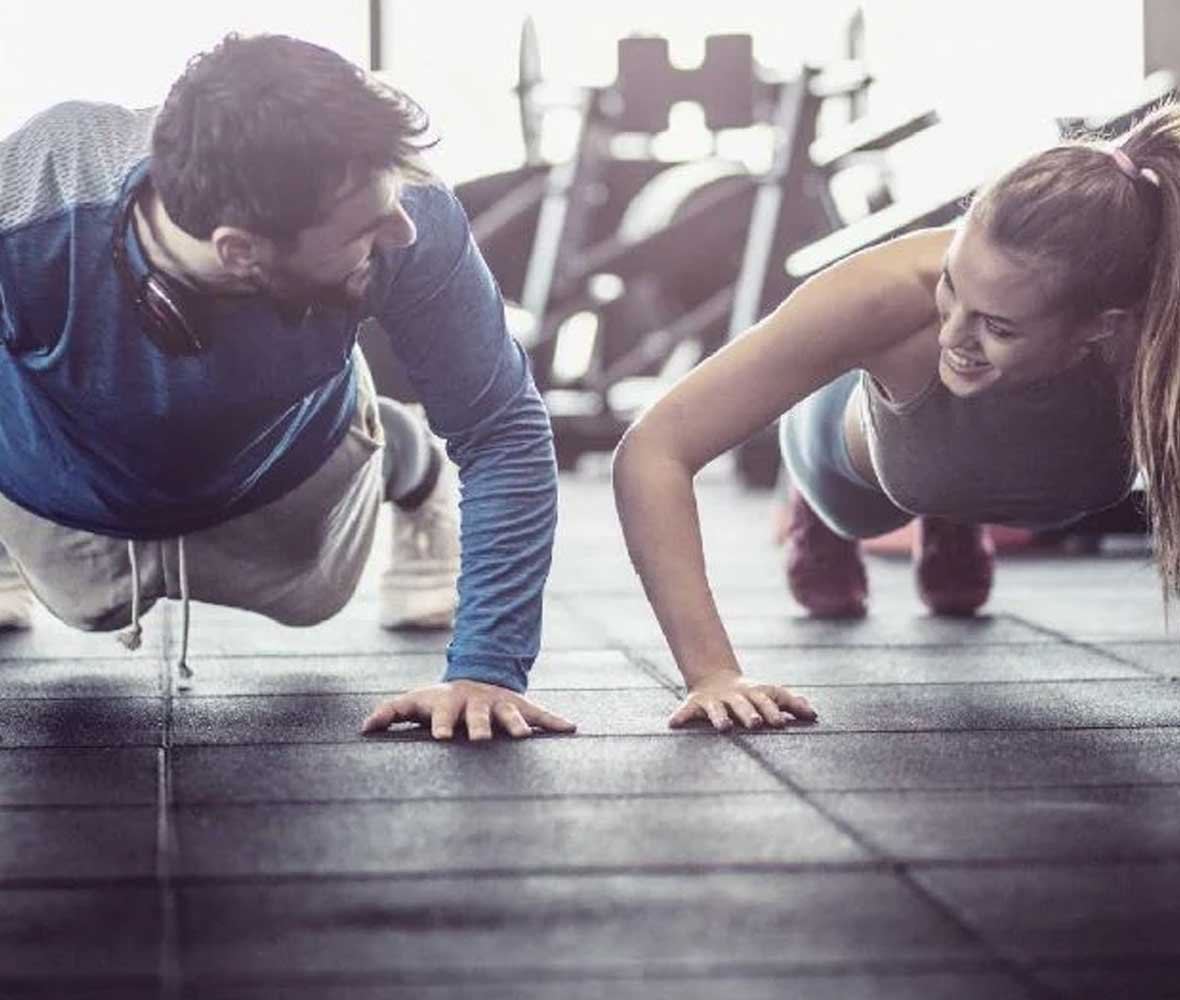 Already working on your app with Movella DOT?
We're with you every step of your development journey.
Visit our Movella Base support platform. Here you'll find useful knowledge, articles, and an open door to fellow developers on our community forum. Or start a conversation with an application engineer by filling out the support form. We'll get back to you as soon as possible.