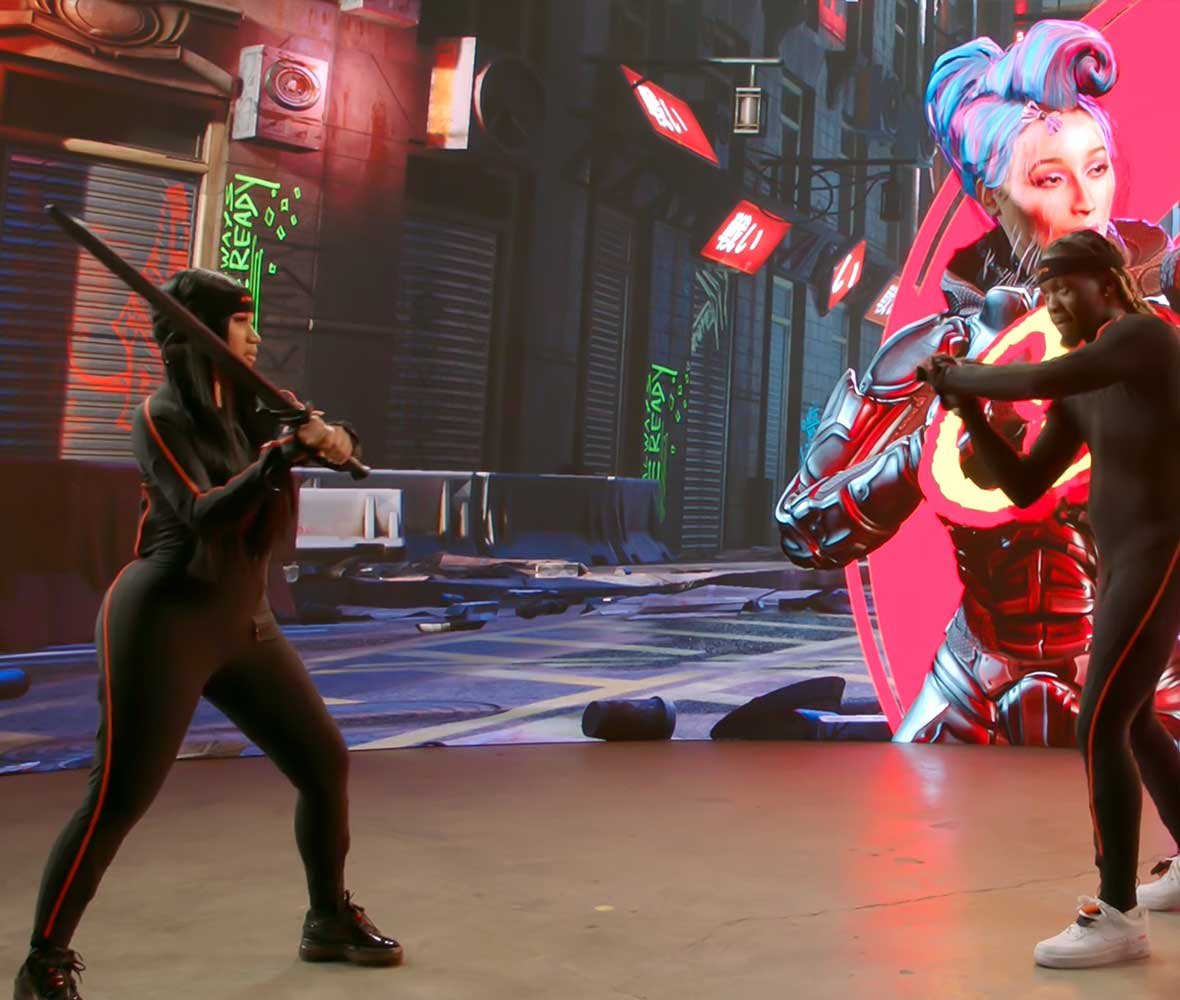 See results, sooner
With Xsens motion capture solutions you can accurately capture full-body motion and see your characters animated directly into the scene. It creates true-to-life animations, while an earlier view of the end result, and less clean-up time, helps to increase production efficiency.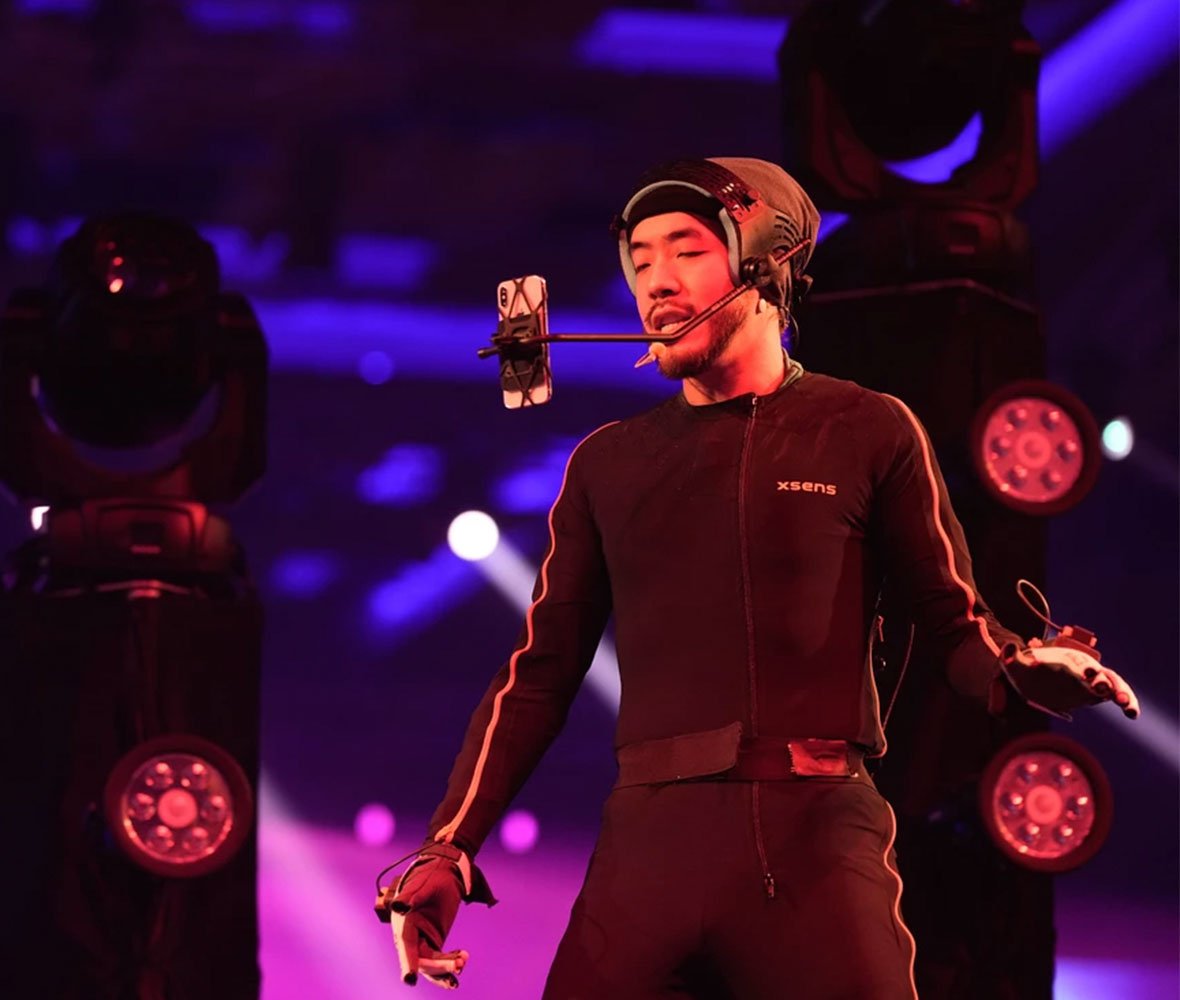 Freedom to create
Virtual production combines the physical and the virtual world. A game engine creates virtual sets or environments, while motion capture is used to create avatars – who can appear in the scene in real time. Virtual production allows for more flexibility and creativity in filmmaking, because it eliminates the need for physically building every set or flying crew to physical locations.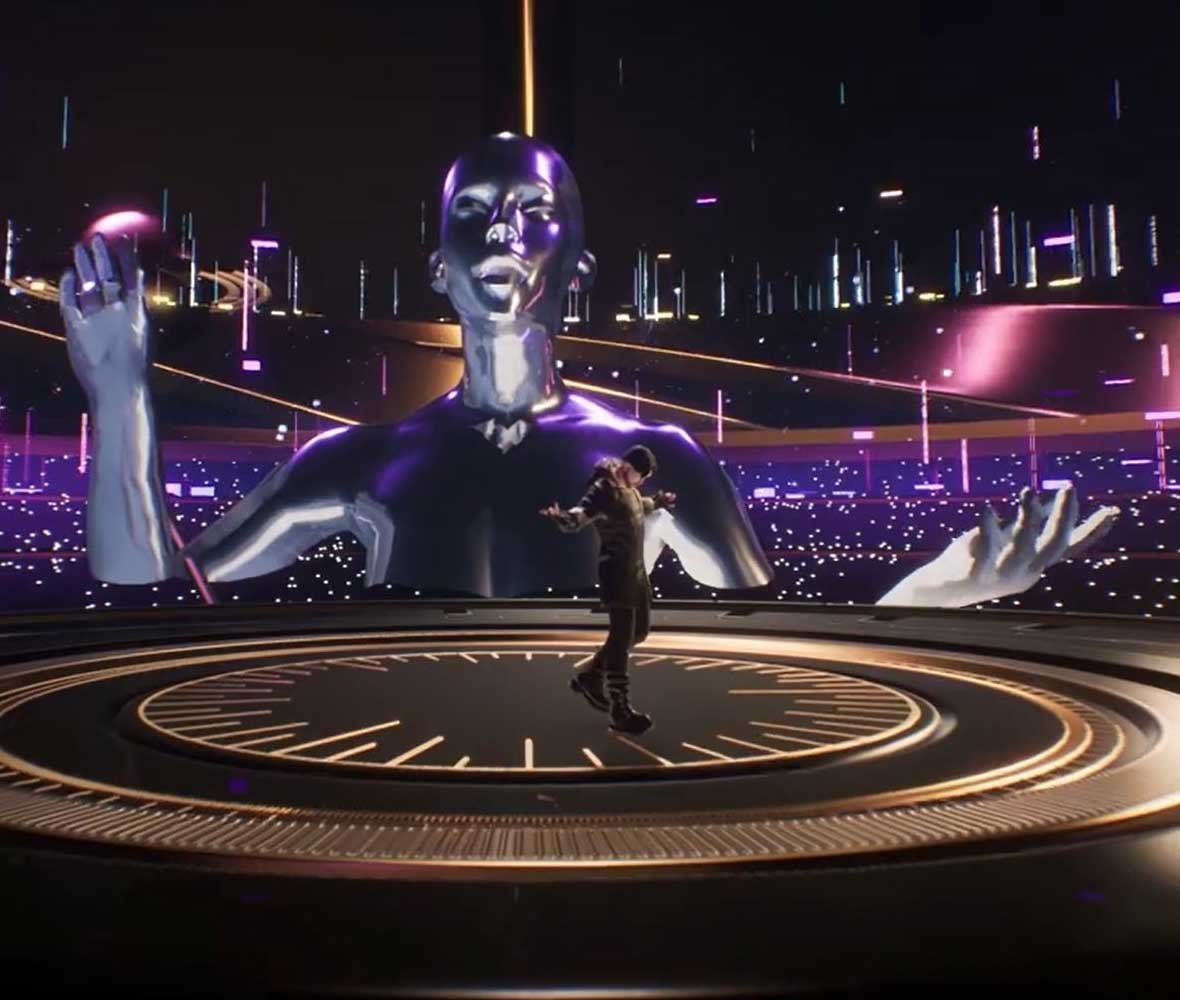 Adding the X factor
Our Xsens solution live-streams motion capture data seamlessly into 3D software packages such as Unity, Unreal, Maya and Autodesk. You can also export data in standardized formats, like FBX, BVH, C3D, and MVNX. Additionally, we have plugins available for finger tracking gloves, face capture, positional aiding, and more, so you can capture every nuance of a performance.
Seamless streaming


Directly stream motion data into your chosen 3D animation software.
Mocap on the move


Capture clean full-body motion in any environment, on or off set.
The complete performance
Add Xsens Metagloves by Manus, and integrate face capture solutions, for full-body performance capture.
Creator's Corner
Mention @MovellaEnt and #Xsens for a chance to be featured!
Product bundles
Best bundles for virtual production
MVN hardware
MVN software
Additional hardware
Bundle features
MVN Awinda Starter + MVN Animate Plus
Bundle features
Suitable for all type of motions
More affordable - with Xsens quality
Quick setup with easy and fast sensor placement
Clean data and full magnetic immunity
Up to 2 actors supported
High fidelity finger tracking
Exporting available: MVNX (position/orientation), FBX, BVH
Live streaming into 3rd party software
3rd party plugins available (Unreal Engine, Unity3D, Autodesk + various others)
MVN Link + MVN Animate Pro
Bundle features
Ideal for high-dynamic movements
High update rate for extra accuracy
On-body recording and sturdy sensor placement for ultimate freedom
Clean data and full magnetic immunity
Up to 4 actors supported (unlimited with on-body recording)
High fidelity finger tracking
Exporting available: FBX, BVH, C3D, MP4 (movie)
Live streaming into 3rd party software
3rd party plugins available (Unreal Engine, Unity3D, Autodesk + various others)
3D positional aiding with HTC Vive
Local HD reprocessing
Low latency (20ms)
Time code support