Advanced motion capture
Uses the most advanced inertial and optical motion capture.
App based analysis
Provides recommendations to physical therapists/fitness coaches on tailored apps.

Leverage data
Leverages additional biometric data from subjects and therapists.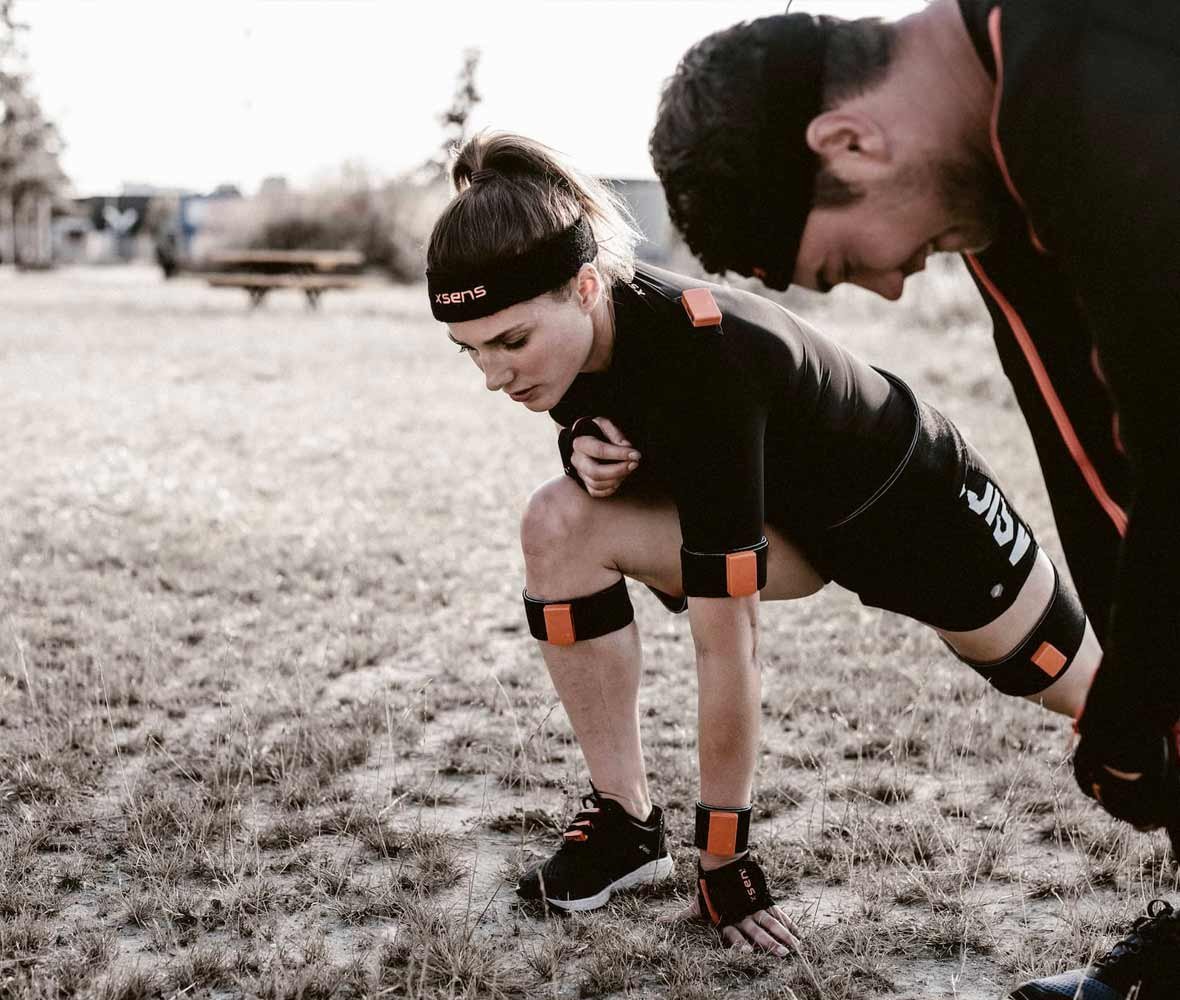 Insights to move forward
Coaches and trainers now depend on tools to absorb and analyze data from biomechanical and biometric devices, inertial sensors, and motion capture systems. It's key to optimizing athlete performance, preventing injury, and accelerating recovery. It's also crucial in the corporate world, where detailed workplace and ergonomic data are instrumental in safeguarding against repetitive injuries.
Movella provides rich, cloud-based product solutions to consolidate human performance data, and present detailed, action-oriented dashboards to help people reach their best.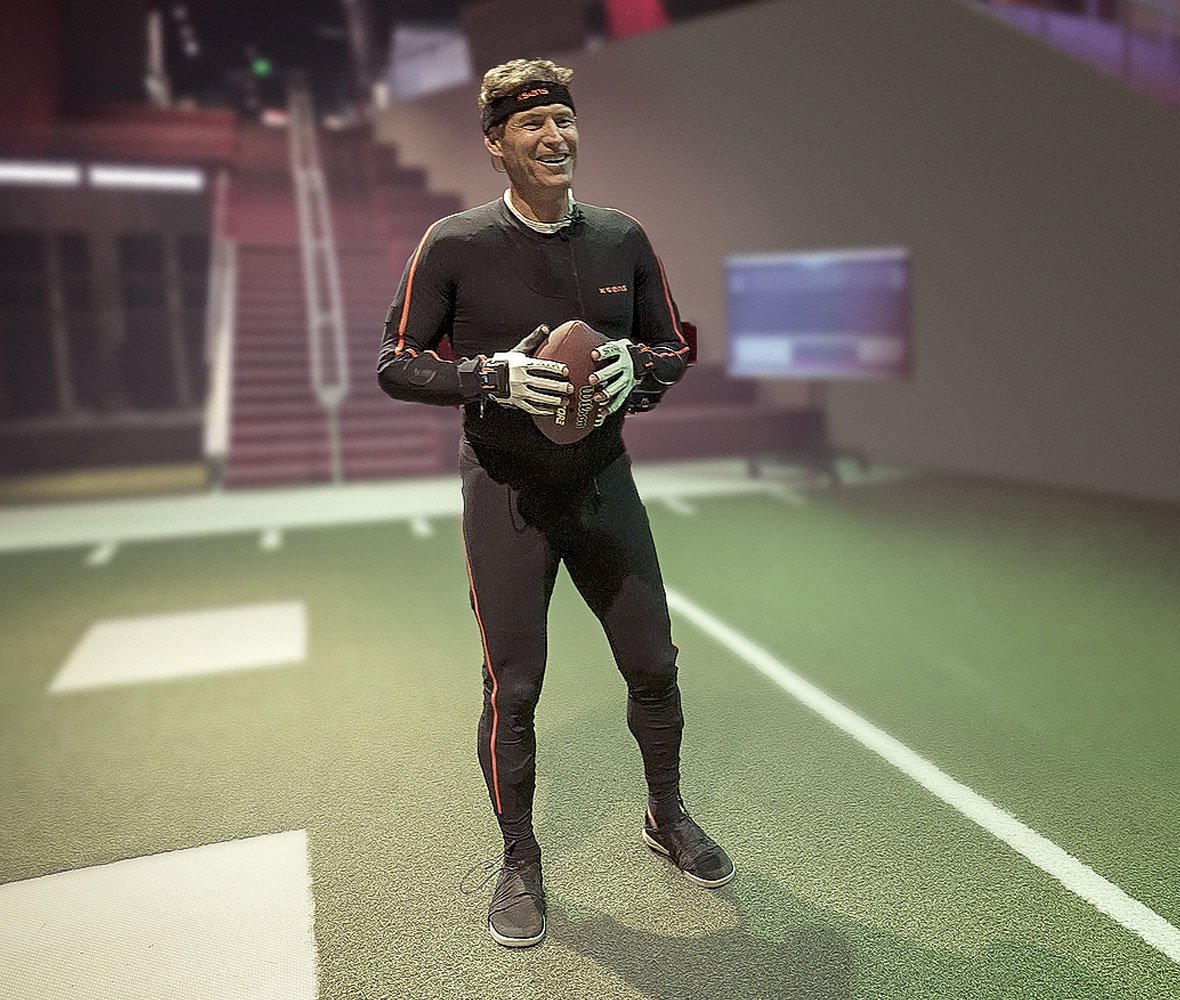 Empowering success
Whether you're an Olympian or a weekend warrior, Movella can help you improve your performance. Movella integrates seamlessly with world-leading wearable data collection and assessment technologies, giving you the insights you need to aim higher.
Health & Sports
Applications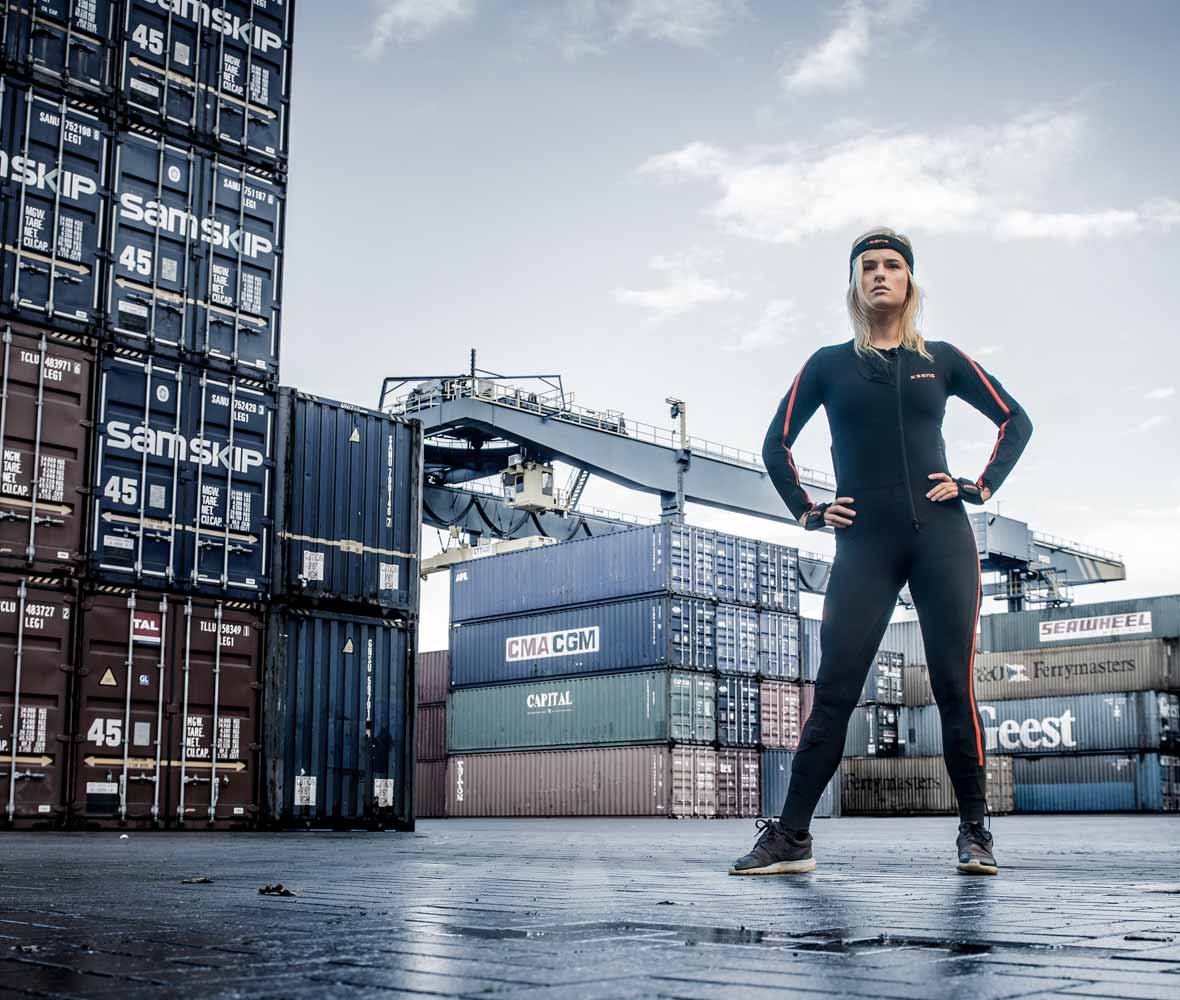 Empower your analysis
Our products use AI-enhanced cloud analytics to support remote monitoring and deliver consistent advice for all your staff. This is key to driving personalized telerehab, and remote monitoring applications.