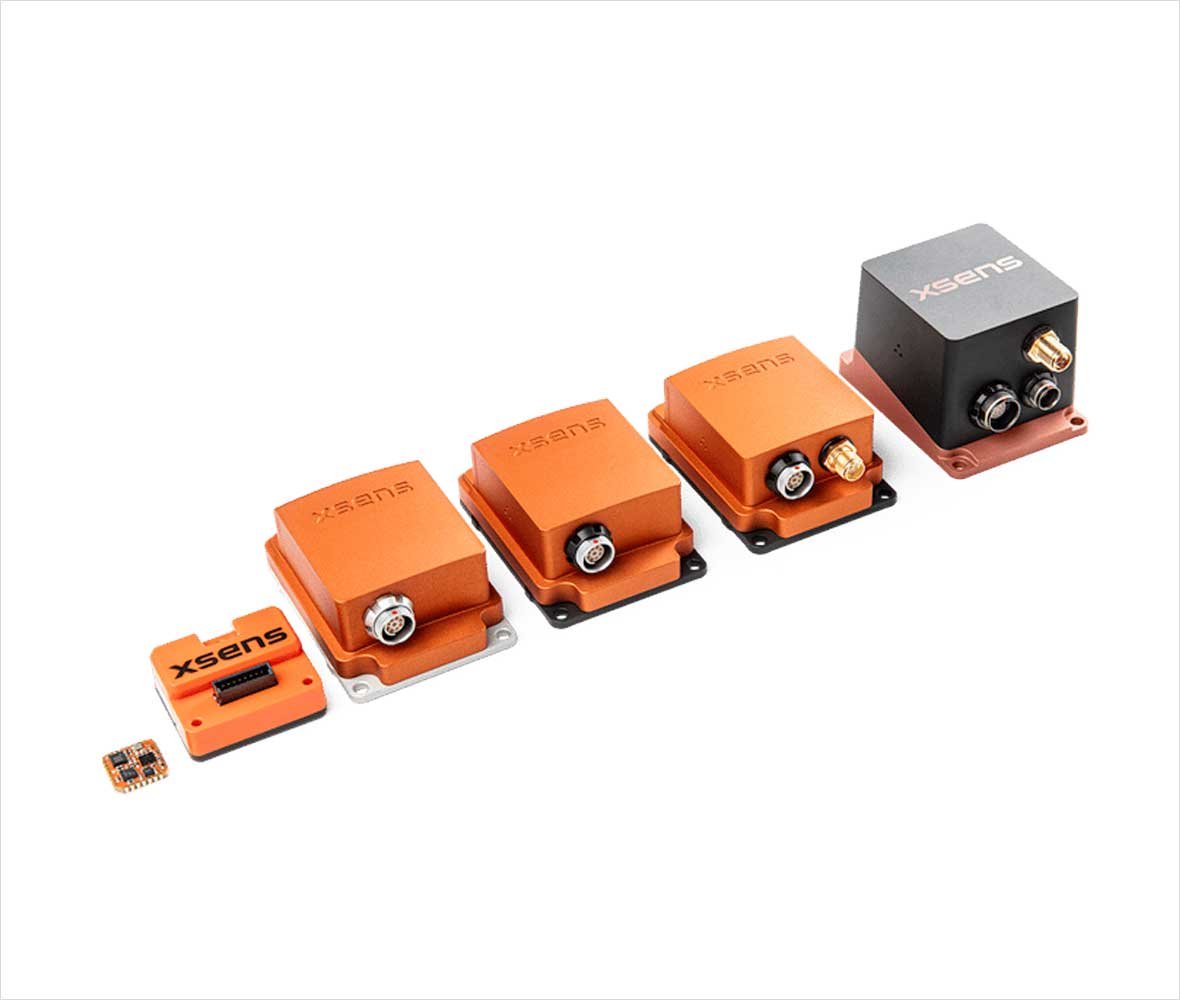 A comprehensive portfolio
Our range of MTi sensor modules deliver functionality where it matters. These range from inertial measurement units (IMU), vertical reference units (VRU), and attitude and heading reference systems (AHRS) to fully integrated GNSS/INS (Global Navigation Satellite System/inertial navigation system).
All products contain a 3D IMU, which features a 3D gyroscope, 3D accelerometer, and 3D magnetometer. Certain models also include a barometer and GNSS receiver.
Each piece of hardware – or series – in our portfolio is designed to support different levels of functionality, as detailed below.
Sensor modules
Functionality
IMU
An inertial measurement unit collects and outputs accelerometer, gyroscope, and magnetometer data, fully synchronized and calibrated.
VRU
Vertical reference units are like IMUs with an added layer of algorithms, using gravity as a reference for roll and pitch calculations.
AHRS
Attitude and heading reference systems (AHRS) use sensor fusion to deliver data on roll, pitch and yaw, also known as heading.
GNSS-INS
Our GNSS/INS products offer all IMU data as well as full orientation and position/velocity/time data up to CM-level with RTK-enabled products.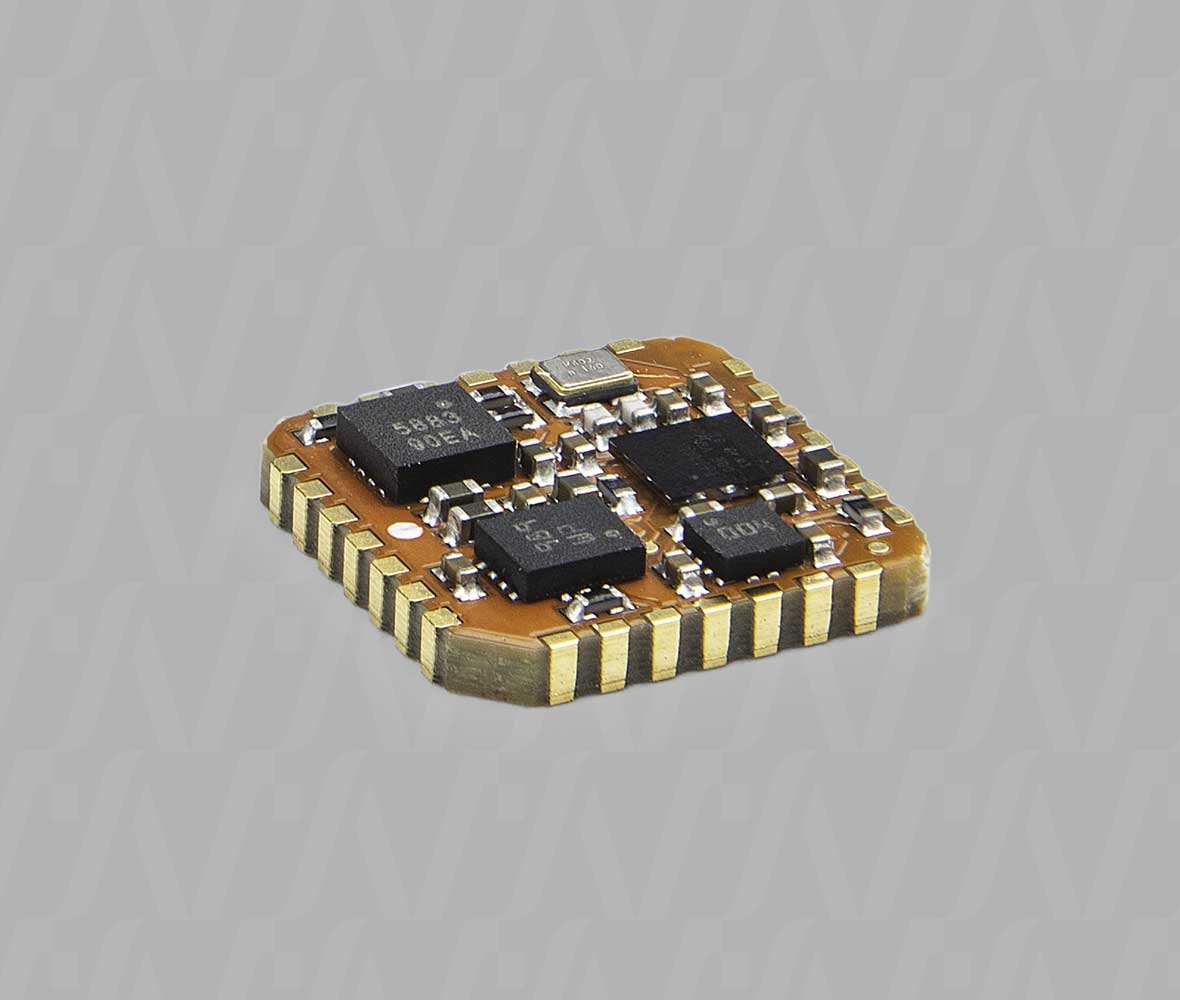 MTi 1-series
At just 12×12 mm, the MTi 1-series is the smallest form factor available on the market. It's SMD mountable and suitable for high-volume applications.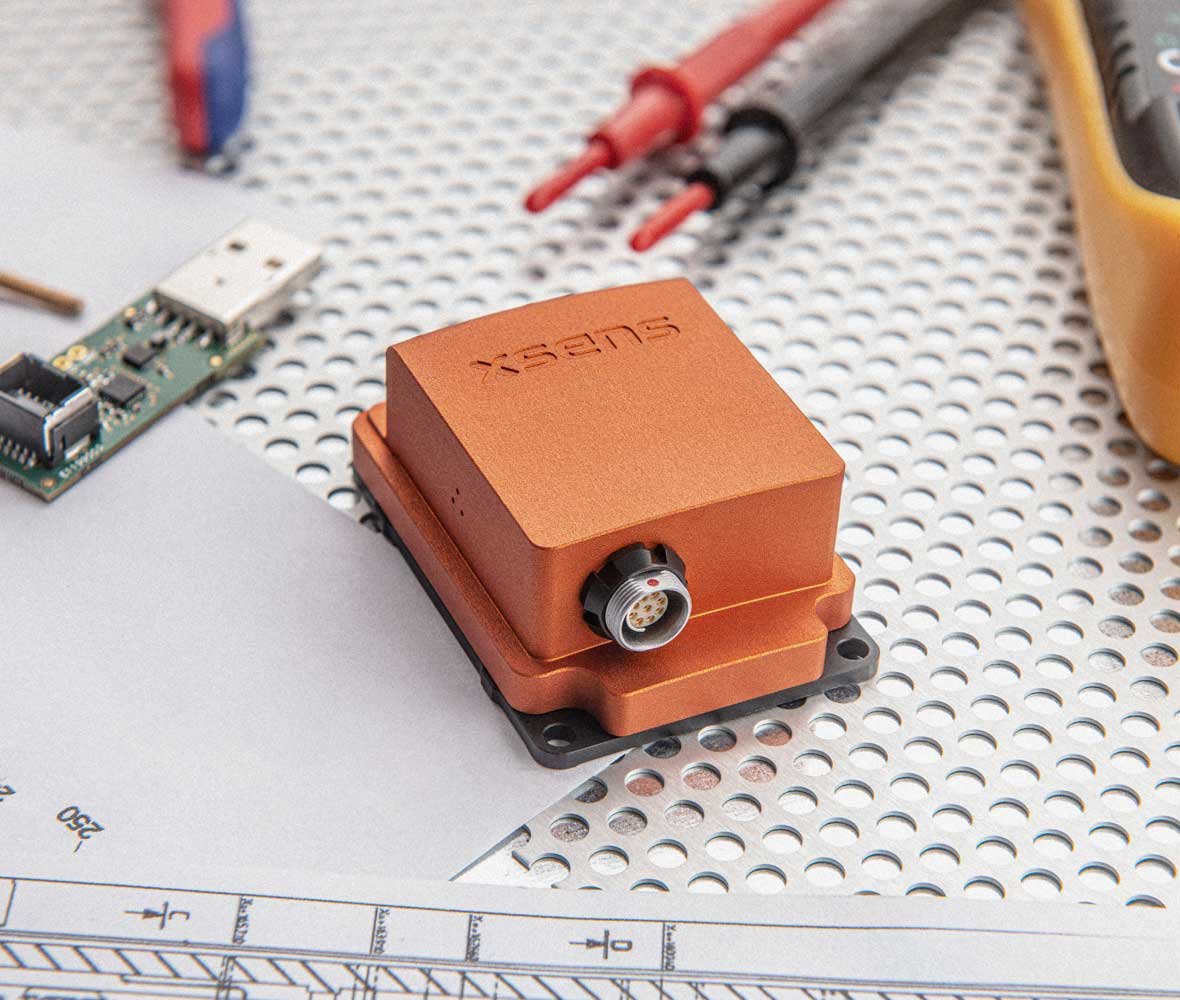 MTi 100-series
The MTi 100-series is our high-performance product line, setting an industry standard for reliable MEMS-based orientation sensors. It is also MIL STD tested.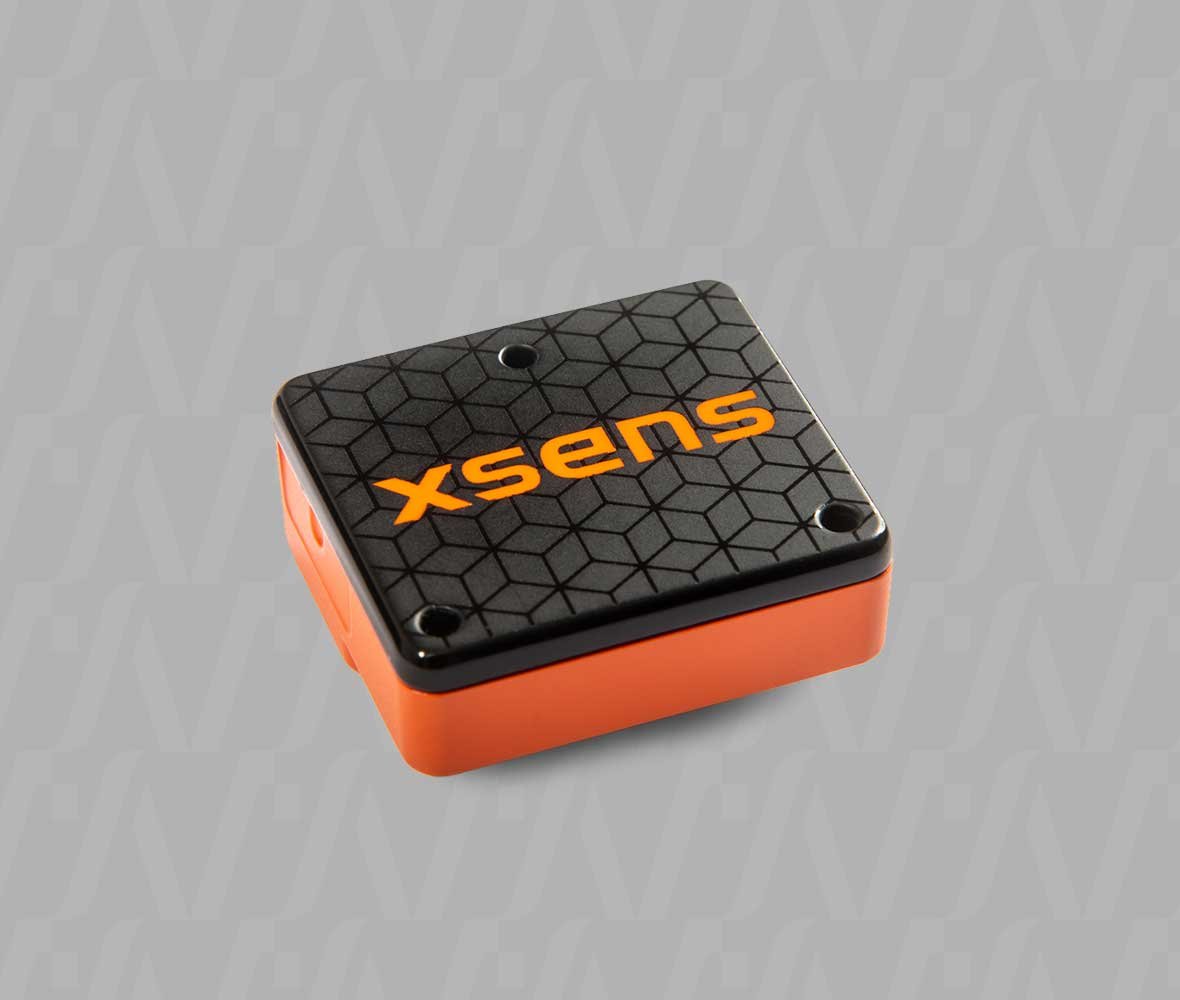 MTi 600-series
Lightweight, robust, cost-effective, and easy to integrate, this series offers our most flexible industrial-grade MEMS-based orientation sensor.