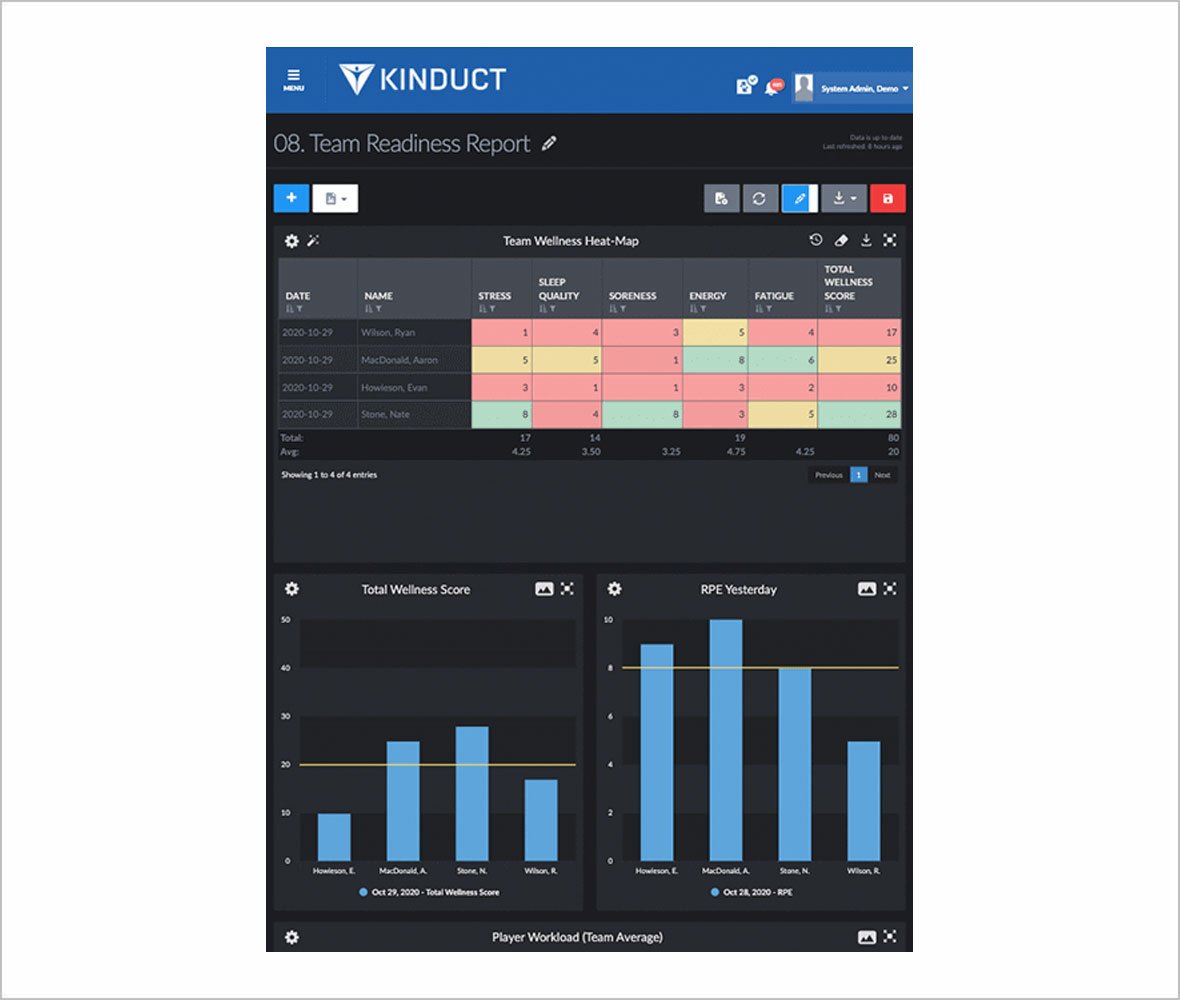 Easy-to-use, customizable reporting
Visualize data collected from multiple sources through a variety of pre-built reports as well as Report Builder, our custom reporting tool. Report Builder is easy to use, and enables you to create impactful reports in minutes. Both player- and team-level reports are available, with many export and print options.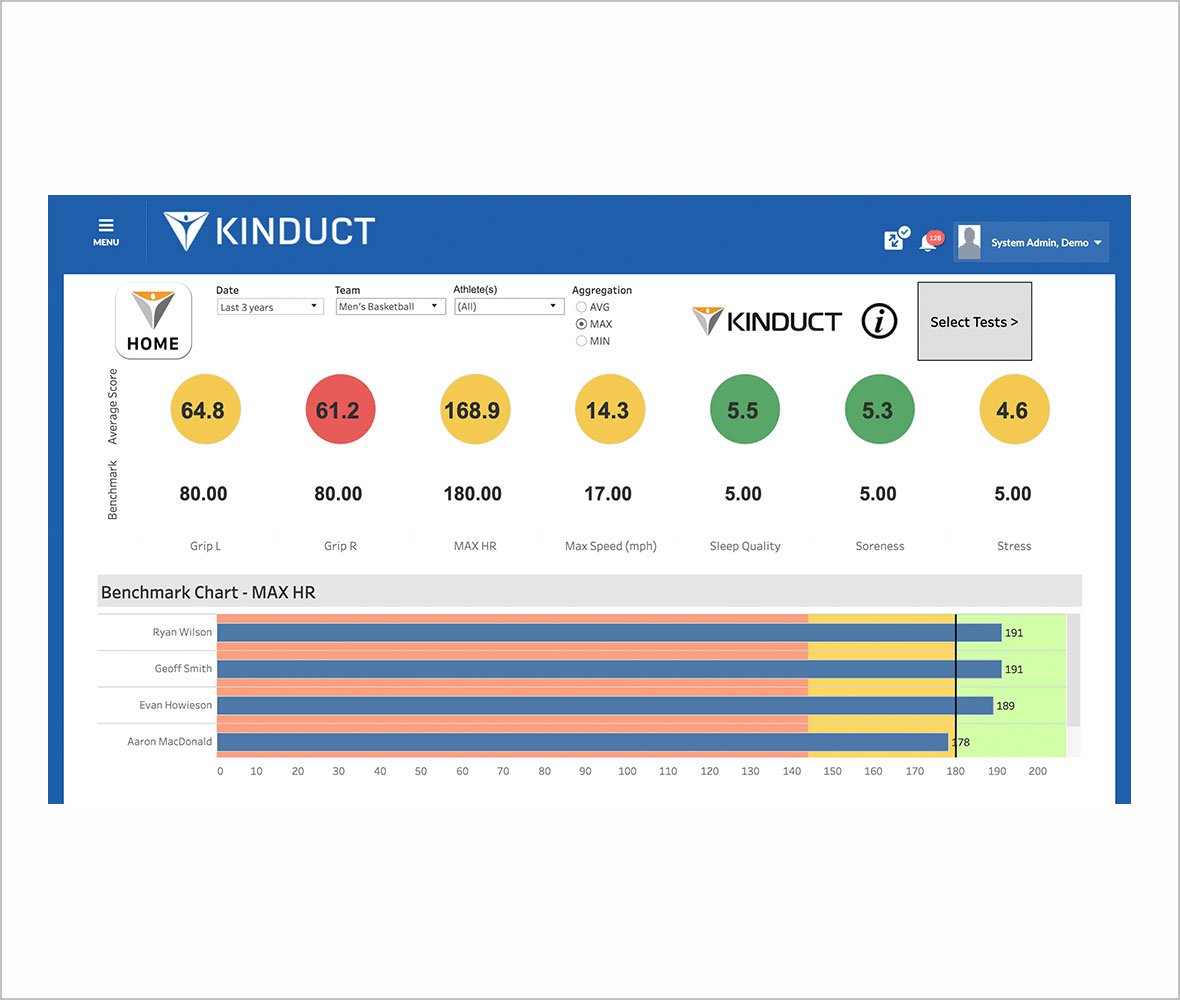 Enhanced reporting via Tableau
Tableau is an industry leader in data visualization, and offers a warehouse of tools to build almost any type of dashboard. With this technology integrated directly into our platform, you can take your reporting to the next level, and create powerful dashboards that identify injury risks, and opportunities for improvement. See for yourself.
Data visualization
Features
Measure compliance and governance
Our Compliance Dashboard tracks up to six key metrics to determine athlete compliance. Available on any device, this dashboard will ensure you have all the key data points you need to make decisions in the field.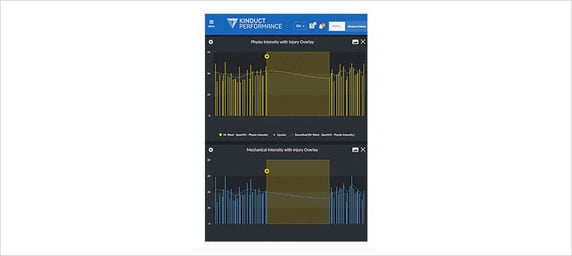 Injury and performance reporting
Uncover trends by integrating both injury and performance data into a single graph. Trainers and medical staff will be able to further improve their understanding of how performance and injury are related, as well as how performance increases throughout the rehab process. Additionally, with our custom, permissions-based hierarchy, only staff who need to see injury data will have access to it.
The ability to view Hawkin Dynamics data inside Kinduct's Tableau dashboard has allowed me to visualize and organize reports for management and players in a more efficient and engaging way."
"This leads to more meaningful discussions, more time spent on the floor with the players, and building the next phases of our development plans for prospects in our system."
Rob Campbell
Head Strength and Conditioning Coach, Detroit Red Wings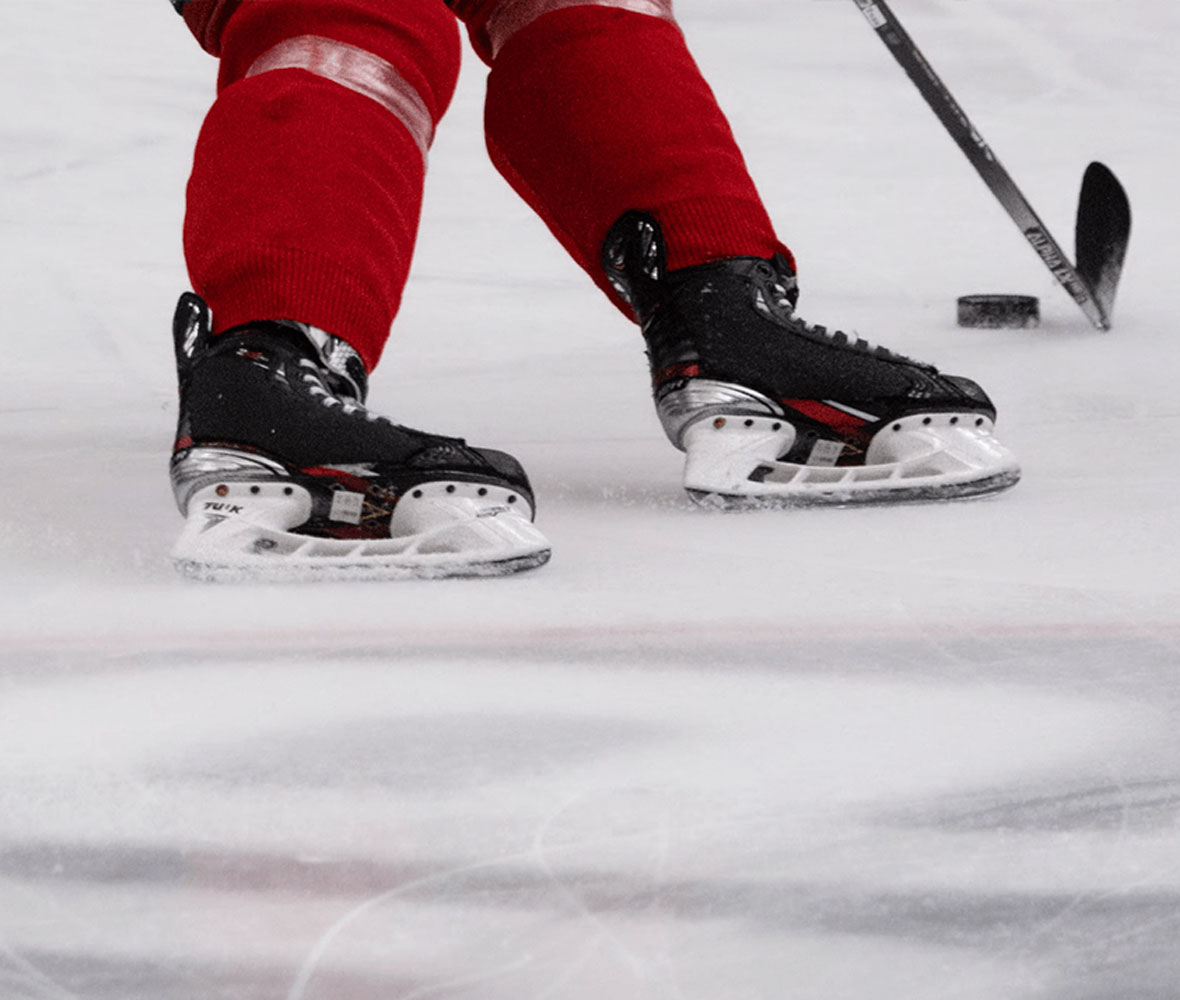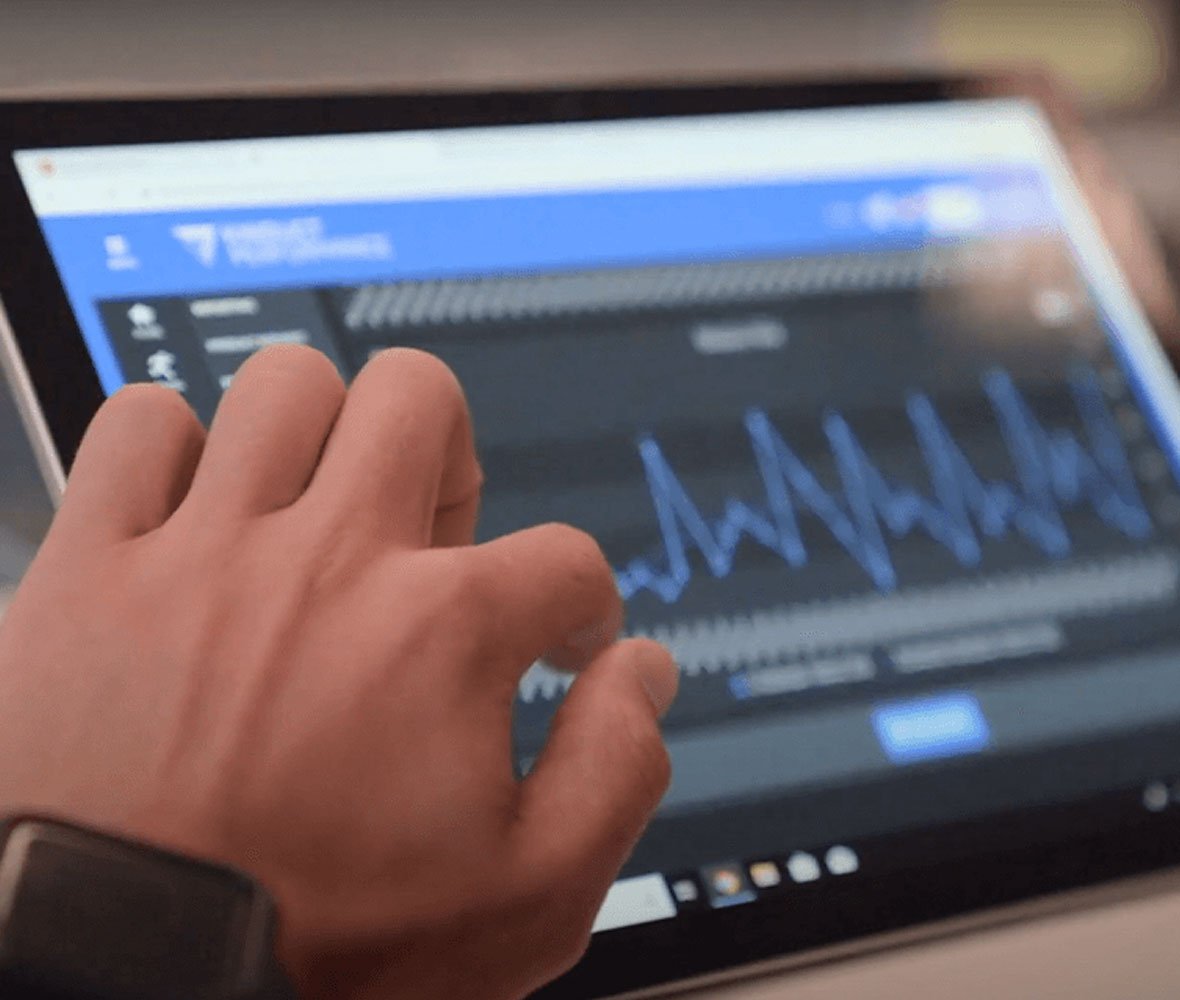 Turn your data into a competitive advantage
Ready-to-go reports, customizable dashboards, and more.