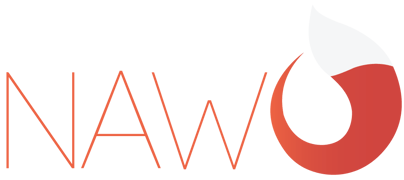 Nawo Live is an Ergo Simulation tool for automating and quantifying work station assessments and ergonomic analysis.
Based on motion capture technology, the gesture of the operator is reproduced and recorded digitally and enriched with ergonomic and biomechanical indicators.
Nawo Studio is an Ergo Conception tool that validates the design of your investment projects integrating ergonomic factors to a digital model.
Motion capture
NAWO Live can reproduce the movement of a person on a 3D model in real time. The body movements are subjected to angular calculations in real time and recorded for future analyses. NAWO Live is the automated solution for conducting an in-situ ergonomic study.
Ergonomic analyzes
The angular data from the movement are converted into ergonomic indicators to assess the arduousness of professional activities. NAWO Live allows customization of ergonomic ratings to adapt to your working methods fully.
Configuration
Nawo records ergonomic analyzes to conduct in-depth, post-acquisition studies. NAWO Live makes it possible to identify the technical actions of the activities, the load ports, the exposure times, the areas of attacks to refine the study of the professional activity.
Ergonomic report
Following the ergonomic analysis, a report is automatically generated to document and map the risk of the workstations. Ergonomic score, musculoskeletal solicitation, exposure time, etc. The ergonomic interpretation is fully automated to provide clear and concise indicators for immediate action to improve working conditions.