MTi-200 VRU
An industry-leading development platform
Measure roll, pitch, and yaw
The MTi-200 is a high-performing vertical reference unit (VRU). Its sensors and sensor fusion algorithm measure roll, pitch, and (unreferenced) yaw.
Vibration-rejecting gyroscopes
As part of the MTi 100-series, the MTi-200 features best-in-class vibration-rejecting gyroscopes, guaranteeing high-quality orientation data, even in challenging environments.
Active heading stabilization
The MTi-200 also comes with active heading stabilization (AHS), which further improves the accuracy of heading tracking.
Rugged IP67 housing
The MTi-200 is ruggedly built, with a protective, anodized, IP67 waterproof aluminum housing, waterproof connectors, and special studs for easy mounting and aligning.
Sensor fusion performance
Yaw/Heading
unreferenced, low drift
Strapdown integration (SDI)
Yes
Standard full range
450 deg/s
In-run bias stability
10 deg/h
Noise density
0.01 °/s/√Hz
In-run bias stability
15 µg
IP-rating (equivalent)
IP67
Dimensions
57 × 41.90 × 23.60 mm
Input voltage
3V3, 4.5 V–34 V
Power consumption (typ.)
520 mW
Interfaces
USB, RS232, RS422, UART
Protocols
Xbus
, ASCII (NMEA)
Output frequency
up to 2 kHz
Free to download MT Software Suite
The MT Software Suite gives you easy access to the MTi-200 and contains a specially developed, easy-to-use graphical user interface, as well as drivers for various operating systems. It also offers many other useful tools, for example source code and documentation.
The suite comes with complete documentation. Of course, you can also always contact our technical support staff if you have questions.
The MT Software Suite includes different software programs, such as:
MT Manager (GUI)
This provides you with easy access to all the functions of your MTi from the comfort of your office. MT Manager enables recording and play back of data, real-time data viewing, including graphs, as well as easy configuration of settings.
MT SDK
This program is for self-developing your software to communicate with our sensor, including: programming examples for C, C++, C#, MATLAB, Python, ROS, and Nucleo/STM boards.
Magnetic Field Mapper
Magnetic Field Mapper (MFM) is a calibration tool for conducting magnetic calibration, available as GUI for Windows and as SDK.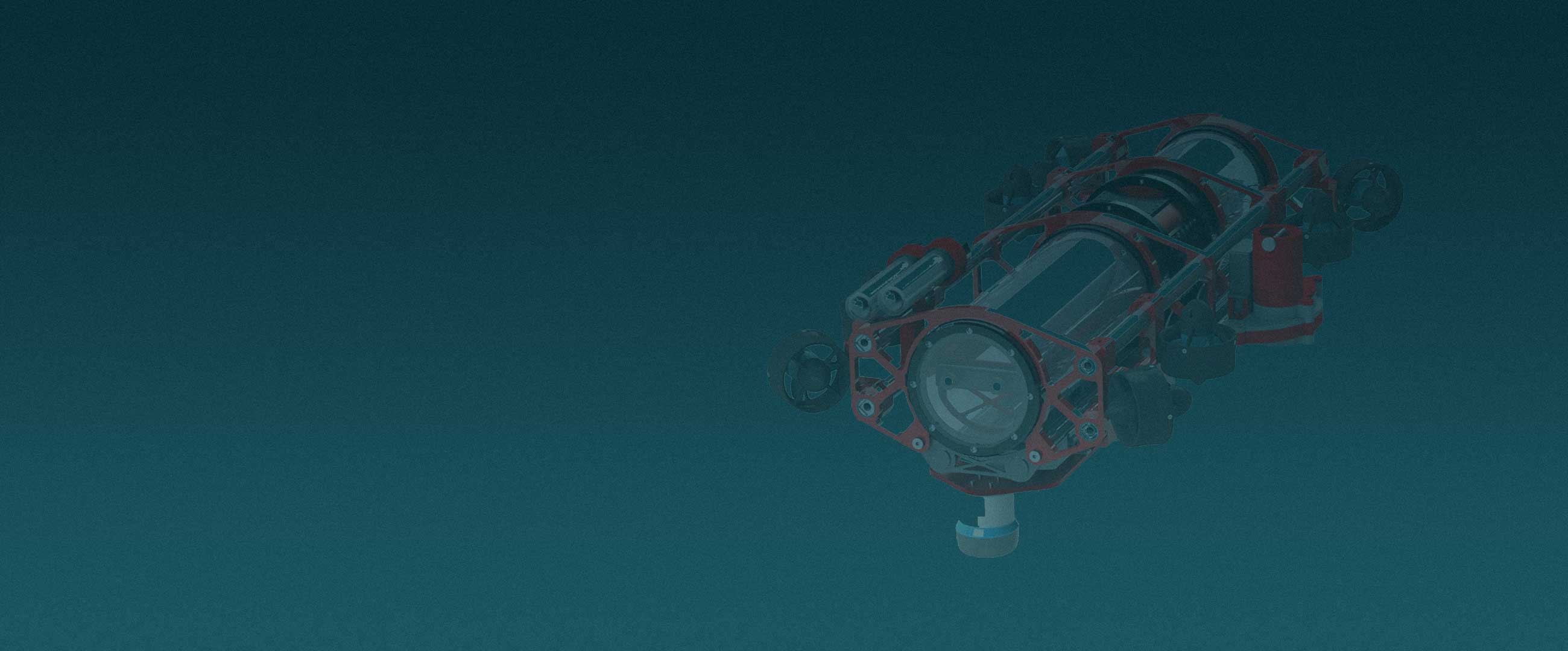 Navigation without GPS:
Carnegie Mellon University's
autonomous submarine
A crucial element of the CMU's first entry in the RoboSub competition, has been the integration of an Xsens MTi-200 Vertical Reference Unit (VRU), which provides accurate, synchronized orientation and heading outputs even in the presence of strong magnetic interference.
Ready to buy?
Choose the option that works best for you
Buy a development kit
If want to work with the MTi-200 for the first time, we recommend getting started with the MTi-200 DK.
Other VRU products
Movella provides best-in-class systems for navigating, controlling and detecting movement in complex industrial settings.