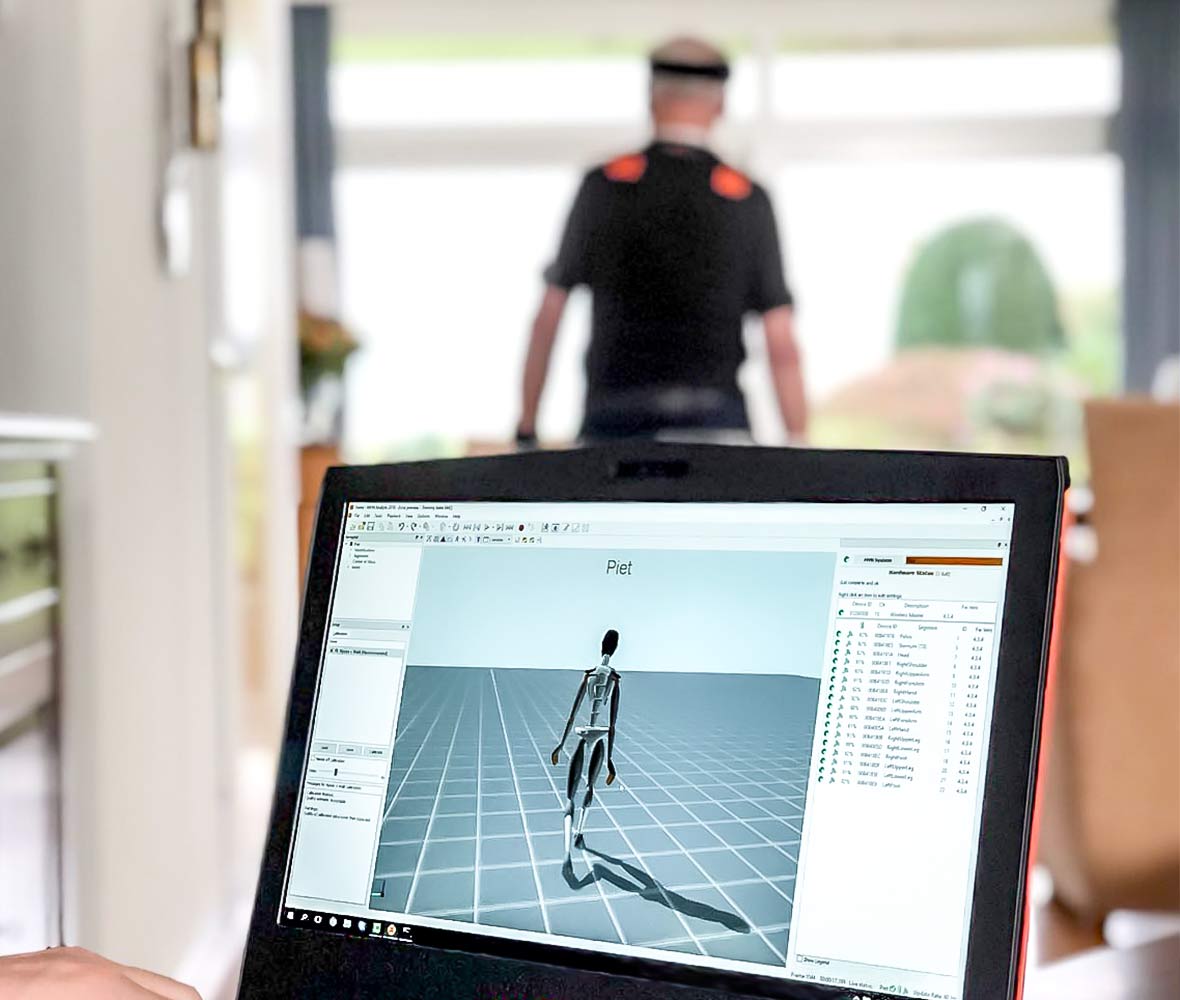 Freedom to conduct gait analysis anywhere
Gait analysis with Movella will change the way you see human motion and provide you with an objective way of assessing movement. Using an Xsens motion capture set-up with active MotionCloud subscription you can get a full standardized gait report in just minutes, enabling you to see parameters like:
General parameters such as steps, cadence, and distance

Spatial parameters

Temporal parameters

Joint angles, center of mass and acceleration

Gait graphs visualization

Automatic gait cycle detection

3D visualization of recording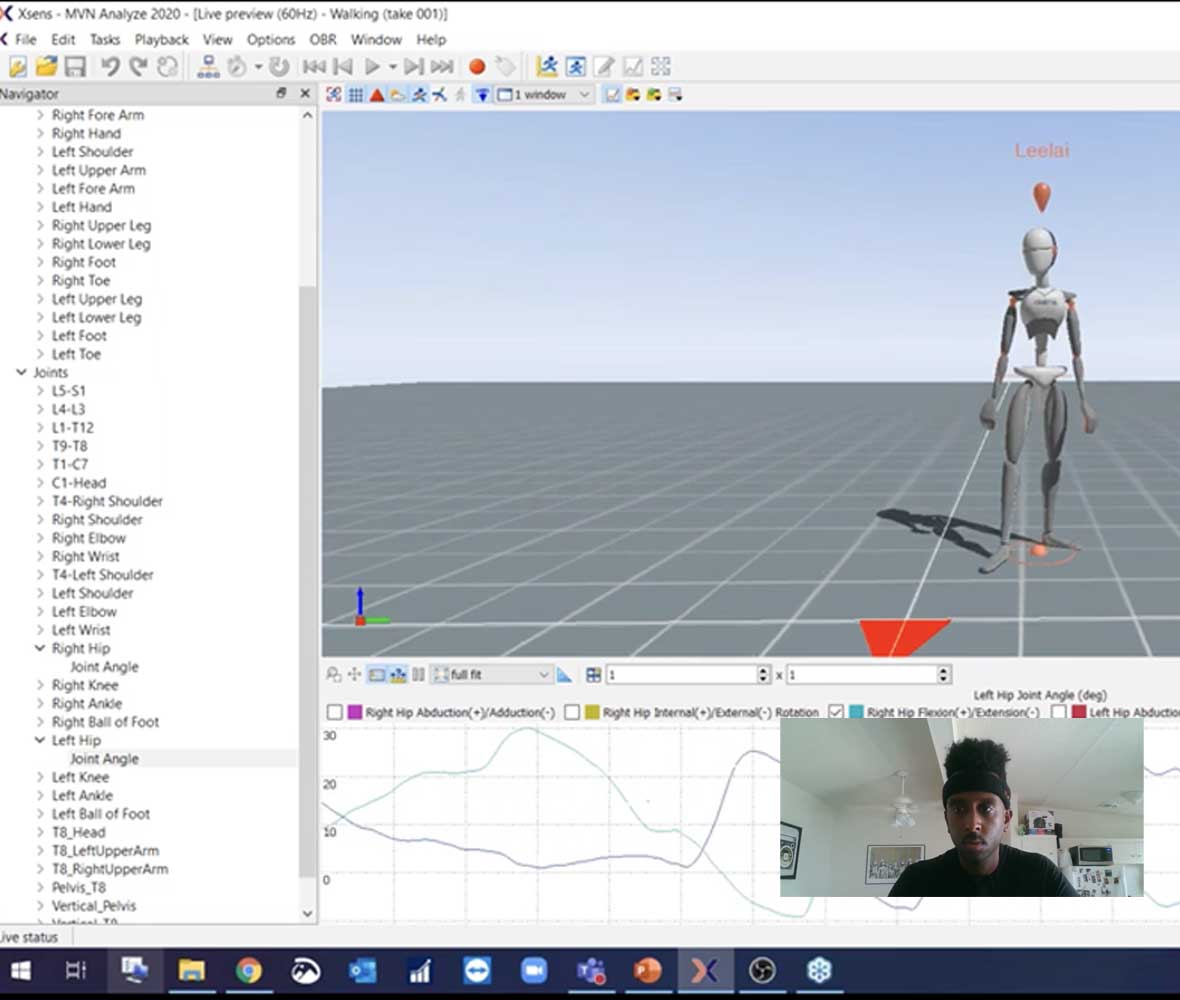 Live stream: Gait reporting with MVN Awinda
This webinar introduces MVN Awinda and MVN Analyze. The following topics are covered:
Fundamentals of inertial mocap

Awinda and Analyze overview

Gait report • Live demo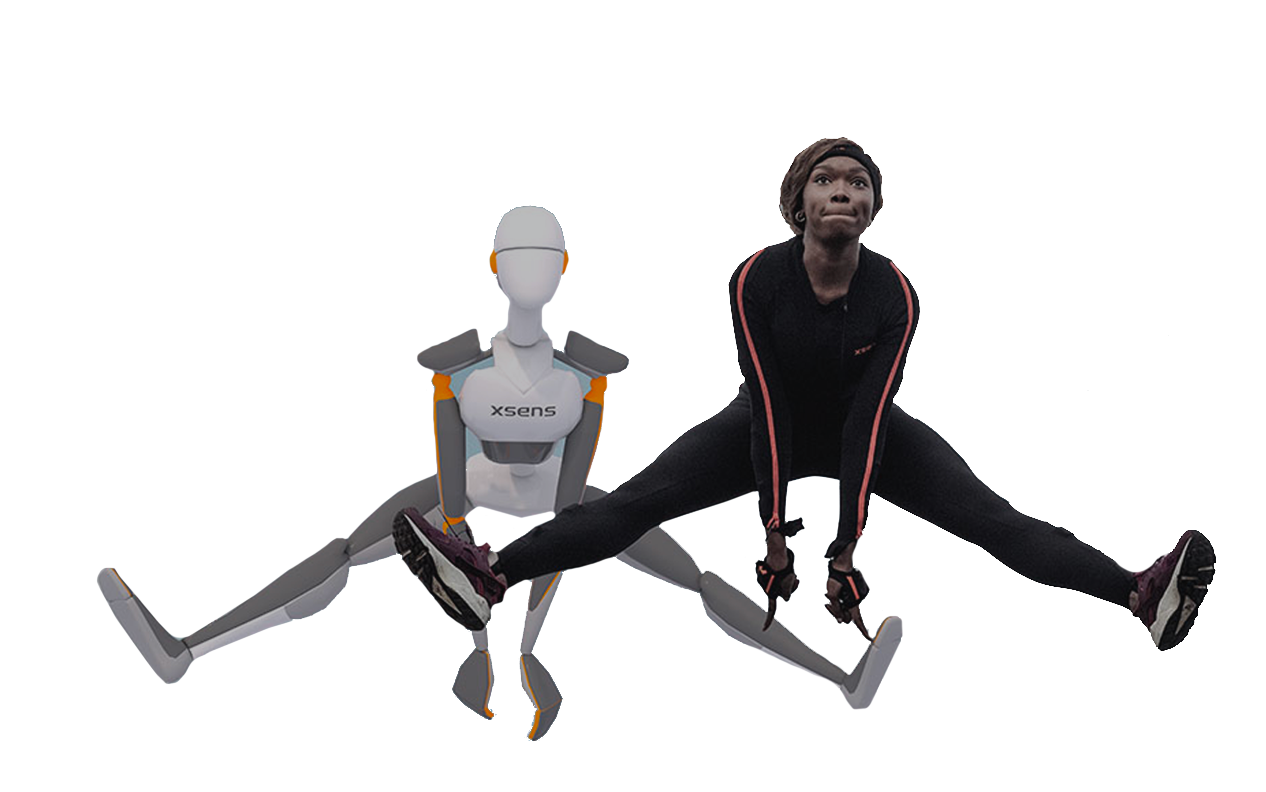 Contact us
Want more information about our products, pricing or anything else?