Who are the speakers?
Find out who is speaking at the Movella DOT Developers Conference 2023: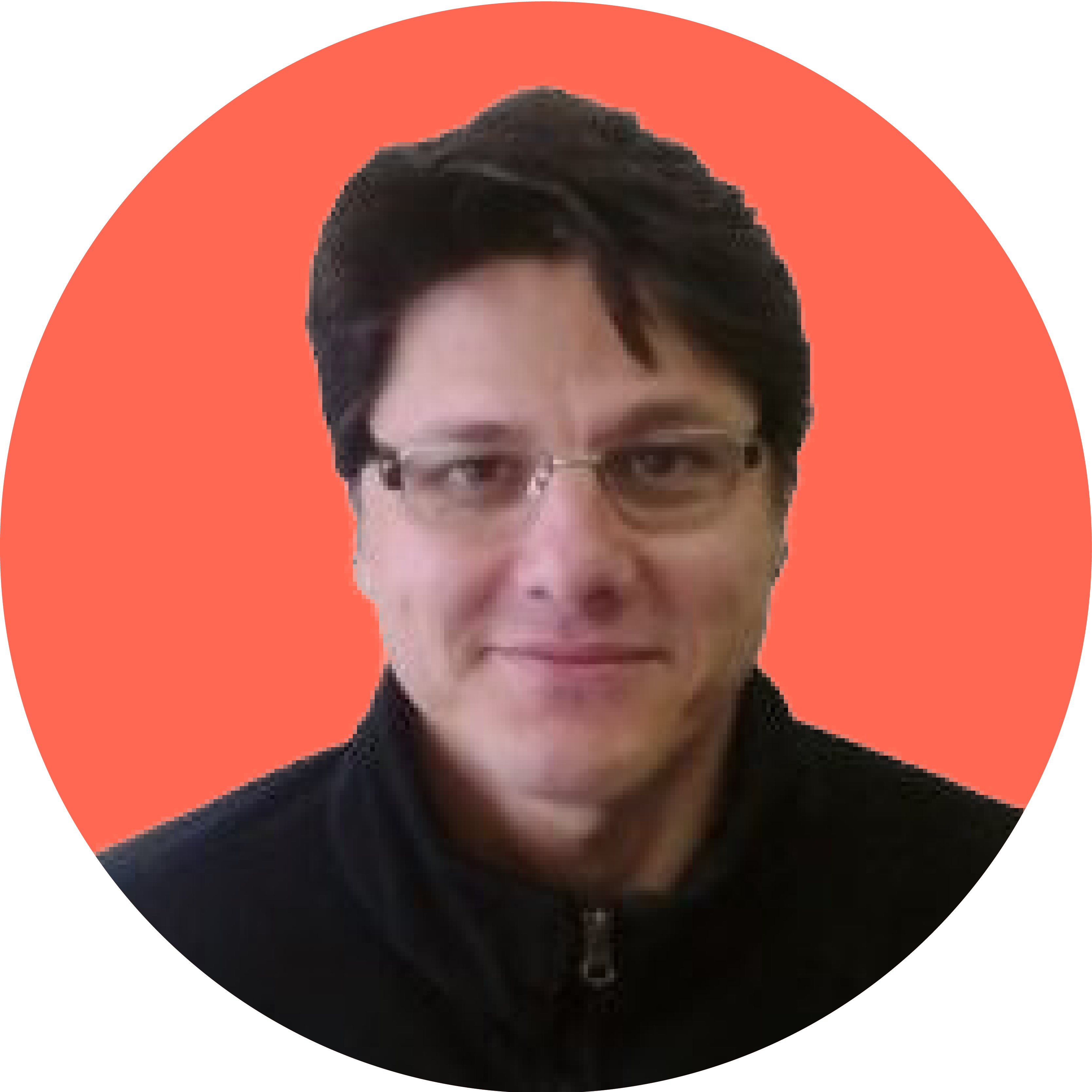 Dr. Thomas Nikodelis
Thomas Nikodelis, Ph.D., is a renowned expert in Physical Education and sports sciences, specializing in swimming biomechanics. With extensive experience in gait analysis for disabled children, he has also coached elite swimmers on the Greek national team. Currently, he serves as Research Staff at the Biomechanics Lab of Aristotle University and works as an R&D scientist at K-invent.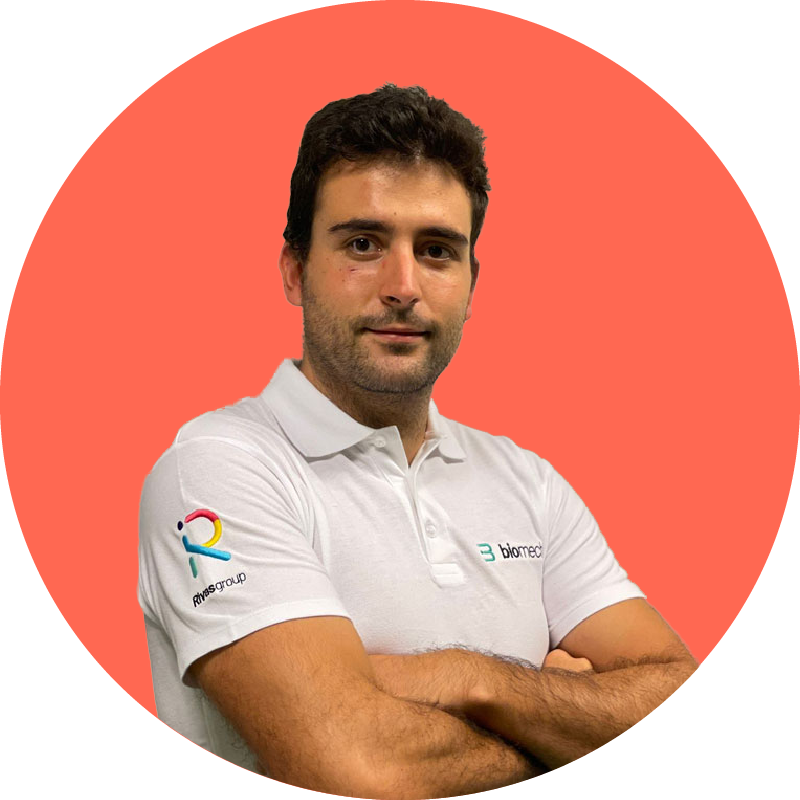 Daniel Iordanov
Daniel Iordanov is a biomedical engineer specializing in biomechanics and ergonomics. He leads the R&D department at Biomech, and has five years of experience in R&D projects. Daniel has worked at the Biomechanics Institute in Valencia and teaches Biomechanics Data Analysis at CEU San Pablo University's Master of Sports Biomechanics program.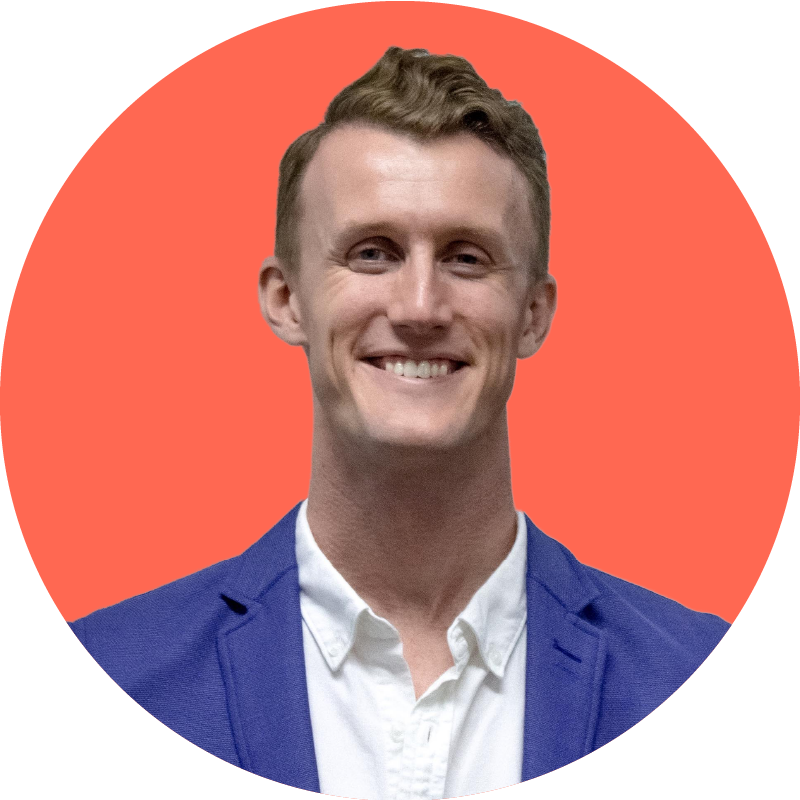 Nicholas Buckley
Nick Buckley is a physiotherapist and PhD student specializing in pediatric disability. His research focuses on body shape distortion in individuals with severe physical disabilities, particularly during sleep. He is developing and validating an assessment of sleep biomechanics to understand the impact on body shape development, specifically in children and adolescents with and without cerebral palsy.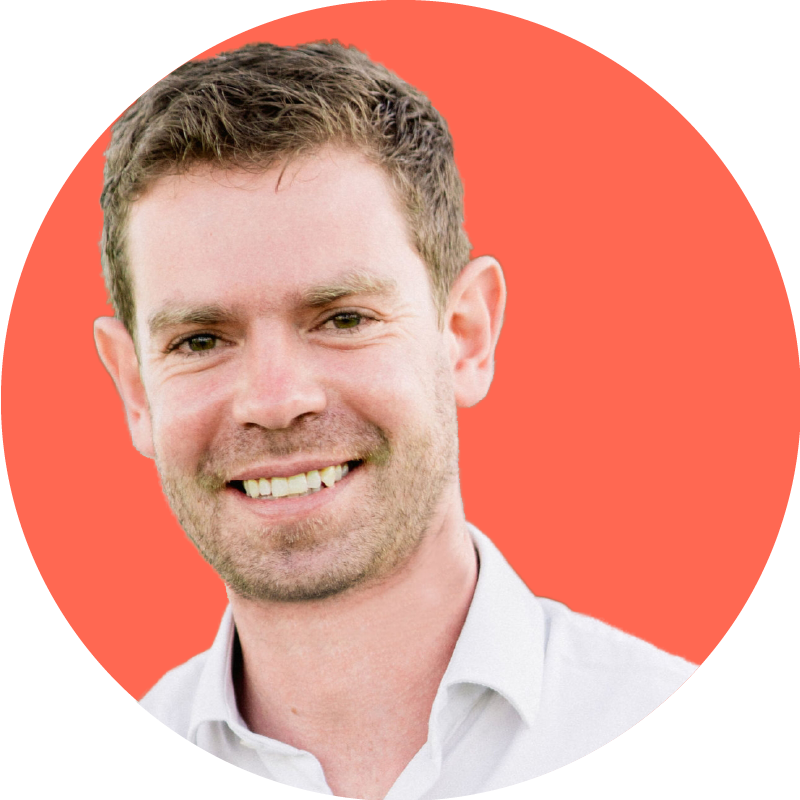 Mike Crooks
Mike is a solutions architect and software engineer with a keen interest in Biomechanics and human movement. He has worked in a diverse set of roles, from commercial to the delivery and support of complex software solutions. He is the founder of Right Step, a team of technologists based between the UK and Estonia, specializing in wearable technology, data analytics and enterprise software.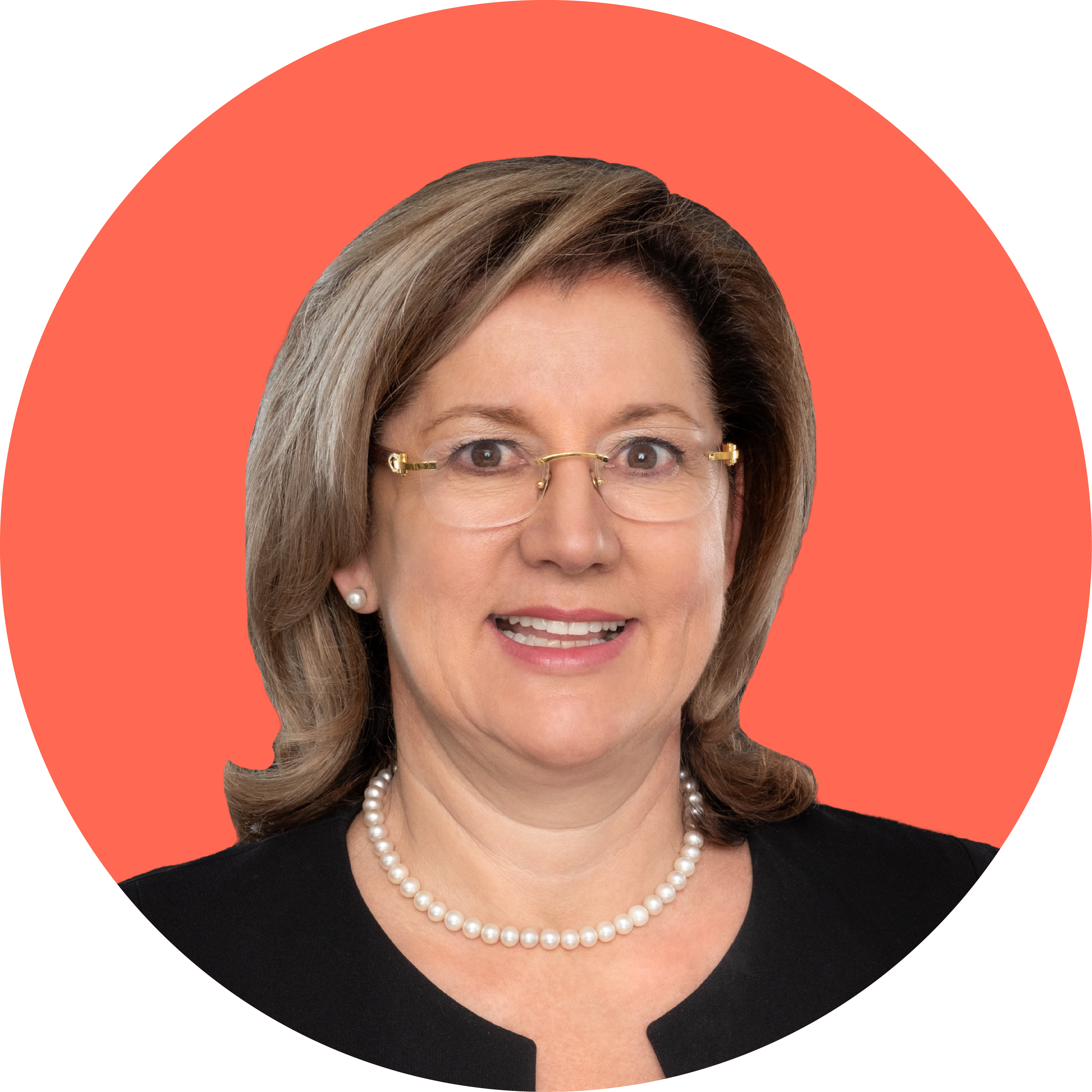 Claudia Lauener Hofer
Claudia Lauener Hofer, M.Sc., has over 30 years of experience in plastic processing and the food industry. She has held notable positions such as Business Development Manager at Schoeller International Engineering AG and Founder/Managing Partner at Plamatec AG as well as Member of the Board of the CTFinance Group. Currently, she serves as CEO and Board Member at 4Dvets and Head of Plastics at Parkactive Development AG.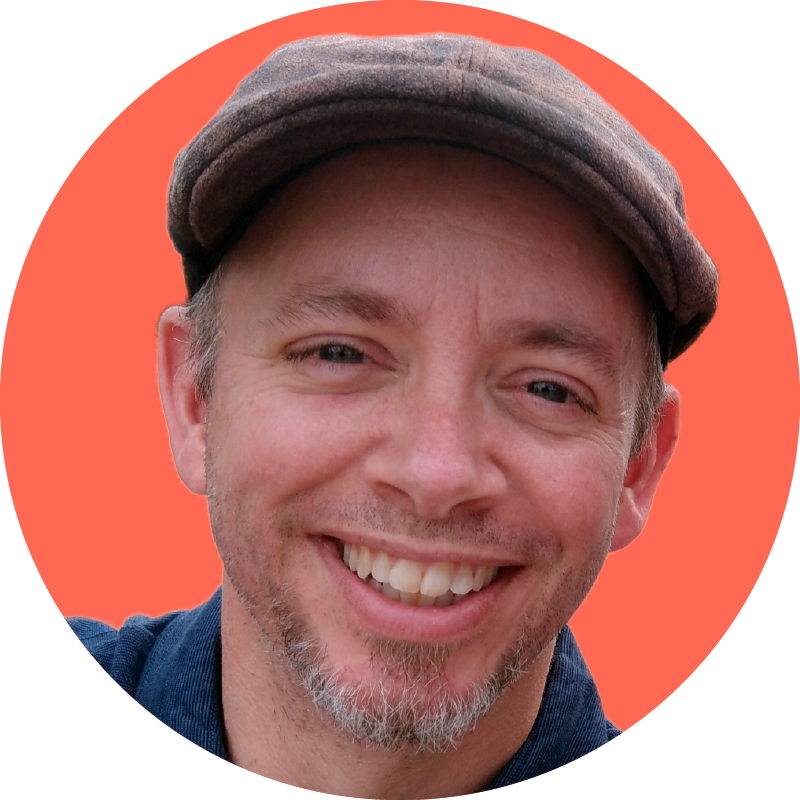 Gert-Jan Brok
Gert-Jan, the CEO and co-founder of inMotion VR, collaborates with tech, health, and research partners to drive healthcare innovation. Since 2014, he has been a pioneering force in combining gamification and smart technologies like Virtual Reality to enable new forms of care and cure, revolutionizing the healthcare industry.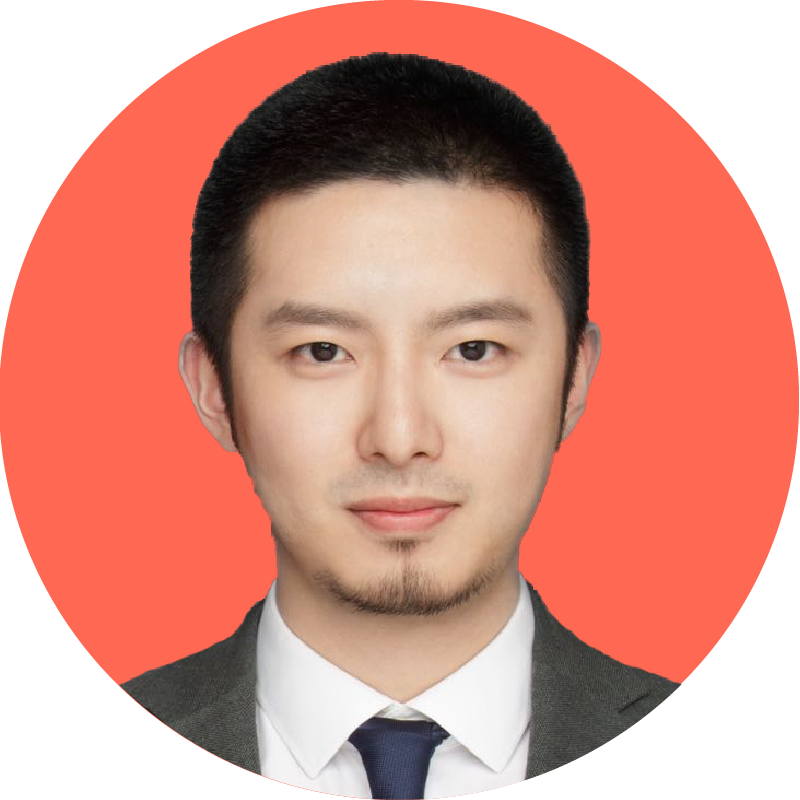 Jesse Ma
Jesse Ma, a University of Toronto graduate, has 10+ years of experience in project management and product development. Specializing in technology implementation, he has successfully led companies in AI technology upgrades. As a co-founder of Motion Rivalry, Jesse has brought innovative products to China's competitive sports industry and serves as the chief designer of the company's core data science engine.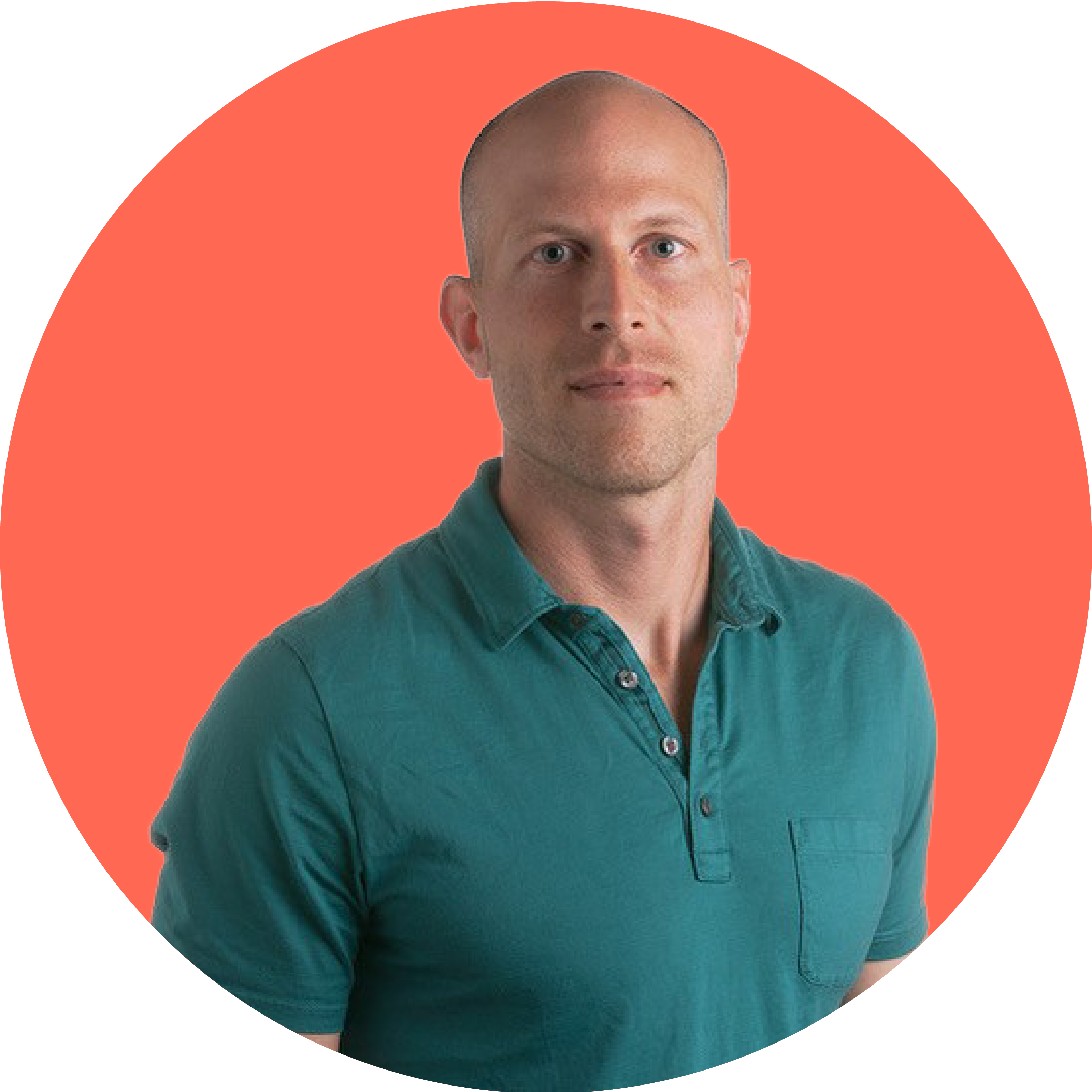 Dr. Marc Klimstra
Dr. Mark Klimstra, a Senior Specialist for Research and Development for the Canadian Sport Institute -Pacific and an Associate Professor of Biomechanics at the University of Victoria, where he co-coordinates the Motion and Mobility research laboratory. His research centers around the biomechanics and motor control of human movement in sports, exercise, and rehabilitation.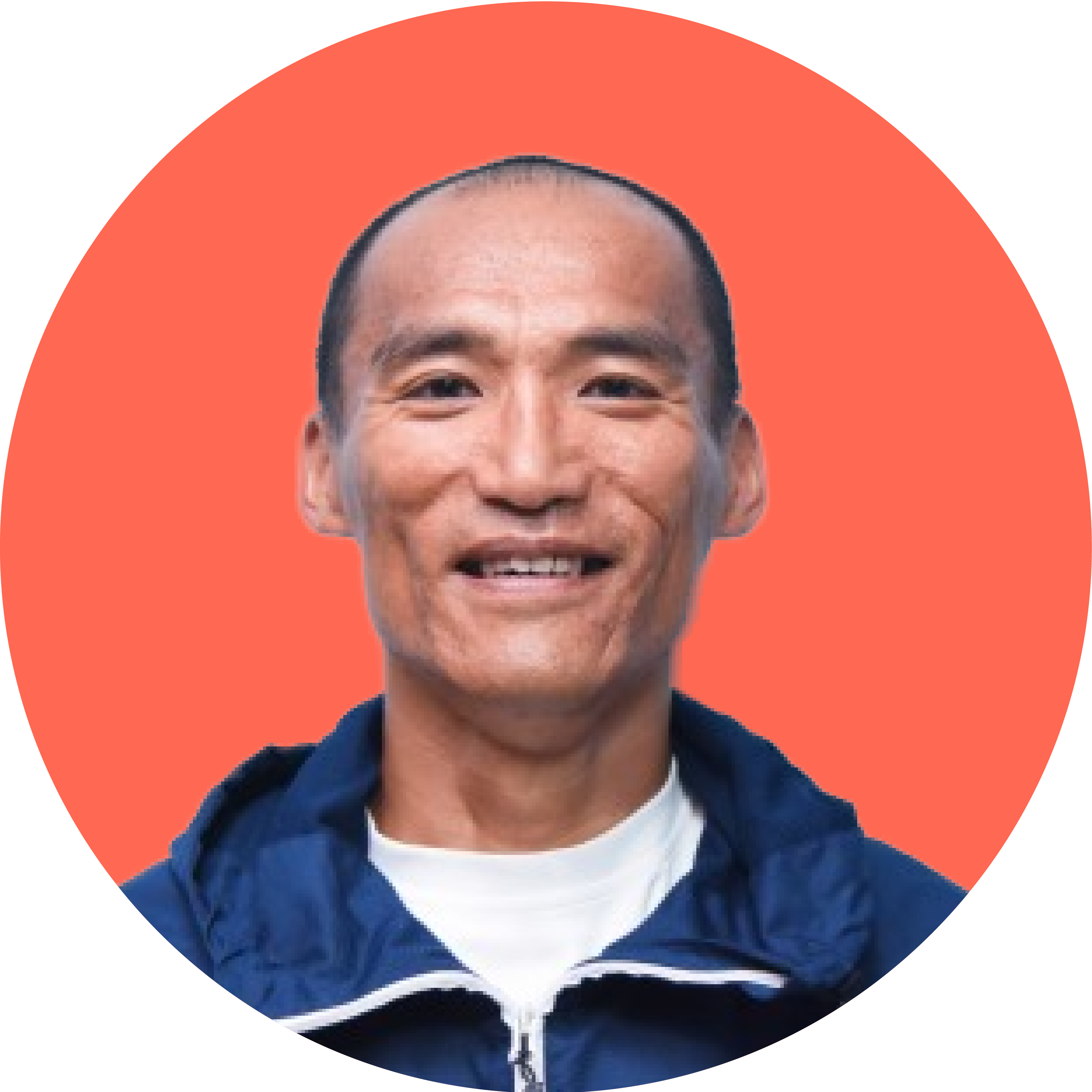 Dr. Ming-Chang Tsai
Dr. Ming-Chang Tsai is a Senior specialist Data Analytics and Lead Biomechanics and Performance Analysis at CSI-Pacific. Ming is an expert in data analytics and has provided analytics solutions to national sports such as Athletics, Snowboard, Soccer, Rugby, Rowing and Wheelchair Rugby. He collaborates with multiple universities such as UBC, SFU, UVic and UofT.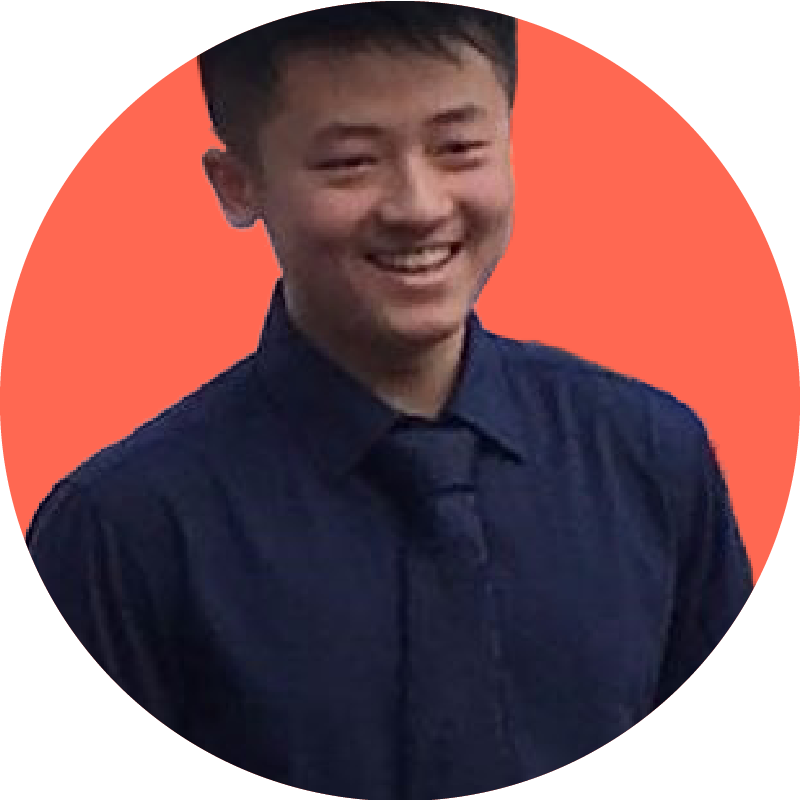 Jayven Nhan
Jayven Nhan is a prolific author of iOS books and technical articles covering various topics, including the Cassowary algorithm and augmented reality. He is an expert in app accessibility, world-mapping data persistence, and advanced Swift topics. Jayven is also a conference speaker and holds the Mobile Team Lead position at Movella.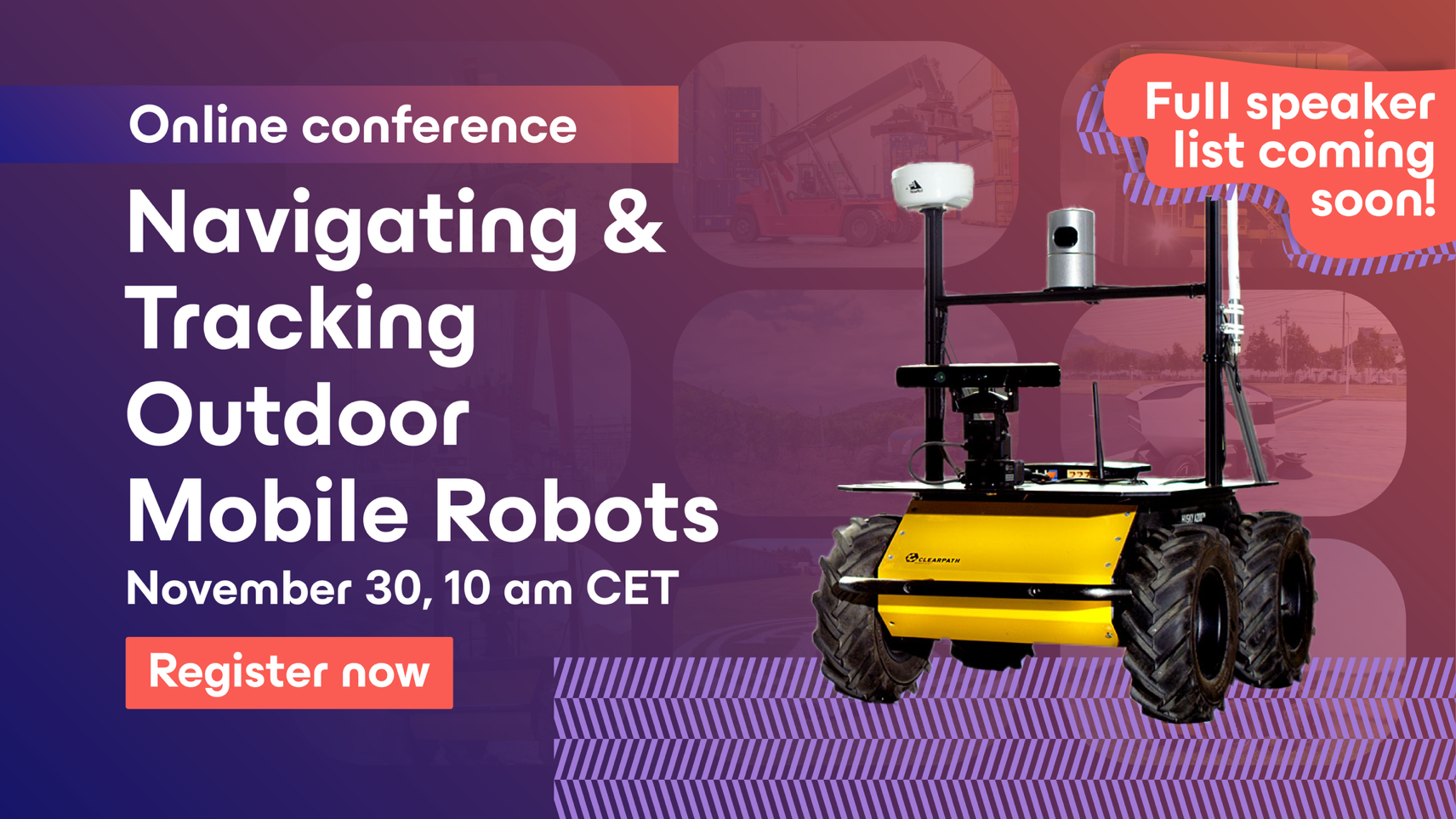 Pekka Tolvanen
Pekka Tolvanen is the Founder and Senior Adviser of Myontec Oy, the company renowned for its intelligent sportswear adopted by sports teams, coaches, professional athletes, physiotherapists, and ergonomics specialists worldwide. He is a co-inventor of wearable sensor technology integrated into clothing, enabling real-time analysis of neuromuscular performance outside of a laboratory environment.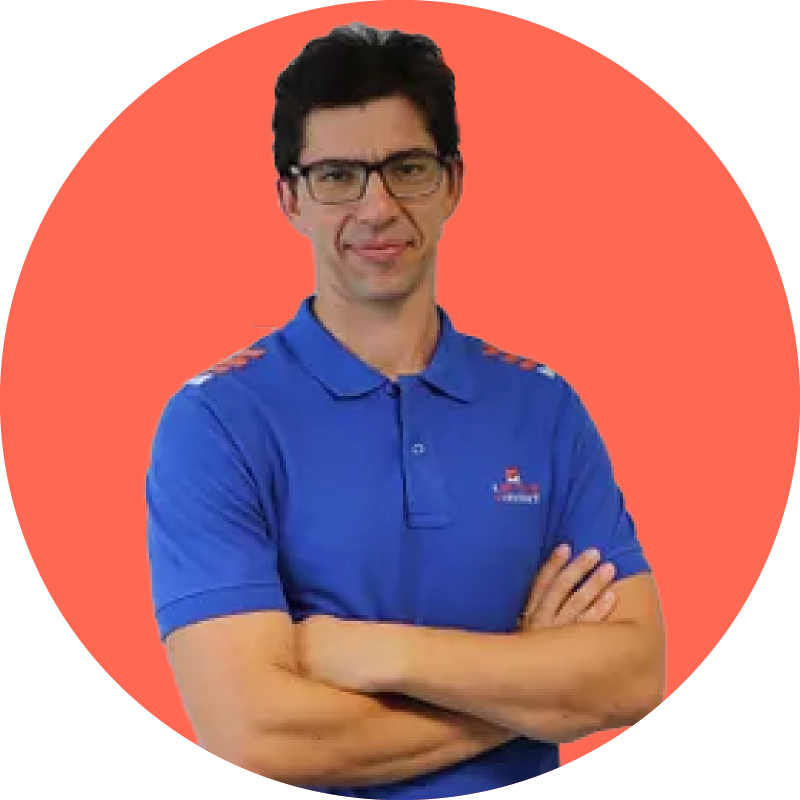 Athanase Kollias
Athanase Kollias, CEO of KINVENT Biomechanics, is an engineer focused on the synergy between biomechanics and health applications. Athanase drives the company's vision of providing precise and rapid assessment and exercise tools to professionals worldwide. Prior to KINVENT, he gained expertise as a Freelance Biomechanical Engineer in Paris, specializing in tailored measurement equipment for rehabilitation and sports biomechanics.