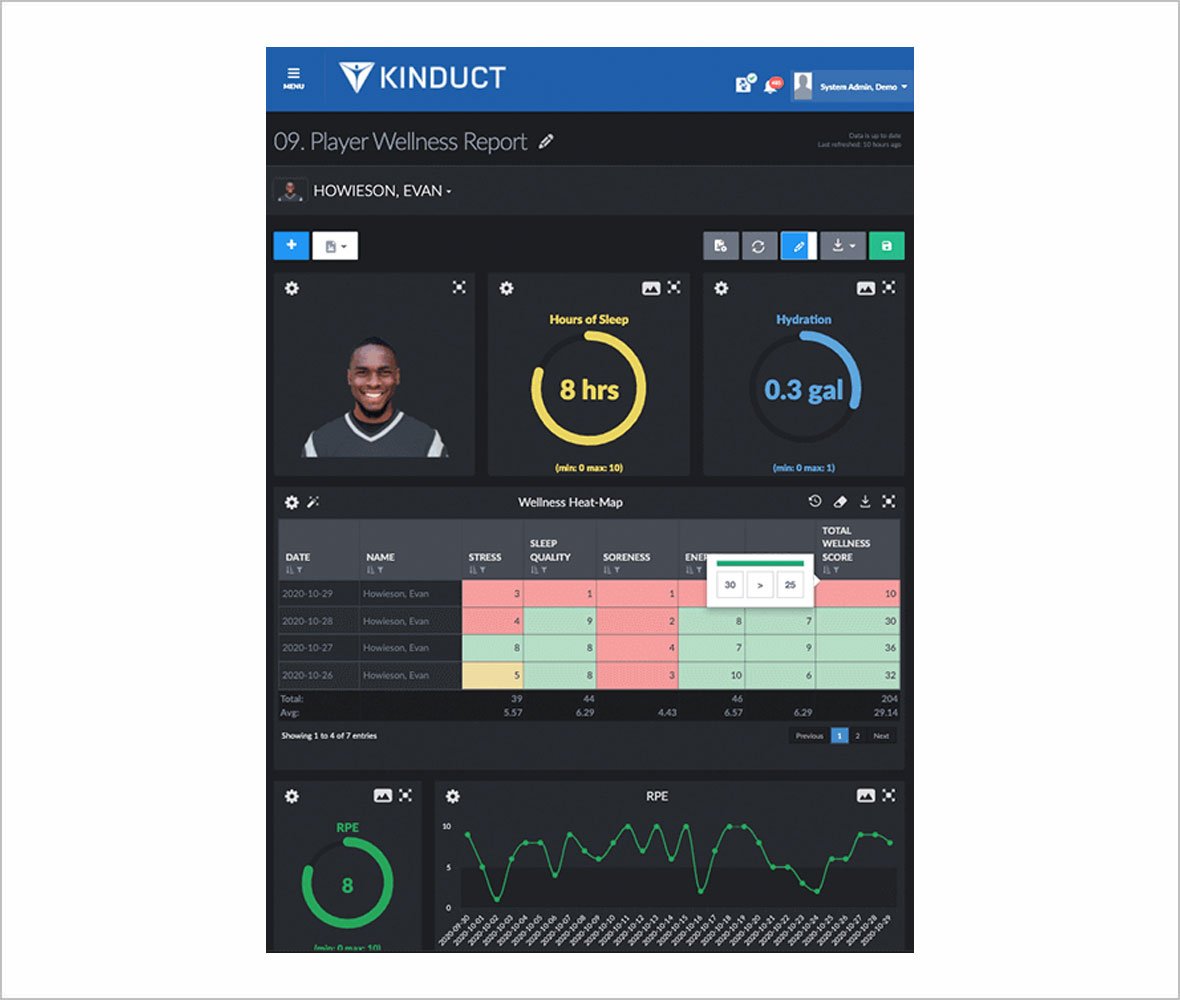 Fitness now fits into a whole new category – technology
The capture and analysis of human motion has become an essential part of the fitness movement. Unfortunately, this data, which provides insights and direction to achieving peak athletic performance, has only been available to elite athletes and teams. Until now.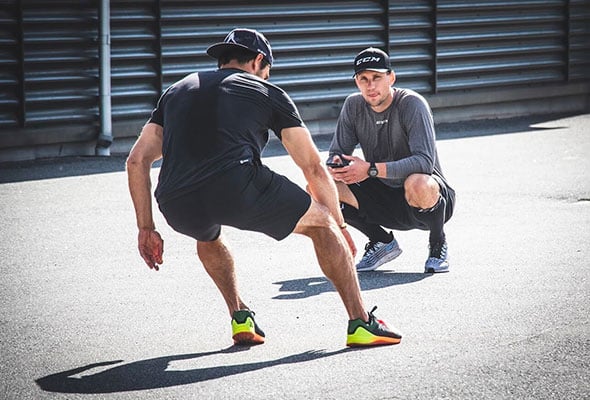 wellness & fitness
Challenges
The technology is here, and so is a high and increasing demand for personalized solutions. One size does not fit all. What's more, the demand is not just for data, but getting that data in real time to help enhance performance and prevent injuries in the moment.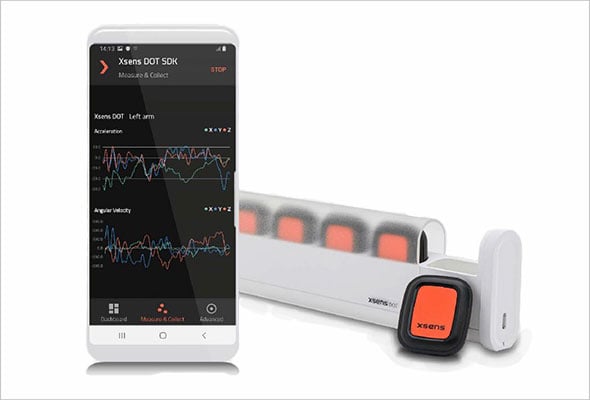 wellness & fitness
Solution
Movella leads the way in digitizing movement and providing actionable insights, with a range of solutions in ready-to-use motion capture systems. Consider Xsens DOT, a state-of-the-art development platform for analysis and reporting of human kinematics. The platform features high-accuracy wearable inertial sensors, an easy-to-integrate SDK and community support from Xsens experts.