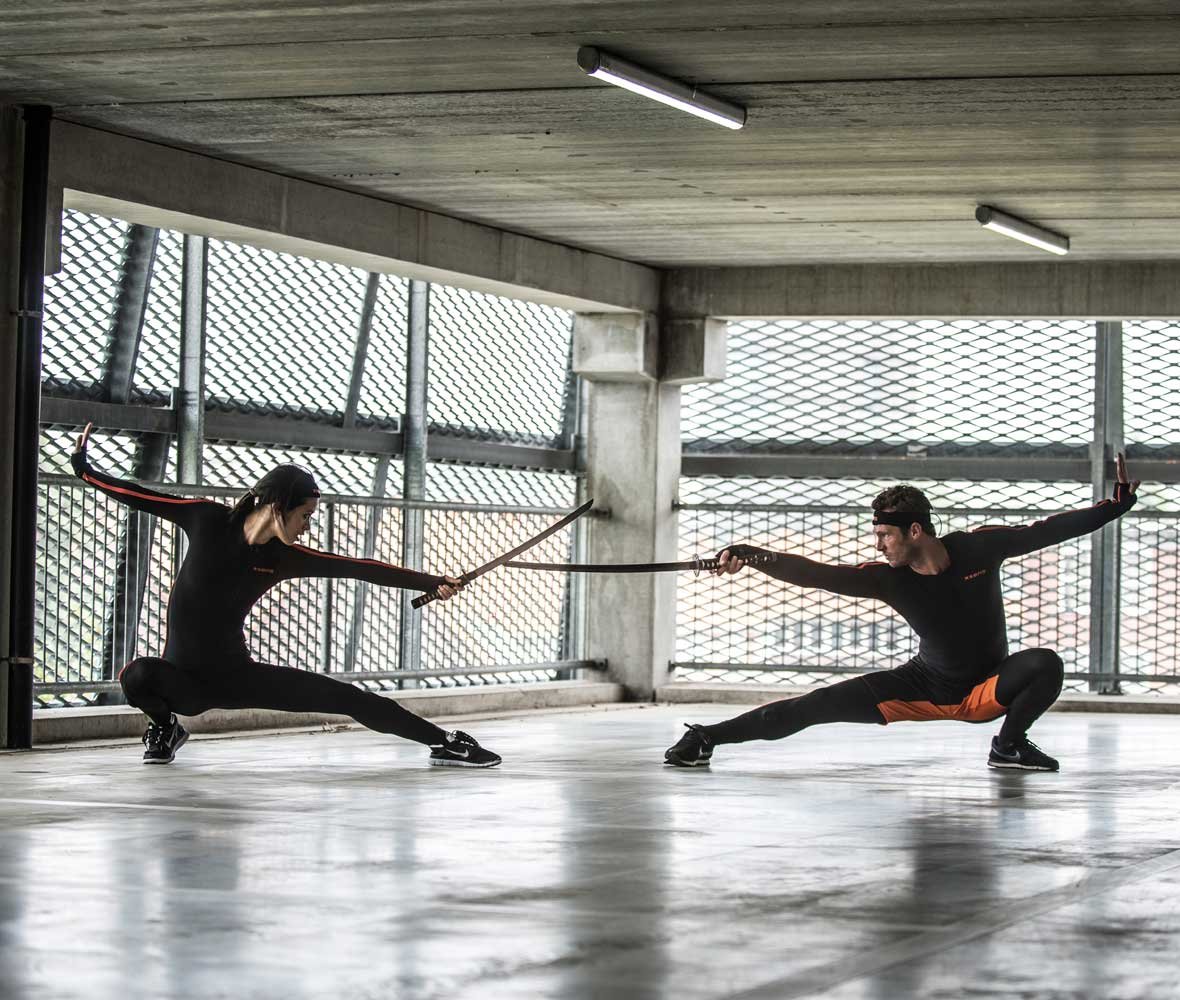 This is a big deal.
Xsens has taken its ingenuity, expertise and entire product line and brought it into the Movella fold. And although this page has a new look, the Xsens brand remains the same. More importantly, the Xsens products and technologies will not change, and if they do, it will only be to advance their capabilities for growing markets.
Now that Movella has joined the expertise of Xsens and Kinduct, we're able to develop and offer full-stack solutions across hardware, software and data analytics. To acknowledge this milestone, we have relaunched the website to accommodate all Movella product brands and solutions on one convenient, easy-to-navigate source.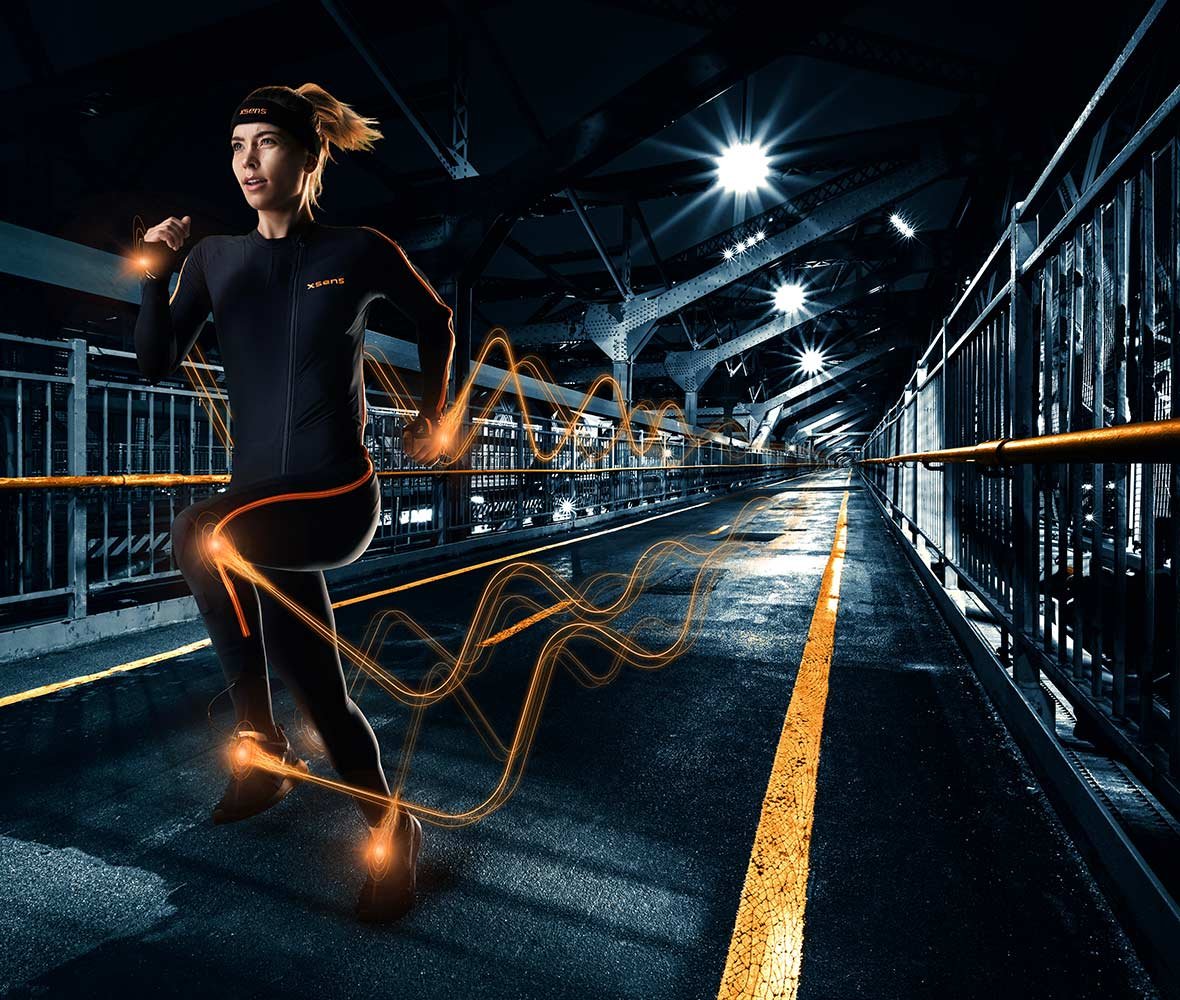 Xsens products
Xsens 3D motion tracking technology enables solutions with best-in-class performance, outstanding quality and high ease of use. With more than 10 years of sensor fusion research and development behind them, these technologies provide a seamless integration between the physical and the digital world.