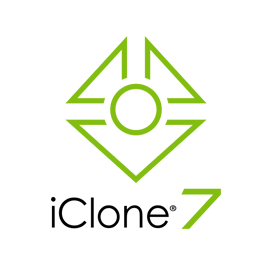 iClone 7 natively supports live data streams from Xsens MVN.
iClone Motion LIVE aggregates motion data streams from industry leading mocap devices, and drives 3D characters' faces, hands and bodies simultaneously. Connect complicated mocap devices with a simple selection. Motion LIVE animates custom imported characters or fully-rigged 3D characters generated by Character Creator, Daz Studio, or from other industry standard source. Motion LIVE is used for virtual production, performance capture, live tv, and web broadcasting.
Integration Options
FBX export/import

Live streaming
Additional Information
More info about iClone can be found here.
Watch the tutorial below for a more detailed explanation.