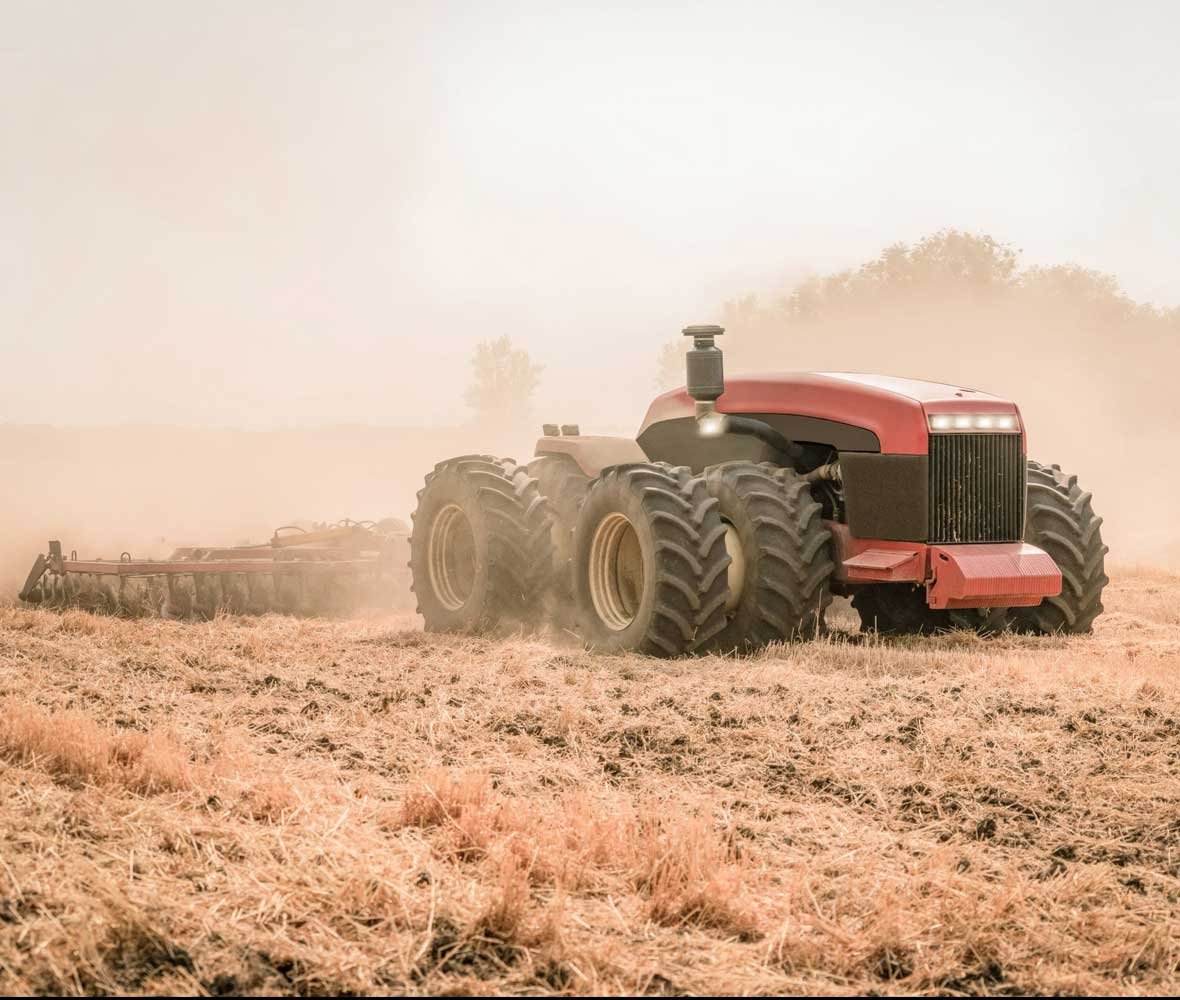 Our expertise, your solutions
As a pioneer and global leader in motion tracking solutions, we provide best-in-class systems for navigating, controlling and detecting movement in complex industrial settings. From autonomous vehicles and drones to indoor and underwater robotics, our range of systems, combined with our knowledge and dedication to customer service, create the ideal ecosystem needed for you to take on all your challenges and develop new solutions.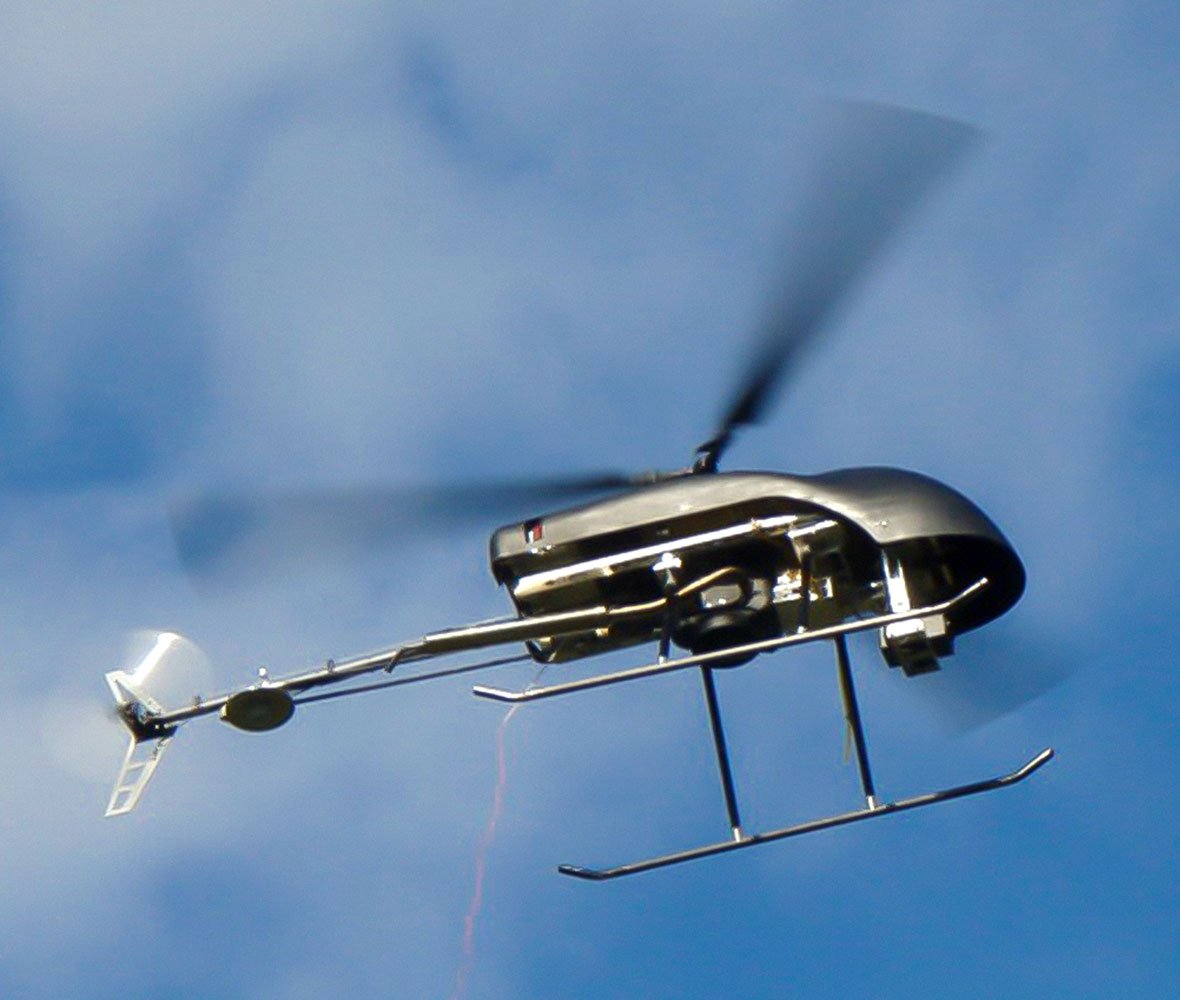 Dependable quality, real value
Robust 3D (ego)motion data, even under difficult (magnetic) conditions. Over 10 years of continuous improvements in sensor fusion algorithms, software, and component selection. Add to this, in-house testing, factory calibration to numerous standards, temperature bias-calibration to industrial standards, and sturdy construction to withstand extreme conditions. So, our modules have a lot to offer without asking a lot in return. These cost-effective modules range from basic inertial measurement units (IMUs) – often used as building blocks because of their versatility – to advanced real-time kinematic (RTK) GNSS-enabled solutions, providing positioning data of unmatched precision.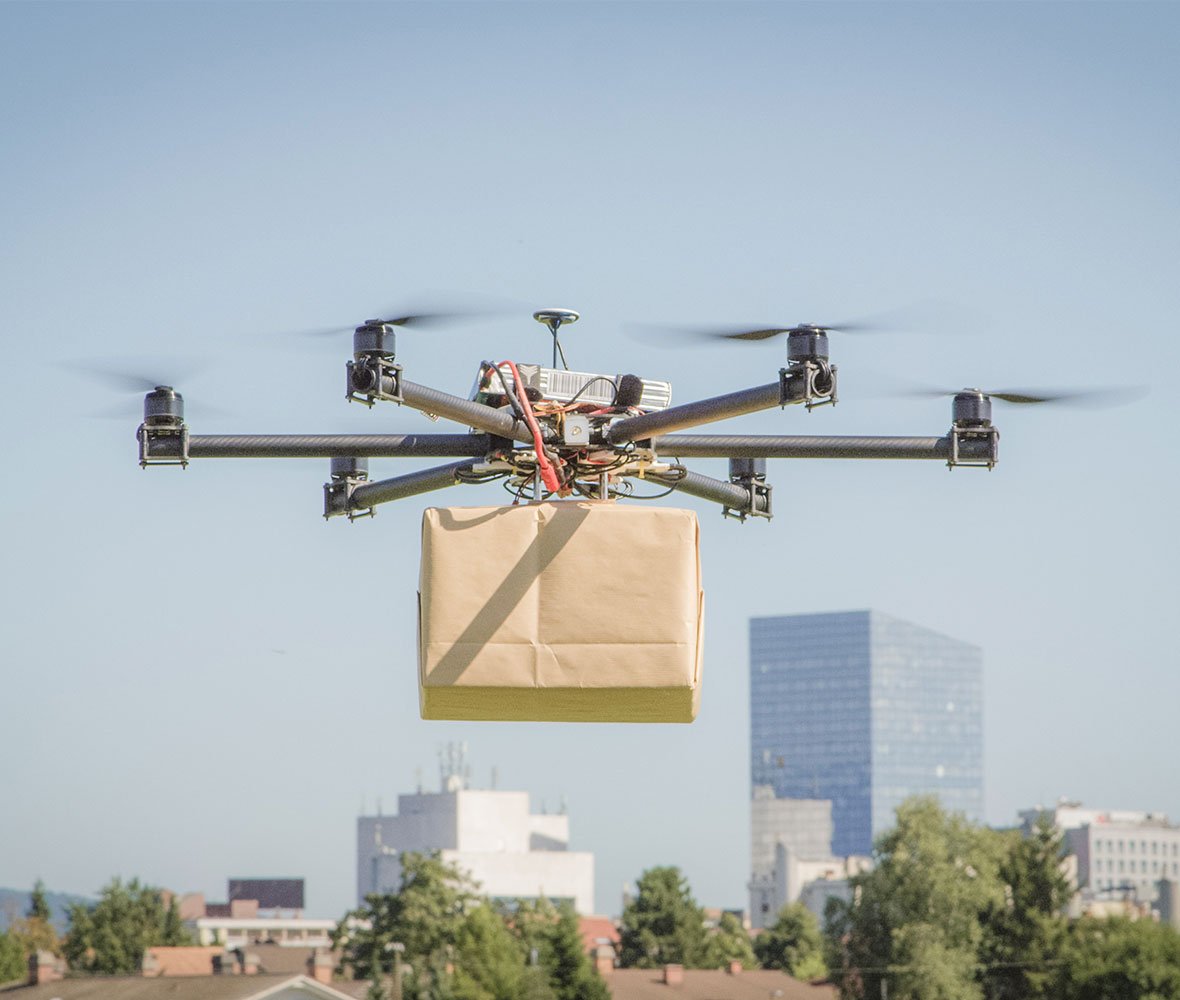 Plug and play configurability
What's the point of making a great product if you don't make it user friendly? Our products are highly configurable with all the data outputs and synchronization options you need to integrate them in your unique system architecture. With the widest portfolio of plug and play modules on today's market, featuring three different form factors with eight interface options, you can confidently build on your own needs and specs. Save time and money while enjoying maximum creative freedom.
Want to discuss your wishes with an expert?
Sensor modules
Our customers
Sensor modules
Functionalities
Sensor Modules
Applications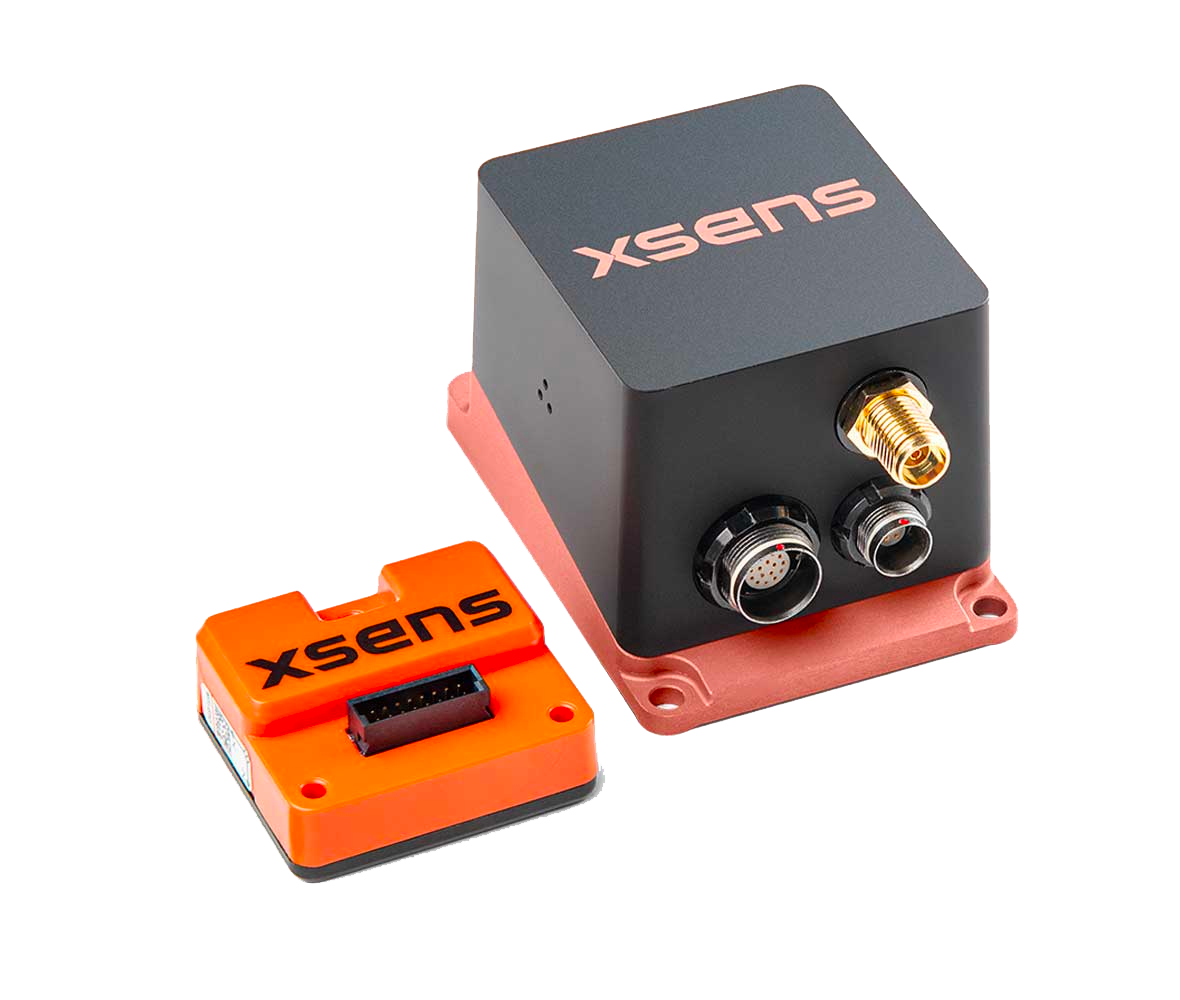 Custom motion tracking solution
Looking for a custom motion tracking solution? We've got you covered. We'll form a team to discuss your needs and leverage our 10+ years of knowledge in MEMS-based hardware/software design to help you develop a fitting solution and produce the perfect motion tracker for you.