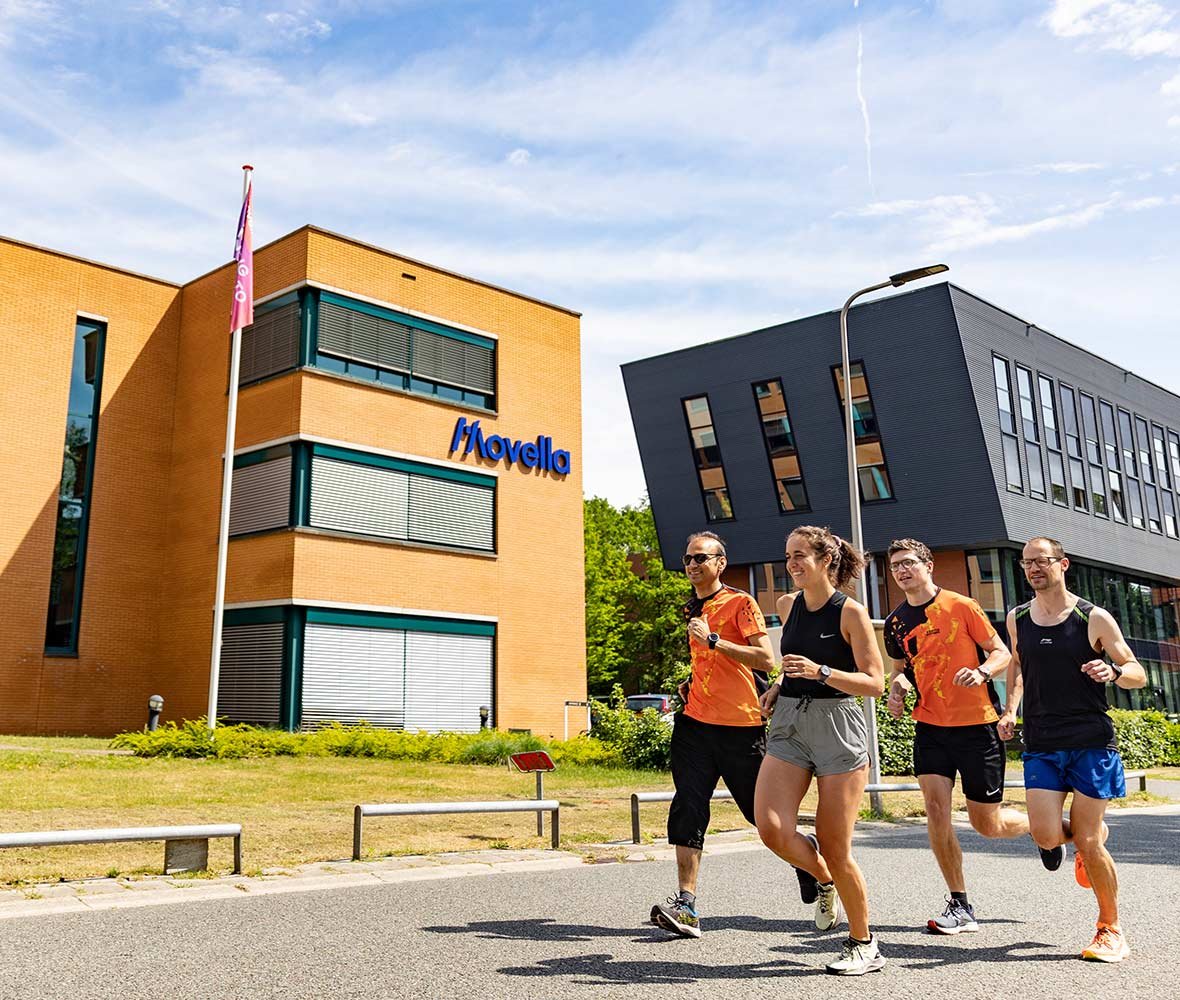 Keeping up with Kinduct
Don't worry, you've come to the right place. In fact, it's the best place for full-stack motion tracking solutions and applications.
Now that Kinduct has joined forces with Movella and Xsens we're able to develop and offer full-stack solutions across hardware, software, and data analytics. To acknowledge this milestone, we have relaunched the website to accommodate all Movella product brands and solutions on one convenient, easy-to-navigate source.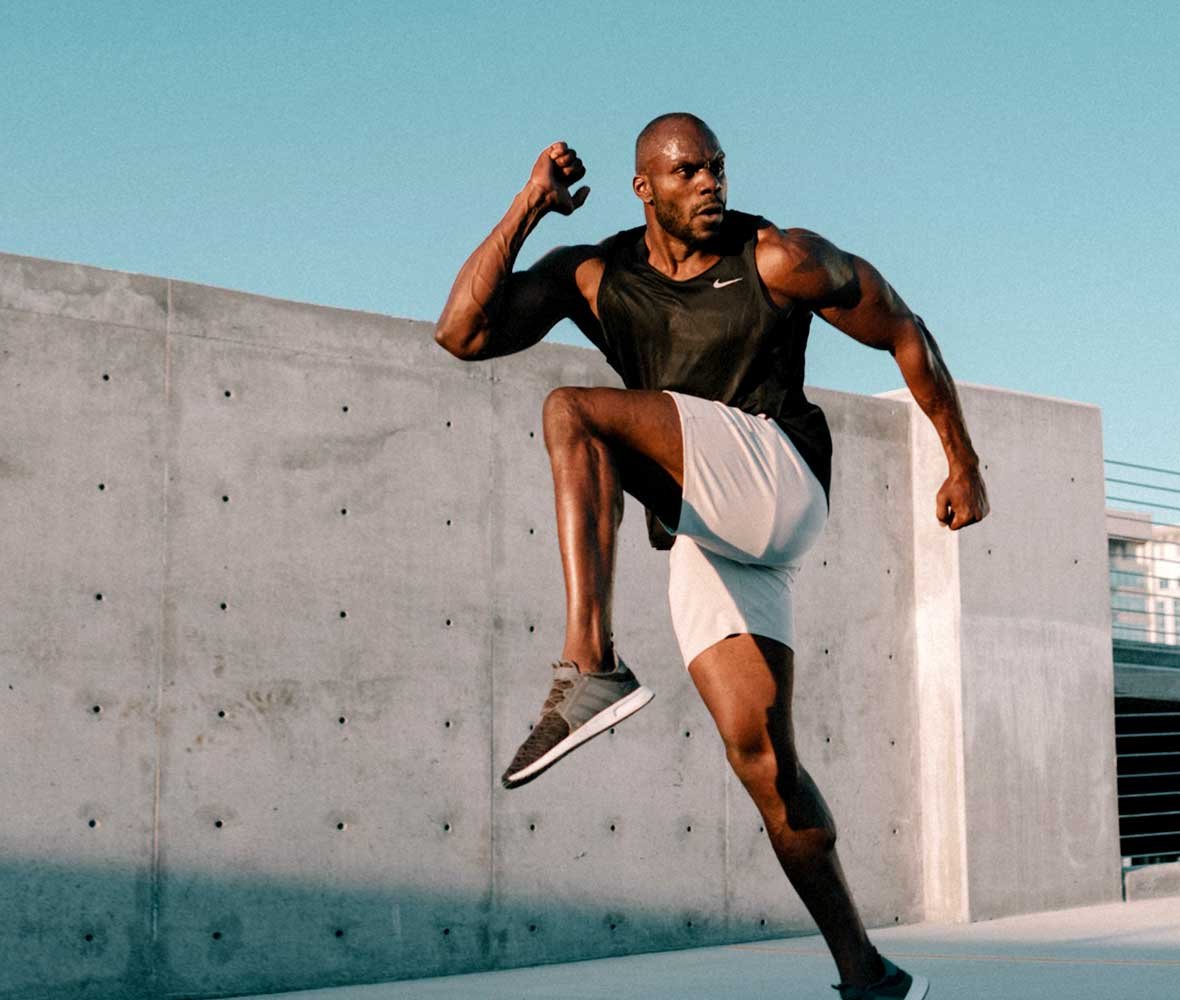 Kinduct products
Kinduct has focused on data consolidation and visualization providing a world-leading human performance platform, and has the goal of identifying increased risk of injury and optimizing performance.
The Kinduct Human Performance platform has the tools to make the lives of coaches and trainers easier, and to help optimize athletic health and performance.
Kinduct human performance platform
Platform functionality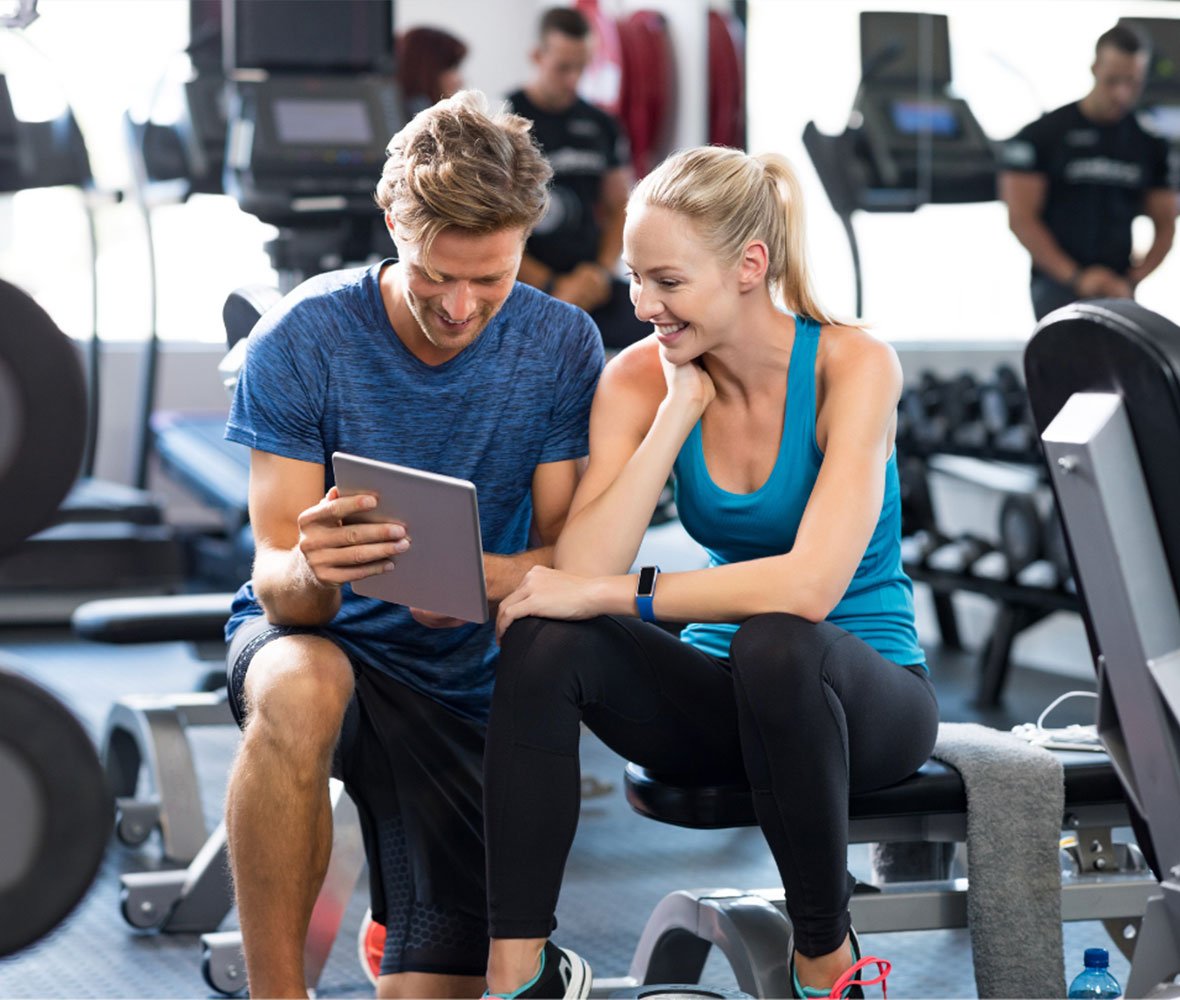 Kinduct
Consolidation and integrations
If you're busy looking here and there, you're not getting anywhere. That's why we consolidate all your injury and performance data in one place. And with the help of 50+ integrations and in-house data collection tools, you'll be able to find what you're looking for without wasting time looking around.