Our Vision
To move humanity forward by bringing meaning to movement.
Our Mission
Our mission is to digitize movement so that people can extract meaning and impact positive change. We provide intelligent solutions for sensing, capturing, and analyzing motion and states of being. Our products accelerate innovation and create extraordinary outcomes in entertainment, sports, health and industrial markets.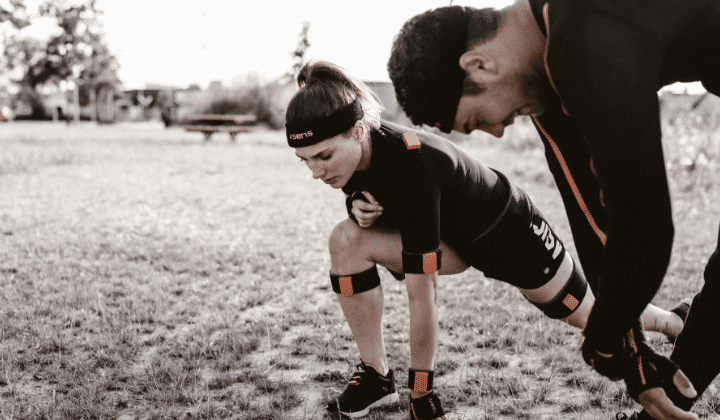 The expertise to fulfill that vision today
Bringing together pioneers in the sensing, capturing, and analysis of motion, Movella is today executing a bold mission it has carefully evolved for more than a decade. Dedicated to providing insights and actions—thanks to sophisticated motion capture and motion sensing technologies wed to AI-enhanced analytics—Movella offers industry leaders solutions that allow for ever more sophisticated offerings to both business customers and consumers.
Meet our leadership
Movella is a truly global enterprise, not only because we have a presence on three continents. You can see it in the international profile of our leaders and directors, accomplished individuals all drawn to fulfilling our unique vison.
EXECUTIVE LEADERSHIP TEAM
Ben Lee
CEO›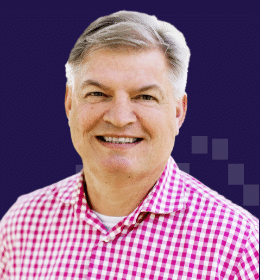 Boele de Bie
COO›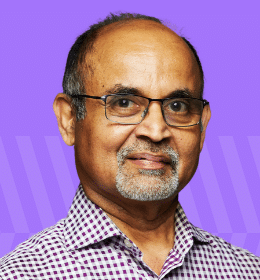 Vijay Nadkarni
CTO›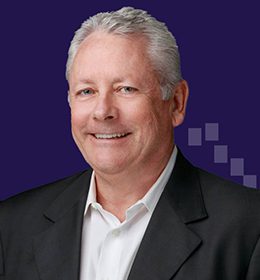 Steve Smith
CFO›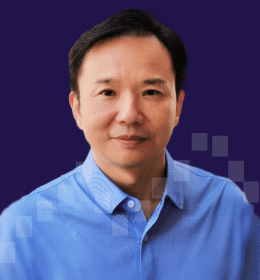 Peter Xie
VP Sensor Modules›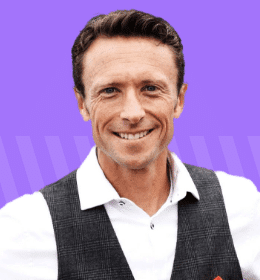 Travis McDonough
VP Business Development, Sports & Health›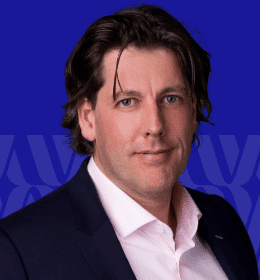 CJ Hoogsteen
VP Sales & Marketing›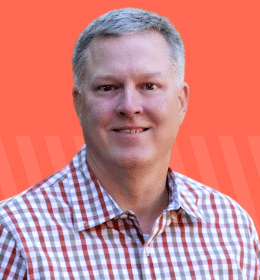 Geoff Charubin
Chief of Staff›
BOARD OF DIRECTORS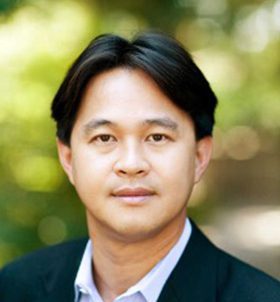 Wen Hsieh
CHAIRMAN OF THE BOARD›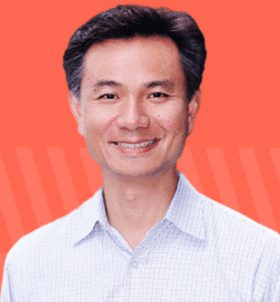 Ben Lee
CEO›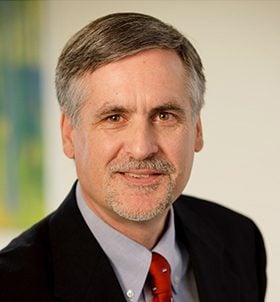 Stuart Huizinga
BOARD MEMBER›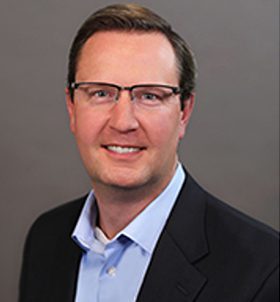 Brent Lang
BOARD MEMBER›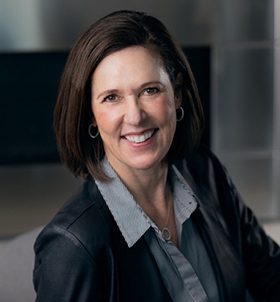 Patty Ross
BOARD MEMBER›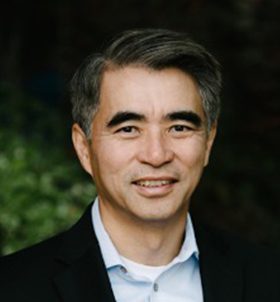 Weijie Yun
BOARD MEMBER›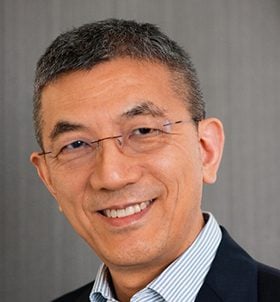 Joe Zhou
BOARD MEMBER›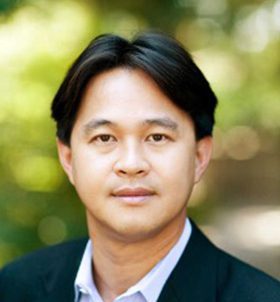 Wen Hsieh
Wen Hsieh is a Partner at Kleiner Perkins and Chairman of the Board for Movella.
He joined Kleiner Perkins Caufield & Byers in 2006. He focuses on incubations and early-stage investments in disruptive Digital hardware (consumer/enterprise) and semiconductor innovations, as well as Green technologies – in both North America and Greater China. Wen also leads KPCB's Low Power Everywhere initiative. He has worked closely with the entrepreneurs at Amprius, Amyris (AMRS), Aquion Energy, Bloom Energy, Crossbar, HiWiFi, LuxVue Technology (acquired), Movella, Spatial Photonics (acquired), SuVolta, TiDAL Systems, Transphorm and Voltafield as a board director/observer or advisor.
Before joining KPCB, Wen was an Associate Principal at McKinsey & Company San Francisco and a leader of McKinsey's Asia semiconductor practice. During his five years at McKinsey, Wen focused primarily on serving leading companies across the global semiconductor value chain. His clients included EDA companies, IC design houses, wafer fab equipment vendors, automated test equipment suppliers, test solution providers, wafer foundries, logic and memory IDMs, PC and server OEMs and electronic component distributors. His secondary focus at McKinsey was on the North America biopharma sector, where his clients were small companies in the anti-viral, generics and specialty pharma segments. Earlier in his career, Wen founded OnChip Technologies, a startup developing MEMS microfluidic biochips. The company's target market was high-sensitivity and high-throughput peptide separation and identification applications.
Wen earned a Ph.D. in electrical engineering and a Ph.D. minor in biology from the California Institute of Technology. He also received a B.S. degree with honors and an M.S. degree in electrical engineering from the same institution.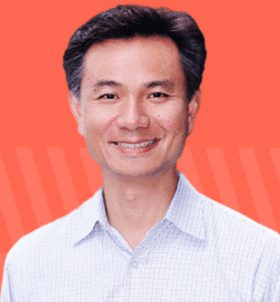 Ben Lee
Ben Lee is President and Chief Executive Officer of Movella.
He has over 25 years of senior management experience in the technology industry with a successful track record of driving rapid revenue and profit growth. As CEO, Ben is responsible for shaping the strategic direction of Movella and leading the organization to increase shareholder value.
Prior to Movella, he served as Senior Vice President of Worldwide Sales at Cypress Semiconductor Corporation where he delivered historic consecutive quarters of growth. Prior to Cypress, he served as Vice President of Worldwide Sales at Trident Microsystems and Chief Operating Officer at Apexone Microelectronics. Mr. Lee has also served as Vice President Asia Pacific Sales at Altera Corporation, General Manager of China at National Semiconductor Corporation and Vice President of Worldwide Marketing at Chartered Semiconductor Manufacturing.
Ben began his career as a System Integration Engineer at IBM's Federal Systems Division in New York. He holds a BSEE from California Polytechnic State University, San Luis Obispo, and an MBA from Golden Gate University, San Francisco.
PREVIOUS -

Wen Hsieh

NEXT -

Stuart Huizinga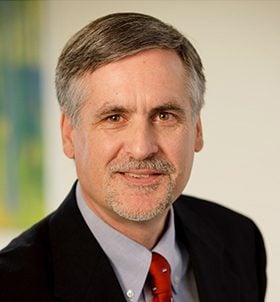 Stuart Huizinga
Stuart Huizinga has served as a member of the Board of Directors and Chairman of the Audit Committee of QuinStreet (NASDAQ: QNST), a publicly traded digital performance marketing company, from April 2015 to the present. Mr. Huizinga also currently serves as the chief financial officer of Apollo Neuroscience, Inc., a wearable therapeutic device company.

From August 2018 to February 2020, Mr. Huizinga served as chief financial officer of ACME Technologies, Inc., a SaaS technology company. Mr. Huizinga served as chief financial officer of Sun Basket, Inc., a direct-to-consumer healthy meal-kit company, in 2017. From 2000 to 2016, Mr. Huizinga served as senior vice president and chief financial officer at eHealth, Inc. (NASDAQ: EHTH), taking the company public in 2006. From 1984 to 2000, Mr. Huizinga served at various positions including partner at Arthur Andersen LLP in the firm's audit business unit, where he also served as a worldwide expert within the firm's technology practice, primarily in the software and Internet sectors.

He is a Certified Public Accountant (inactive) in the State of California. Mr. Huizinga holds a B.S. in Business Administration from San Jose State University.
PREVIOUS -

Ben Lee

NEXT -

Brent Lang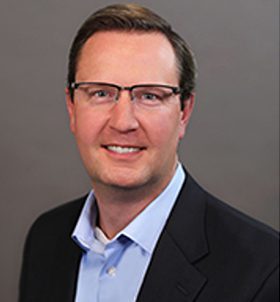 Brent Lang
Brent D. Lang has served as the Chairman and Chief Executive Officer and a board member of Vocera since June 2013.

He assumed the role of chairman of the board in June 2018. Since joining the company in 2001, Mr. Lang has played a pivotal role in transforming Vocera from a startup to a publicly-traded corporation with around 700 employees. Prior to being named CEO, he was the company's President and Chief Operating Officer and a key member of the team that led Vocera's successful IPO in March 2012. During his tenure with Vocera, Mr. Lang also served as the company's Vice President of Marketing and Business Development for nearly six years, spearheading the initial business plan and the development of product and go-to market strategies.

Before joining Vocera, Mr. Lang was the Senior Director of Marketing at 3Com Corporation, where he spent six years, leading several successful product management and marketing projects. He helped found the home networking division and managed the rapid growth of the Fast Ethernet network interface card business. Prior to working at 3Com, he was a Strategy Consultant for Monitor Company, advising Fortune 500 companies.

Mr. Lang graduated summa cum laude from the University of Michigan with a bachelor's degree in industrial and operations engineering before earning an MBA from Stanford University Graduate School of Business. While at the University of Michigan, he was a member of the 1988 U.S. Olympic Swimming Team and won a Gold Medal in the 4X100 Freestyle Relay at the Summer Olympics in Seoul, South Korea. In 2014, he earned a CEO World Award for his visionary leadership and was also recognized for his winning athletic and professional career, receiving the prestigious NCAA Silver Anniversary Award in 2015. In 2016, Mr. Lang was a finalist for the EY Entrepreneur Of The Year® Award in the Northern California Region.
PREVIOUS -

Stuart Huizinga

NEXT -

Patty Ross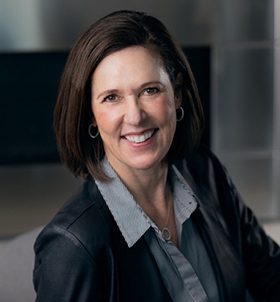 Patty Ross
Patricia (Patty) M. Ross currently serves as Founder and Principal of PMR Consulting, LLC, a management consulting company, since March 2017.

Ms. Ross served as Executive Advisor at Apple, Inc. (NASDAQ: AAPL), a consumer electronics company, from November 2018 to February 2020. Before that, Ms. Ross held numerous positions at Nike, Inc. (NYSE: NKE), a designer and distributor of athletic footwear and apparel, from 1992 to March 2017, including Vice President in Global Operations, Technology, and Innovation, from January 2014 to March 2017, Vice President of Global Product Process of Innovation and Technology, from February 2009 to January 2014 and Senior Director of Global Footwear Operations and Technology, from October 2007 to February 2009. Ms. Ross served as Business Manager of Global Sales at Sequent Computer Systems Inc., a computer company that manufactured and designed multiprocessing computer systems, from 1990 to 1992.

Ms. Ross serves on the boards of directors of Nautilus, Inc. (NYSE: NLS), a global technology-driven fitness solutions company since March 2020, and MMC Corp, a national commercial construction service and holding company for multiple brands since January 2020.

Ms. Ross received a Bachelor of Applied Science in Finance and Marketing from Portland State University, Executive Education Certification in Corporate Board Governance, Operations and Management and an Advanced Management Certification of Business Administration and General Management from the Harvard Business School, and a Professional Coaching Certification in Global Executive Leadership Development from the Hudson Institute of Coaching. Ms. Ross is NACD Directorship Certified from the National Association of Corporate Directors.
PREVIOUS -

Brent Lang

NEXT -

Joe Zhou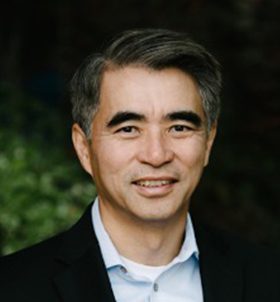 Weijie Yun
Weijie Yun is the Founder and Managing Partner of Tyche Partners. As a serial entrepreneur, Weijie brings deep industry domain knowledge to identify investment opportunities and hands-on operating experience to help portfolio companies to grow their business.
Weijie's passion is to identify and invest in visionary entrepreneurs with breakthrough technologies in the hard tech space, such as IT infrastructure (big data, storage and networking), IoT and wearable devices, 3D printing, autonomous driving, consumer electronics, and semiconductor. Currently, he is serving as a board member/observer at Crossbar, Formlabs, Latticework, mCube, Motiv, Pavilion, and Qumulo. His other investments include Aeye, Basebit, Desktop Metal, Ripcord, Shoof, and SpinLaunch.
Before founding Tyche Partners, Weijie was an entrepreneur with proven track record of combining his technical insights and market intuition to maximize companies' value. He was the founder and CEO of Telegent Systems, AIP Networks and SiTek. Currently, he is a member of the Board of Trustees at UC Berkeley Foundation, and a founding board member of M.E.T. program at UC Berkeley. He received his M.S. and Ph.D. in Electrical Engineering and Computer Sciences from UC Berkeley.
PREVIOUS -

Joe Zhou

NEXT -

Wen Hsieh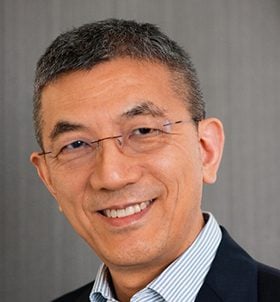 Joe Zhou
Joe Zhou is a Founder and Managing Partner at Keytone Ventures.
Joe is one of the most experienced VCs in China. Joe began his venture capital career in late 1999 with Softbank China Venture Capital as Head of Beijing Office. He was a Partner at SAIF (Softbank Asia Infrastructure Fund) from 2001 to 2006. He was a Founding Managing Partner at KPCB China when Kleiner Perkins raised its China fund in early 2007. In early 2008 he founded Keytone Ventures. He was named Top Ten Venture Capitalists by CVCF in 2000, 2001, 2005, 2006 and 2007. He was named VC of the Year in 2010 by AVCJ.
Joe is passionate about technology investment. He focuses on identifying market opportunities in technology, mobile internet, healthcare IT and devices. He works closely with the management teams of Huifu Payment ("HKG: 1806"), Cloudminds, Wayz, and Analogix. Previously, he was significantly involved with many well-known investments such as Shanda ("SNDA"), Acorn ("ATV"), ATA ("ATAI"), Global Education ("GEDU"), Alchip (" TPE: 3661″), Risecomm ("HKG: 1679") and China Unionpay Merchant. He organized the meeting between Masayoshi Son and Alibaba on behave of Softbank China in late 1999 which led to Softbank's investment in Alibaba.
Joe returned to China from the US in 1995 as Vice President of UTStarcom China. He was responsible for managing investments for UTStarcom and its major shareholder Softbank. Prior to that, he spent six years in New Jersey working at AT&T Bell Labs and at a Bell Lab spin-off, Lepton Inc. From 1982 to 1987, he spent 5 years teaching at Beijing University of Technology.
Joe holds a MSEE from New Jersey Institute of Technology and a BSEE from Beijing University of Technology.
PREVIOUS -

Patty Ross

NEXT -

Weijie Yun